About Reliable Remodeling
Design/Build, Remodel & Handyman Experts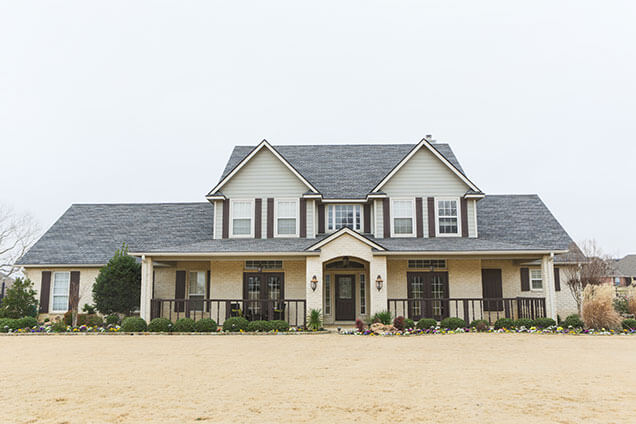 Reliable Remodeling is committed to providing dedicated, consistent and comprehensive personal service with each project – from inception to completion. James Walton has been diligent in creating not only a company with an established reputation for excellence, but also one that is truly a family of the most competent, accomplished and passionate craftsmen. Our subcontractors have enjoyed a long and trusted relationship with consistent terms averaging 10 years. The Reliable difference is based on our personal involvement and interaction with people.
Reliable Remodeling produces quality relationships in addition to our quality work. We respect our customers and their homes, and offer the highest quality workmanship with the best value.
Meet the Reliable Home Improvement Services Team
James G. Walton, President
"We're in the people business first."
I have been married for 14 years to my wife, Stacy, and have been blessed two wonderful boys. Josh is 11 years old while Matthew is 10. We live in Pelham and attend First Baptist Church of Pelham. I graduated from Vestavia Hills High School in 1988 and promptly served our country by joining the United States Marine Corps. I served proudly as a Gulf War veteran of Operation Desert Shield, Desert Storm. I returned home in 1993 with an Honorable Discharge to go to school and learn the building business. I joined my father, a veteran in the business with over 40 years' experience in the residential and commercial building, remodeling, real estate and mortgage banking industry.
Reliable Remodeling was incorporated in 1992 and has been in continuous operation since then. I became the President and took over the reins of this company in 2002. In my personal life, I am a committed Scouter. I earned the Boys Scouts of America Eagle in 1987. I have served as Assistant Cub Master and am presently the Committee Chair of Pack 404 as well as Assistant Scoutmaster with Troop 404 of First Baptist Church of Pelham. It is my honor to serve our youth. In addition, I am a private pilot and have been flying since the age of 17, and am an avid hunter and outdoorsman.
Stephanie Kies, Office Manager
My name is Stephanie Kies, and I moved here May 2005 from Colorado with my husband, Patrick, and our sweet daughter, Lily. I have been the office manager for Reliable Remodeling since February 2008.
I handle all of the documentation needs, scheduling and general contacting of all of our clients. We will become great telephone friends while we are working on your home.

Get Your Project Started Now!
Reliable Remodeling is your trusted home, kitchen and bath remodeling specialist. We look forward to building a relationship with you as we complete your home improvement services. Call us at (205) 988-9194 or fill out our online form to request a free estimate.