Bathrooms are the most-used areas in any home. Here is where people start and end their day, making it highly essential for daily routines. One of their features is the sink – this is a fixture, besides the toilet, that is utilized constantly. It is for washing hands, teeth-brushing and other purposes. Given its functionality, it is always best for homeowners to prioritize it in home remodeling. Here's how to find the perfect sink for your needs.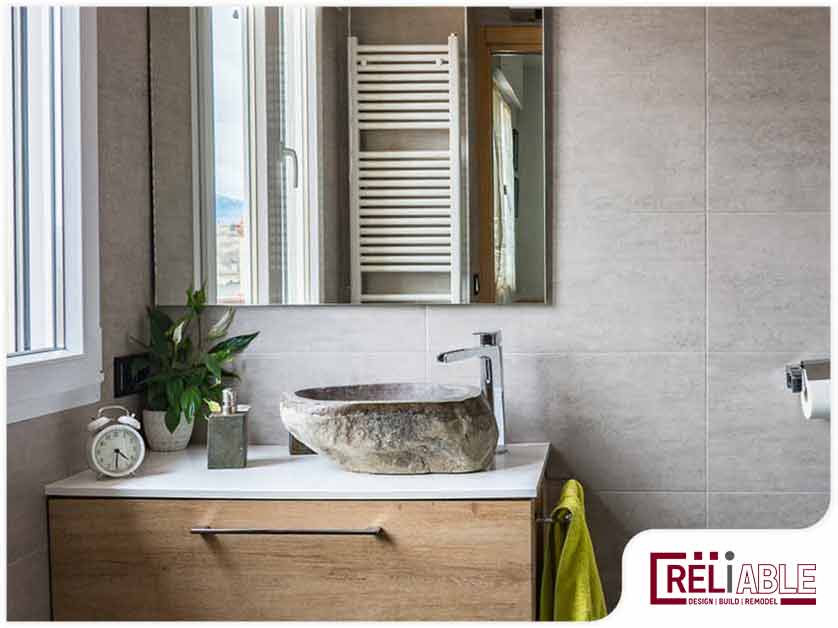 Determine your aesthetics. An upgraded bathroom can either enhance the style of your home or be a unique, eclectic space unlike any other in your house. Remember that it can easily express your style or blend with the architectural elements and vintage of the house.
Always take size into account. Always map out where the sink will be placed, and determine how much room you have to work with in the area. The sink should always be accessible for all the water supply connections, and the counters should be measured precisely.
Choose your materials carefully. Although the most common bathroom sink is made of white porcelain, various colors and solid surface materials are available in the market. Wood ones are the newest and most expensive option these days.
Styles You May Consider
Top-mount sinks: This is the most common type of sink designed to sit on top of the counter. The sink's rim is on top of the counter and is visible. Its rim could be slim or chunky and would depend on the style you want for your bathroom sink.
Undermount sinks: These are installed below the cutout in the cabinet or vanity top. It is characterized by a flat countertop that is easy to wipe clean, with the sink out of sight.
Vessel sinks: This is typically bowl-shaped that sits on top of the counter surface to sit partially below the counter. This one needs a pop-up drain and is generally higher.
Reliable Remodeling is committed to always providing comprehensive and dedicated services to our clients with every project. We strive to produce quality relationships you will count on in addition to our quality work. Our team will always respect you, your home and your family. Let's talk about your upcoming bathroom remodeling project today! Call us at (205) 880-1911, or fill out our online contact form.