Parking on the street leaves your car vulnerable to accidents and damage. How many times have you had to repair your side mirrors due to having them struck by large vehicles and trucks? Can you count how many times you have had to repaint the sides of your car because of scratches done by kids, animals and bad drivers? If these occurrences are already common to you, then it's time to have your driveway extended. What are things to keep in mind when extending your driveway?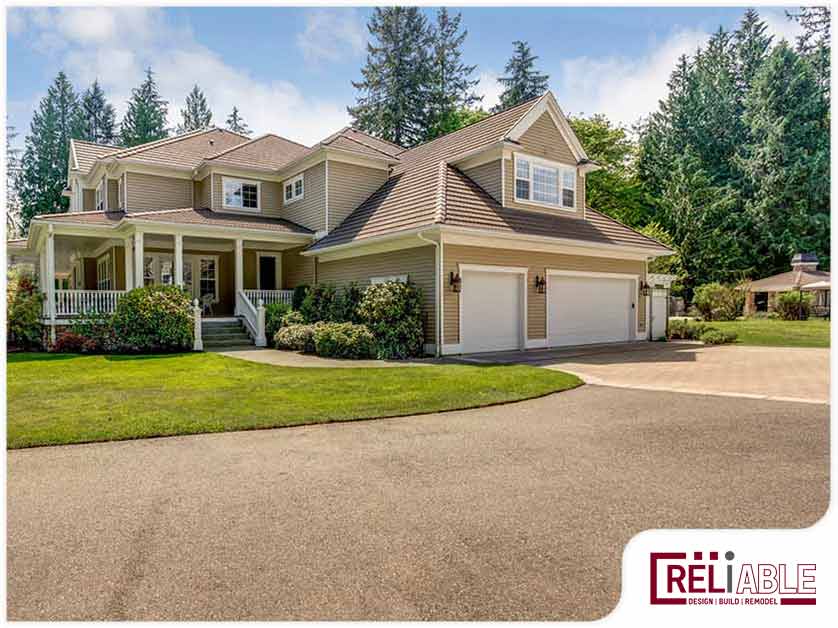 Added Space and Ease of Mind
Extending your driveway increases overall exterior space. It doesn't only increase parking space, but the extended driveway can serve a lot more purposes, such as increasing the ease of moving your vehicles onto your backyard and decreasing the need for mowing, and it can even act as a small space for sports like basketball. You're also better assured that your car is safe from the antics of wayward drivers, large vehicles and accidents caused by young children riding on bikes and other vehicles as it's no longer parked on the street where it was previously vulnerable.
Convenience and Added Value
An extended driveway can boost your property's selling value as prospective buyers no longer need to have them constructed themselves. Not only that, but extended driveways increase efficiency and convenience. When you're hauling a lot of groceries and other stuff from the back of your car, there is less distance and less stress if your car is parked near to the entrance of your home, unlike when it's parked on the street.
Cons and Restrictions
Having an extended driveway also means increased maintenance costs and effort. This project requires a lot of money as it needs a lot of concrete and reinforcement to be able to take on the weight and strain of your car and external forces respectively. To keep the extended driveway in good condition, constant maintenance and driveway sealing sessions are needed, which can be costly as well. Not only that, but your homeowner's association (HOA) and your city regulations might not even allow the extended driveway you have in mind. Regarding all these factors, do your research and plan accordingly to avoid issues.
Contact Us!
Reliable Remodeling is committed to providing dedicated, consistent and comprehensive personal service with each project, from inception to completion. With over 25 years of remodeling experience, we respect our customers and their homes, build a relationship anchored in trust through reliable service and offer the highest quality workmanship with the best value.
For any inquiries, contact us at (205) 988-9194, or fill out our contact form to request an estimate. We proudly serve clients and homeowners in the State of Alabama.