Welcome to the official blog of Reliable Design-Build-Remodel, your trusted general contractor and remodeling partner in Birmingham, AL. Today, we're diving into the exciting world of whole house remodeling. Is a full house renovation worth it? What's the difference between remodeling and renovating? Which parts of your house are the most and least expensive to remodel? And in what order should you tackle your home renovation project? We've got you covered with answers and insights that will help you make informed decisions about transforming your living space.
Is a Full House Renovation Worth It?
Embarking on a whole house remodel is a significant endeavor, both in terms of time and investment. However, the results can be truly transformative. Not only does it breathe new life into your home, but it also allows you to tailor every aspect to your preferences. From creating an open-concept living area to incorporating energy-efficient features, a whole house remodel can significantly enhance your living experience. The key lies in careful planning and collaboration with professionals who understand your vision.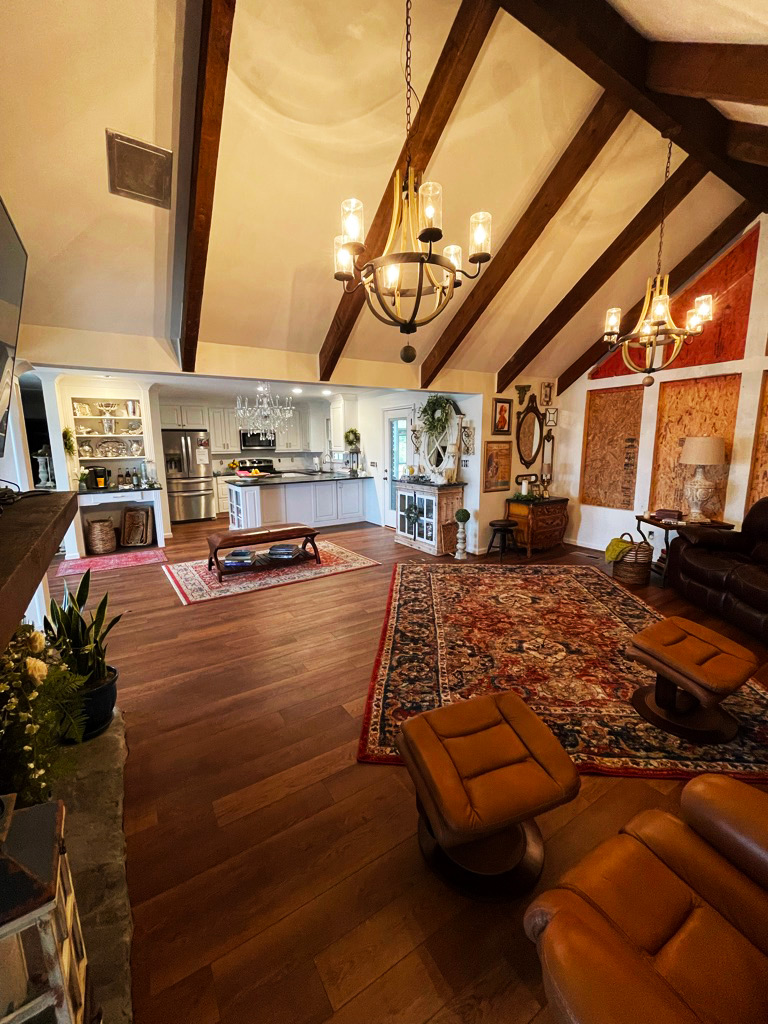 Remodeling vs. Renovating: Decoding the Difference
"Remodeling" and "renovating" are terms often used interchangeably, but they involve different scopes of work. Remodeling implies making substantial changes to a space's structure, layout, or purpose. Renovating, on the other hand, involves restoring a space to its former state or improving its appearance without significant structural changes. A whole house remodel typically encompasses both, combining structural changes with aesthetic enhancements to achieve a complete transformation.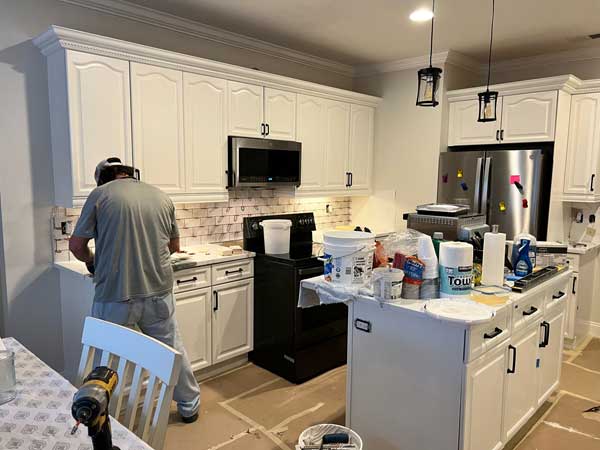 The Most Expensive Part of a House to Remodel
In a whole house remodel, the kitchen often takes the lead as the most expensive area to renovate. This is due to the combination of factors involved, including appliances, cabinetry, countertops, flooring, and plumbing. Kitchens are complex spaces that require careful planning to balance functionality, aesthetics, and budget. However, the investment is often worthwhile, as a modern and well-designed kitchen can significantly increase the value of your home.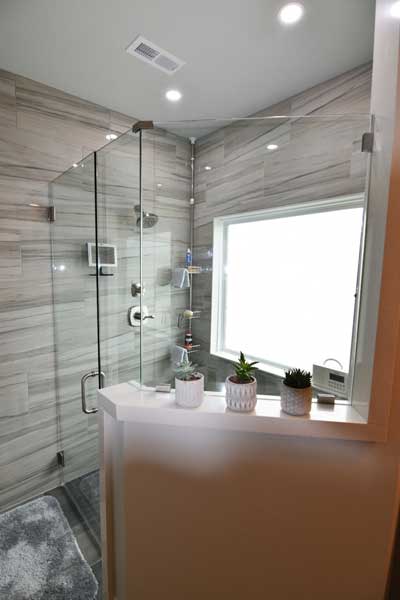 The Least Expensive Part of a House to Remodel
When considering cost-effective remodeling options, focusing on spaces like bathrooms or bedrooms can be a great strategy. These areas typically involve fewer structural changes and may not require as many high-cost materials as a kitchen or living area. Upgrading fixtures, lighting, paint, and flooring can breathe new life into these spaces without breaking the bank.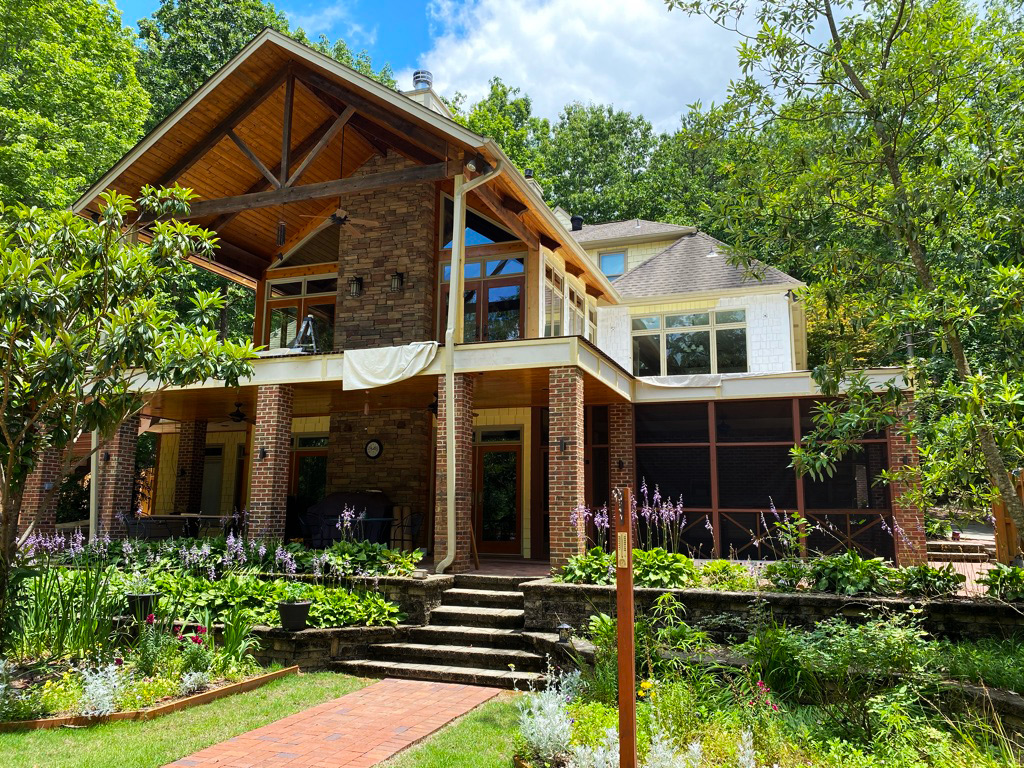 How a Whole House Remodeling Project Works
The order in which you tackle different parts of your house renovation can greatly impact the project's efficiency and success. Generally, it's advisable to start with any structural changes first. This could include demolishing walls, adding extensions, or altering the layout. Next, address any major systems such as plumbing, electrical, and HVAC. Once the infrastructure is sound, you can move on to interior finishes like flooring, painting, and cabinetry. Finally, add the finishing touches with fixtures, lighting, and decor.
In conclusion, a whole house remodel can be a truly rewarding experience that adds value and comfort to your living space. The key to a successful project lies in clear communication, thoughtful planning, and collaboration with a reliable general contractor like us at Reliable Design-Build-Remodel. We're here to guide you through every step of the process, from concept to completion, ensuring that your vision becomes a reality.

Reliable Design-Build-Remodel is a full service general construction firm and remodeling contractor operating in the Birmingham metro and Jefferson and Shelby County areas and surrounding communities, including Birmingham, Helena, Chelsea, Mountain Brook, Hoover, Homewood, Montevallo, Alabaster, Vestavia Hills, and Pelham with over 30 years of servicing our valued clients. Offering full service suite of general remodeling, design and build services. Our specialties include bathroom remodeling, kitchen remodeling, exterior renovations, interior renovations, painting, and more!
Visit us at reliablerem.com, and like and follow us on Facebook and Instagram!