At Reliable Design-Build-Remodel, we understand that a house can evolve into a home through the years, adapting to the changing needs and aspirations of its inhabitants. Home additions provide a fantastic opportunity to expand your living space, improve functionality, and enhance your overall quality of life. In this guide, we'll delve into the world of home additions and explore the questions that often arise when considering these exciting projects.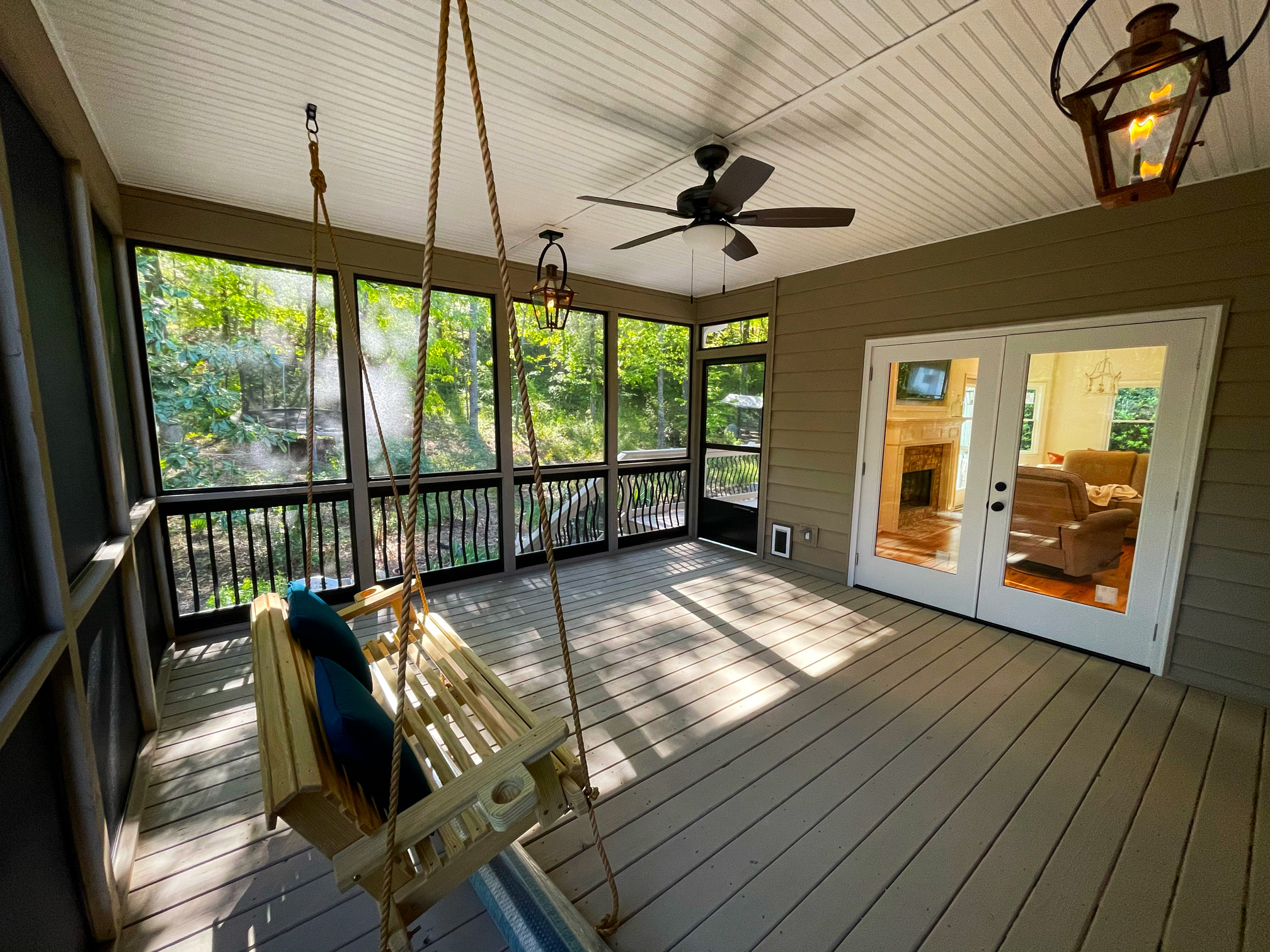 What is a Home Addition?
A home addition involves expanding the existing footprint of your home to create new spaces or rooms. It's a way to customize your living environment without the hassle of moving. Whether you dream of a spacious new kitchen, a cozy family room, or an elegant master suite, a home addition can turn your vision into reality.
What's the Best Kind of Home Addition Project?
The "best" home addition project is the one that aligns with your family's unique needs and preferences. A growing family might prioritize adding extra bedrooms, while someone who loves to entertain might opt for a spacious living area or a dedicated home theater. It's essential to assess your lifestyle and consider how the addition will contribute to your daily life.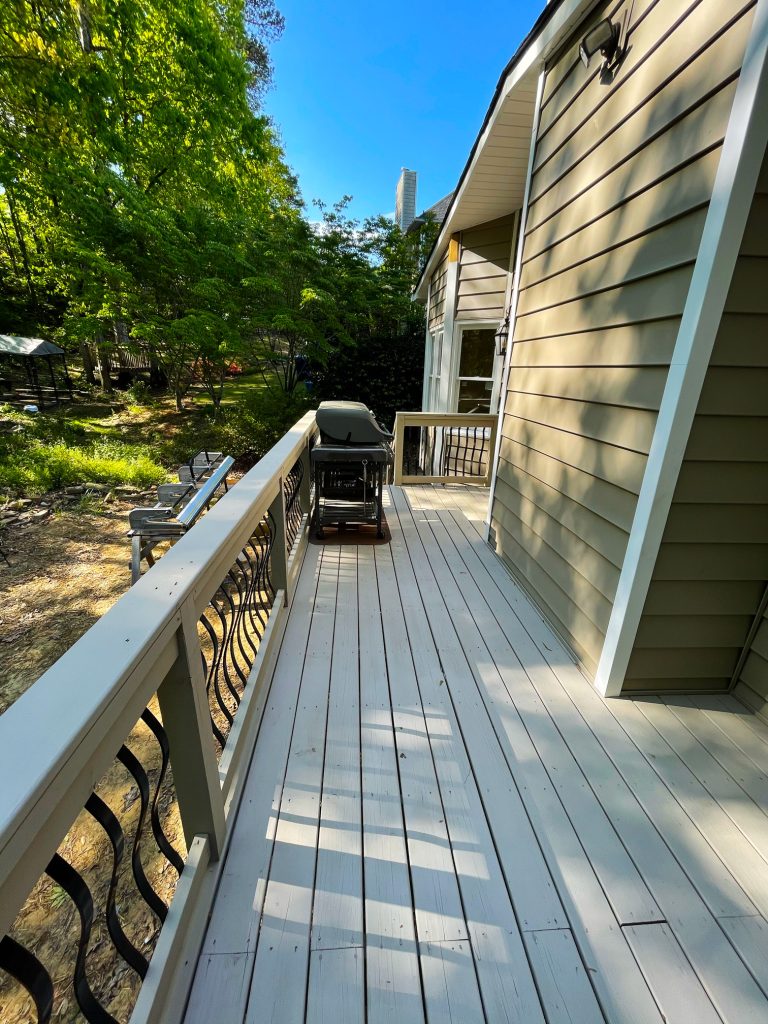 How Much is the Average Home Addition?
The cost of a home addition can vary widely based on factors such as size, complexity, materials, and location. On average, a moderate home addition project can range from $20,000 to $70,000 or more. However, it's important to note that investing in a well-designed and expertly executed addition can significantly increase your home's value and your overall enjoyment of the space.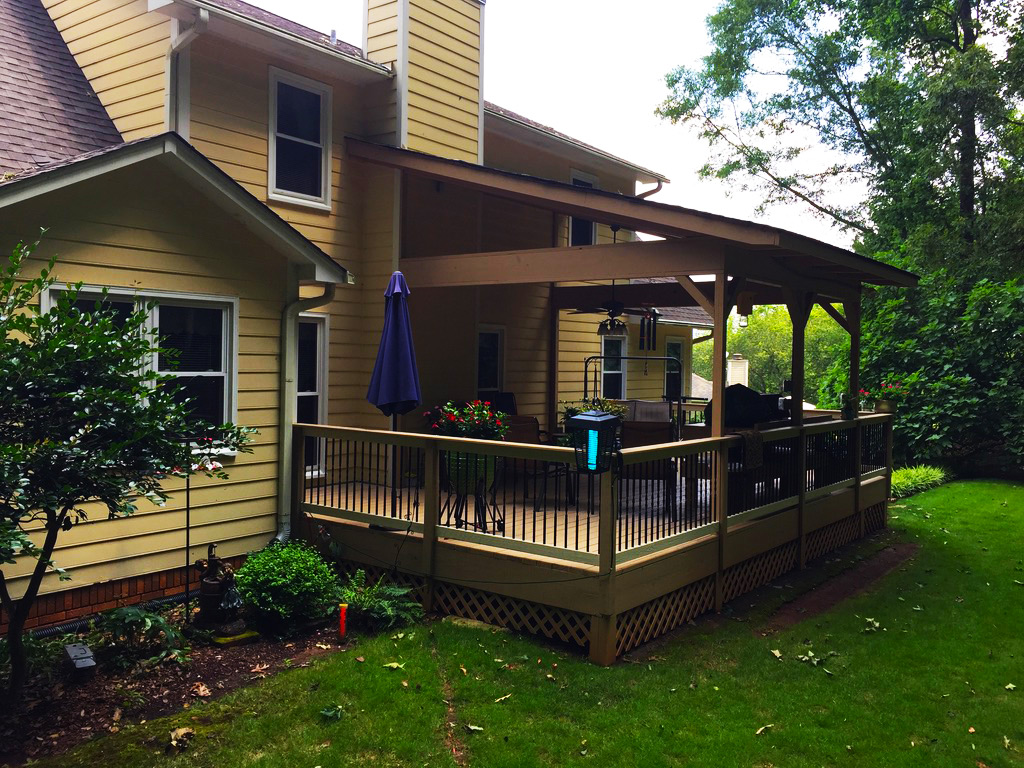 What's the Cheapest Home Addition?
If you're looking for a budget-friendly option, converting an existing space like an attic or a basement into a functional living area can be a cost-effective solution. These areas often offer untapped potential for additional bedrooms, home offices, or recreational spaces.
Is It Better to Add On or Build Out?
The decision to add on (extending the existing structure) or build out (expanding to a separate structure) depends on various factors, including your property's layout, local zoning regulations, and your aesthetic preferences. Our team at Reliable Design-Build-Remodel is well-versed in helping clients make this decision. We'll work closely with you to understand your goals and recommend the best approach for your specific situation.
In conclusion, home additions are a fantastic way to personalize your living space and accommodate your evolving needs. Reliable Design-Build-Remodel is here to guide you through every step of the process, from initial concept to the final touches. Our experienced team is dedicated to creating seamless additions that blend seamlessly with your existing home while adding value and comfort.

Reliable Design-Build-Remodel is a full service general construction firm and remodeling contractor operating in the Birmingham metro and Jefferson and Shelby County areas and surrounding communities, including Birmingham, Helena, Chelsea, Mountain Brook, Hoover, Homewood, Montevallo, Alabaster, Vestavia Hills, and Pelham with over 30 years of servicing our valued clients. Offering full service suite of general remodeling, design and build services. Our specialties include bathroom remodeling, kitchen remodeling, exterior renovations, interior renovations, painting, and more!
Visit us at reliablerem.com, and like and follow us on Facebook and Instagram!