Homeowners remodel their interior and exterior living spaces for various reasons. Some want to give their home a new look while others wish to improve its functionality. You must carefully plan your project to ensure its success. Reliable Design-Build-Remodel, as an expert home remodeling contractor, has this to say on the topic: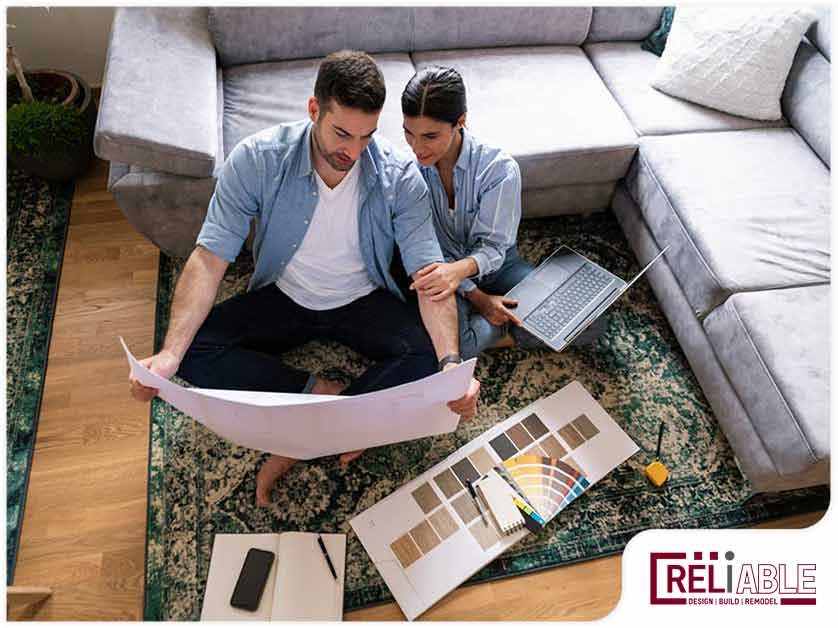 We recommend prioritizing these things when remodeling your home.
Your Budget
Creating a budget is essential to all home remodeling projects. The materials you choose, the contractor you'll work with and the size of the space you are remodeling all play significant roles in your overall project cost. For instance, splurging on one part of the kitchen could mean making compromises on other areas.
Your "Wants" List
During the planning stages of your remodel, make a list of the features you want to add based on your budget and time. Sometimes, what you want in your space may also be what it needs – for example, converting your old bathtub into a walk-in shower. This option will open up your bathroom, make it more appealing and improve its safety.
Structural Repairs
As much as possible, you should focus on what needs immediate attention in your home. You should also list down these things and sort them by urgency. If you're unsure which areas need repairs, it will help to hire an experienced home inspector. Make sure to address structural issues or problems with your plumbing and electrical systems first. Water-related issues must also be dealt with immediately.
Mobility-Related Remodels
How long are you planning to stay in your home? If your plans include aging in place, we recommend considering upgrades that can benefit you even when you get older. Focus on features that can improve the accessibility of your living space, especially in your kitchen and bathroom.

Reliable Design-Build-Remodel is a full service general construction firm and home remodeling contractor operating in the Birmingham metro and Jefferson and Shelby County areas and surrounding communities, including Birmingham, Helena, Chelsea, Mountain Brook, Hoover, Homewood, Montevallo, Alabaster, Vestavia Hills, and Pelham with over 30 years of servicing our valued clients. Offering full service suite of general remodeling, design and build services including our small handyman division. Our specialties include bathroom remodeling, kitchen remodeling, exterior renovations, painting, and more!
Visit us at reliablerem.com, and like and follow us on Facebook and Instagram!