Updating your kitchen can improve the beauty and functionality of your space. However, it should be planned carefully for stress-free remodeling.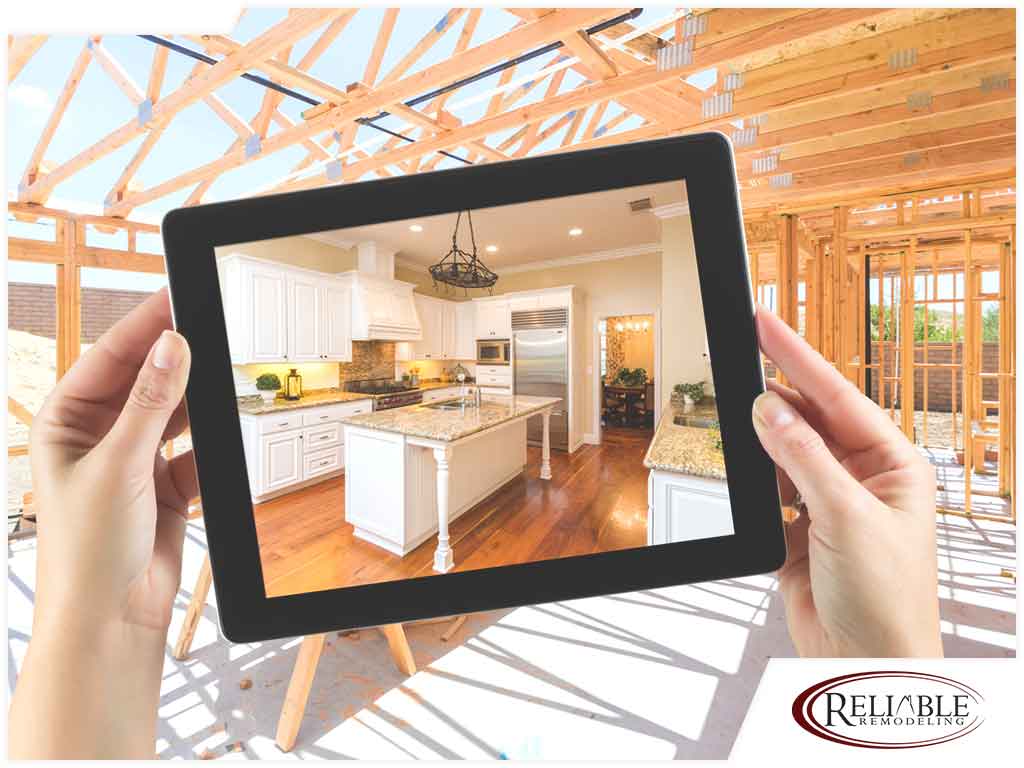 Today, your local home addition contractor, Reliable Remodeling, shares questions you should ask yourself before a kitchen remodel.
1. Are you selling or living? You should consider your lifestyle and needs if you're not planning on selling your home in the near future. Meanwhile, most buyers are more concerned with the state of the roof than the features of a kitchen.
2. What's your budget? You have to be decided on how much you're willing to spend for a remodeling service. Be honest with your contractor and designer about any budget limitations. Have at least 10 to 20 percent of the total cost for emergency expenses.
3. Do you have children? Low-maintenance materials are recommended if you have children at home. Wood and stone are also great options for kid-friendly kitchens.
4. What health issues do you have? Inform your contractor if anyone in the household has asthma or respiratory issues. Look out for high-gloss lacquers, urea and phenol formaldehyde if someone in the family suffers from the said health concerns.
5. When do you want to start? Don't rush the planning and designing stage of your kitchen remodel. A well-planned project is more likely to have a great outcome.
6. Is Your Space Functional Enough? Have space for all the things in your kitchen. Think of the cabinets and shelves where you will store your utensils, tools and appliances. You don't want to end up with a cluttered kitchen.
7. Do you trust your remodeler? Do some thorough research before hiring a home improvement contractor. Ask your friends, family and colleagues for any companies they can recommend.
For comprehensive home improvement services, choose Reliable Remodeling. We have been improving homes in the area for nearly three decades. Our team is also experienced in interior and exterior painting and bathroom remodeling. Call us at (205) 710-8250 or fill out our online form to request a quote. We work with homeowners in Hoover and Vestavia, AL.