Finding the right home for your family takes significant time and effort. However, the work doesn't stop after spotting a beautiful house. Often, homeowners remodel a newly purchased property to make it feel like their own. Reliable Design-Build-Remodel talks about doing exterior house work before moving in: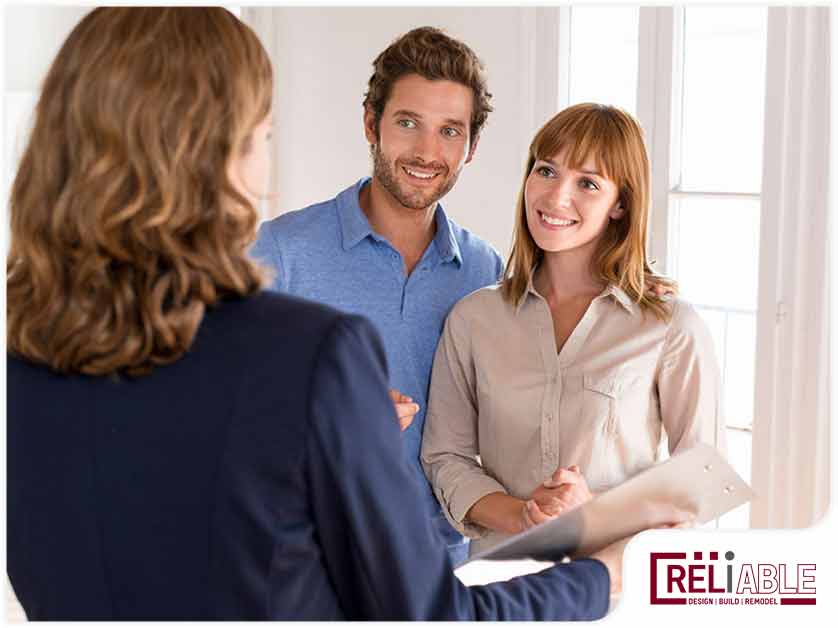 You can start your project before moving in or get to know your new home first. Here are tips from a trusted home remodeling company to help you decide.
Consider How Much Work the House Needs
As much as possible, you want to buy a house that is in good condition or doesn't require extensive work. While a ready-to-move-in home might have a higher upfront cost, it will end up costing less in the long run. It's because you don't need to spend extra on repairs. However, you could also buy a property that costs less and remodel it before or after moving in.
Moving In vs. Renovating
When to Move in Before Renovating
Waiting for a few months will help you decide which parts of your new house to work on first. For instance, you might realize that you can turn the exterior living space into an outdoor kitchen. Moreover, it will allow you to determine which features to keep and change. You'll also know which rooms require more lighting or storage.
When to Renovate Before Moving In
If your home requires major renovations or you're planning to build an addition, you should accomplish them before moving into your new house. While you can live at home during major home improvements, it could be hard to do so. You'll have to deal with all the noise and mess, which could be challenging if you have pets or children. It's also more reasonable to renovate or doing any kind of exterior house work before moving in if you are building a second-story addition or tearing down exterior walls. 

Reliable Design-Build-Remodel is a full service general construction firm operating in the Birmingham metro and Jefferson and Shelby County areas and surrounding communities, including Birmingham, Helena, Chelsea, Mountain Brook, Hoover, Homewood, Montevallo, Alabaster, Vestavia Hills, and Pelham with over 30 years of servicing our valued clients. Offering full service suite of general remodeling, design and build services including our small handyman division. Our specialties include bathroom remodeling, kitchen remodeling, exterior renovations, painting, and more!
Visit us at reliablerem.com, and like and follow us on Facebook and Instagram!