Paint doesn't only provide the first impression your guests will receive when they arrive at your house; this is also an essential feature as it is your home's best defense against various elements. And over time, you will have to repaint your exterior to ensure your place remains neat and vibrant. Here's how you can tell it's already time to paint your home's exterior.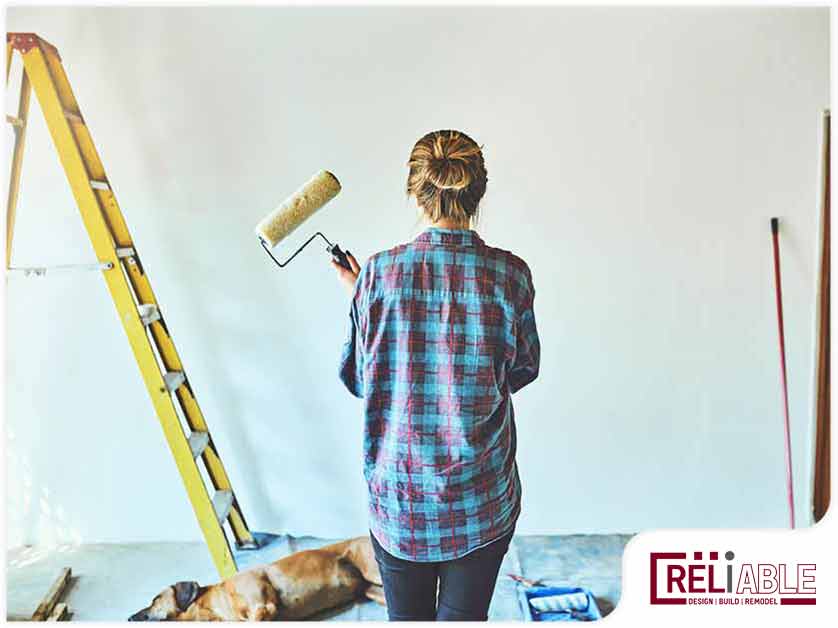 Warning Signs You Should Know
Discoloration: Paint fades in the sunlight. However, if your home has discolored paint on the shady part of your home, it could be a more significant concern. Water intrusion can cause, so you'll have to call an expert to have it immediately checked and fixed.
Bubbling and flaking paint: If you live in a humid location, paint cracks and flakes are highly likely to occur. Never neglect these signs because they could also mean wet or dry rot and even mold.
Gaps: If you see areas around your home where it looks like the house is pulling away from door and window frames, it's probably time. Most likely, you will need your home caulked to fill in the gaps.
Things to Remember
Exteriors should be painted at least every 5 or 10 years, depending on the quality of paint and craftsmanship it was painted with last time. Here are some guidelines based on an exterior surface you may consider:
Aluminum siding needs to be painted about every five years.
Wood surfaces need to be painted every three to seven years.
Stucco should be repainted every five to six years.
Reliable Remodeling is committed to always providing comprehensive and dedicated services to our clients with every project. We strive to produce quality relationships you will count on in addition to our quality work. Our team will always respect you, your home and your family. Let's talk about your upcoming bathroom remodeling project today! Call us at (205) 880-1911, or fill out our online contact form.