If you're passionate about your home, chances are you already have dozens of home improvement projects in mind. You're probably wondering which ones you should tackle first, and we'd like to highlight some of the best choices for Exterior Renovations projects that increase home value and enjoyment for homeowners.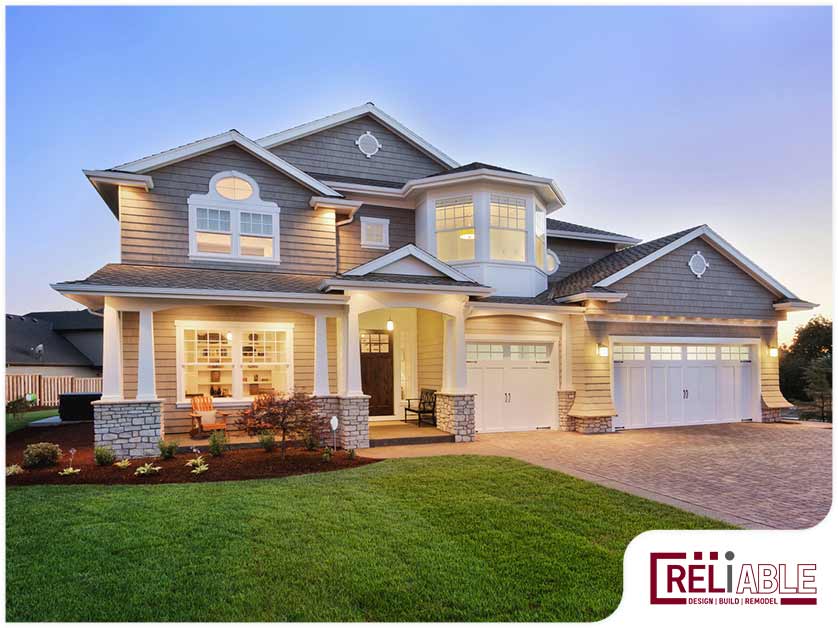 Homeowners with an open budget wouldn't have this problem, but if your budget is somewhat limited, you'll need to prioritize your projects. The best way to do this is to prioritize projects with the highest returns in terms of cost and value.
In terms of value, improving the home's curb appeal should be at the top of your list. Below are a few exterior renovation projects you should consider to improve your home's curb appeal.
Windows – Windows are often the first thing that people notice when they pass by a home. Beautiful and well-kept windows are attractive. They will also help people appreciate the effort you've exerted to increase the value of your home. When choosing the right type of windows, make sure you choose a window that complements your home's architectural design.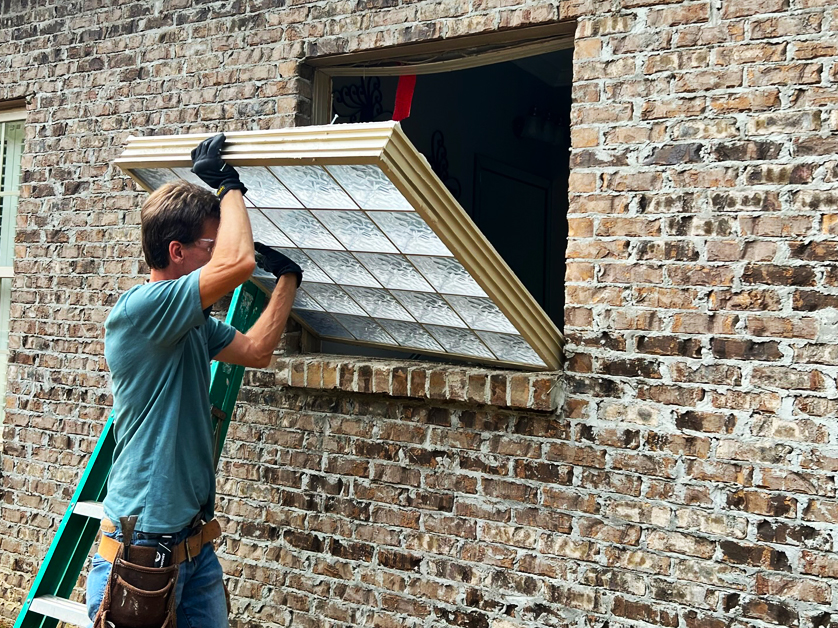 Deck – Wooden decks are becoming highly popular home addition projects these days as they not only increase living space but also the value of a home. If the size of your property allows it, consider building a wooden deck in an area that offers the most beautiful views.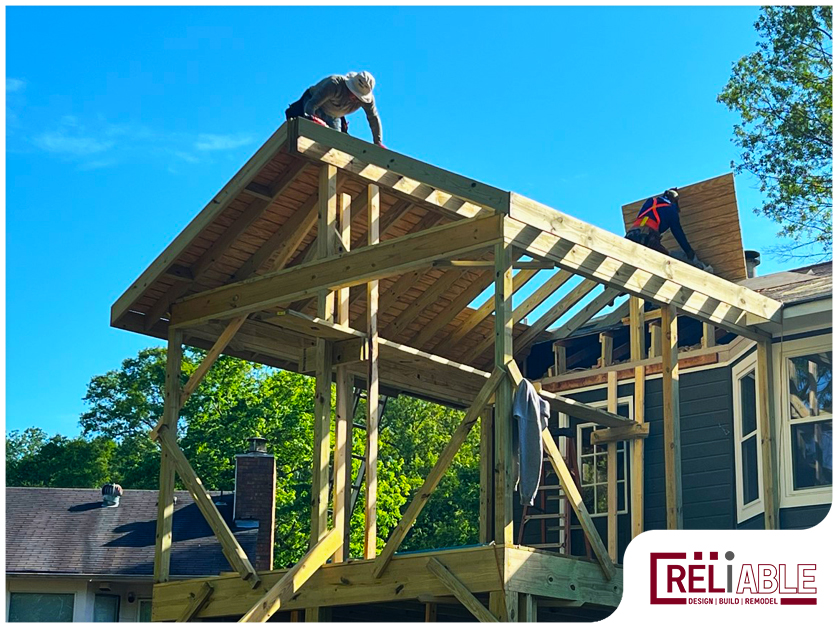 Siding – Everyone appreciates the beauty of siding. But siding doesn't just add to the home's curb appeal, it can also reduce your energy costs and improve the comfort of your home.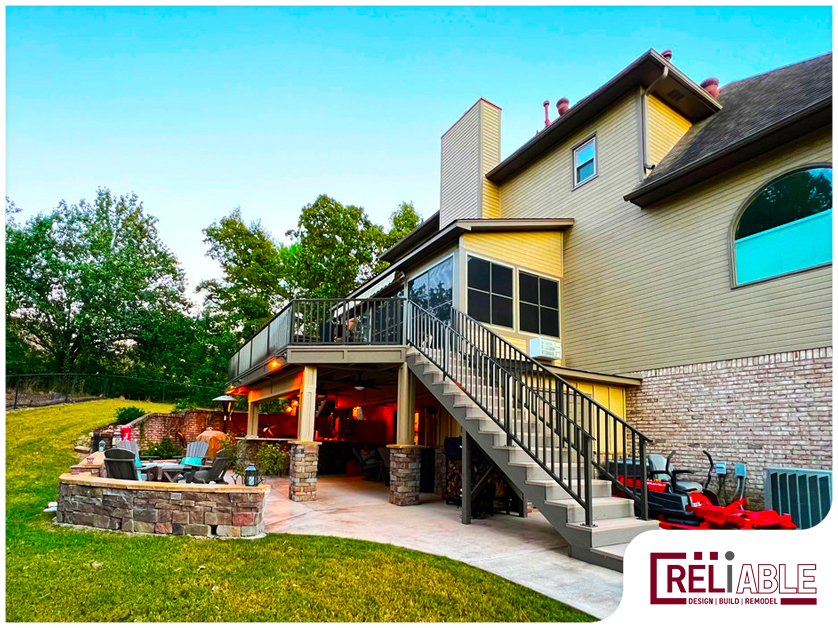 Painting – If your home doesn't necessarily require new siding, but you would still like to give it a fresh look, then you might want to consider a different color scheme. Painting the exterior doesn't require much of an investment, but you need to make sure you choose the right colors to improve your home's curb appeal.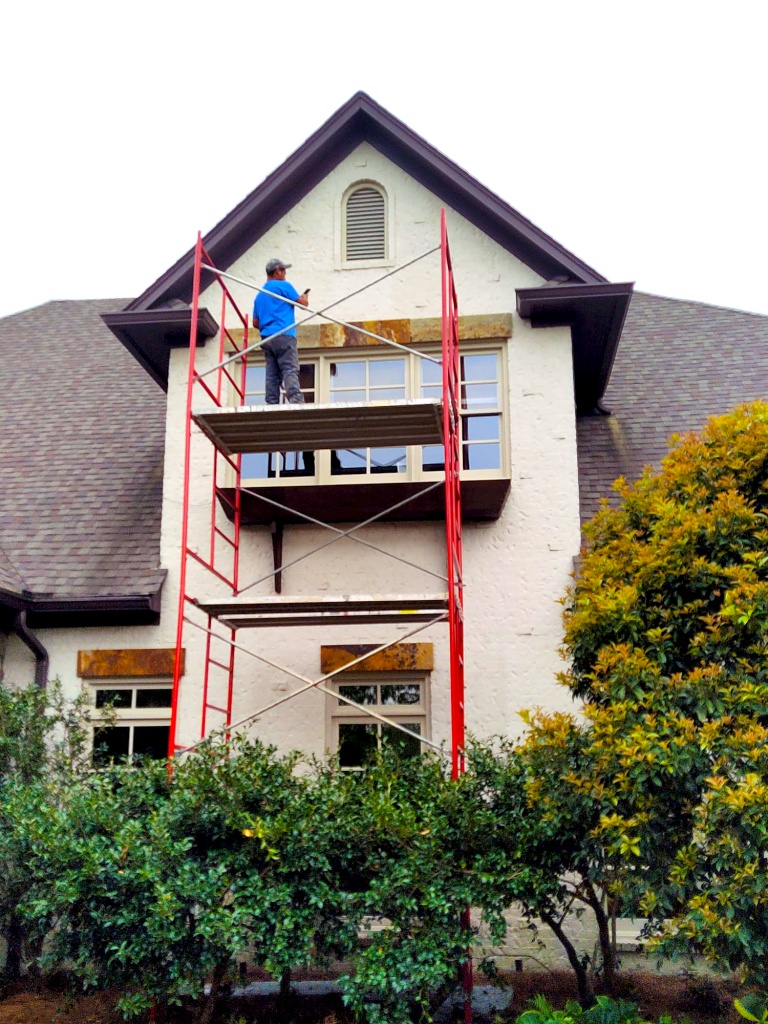 Driveways – Have you ever noticed how tiled driveways seem to be more appealing than those made of ordinary concrete? Fortunately, having your driveway tiled is quite an inexpensive way to increase your home's curb appeal.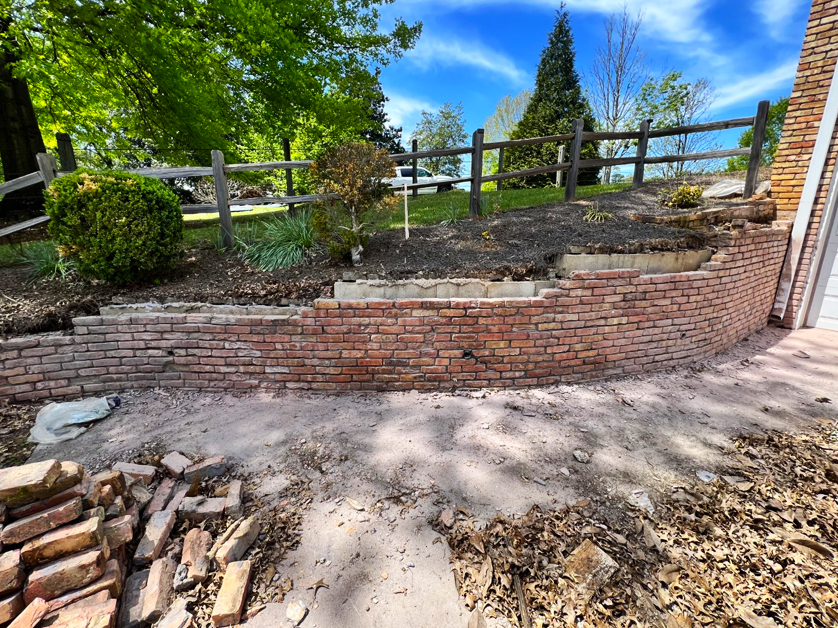 Once you've decided on which exterior improvement projects you need to prioritize, you'll need to hire the best contractor for the job. Reliable Design-Build-Remodel is one of the top home remodeling contractors in Alabama. Our superior remodeling service has been helping homeowners improve their home's exterior for over three decades. Call us today at (205) 988-9194 for a free estimate and to find out how we can help improve your home's curb appeal.

Reliable Design-Build-Remodel is a full service general construction firm operating in the Birmingham metro and Jefferson and Shelby County areas and surrounding communities, including Birmingham, Helena, Chelsea, Mountain Brook, Hoover, Homewood, Montevallo, Alabaster, Vestavia Hills, and Pelham with over 30 years of servicing our valued clients. Offering full service suite of general remodeling, design and build services including our small handyman division. Our specialties include bathroom remodeling, kitchen remodeling, exterior renovations, painting, and more!
Visit us at reliablerem.com, and like and follow us on Facebook and Instagram!