The installation of recessed lighting is one of the most effective ways to enhance your kitchen, whether you're working on a new home addition, building a new house from the ground up, or simply looking to modernize a dated kitchen design.
Using recessed lighting the wrong way, however, will have little effect on your kitchen. It might even ruin the look or mood you're going for. To help you avoid issues, here are some tips from Reliable Remodeling: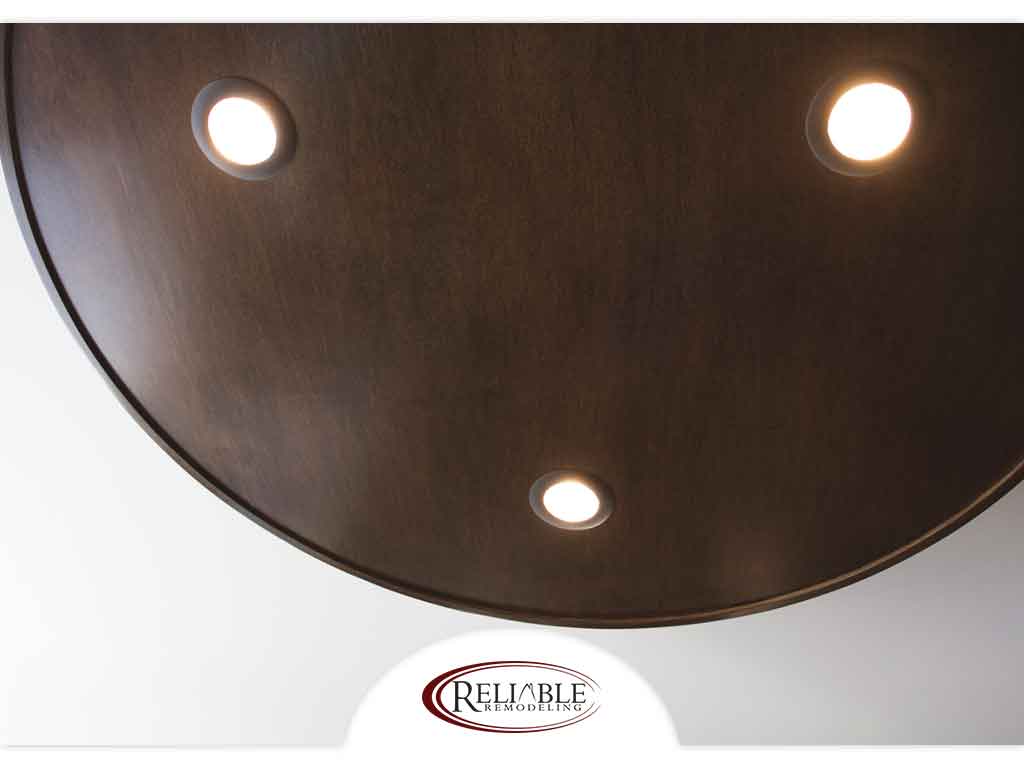 Make a Plan First
Before starting your project, make sure to have a plan. It will also help if you talk to a contractor or their recommended designer. In an existing kitchen, you already have lights, perhaps even a slew of them. Drawing a plan will help ensure your new recessed lights go well with those existing lights. For every four to six feet of ceiling space, add one source of recessed lighting. You may also put recessed lighting only around the kitchen's perimeter. Place recessed lighting in the space between the cupboards and the ceiling and you can use that light for general illumination.
Choose the Lights and the Housing
Your lights will need recessed housing. IC housings work well if your ceiling has insulation because it has no problem being in contact with insulation. For a new house or a new home addition, or if you're remodeling and painting, non-IC housings are fine.
Install Separate Dimmers
Dimmers will allow you to set the mood for your kitchen. They also help lower the energy needs of your lights and extend the bulbs' life. Use separate dimmers for every zone in your kitchen so you can set those zone lights independently.
Reliable Remodeling is a company that offers remodeling service. We can help you with your recessed kitchen lighting project. Call us at (205) 710-8250 today. We offer our services in Hoover and Vestavia, AL, as well as in other areas in Alabama.