Remodeling your home is probably one of the most exciting parts of owning it. The same is true about working on a home addition. It isn't cheap, however, so you have to make sure every aspect of the remodeling or addition project goes according to plan.
Before working on a bathroom remodel, read up on the best practices you can follow. Don't fall victim to the same mistakes many homeowners commit when working on this project. Here are some of those major mistakes: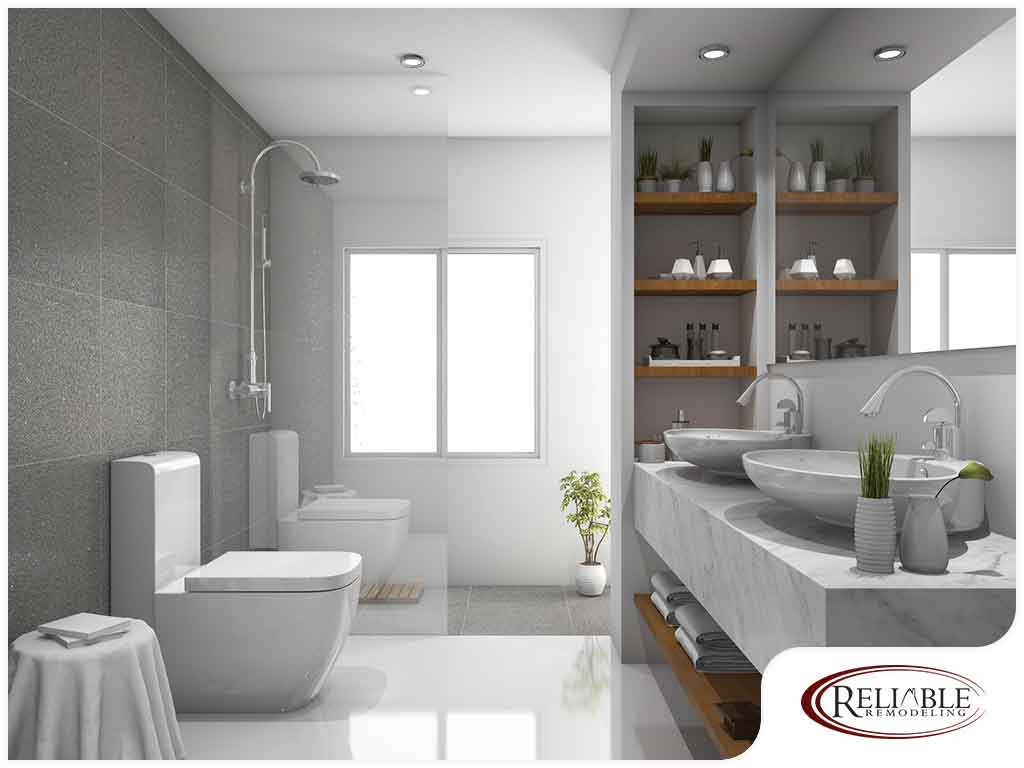 Lack of Natural Lighting
A window is one of the most important parts of any room, particularly a bathroom. Not only does a window allow natural lighting into the room, but it also provides air circulation. If a window is not an option, think about installing a skylight that can also allow light and fresh air in.
Bad Location
A bathroom right next to the dining room might sound sensible, but a good remodeling service provider would tell you that's a pretty bad location. All it takes is for someone to forget to close the bathroom door and you'll be treated to a direct view of the toilet while you're dining. Make sure there is enough separation between the bathroom and the public areas in your home.
Making the Toilet Visible From an Adjacent Room
Everyone knows that door leads to the bathroom, but if the toilet is what greets you as soon as you open it, that's too much information. Place the toilet in an area where it isn't exposed immediately when you open the bathroom door.
Having a Curbed Shower
A curbed shower limits the design flow and makes the space look smaller, and it can also be a challenge for people with limited mobility. If you're planning on aging in place, or live with your aging parents or grandparents a curbless shower is the better option.
Making It Too Big
Space is great, but it's not always about space. Instead of focusing on making your bathroom bigger, focus on making it more functional. Your design will dictate optimum functionality as well as beauty.
Reliable Remodeling is an experienced home addition, remodeling and painting contractor. Get in touch with us at (205) 988-9194 or fill out our contact form today. We can help you in Hoover and Vestavia, AL, and in other parts of Alabama.