Staying within the budget on a remodel is a challenge for many homeowners. However, with planning, it's possible to control your project's expenses.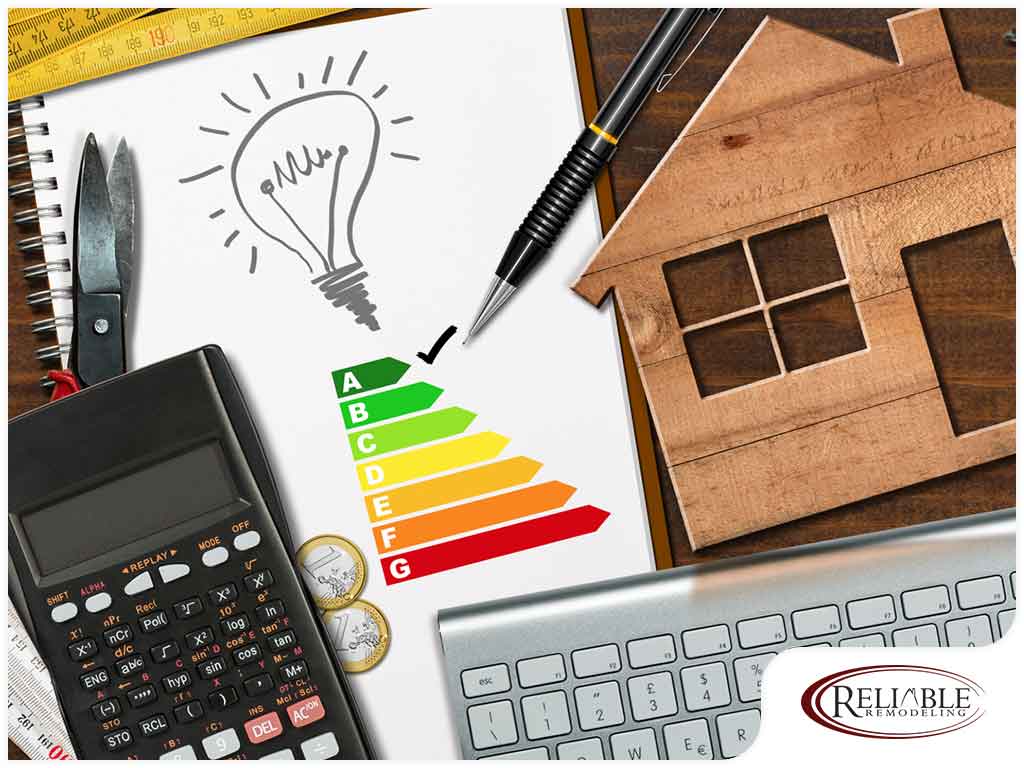 Discover ways to keep your remodel on-budget from a trusted remodeling service provider.
Have a Realistic Budget
People attempt to save renovation costs by setting their budgets too low. Be honest on how far you're willing to go to save money. Know how much it will cost to hire a local professional by obtaining estimates. Keep in mind that the purpose of having a budget is so you're prepared. You can put your remodel on hold if you need more time to save up for its costs.
Know What You Need & Want
Being specific is one of the best ways you can stick to a budget. The more detailed you can explain your project, the more your contractors can provide you with a realistic estimate. Be so specific that the only difference between the estimates from each company is labor costs. To achieve this, know which materials you want to use and the alterations you want to make to your existing layout.
Whether you need help with building a home addition or renovating a bathroom, you can rely on Reliable Remodeling. You can trust our team to provide honest communication and the right solution for your home.
Follow a Plan
While working on your current project, you may be tempted to work on another part of your home. It's best to accomplish one project at a time, especially when you're on a budget. Adding tasks to your renovation or changing your mind in the middle of the process will cost you more.
At Reliable Remodeling, we are available for all kinds of interior and exterior projects. We offer exterior painting, home renovations, interior structural alterations, roofing services, exterior repairs and more. Call us at (205) 710-8250 or fill out our online form to request a quote. We serve homeowners in Hoover and Vestavia, AL, and areas around Alabama.