You should plan thoroughly and prepare an adequate budget for your home addition or home remodeling project. Fortunately, you can use various services to finance your home improvement. Lines of credit, home equity loans and other private loans can help you cover all the expenses. Learn more about home remodeling financing options in Birmingham, AL in this post.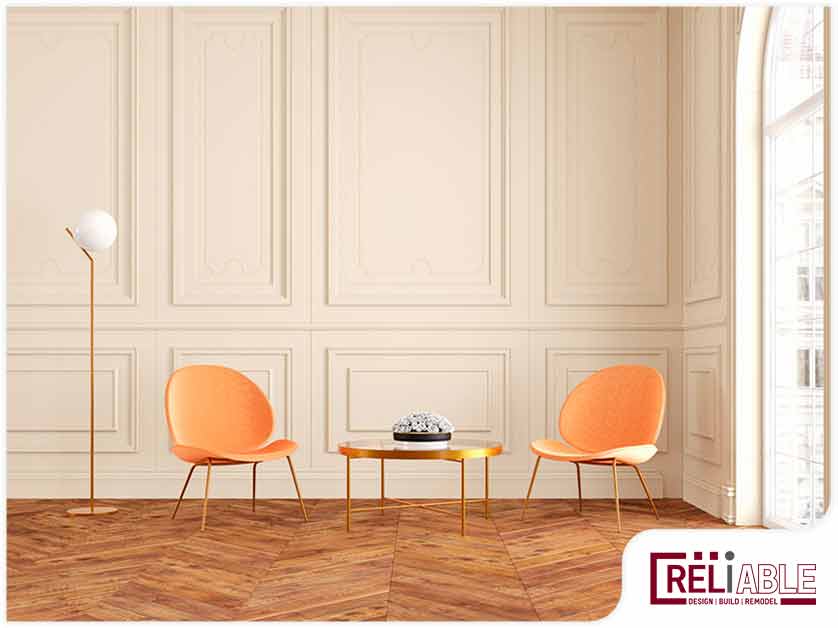 Home Remodeling Financing Options in Birmingham, AL:
Home Equity
The value of your home can help you pay for its remodeling needs. You can subtract your home's current value from its remaining mortgage to find its equity value. Banks can let you borrow a percentage from this value using a variable interest loan.
You can use it in two ways:
Line of Credit: A home equity line of credit (HELOC) is helpful if you need cash immediately. It uses your home as collateral. You can access these funds anytime and use them for anything. However, banks can seize your house if you fail to pay.
Loans: A home equity loan is a second mortgage that banks provide in a lump sum. It has a fixed interest rate with no draw periods. Banks can seize your house if you fail to pay.
Refinancing
In refinancing, you can replace your existing mortgage with a higher amount that includes your recent home addition costs. You can also use it to have a lower interest rate than the original mortgage. Take note that it will also have a different interest length and payment period.
Personal Loan
You can use a personal loan if you want a simple and quick cash loan. It is a straightforward process based on your credit history and income. The amount you can receive will be enough to pay for your home addition costs.

Reliable Design-Build-Remodel is a full service general construction firm and remodeling contractor operating in the Birmingham metro and Jefferson and Shelby County areas and surrounding communities, including Birmingham, Helena, Chelsea, Mountain Brook, Hoover, Homewood, Montevallo, Alabaster, Vestavia Hills, and Pelham, with over 30 years of servicing our valued clients. Offering full service suite of general remodeling, design and build services. Our specialties include bathroom remodeling, kitchen remodeling, exterior renovations, interior renovations, painting, and more!
Visit us at reliablerem.com, and like and follow us on Facebook and Instagram!