Contact Reliable Remodeling Today!
We're Remodeling Contractors With Over 25 Years of Experience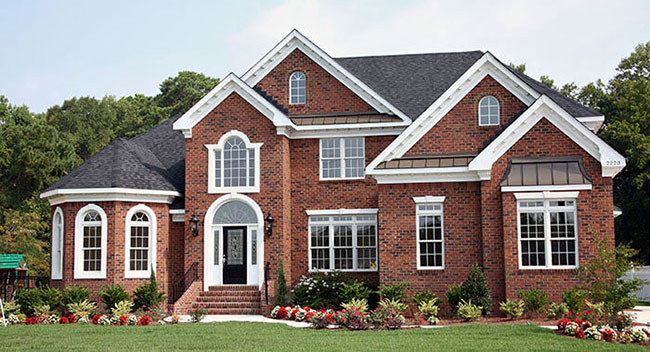 Reliable Remodeling is committed to always providing the highest level of personal service for each and every project that we're hired to do. We will ensure that you get the finished project that you want.
Our team members and subcontractors always respect our customers and their homes. Reliable Remodeling is truly a company with the most competent and passionate people in the business.
Contact Local Experts You Can Trust
Don't put your remodeling project in the hands of inexperienced remodeling contractors. Hire the most trusted name in the area: Reliable Remodeling. Call us now at (205) 988-9194, or you can fill out our online form.
Reliable Remodeling
123 Clark St, Pelham, AL 35124
(205) 988-9194
Operating Hours:
Mon – Fri: 8:00am to 5:00pm