Dependable Local General Contractors Serving Shelby & Jefferson Counties
Alabama's Homegrown Home Improvement Expert
Reliable Design-Build-Remodel, as local general contractors and subject matter experts when it comes to the remodeling and construction industries, believes that open communication is the key to a successful relationship with our customers. That, plus fair pricing and a clear detailed estimate, ensures that our clients understand the scope of the project as well as their potential costs. We don't want you to have sticker shock at the end of the process.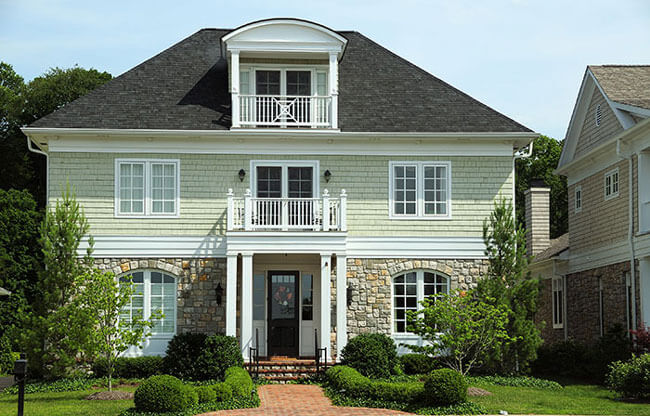 When you work with Reliable Design-Build-Remodel, we're not going to quickly try to get through the project and move onto the next – never thinking about whether the finished job meets your requirements. We'll take the time to walk you through what we've done to ensure that you are completely happy with us and our work – whether it's a full home addition or siding replacement.
Local General Contractors: Our Service Areas
Reliable Design-Build-Remodel is a licensed general contractor that provides a wide variety of services to customers throughout Birmingham and the surrounding areas. Our staff members are proud to be members of this great community and provide services to the following locations:
Our Services
Reliable Design-Build-Remodel isn't good at just one type of home remodel. We're adept at many different home improvement services. This means that you won't have to hire multiple contractors to work on your place if you choose to do more than one update at a time. Our team of experienced professionals can handle the following:
Need something else done? We can talk about your specific case and requirements during our initial consultation. Our team will listen to your needs and come up with a solution tailored to you.
Get Started Today!
Reliable Design-Build-Remodel offers flexible payment terms, allowing you to start your project when you need it without the worry of having all the money upfront. Work with the most reliable team in the area; schedule an appointment today! Call Reliable Design-Build-Remodel at (205) 880-1911 or fill out our online form.