Home Remodeling in Shelby County, AL
Let's talk about your upcoming home renovation project today!
The team at Reliable Design-Build-Remodel takes tremendous pride in both our workmanship and our customer service. We have a dedicated process in place that we follow with every job that we do regardless of size.
Reliable Design-Build-Remodel, your expert local general contractors and home remodeling company, has served the Shelby County area for over 30 years, providing quality craftsmanship to the Magic City and surrounding communities.
We offer the following services in the Shelby County area:
Reliable is proud to serve the Shelby County area, and we're especially proud to have plied our trade in a way that exceeds our clients' biggest hopes for their remodeling projects.
If your Shelby County home needs comprehensive bathroom and kitchen remodel contractors, it's crucial to hire proven remodeling contractors to assist you with the project. That's where Reliable Design-Build-Remodel comes in. With more than 30 years of experience working in the home renovation industry, we know the ins and outs of nearly every type of home improvement project. Our team has the skills to address any concerns we find or questions that you may have.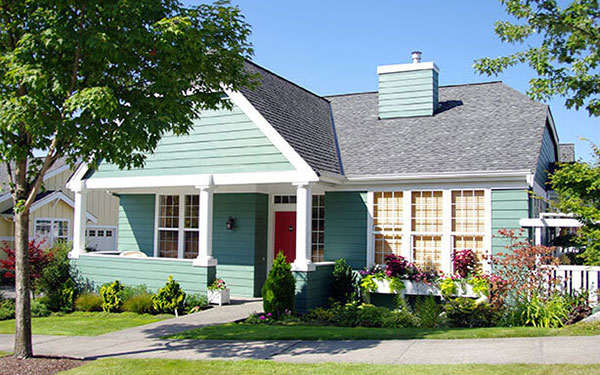 How Do You Find a Reliable Contractor?
Your remodeling contractor will be the team by your side throughout every phase of the project. You need to find a team that not only knows what they're doing, but is also able to effectively communicate with you throughout the job. This is especially true if your contractor runs into issues that may cause delays or additional expenses.
To know whether you are working with an experienced, dependable contractor, look for these qualities:
Longevity. Few remodeling companies last more than five years. In fact, the majority go out of business within the first year. Reliable Design-Build-Remodel has been around since 1992.
References. References prove that customers have had a good experience with the company, and that the contractors are confident in their work product. Reliable Design-Build-Remodel lists several of our references on our site.
Consistent business. Good contractors have their plates full because people know that they do good work and refer their services to their friends and family. Reliable Design-Build-Remodel will ensure that no matter how busy we are, you will get the service that you deserve – every time.
If you're curious to learn more about Reliable Design-Build-Remodel and whether we'd be the right fit for your project, then schedule an appointment with us today.
Schedule an Appointment & Estimate Today
At Reliable Design-Build-Remodel, we pride ourselves on exceeding the expectations of our clients. Contact us now at (205) 880-1911, or you can fill out our online form. Be sure to also Like and Follow us on Facebook and Instagram to see new project photos and blog posts!