Full-Service Local Home Improvement Contractors for Any Improvement
Get Your Project Started Today!
All of us wish that something was different about our home – perhaps you want more space, or maybe the flooring is just old and worn out. Whatever the reason, investing in a home update can dramatically improve the look of your space as well as potentially increase its value. Reliable Design-Build-Remodel, as your expert local home improvement contractors, explains what miscellaneous services we offer: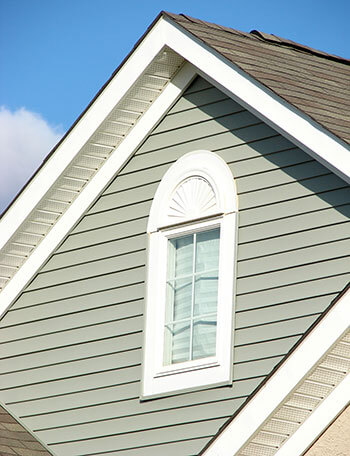 Since 1992, Reliable Design-Build-Remodel has been the one-stop shop for all remodeling needs in the Pelham and Birmingham, AL, areas. We are one of the few remodeling contractors that you can trust to provide open and honest communication. Our team is dedicated to finding the right solution for you, no matter the project. We only source the best materials from top-rated brands around the country.
Our Reliable Services
Reliable Design-Build-Remodel can assist you with nearly every type of home improvement that you may need, including kitchen and bathroom remodels and interior and exterior painting. Besides these services, our team can also help you with the following:
House additions
Flooring installation (hardwood, tile, carpet & vinyl)
Flooring repairs
Chimney repair
Siding repair
Concrete driveways & patios
Doors & windows
Roofing
Gutters
Leak repair & flashing
Basement & attic renovations
Sheetrock repair
Masonry
Screened & open decks
Soffit & fascia repair
Large insurance loss restoration
Interior structural alterations
Outdoor living
And much more!
When you work with Reliable Design-Build-Remodel, you work with a team that will listen to your needs to ensure that we're always meeting or exceeding your requirements – whether you require a simple interior painting job or large-scale house additions.
Reliable Design-Build-Remodel offers flexible payment terms to ensure that you can get your project started as soon as you want. No matter how big or small, we're the remodeling contractors who can assist you with creating the home of your dreams. Let's talk about your options today!
Get Your Project Started Now!
Reliable Design-Build-Remodel is available for all types of interior and exteriors projects. Our team members are experts in their fields. We know that you'll be satisfied with your completed job – or we'll work until you are. Schedule an appointment today by calling us at (205) 988-9194 or by filling out our online form.