Reliable Design-Build-Remodel: The Best Home Remodeling Company in Hoover, AL
Let's talk about your upcoming home renovation project today!
The team at Reliable Design-Build-Remodel takes tremendous pride in both our workmanship and our customer service. We have a dedicated process in place that we follow with every job that we do regardless of size.
Reliable Design-Build-Remodel, your expert local general contractors and home remodeling company, has served the Hoover, AL area for over 30 years, providing quality craftsmanship to the Magic City and surrounding communities.
We offer the following services in the Hoover, AL area:
Reliable is proud to serve the Hoover, AL area, and we're especially proud to have plied our trade in a way that exceeds our clients' biggest hopes for their remodeling projects.
Ideally, your home is your haven from the hustles and bustles of the outside world. It's where you spend time and make memories with your family, as well as the one place you can relax after a long hard day at work. If your home is outdated or in need of repairs, it may not be fulfilling its job.
As a reputable home remodeling company in Hoover, AL, Reliable Design-Build-Remodel can help you transform your home into the sanctuary you want. Whether you need to repair your leaking chimney or renovate your bathroom, we can help you no matter the size of the project. When you hire us, you get a committed team that will go through you in every step of the remodeling or construction phase.
You Can Rely on Us for All Your Remodeling Needs
At Reliable Design-Build-Remodel, we got you covered with all types of home improvement projects, from outdoor living spaces to whole home renovation. Our remodeling contractors have years of training and experience in the industry.
Reliable Design-Build-Remodel also proudly serves homeowners in Hoover, AL, and the nearby areas! We strive to live up to your expectations and deliver exceptional solutions for your home remodeling needs. With our design-build approach, we work closely with our clients to understand their vision and help them make it a reality.
Contact Our Team Today!
If you're searching online for "professional remodeling contractors near me," look no further than Reliable Design-Build-Remodel for top-quality services and trustworthy craftsmanship. Since 1992, our team has been one of the leading home remodeling professionals in Hoover and the surrounding Alabama communities. For a consultation, call us at (205) 880-1911 or complete our online form to schedule an appointment. Be sure to Like and Follow us on Facebook and Instagram to see in-progress remodeling photos, blog posts, and more!
Hoover, AL Project Photos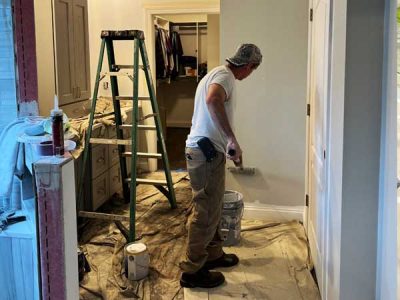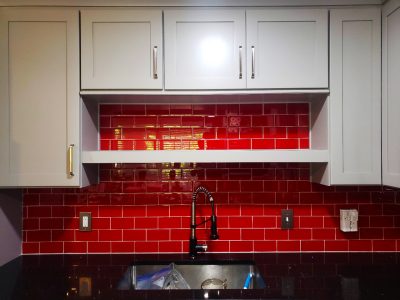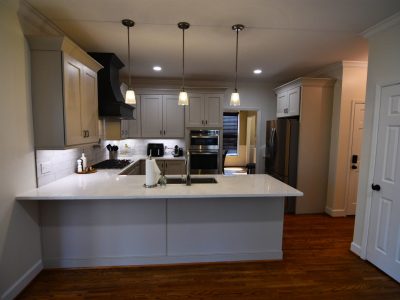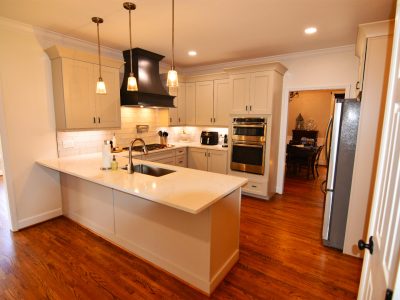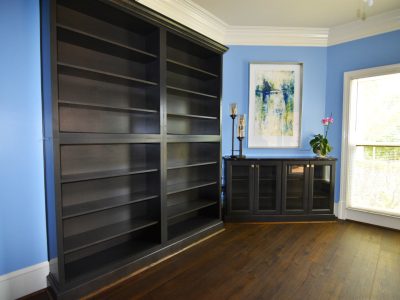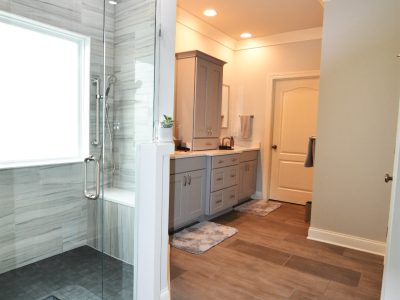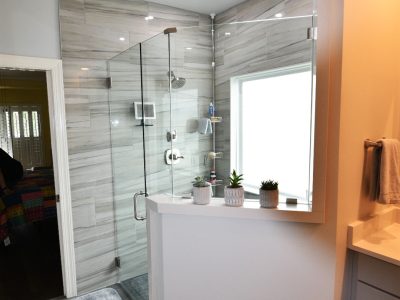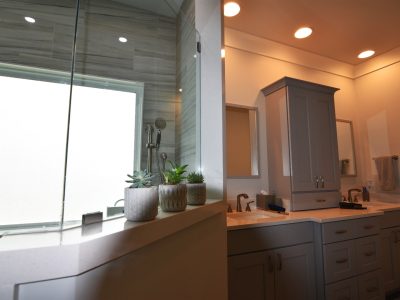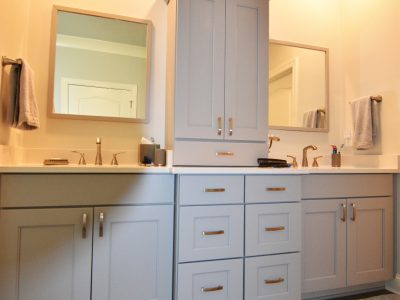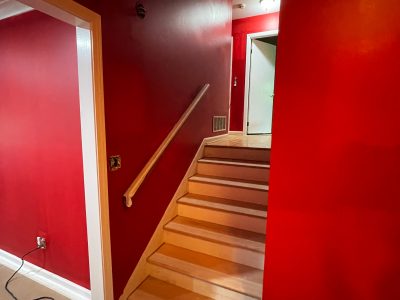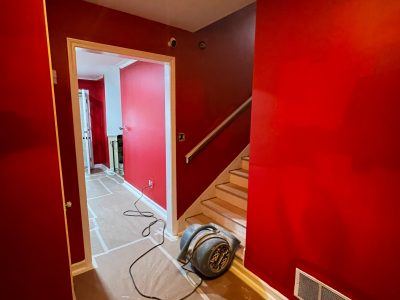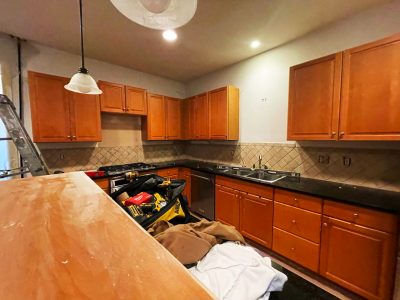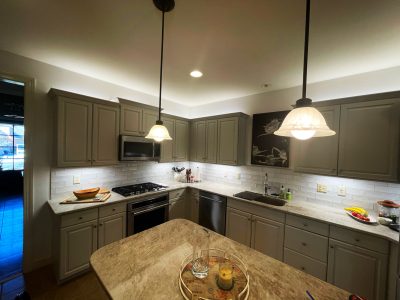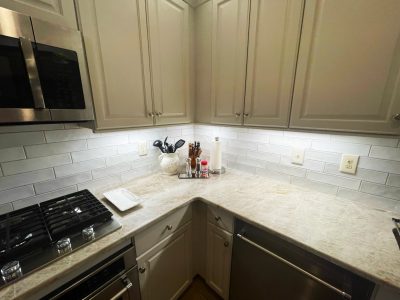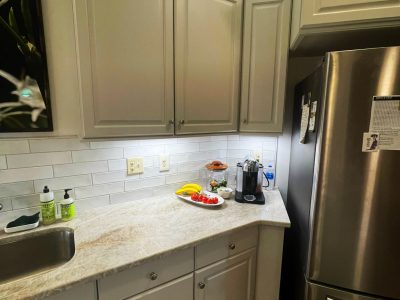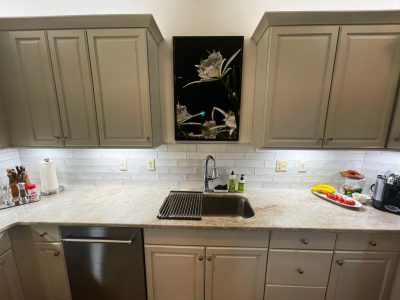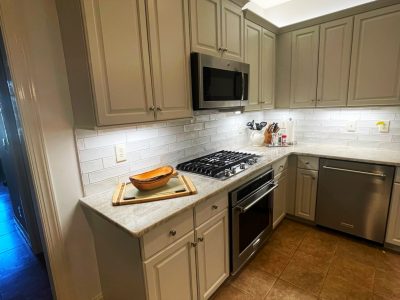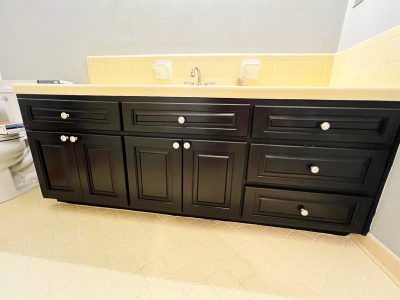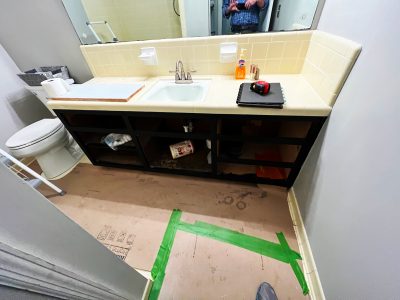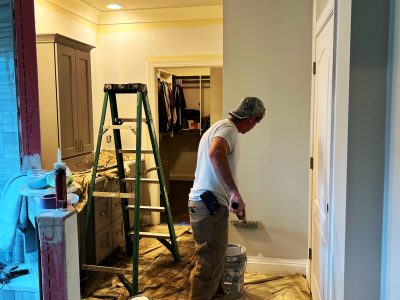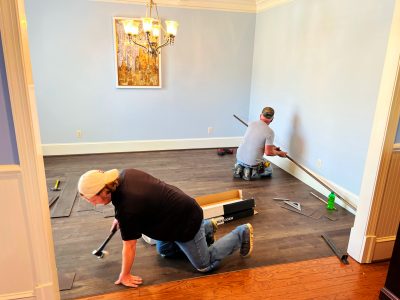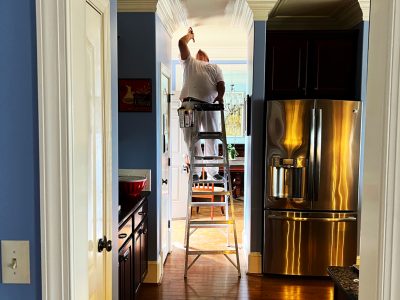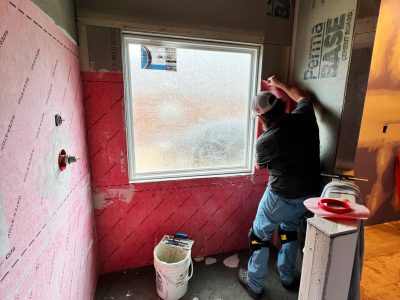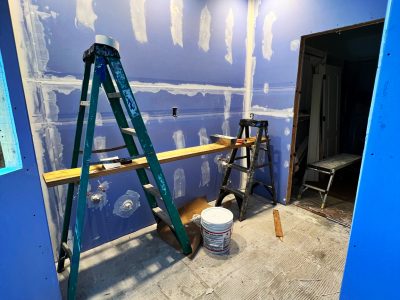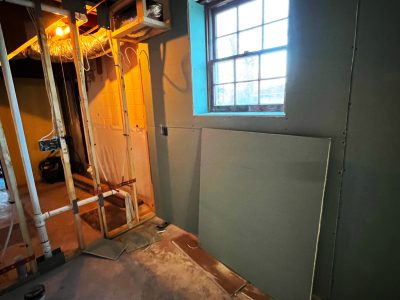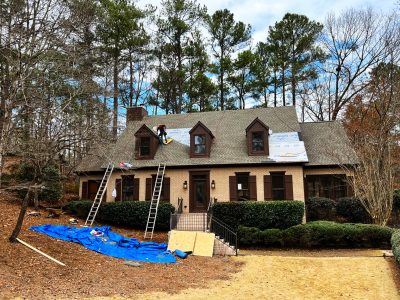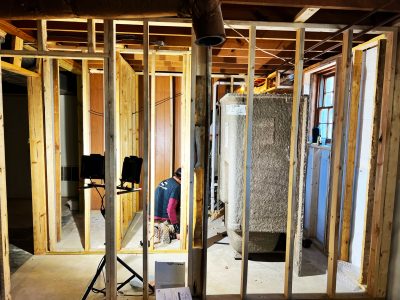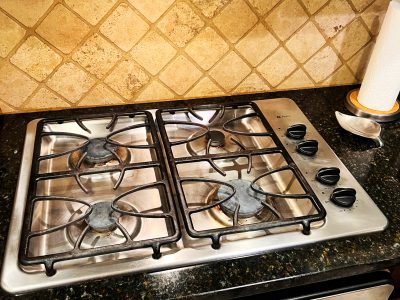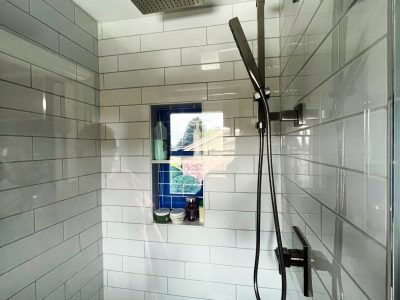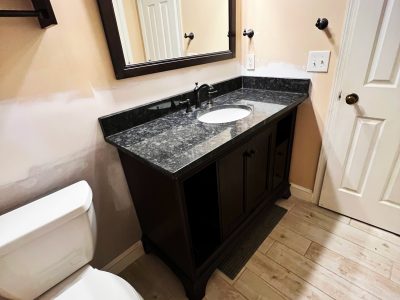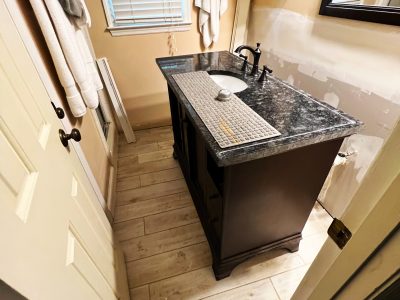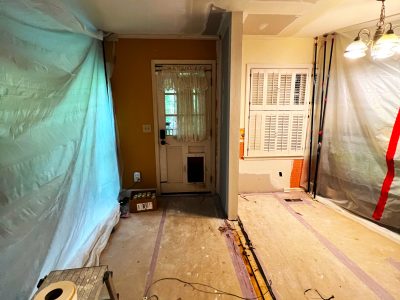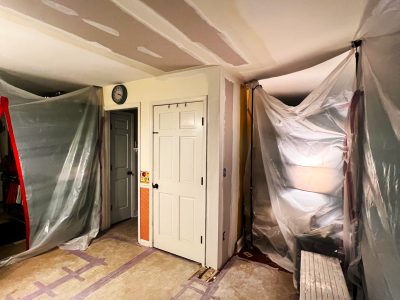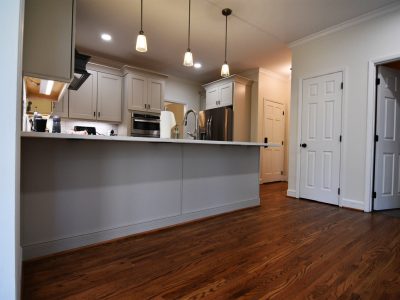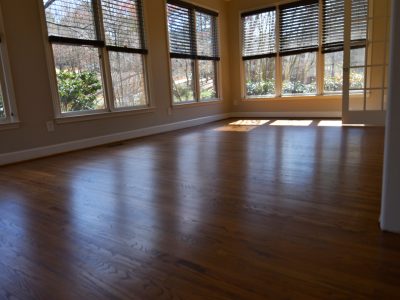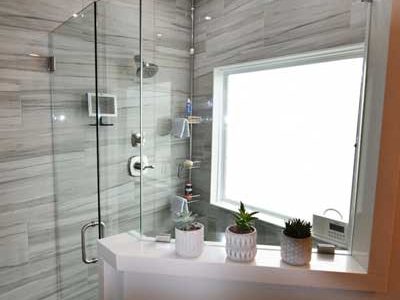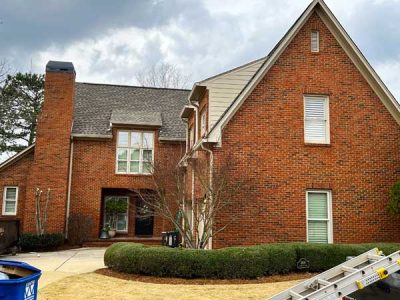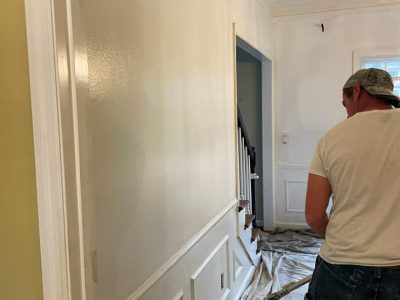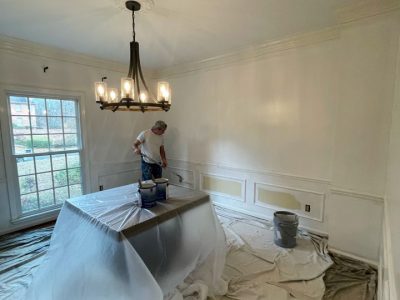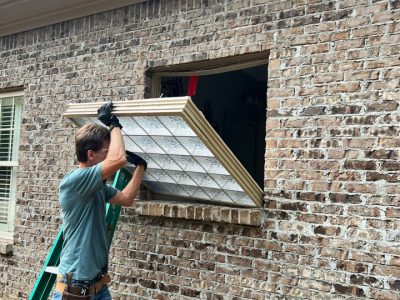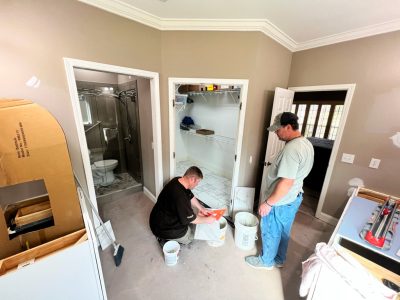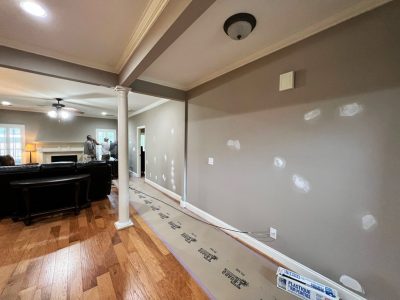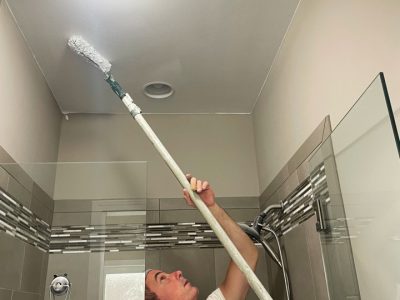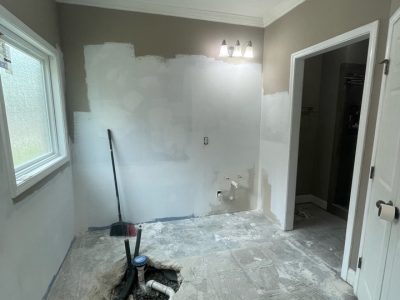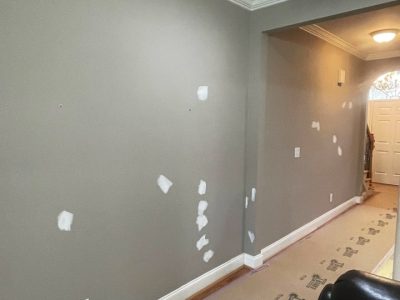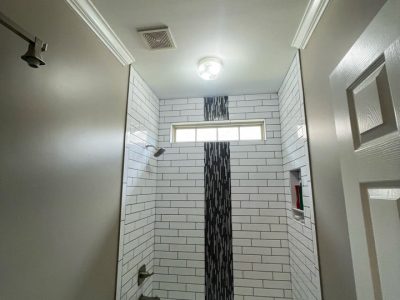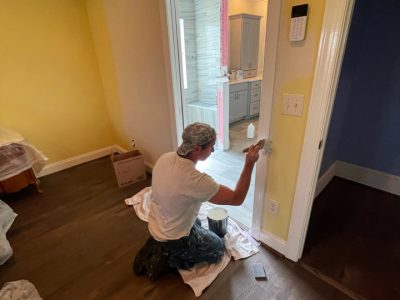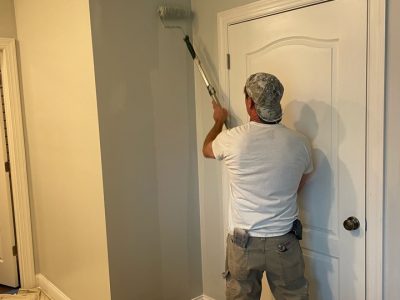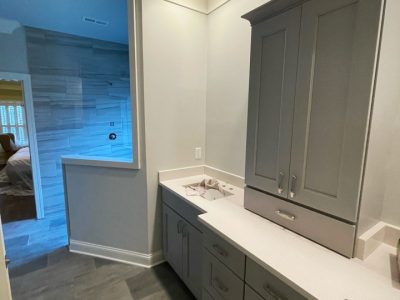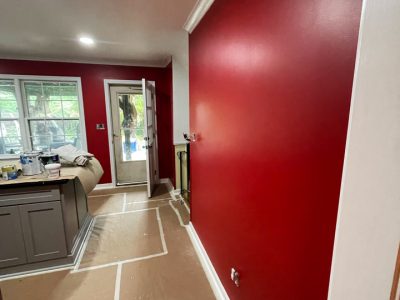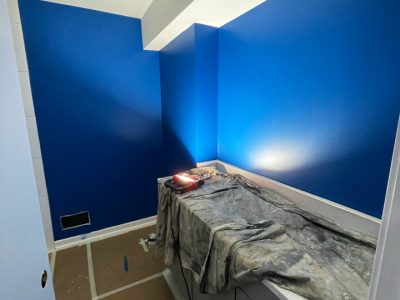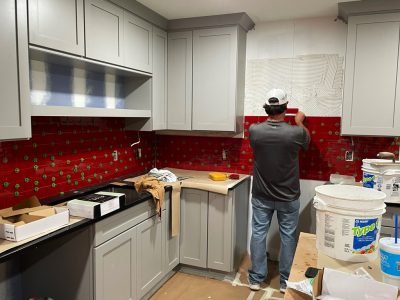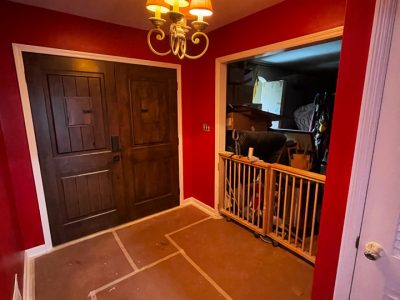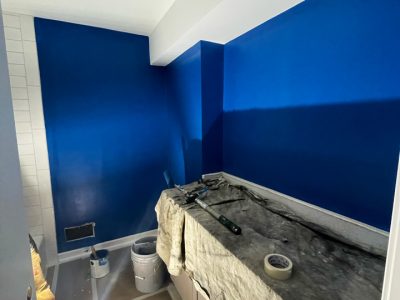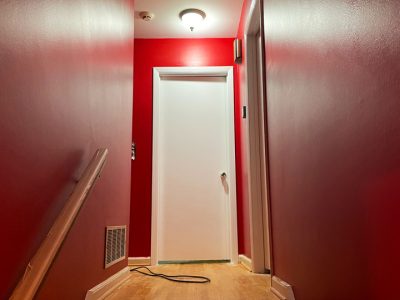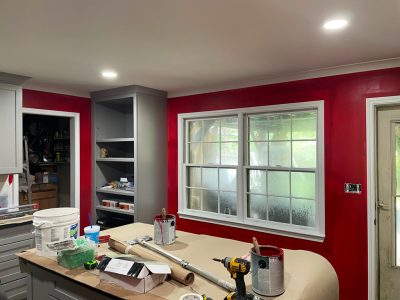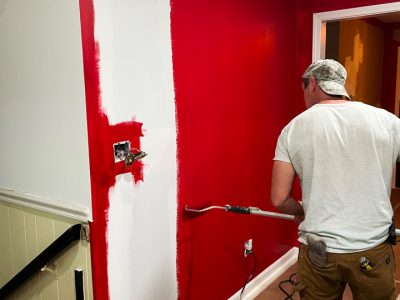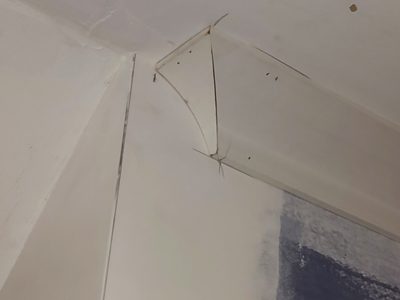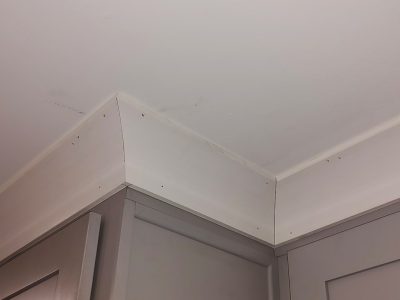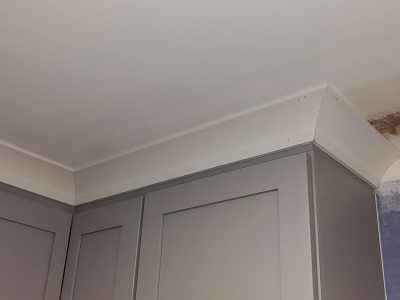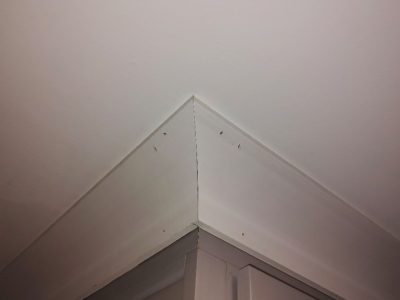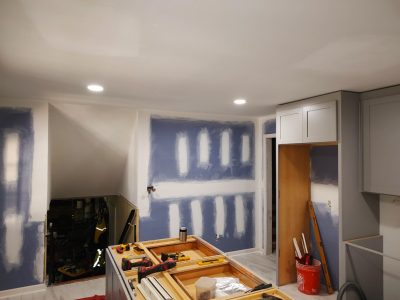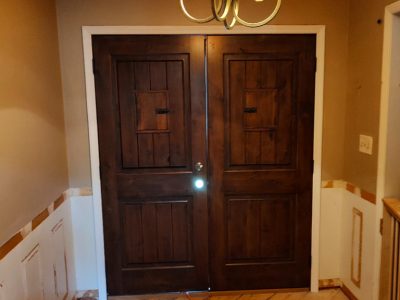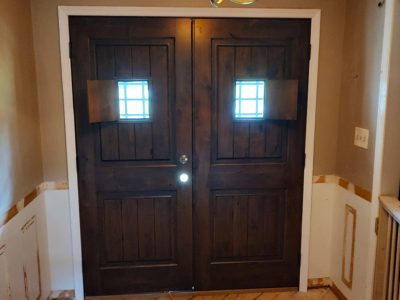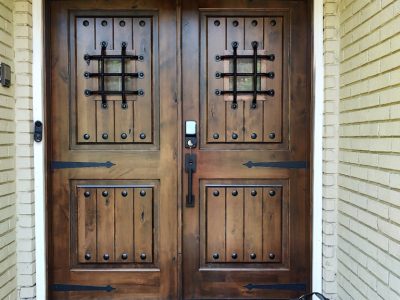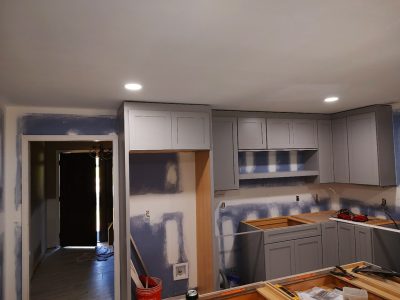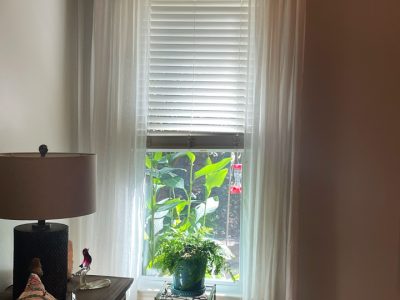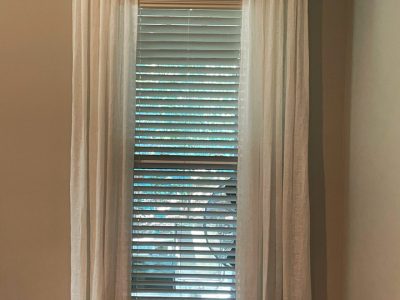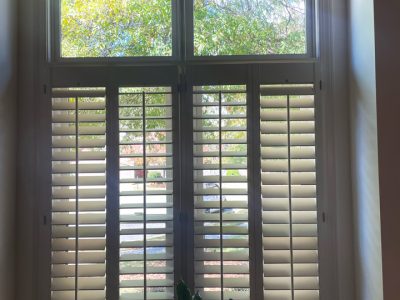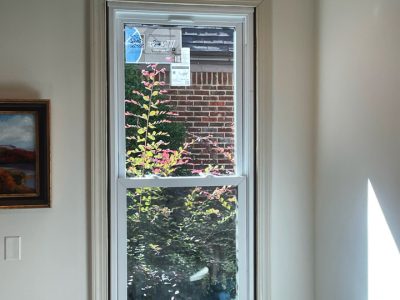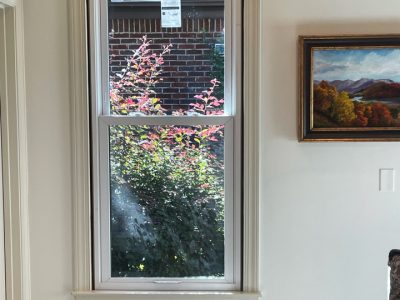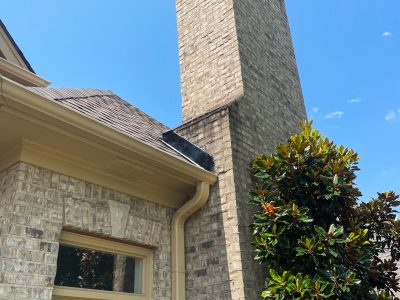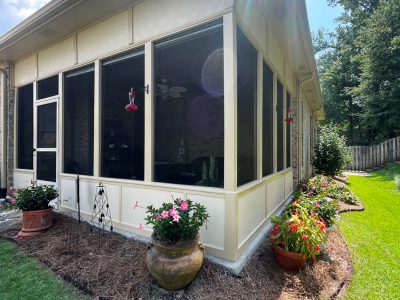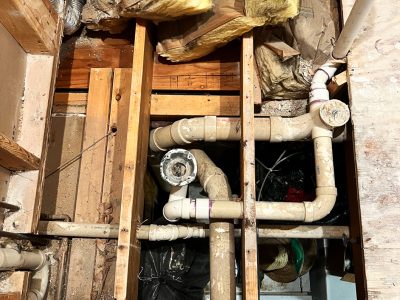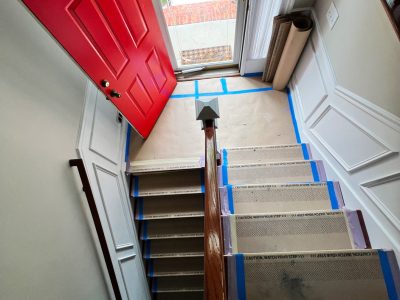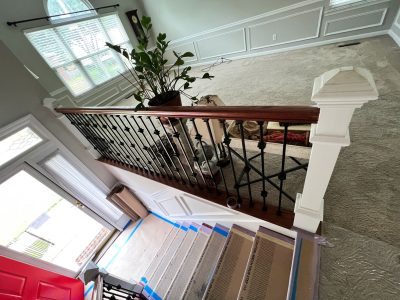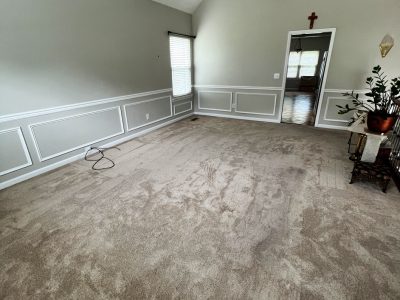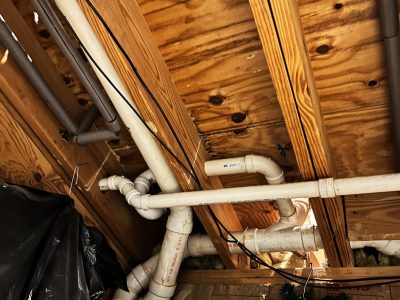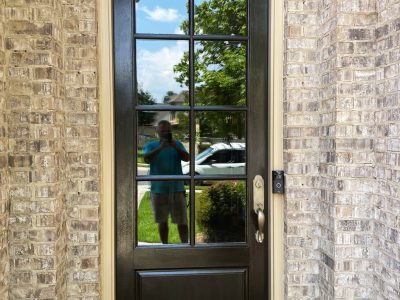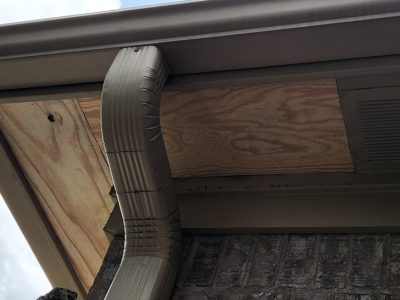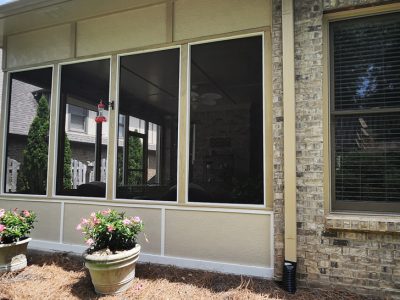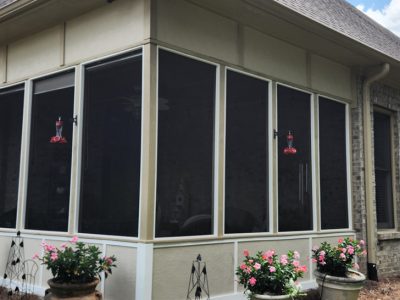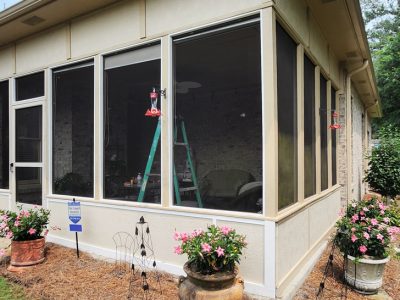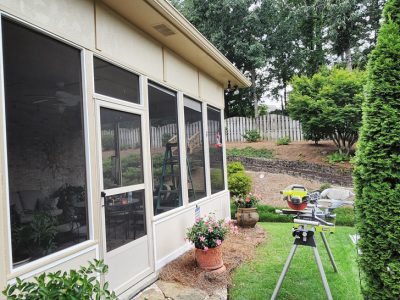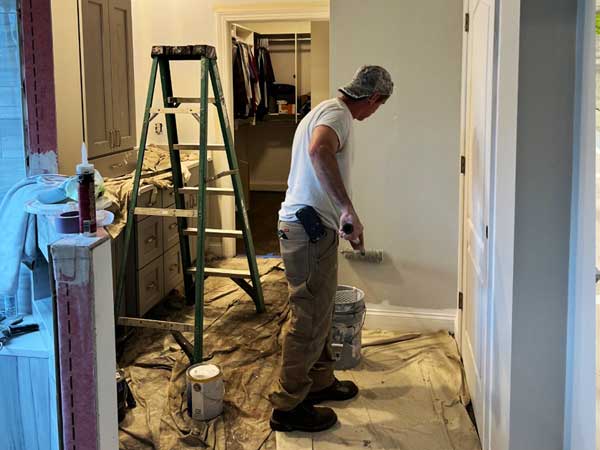 1 / 86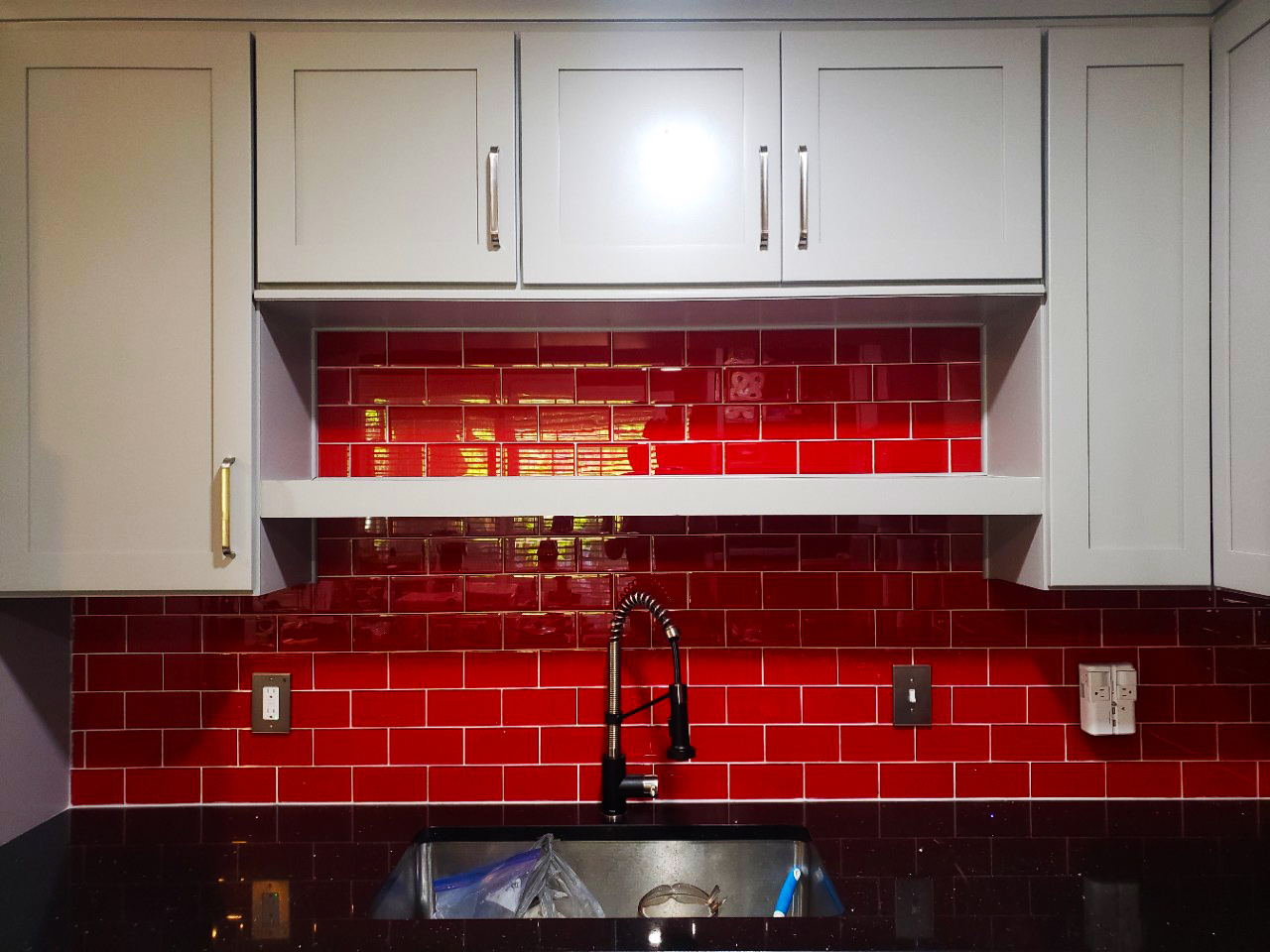 2 / 86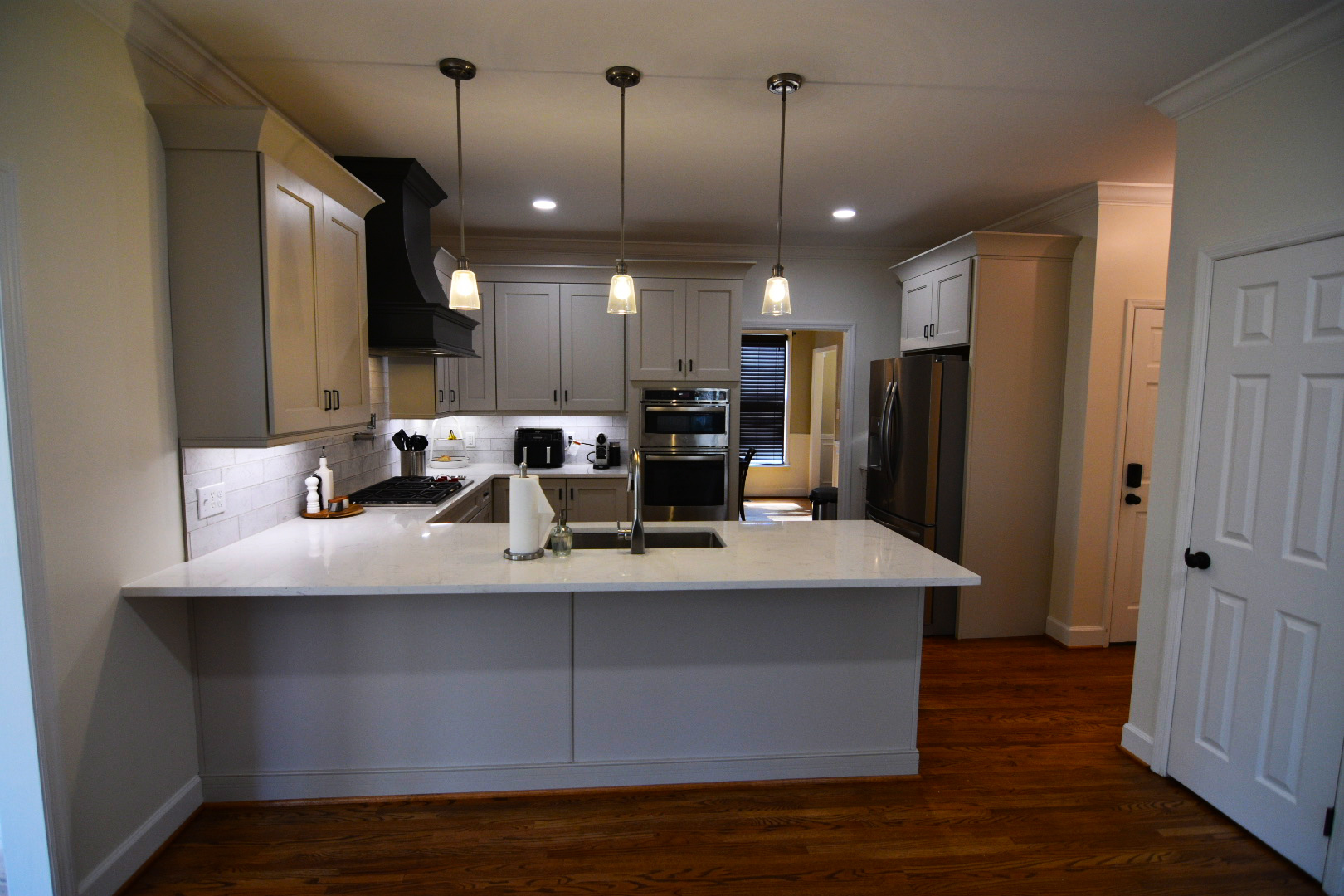 3 / 86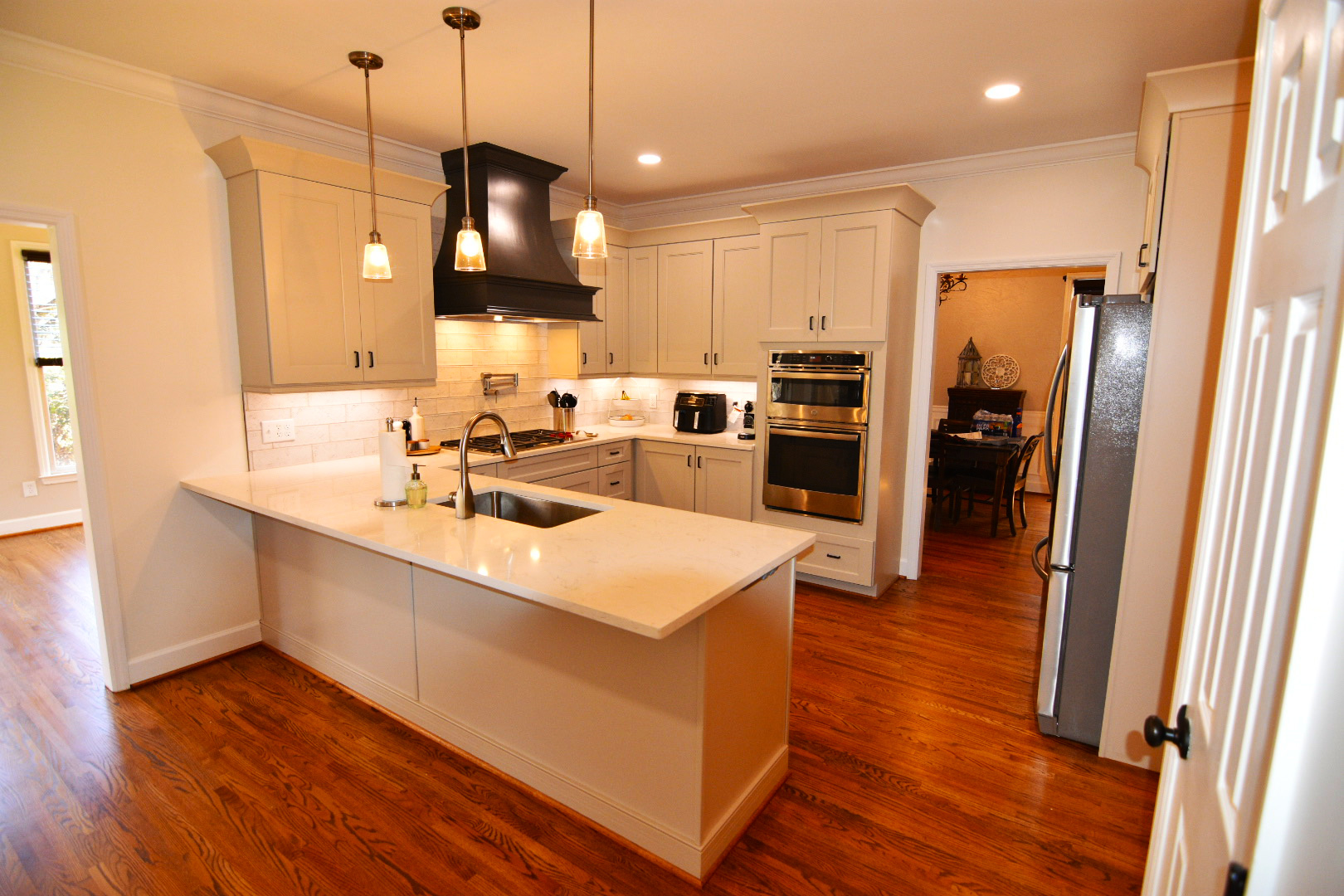 4 / 86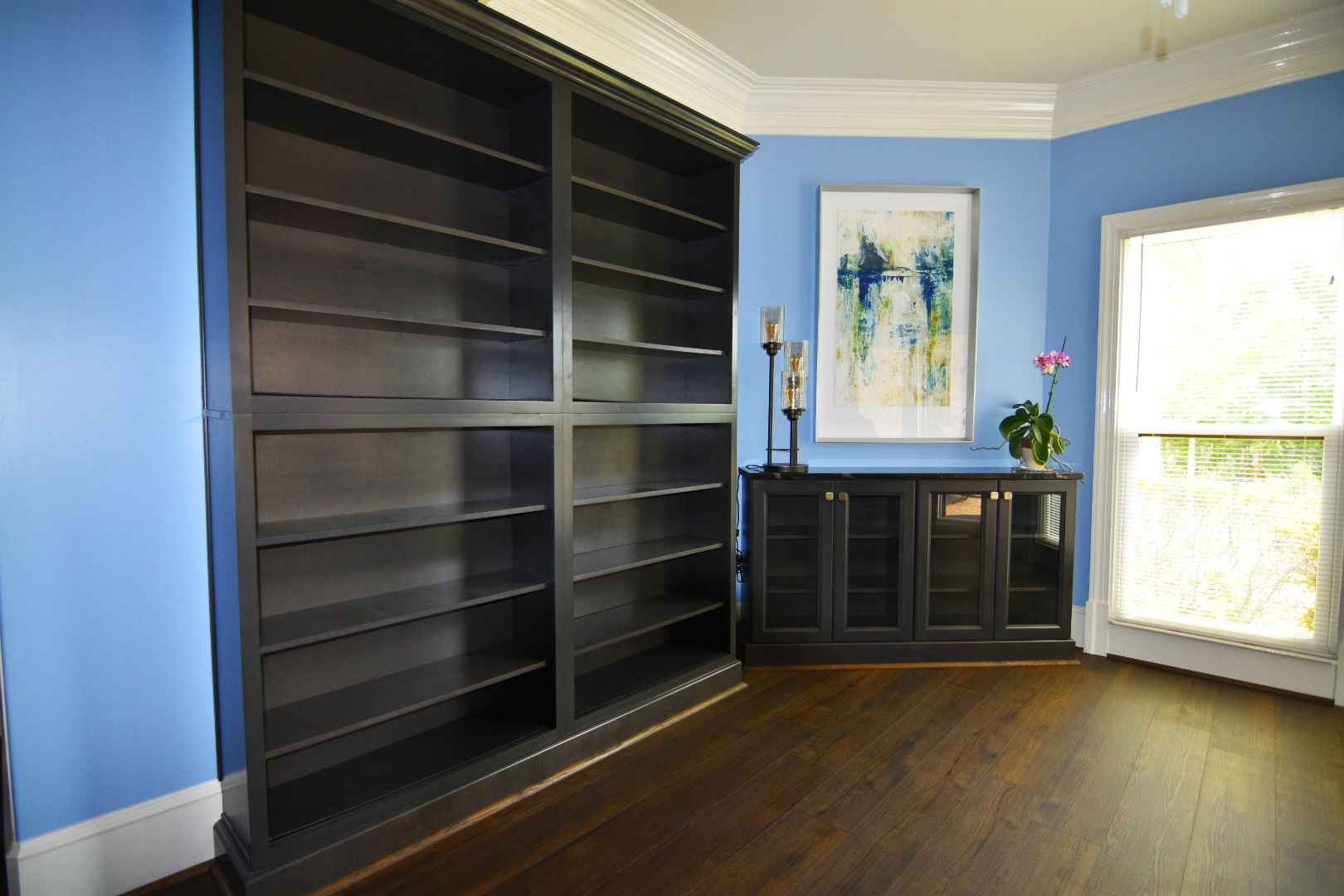 5 / 86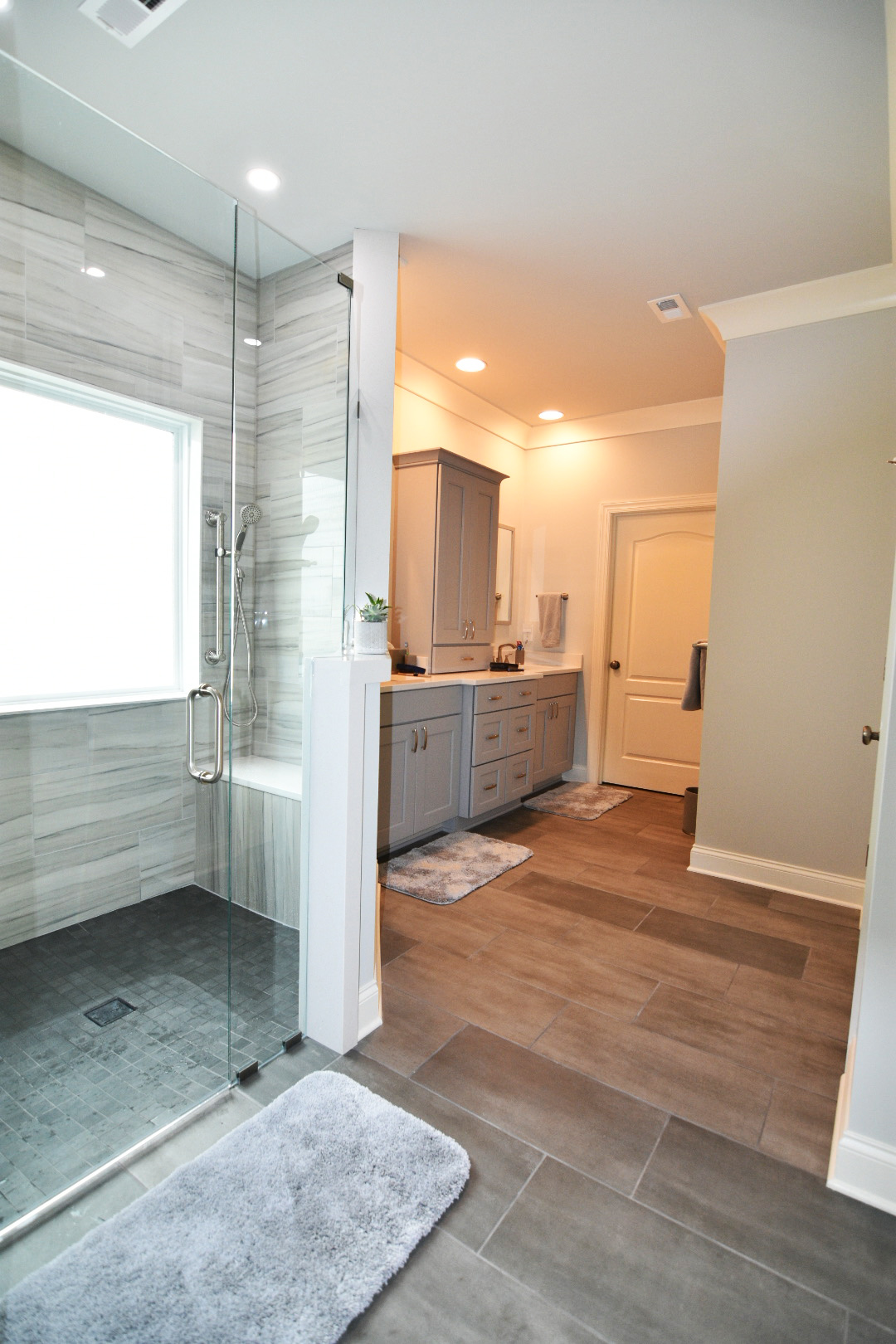 6 / 86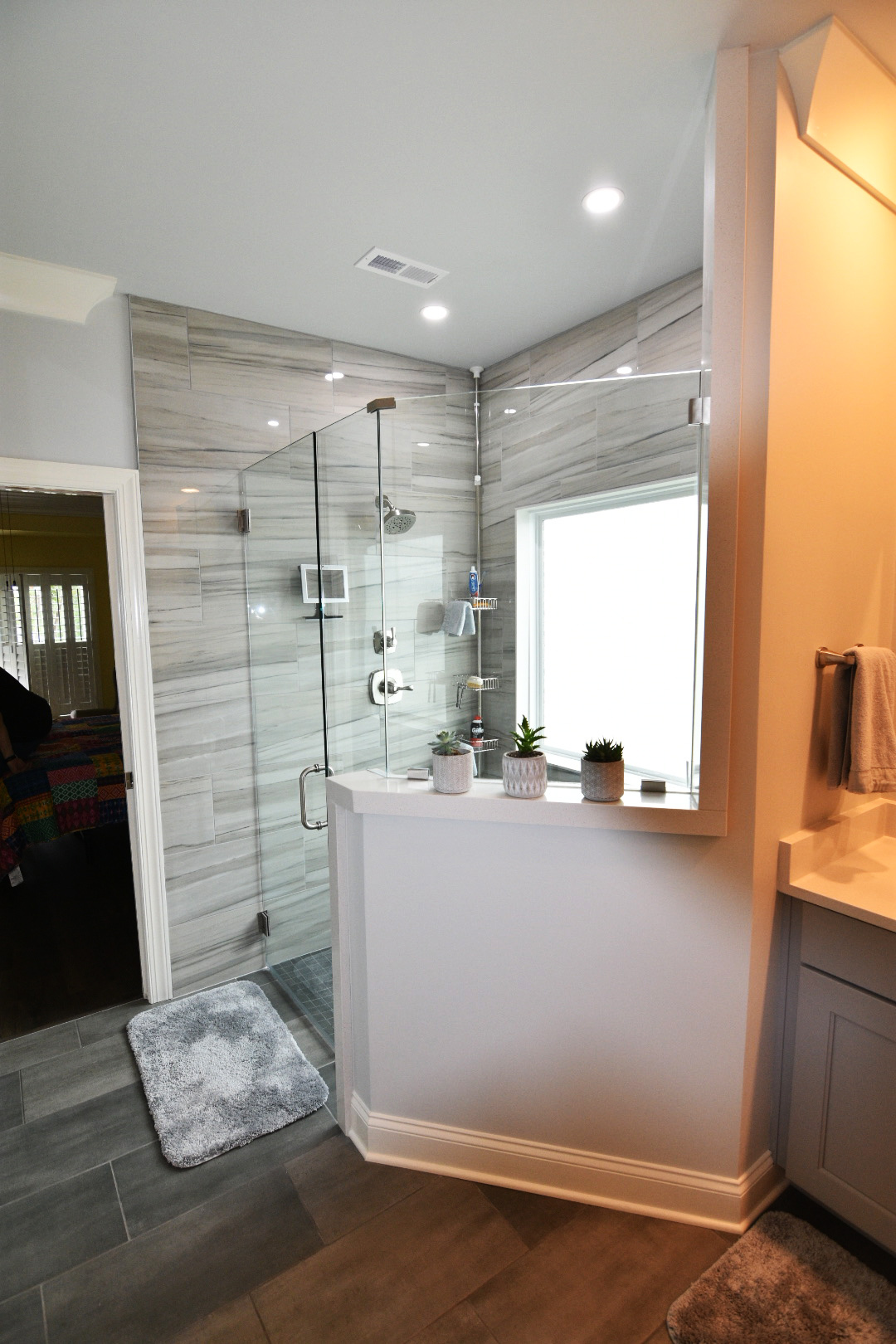 7 / 86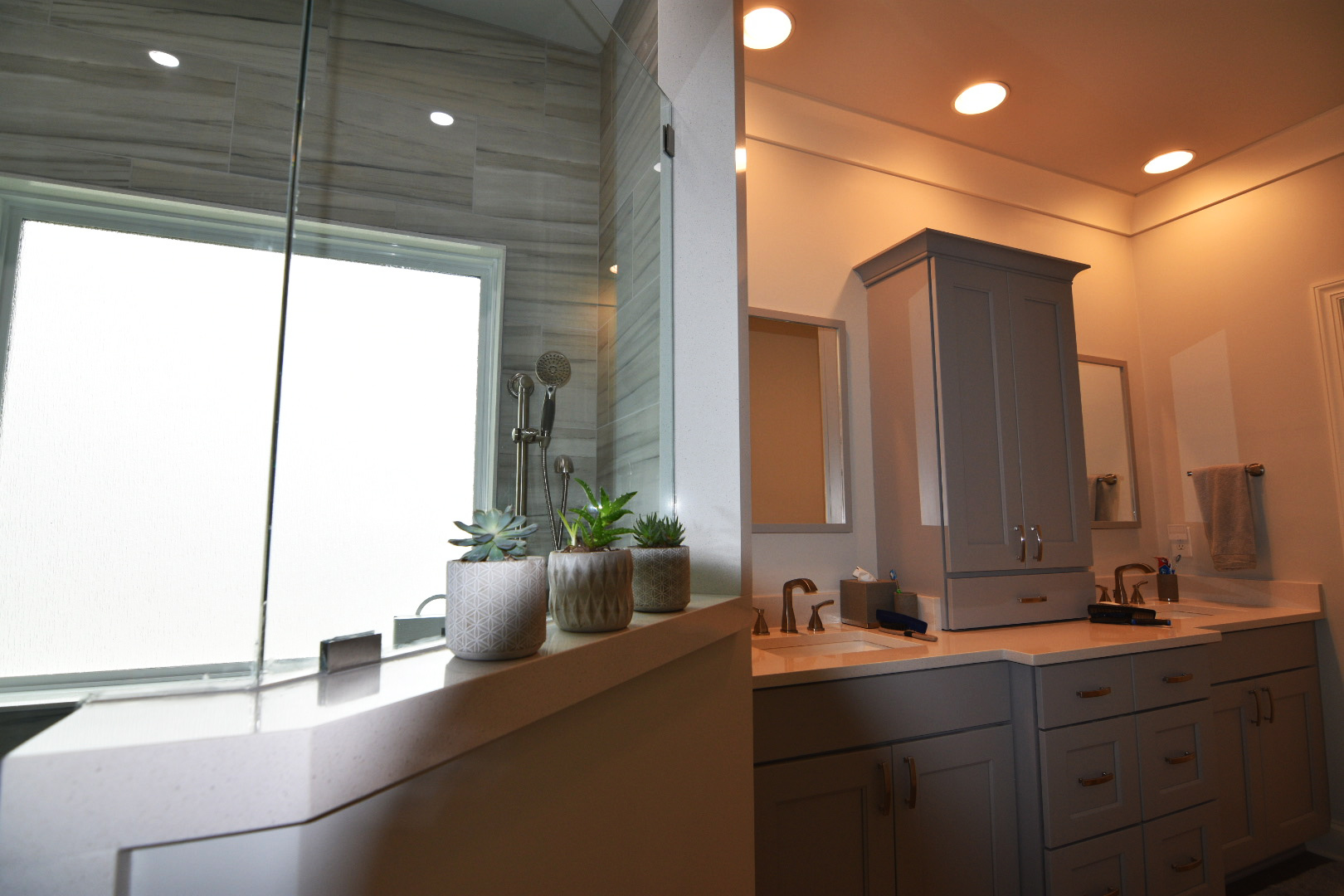 8 / 86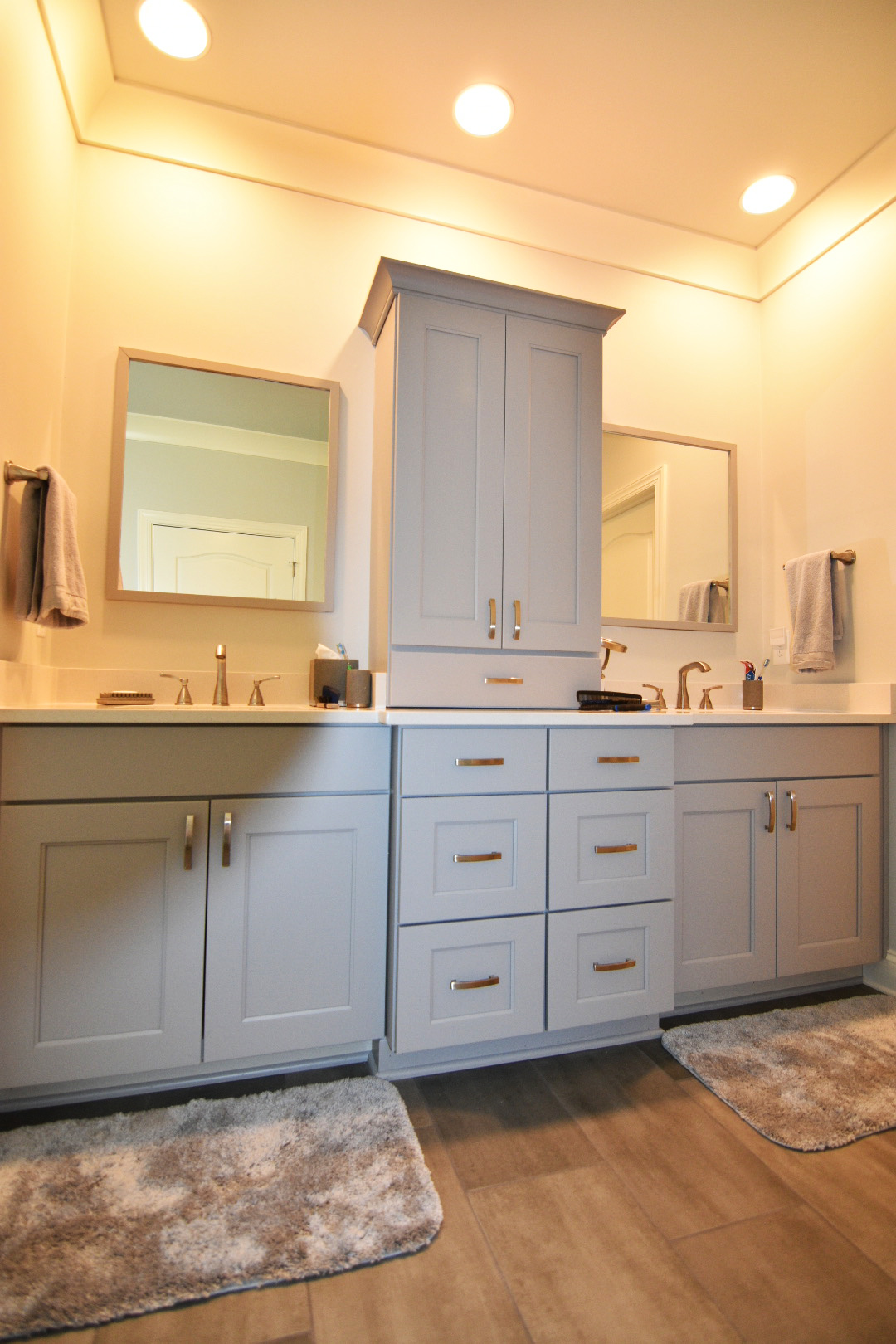 9 / 86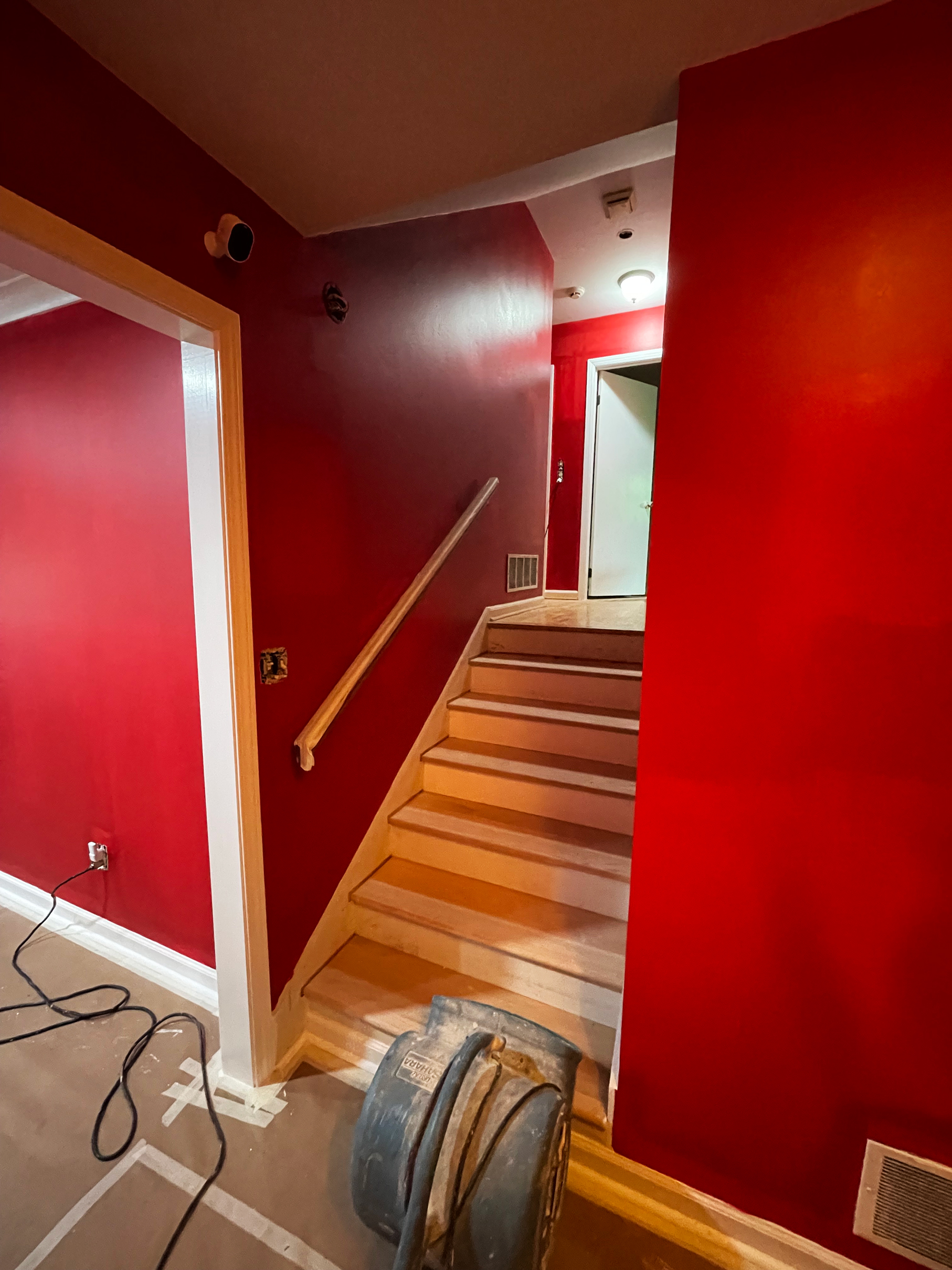 10 / 86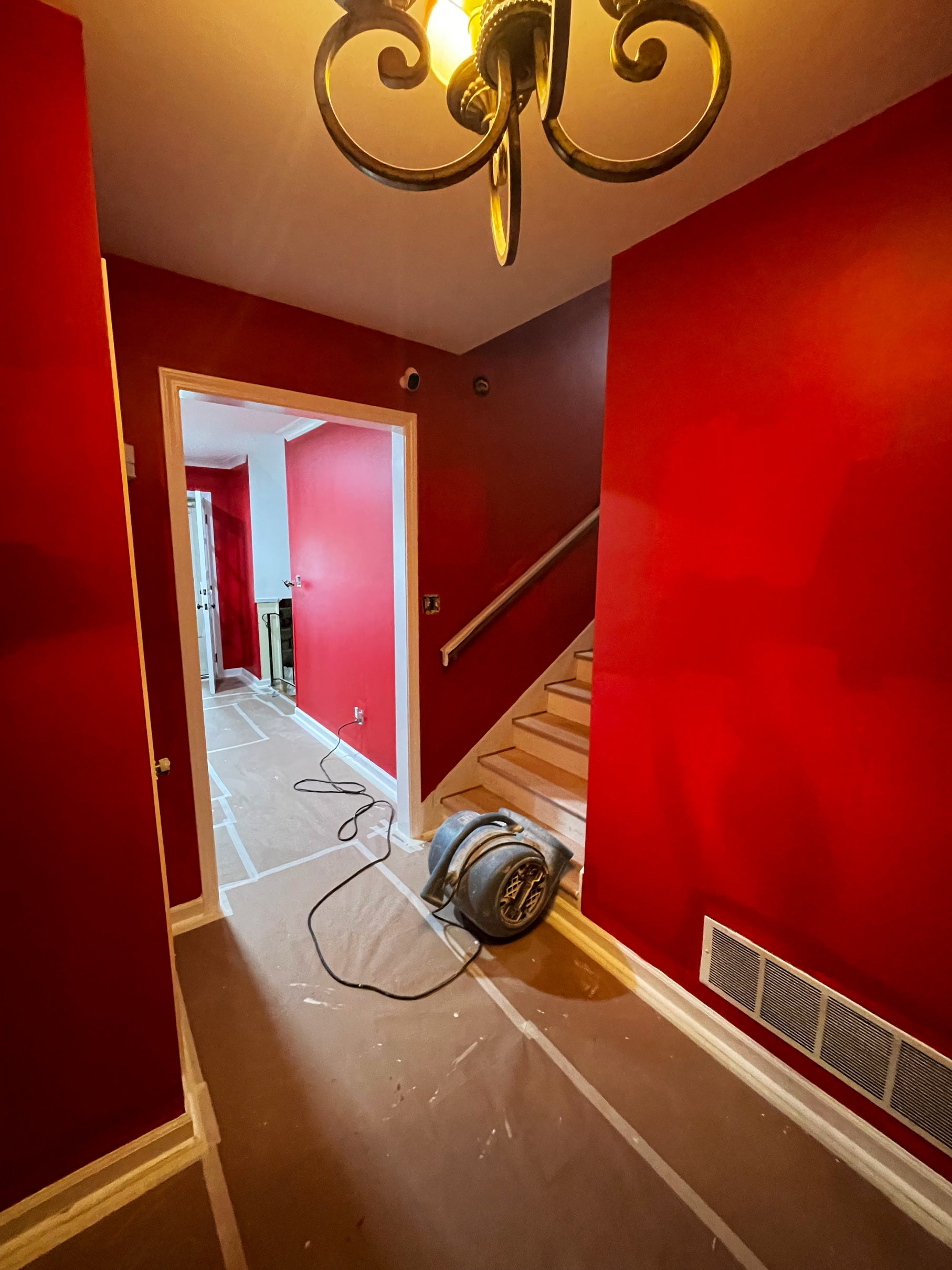 11 / 86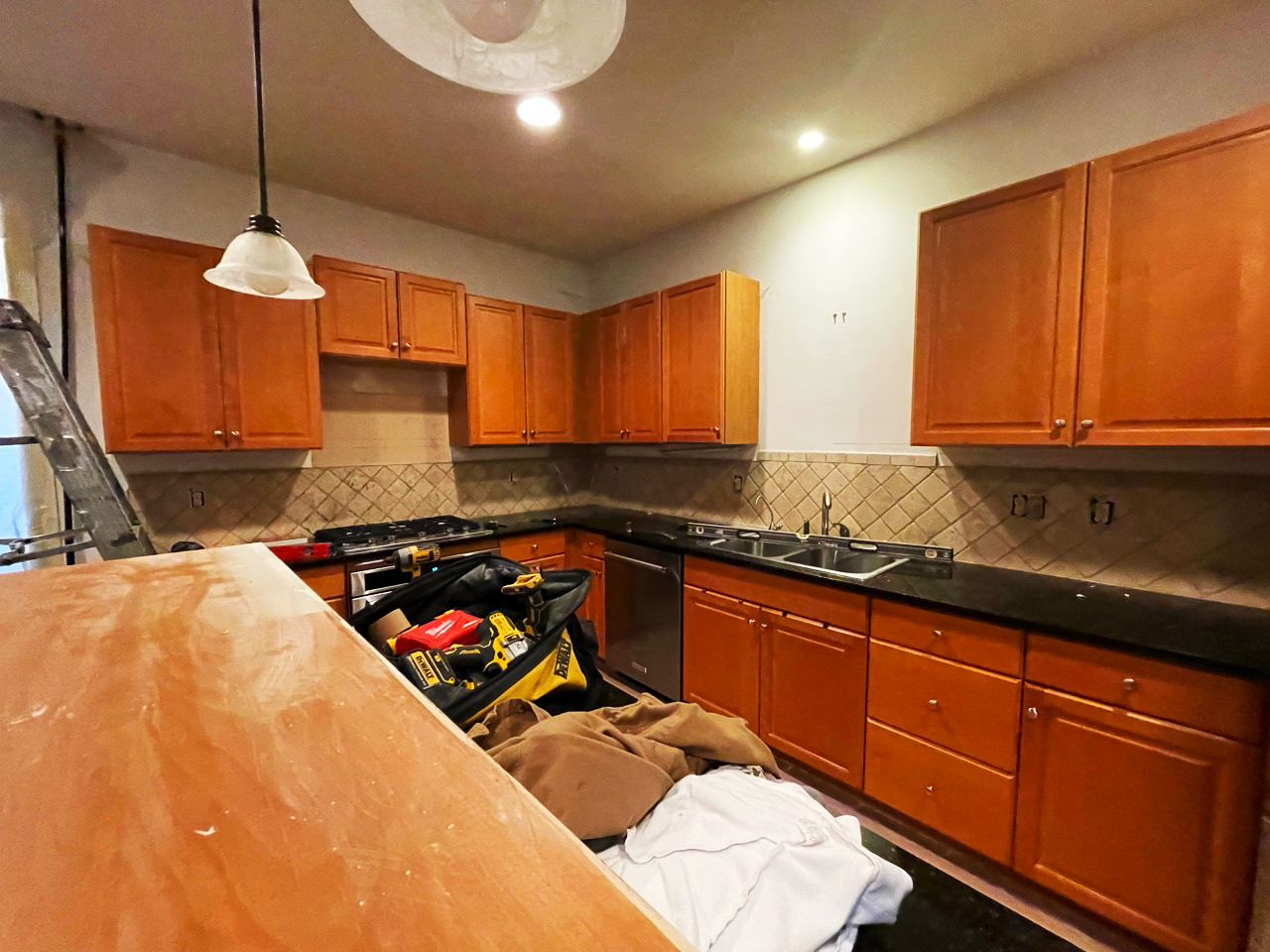 12 / 86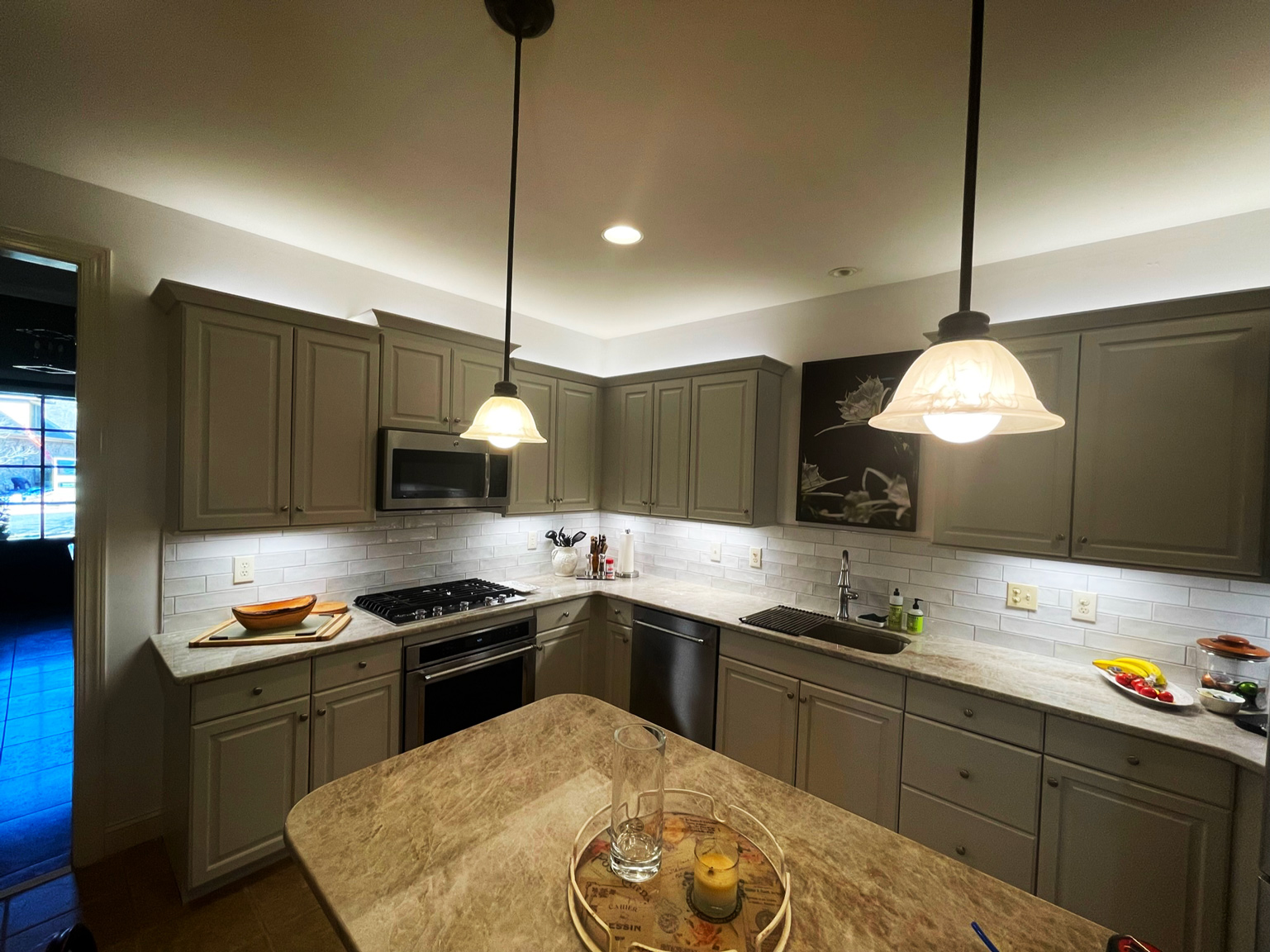 13 / 86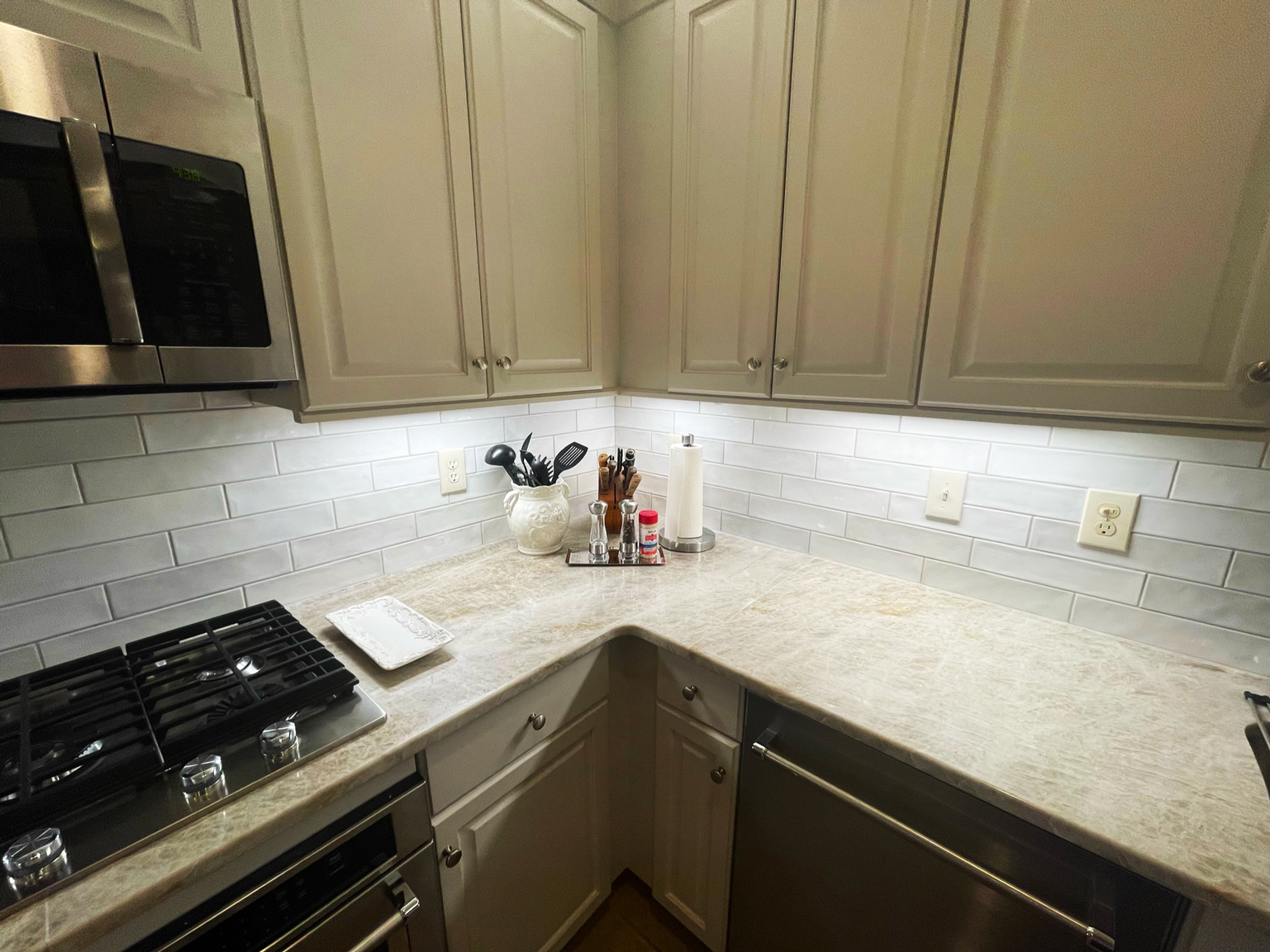 14 / 86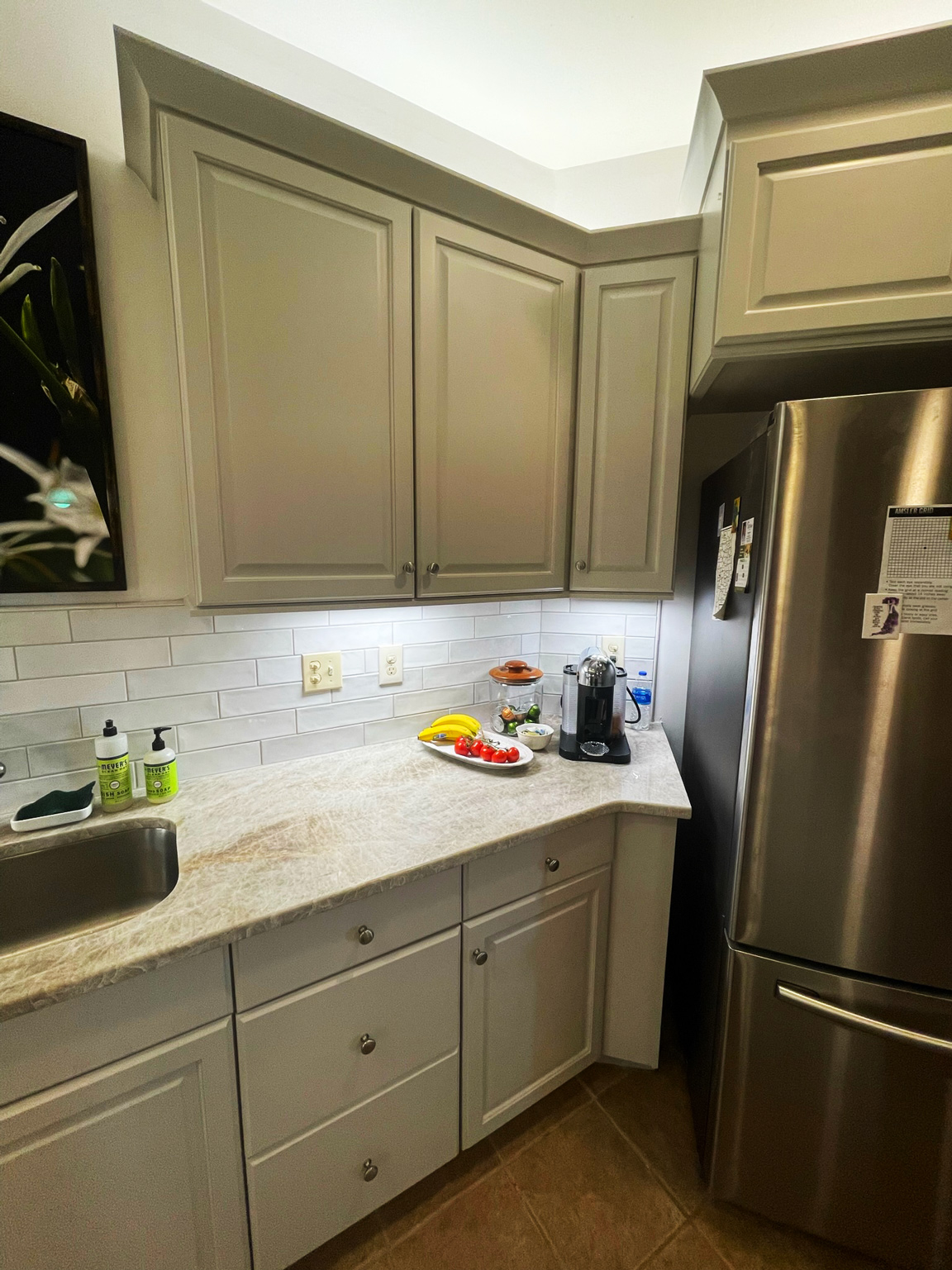 15 / 86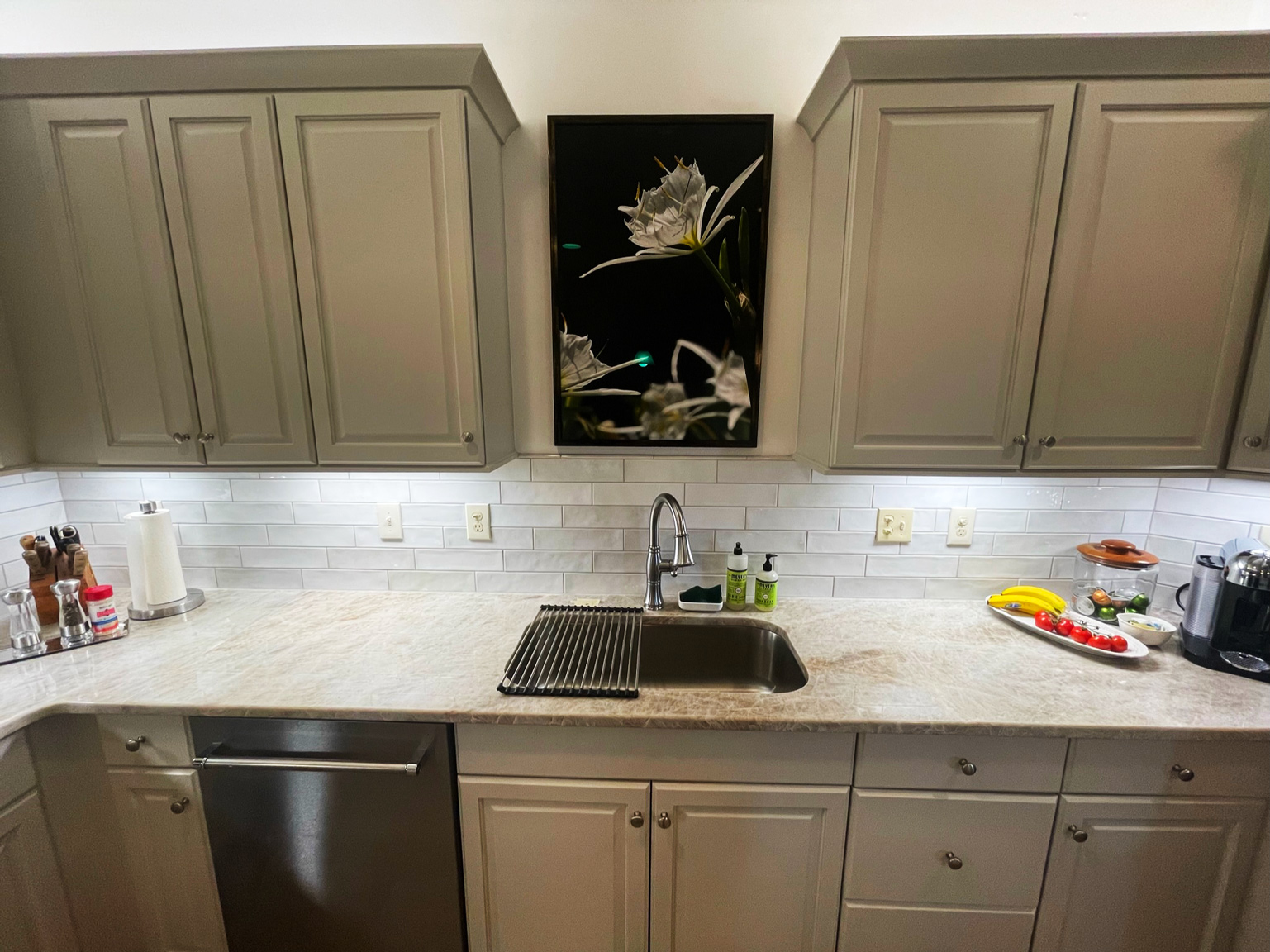 16 / 86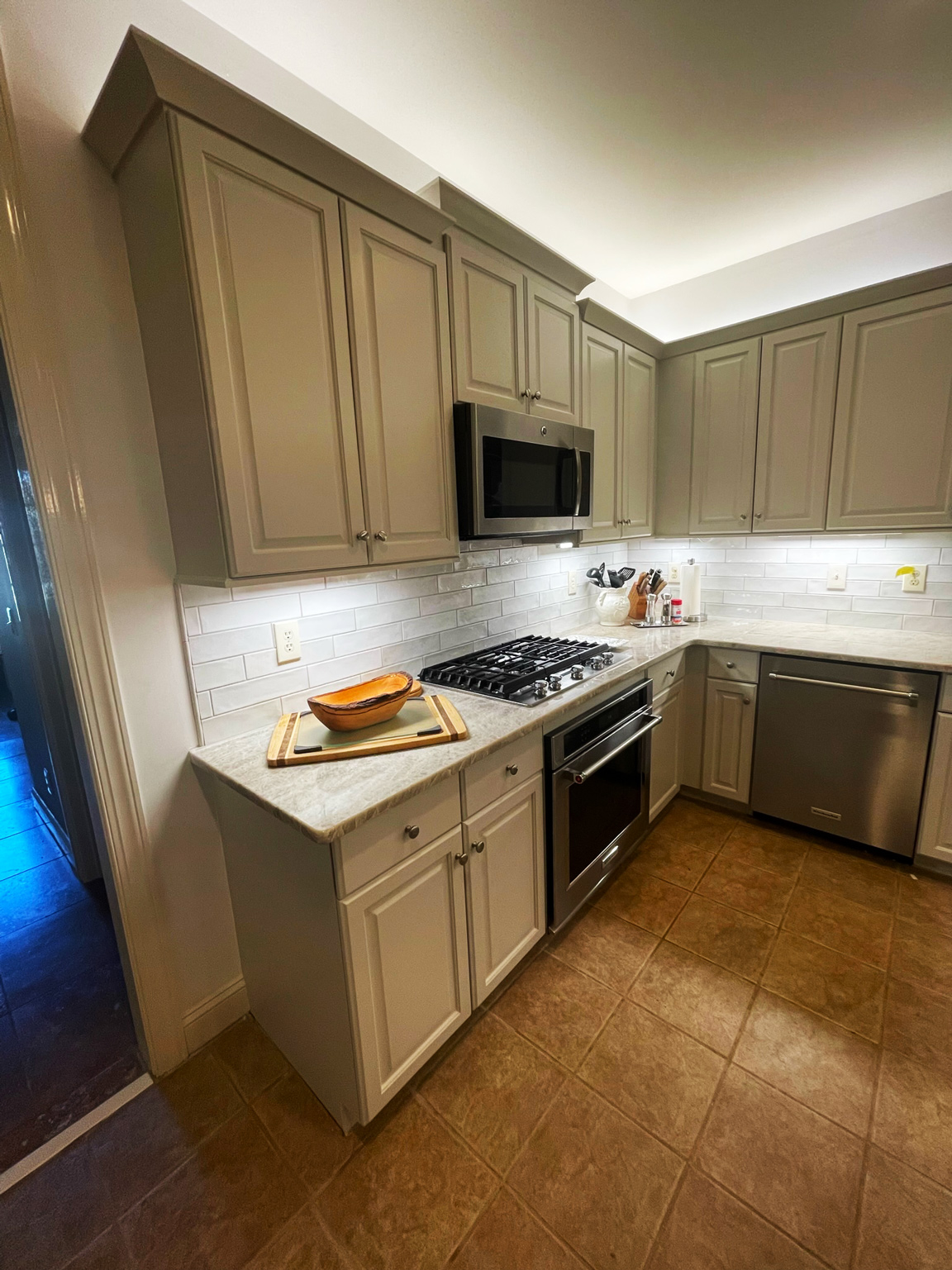 17 / 86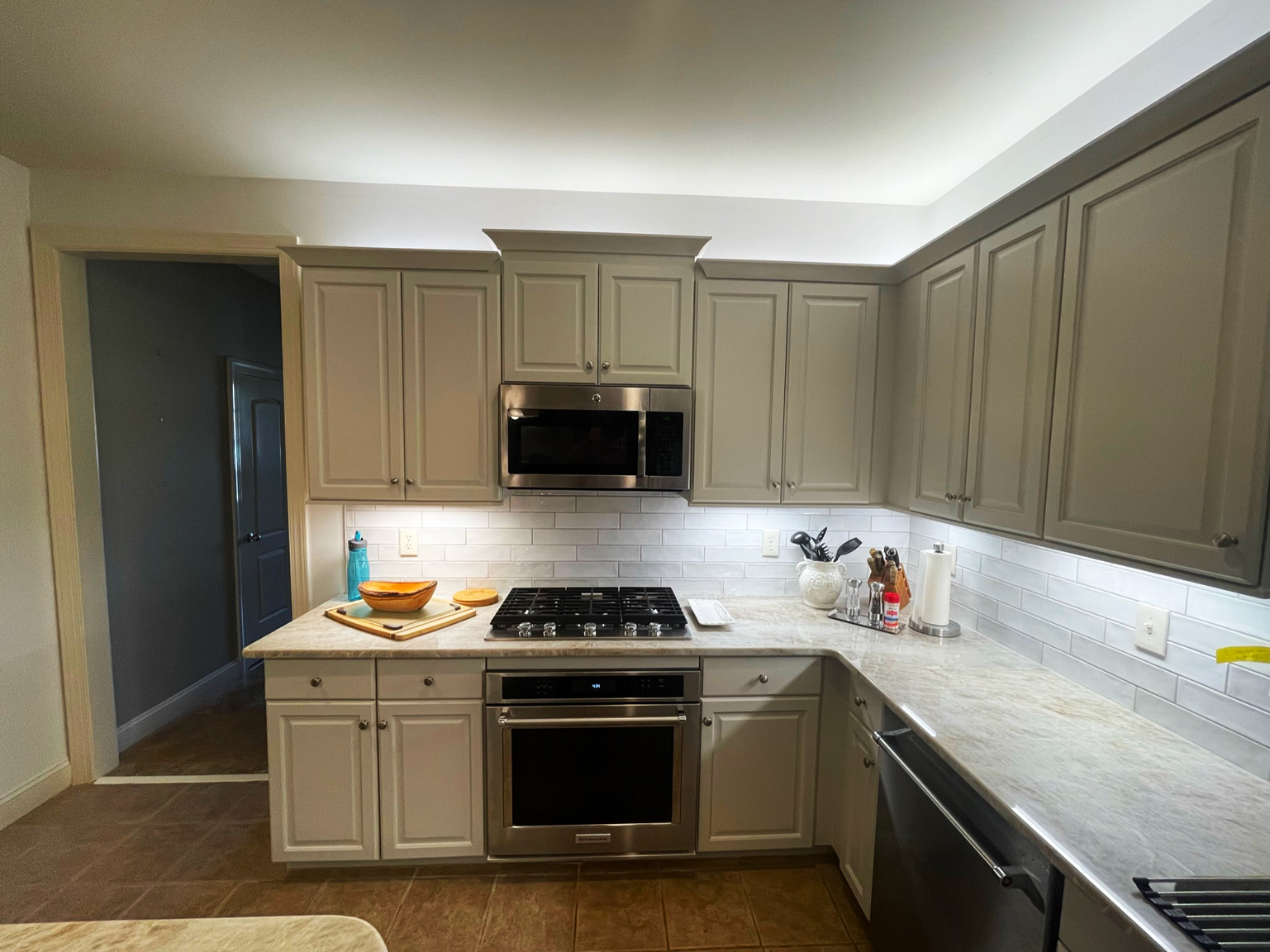 18 / 86
19 / 86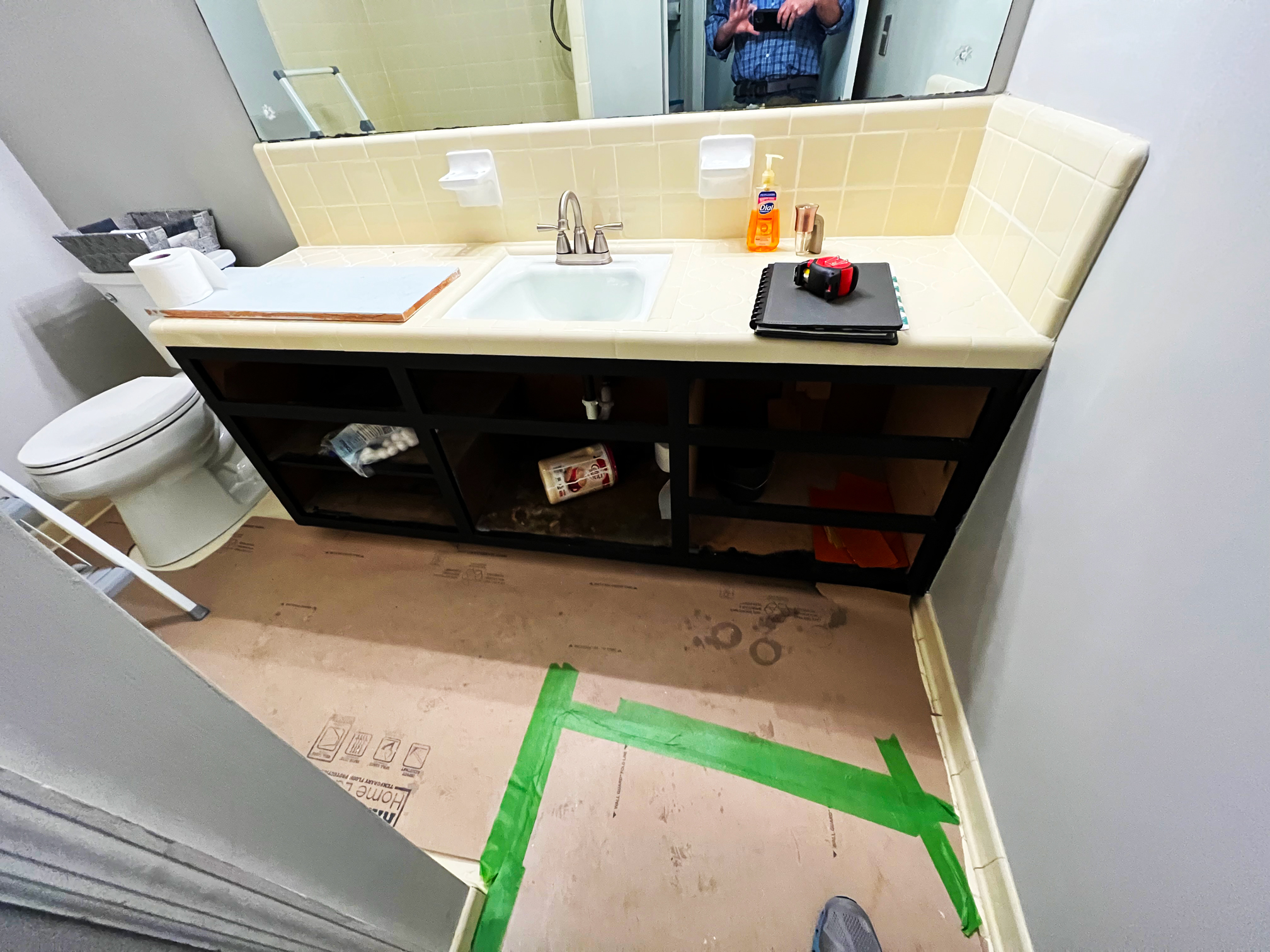 20 / 86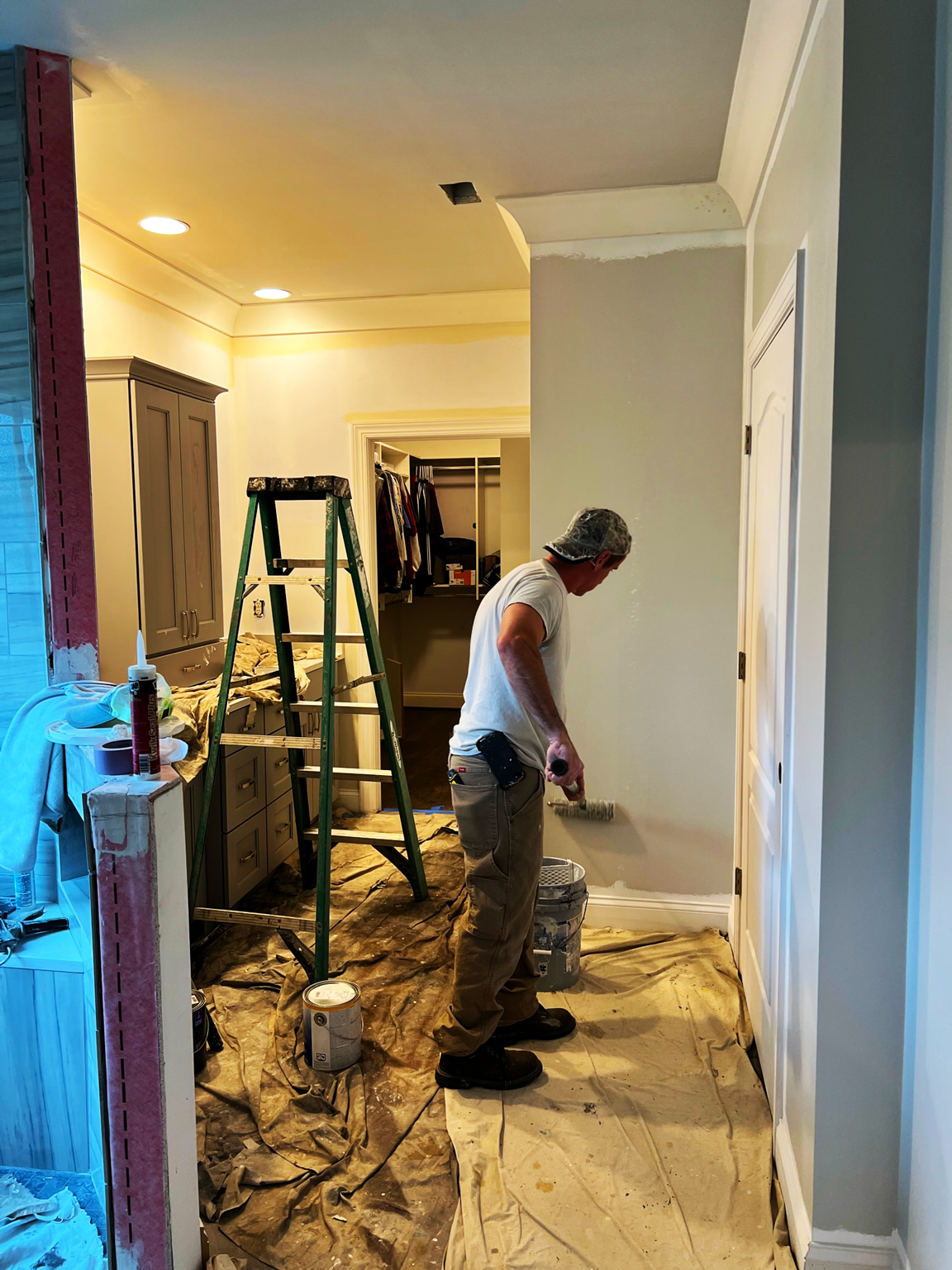 21 / 86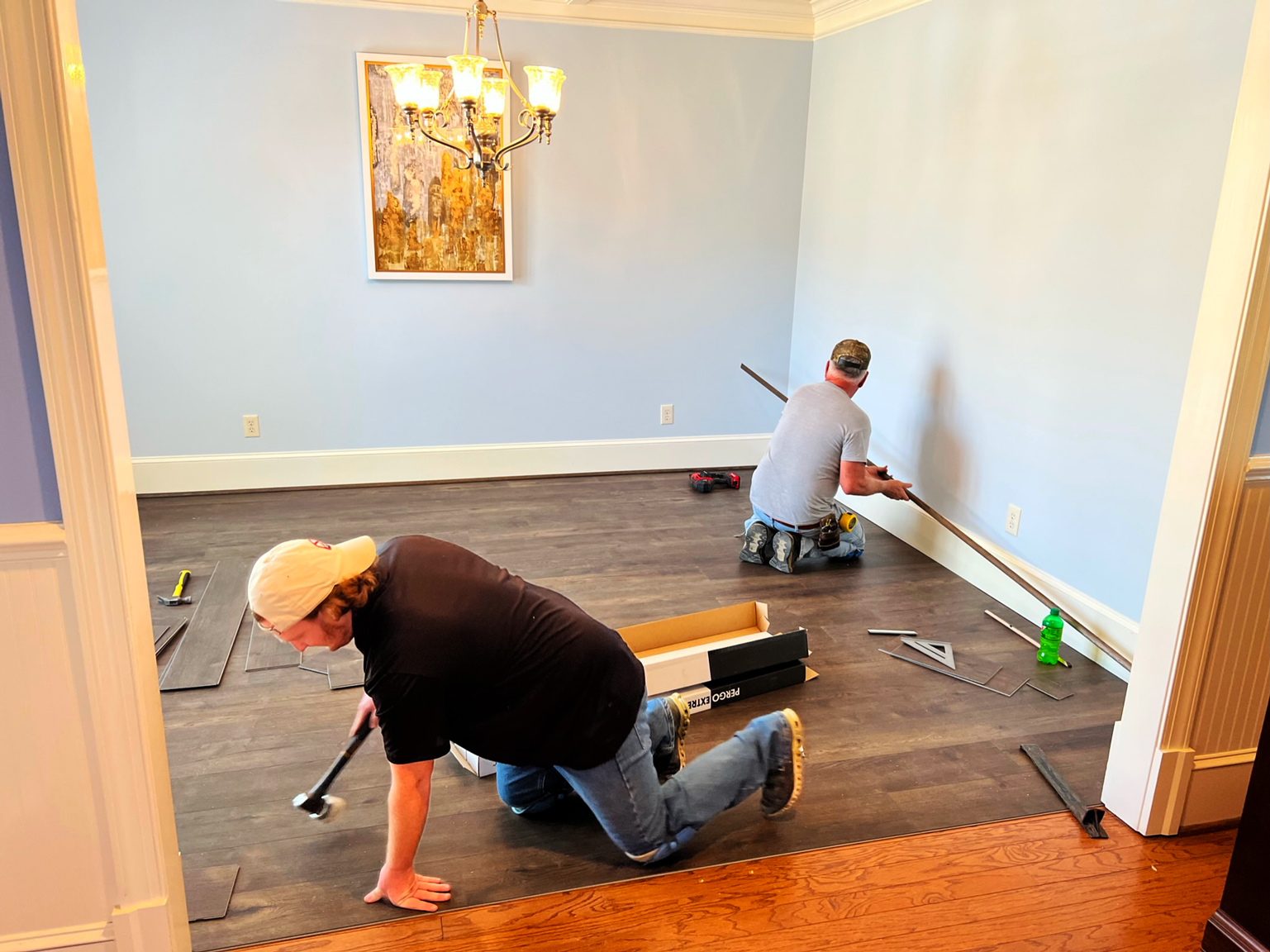 22 / 86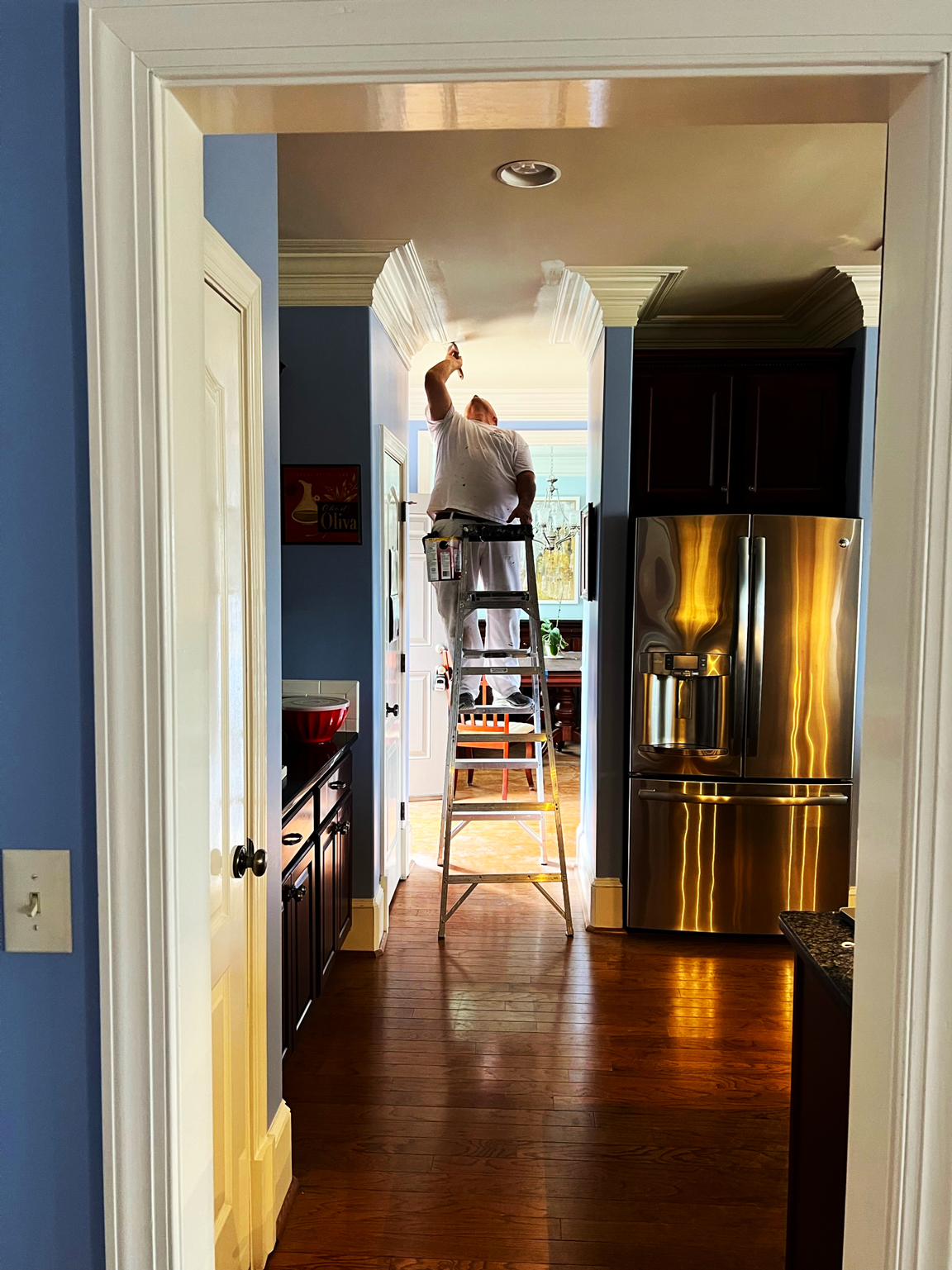 23 / 86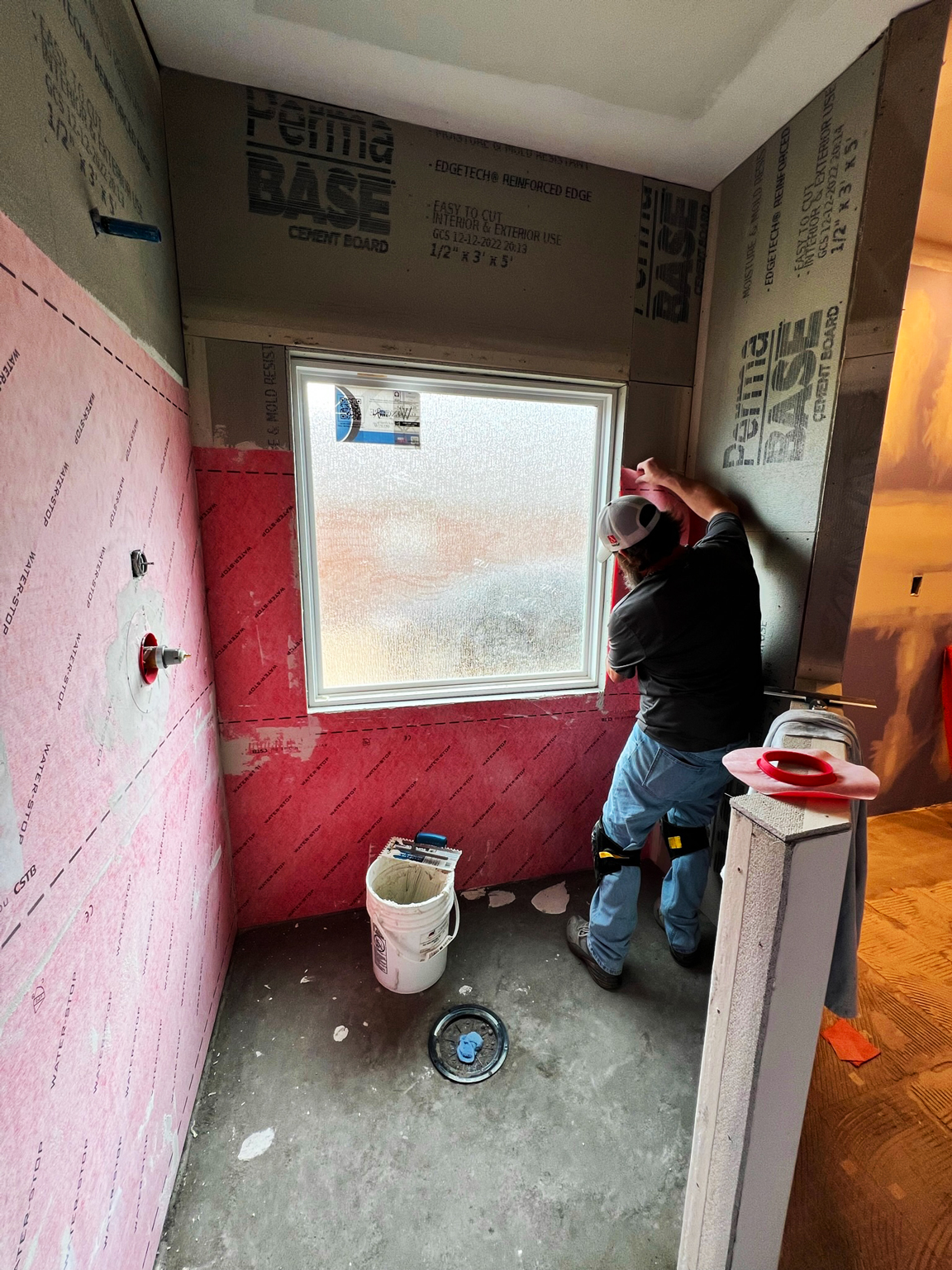 24 / 86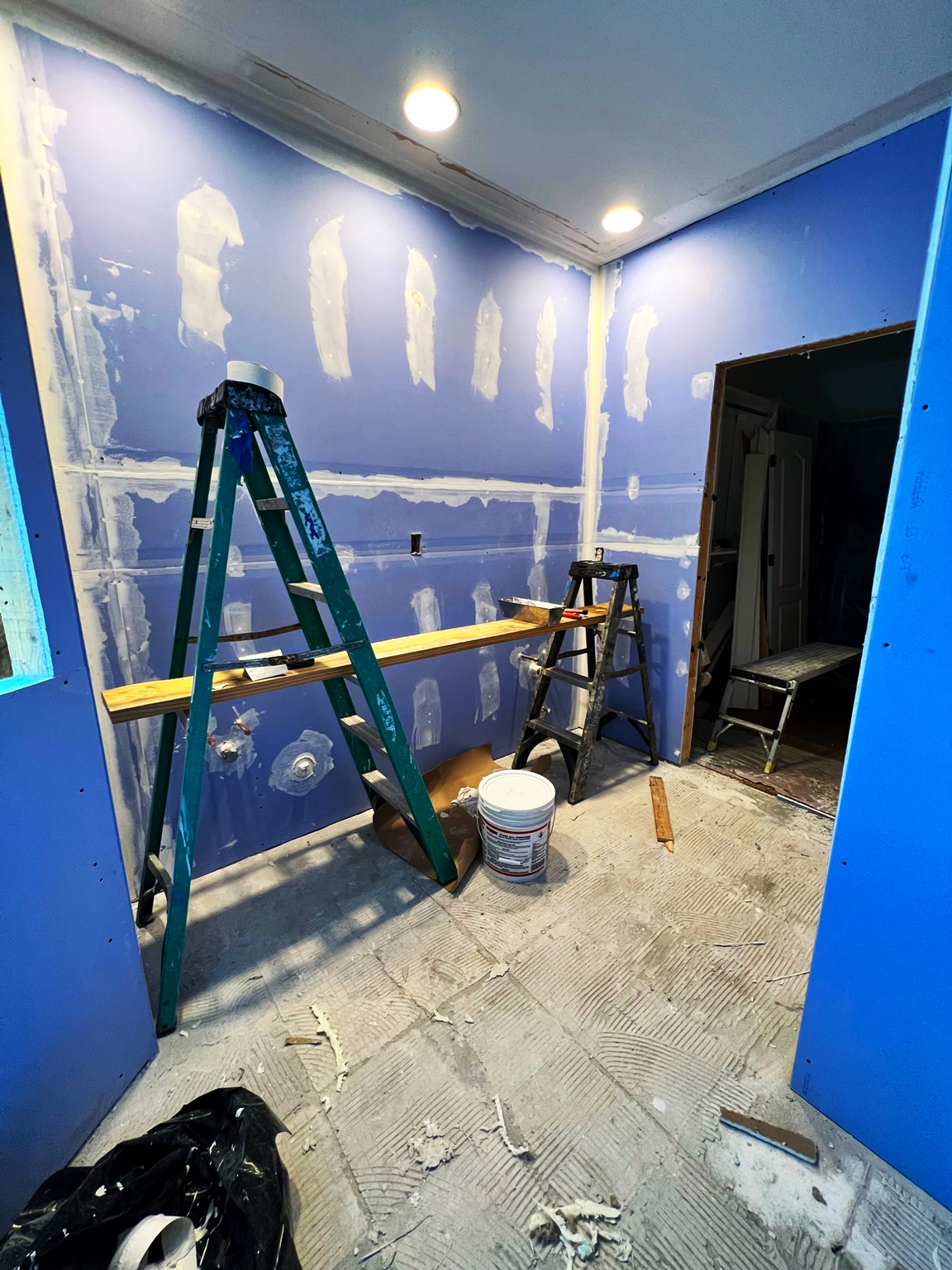 25 / 86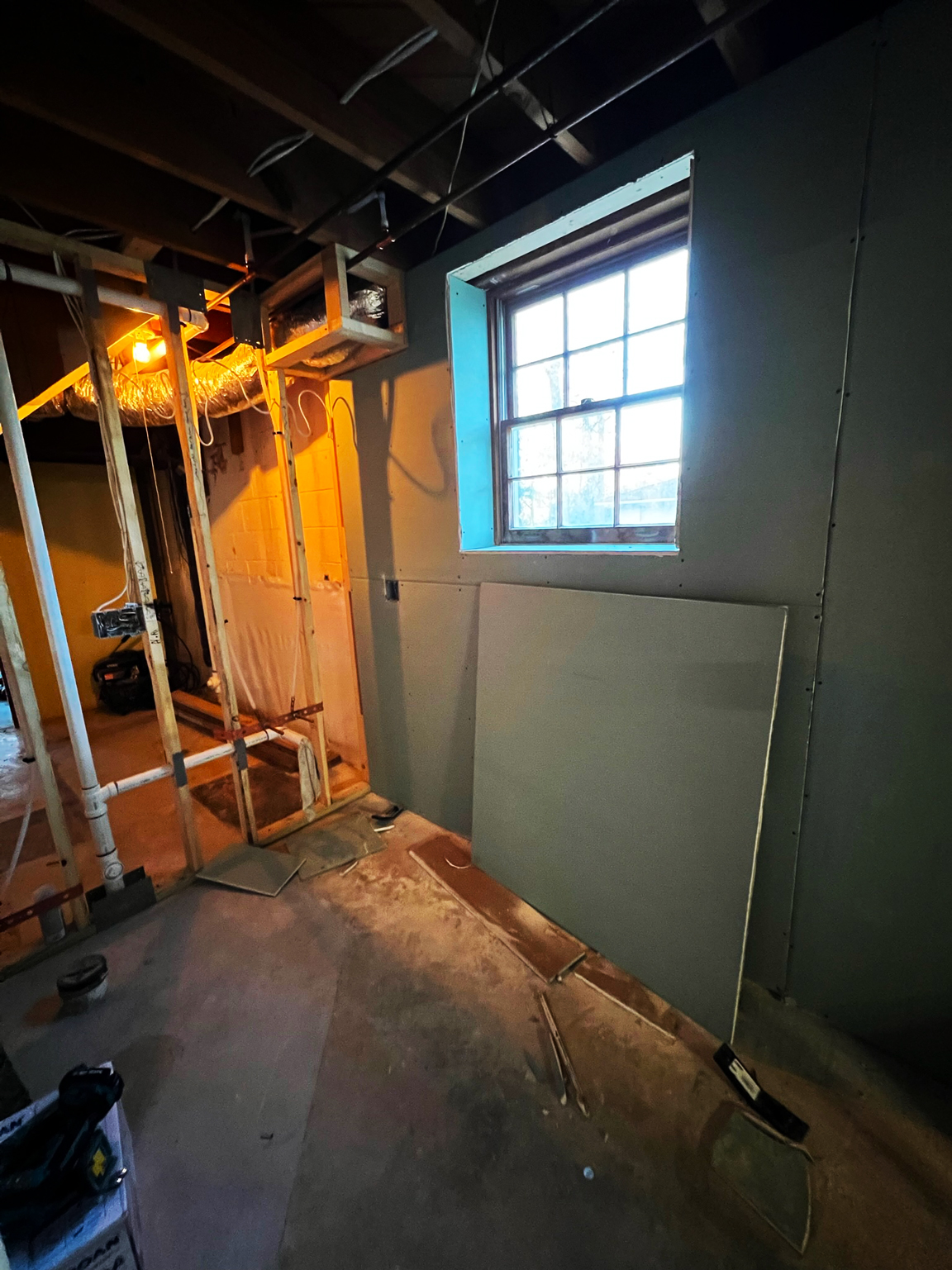 26 / 86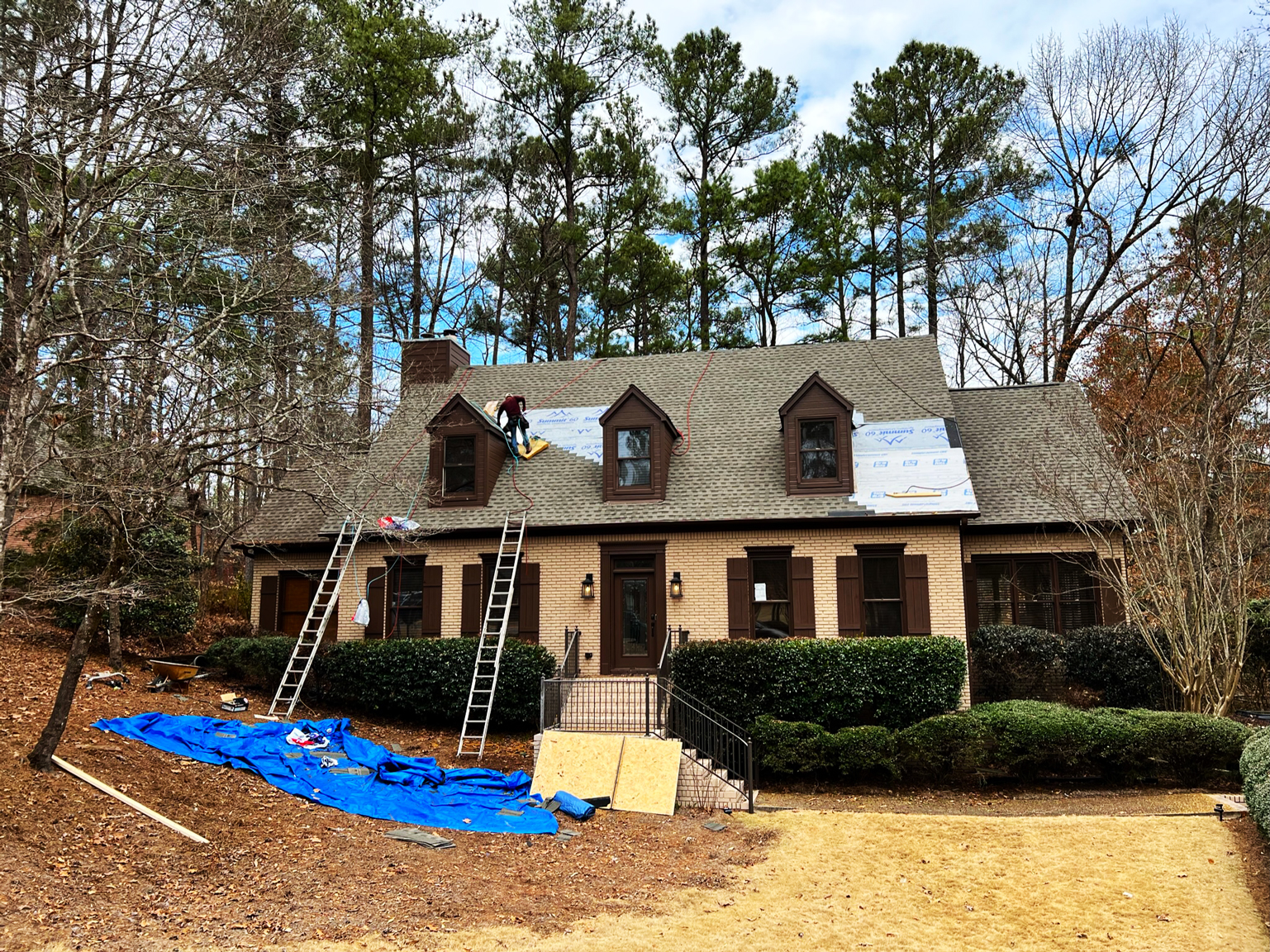 27 / 86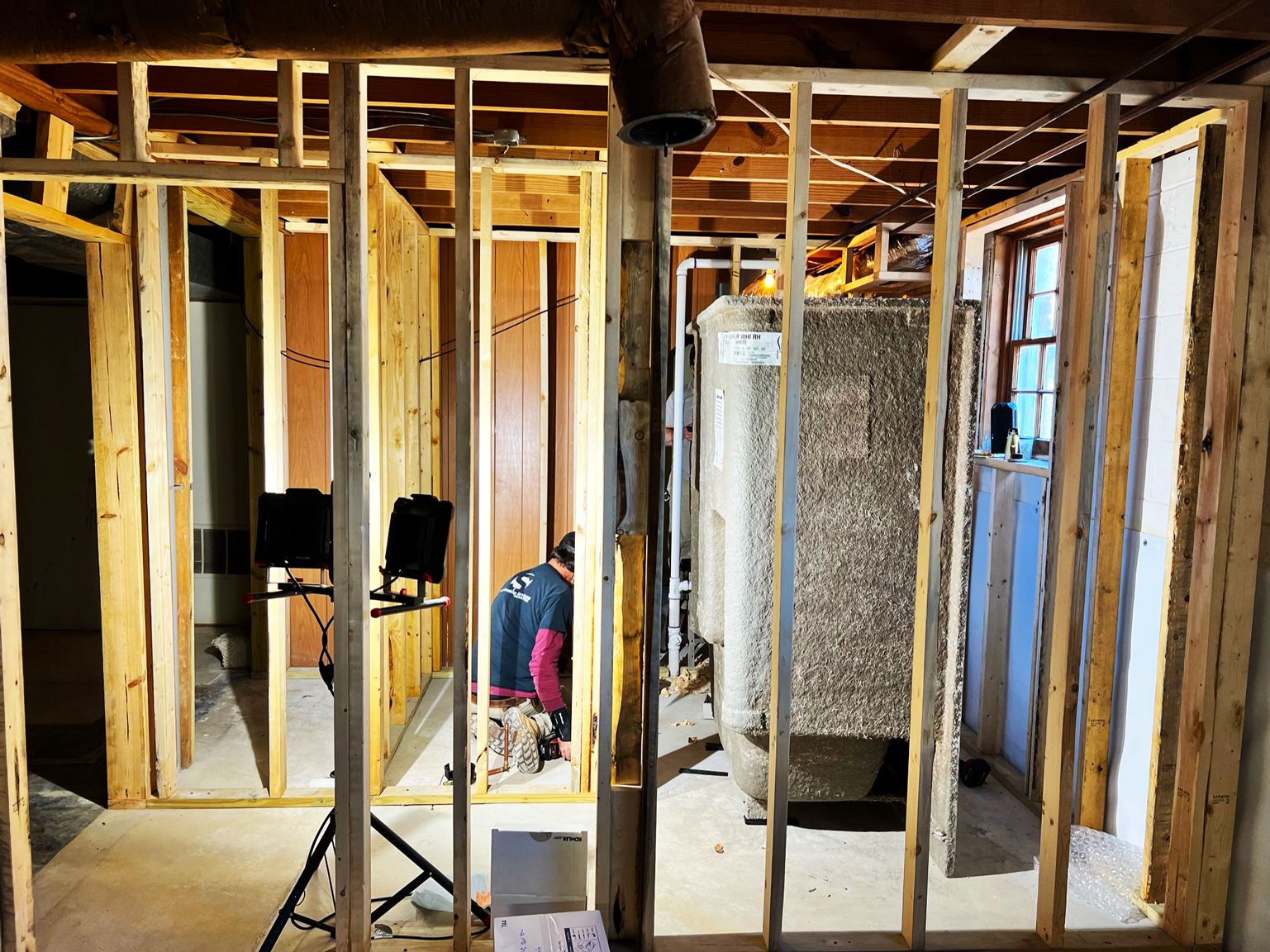 28 / 86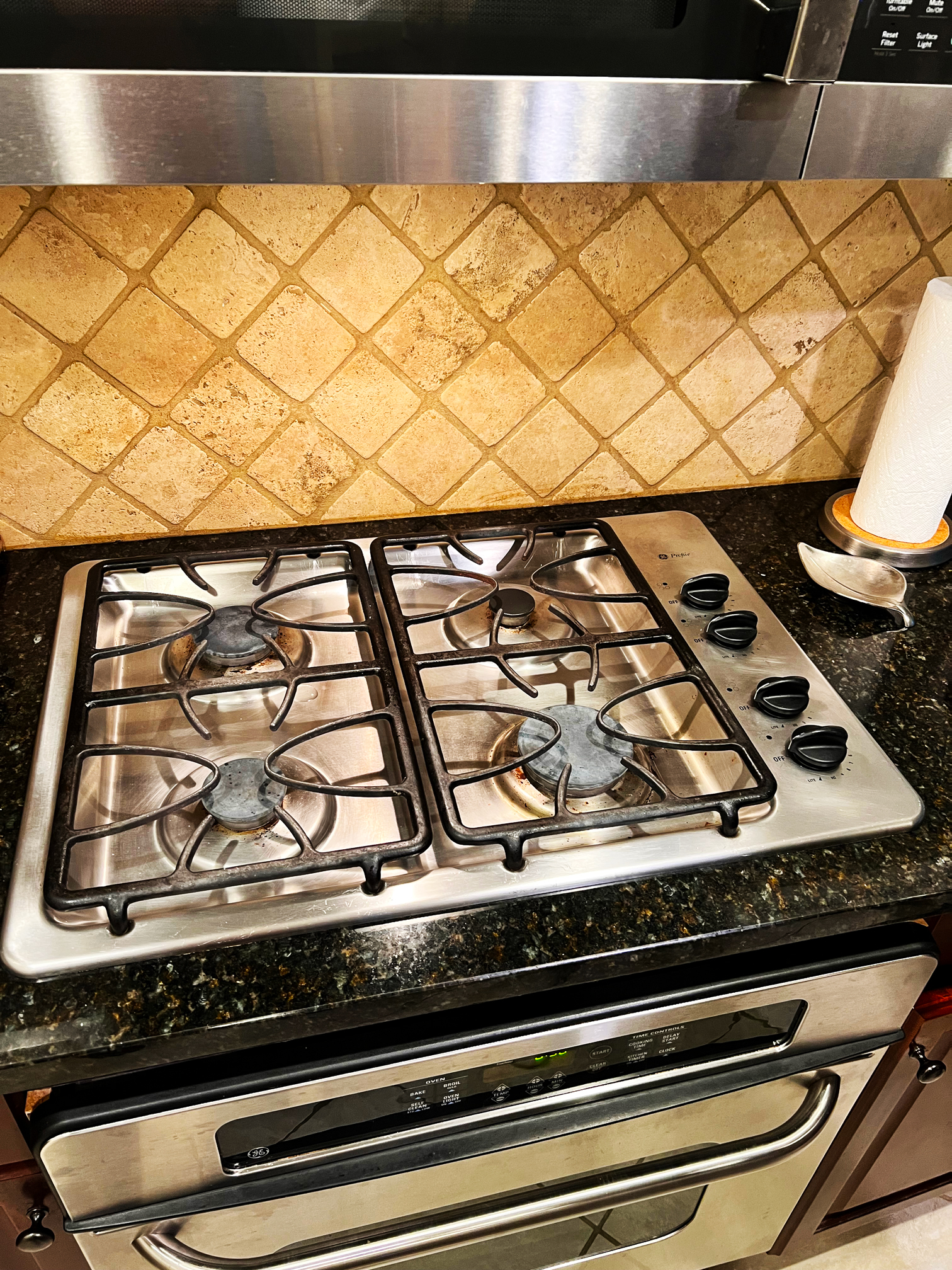 29 / 86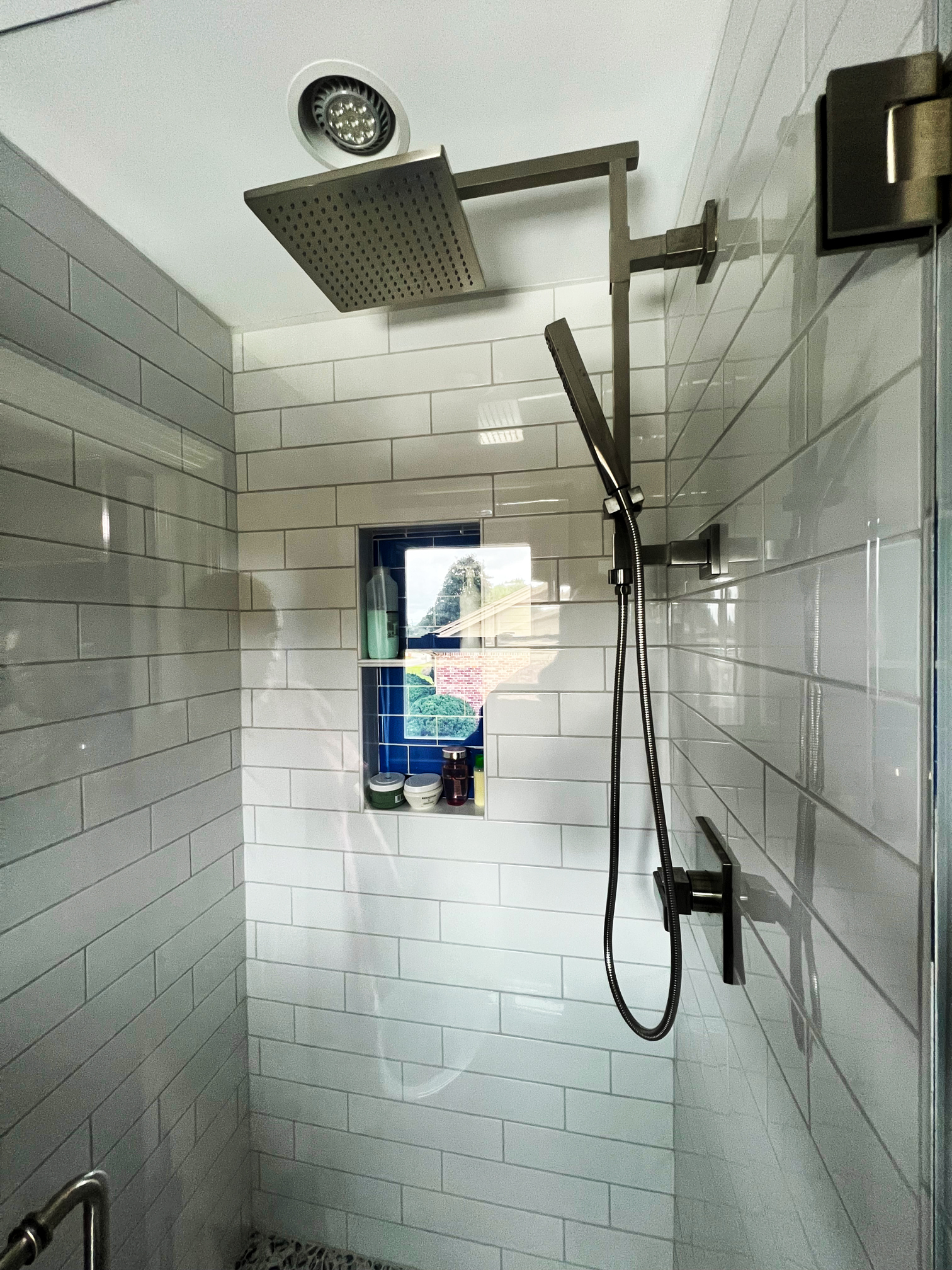 30 / 86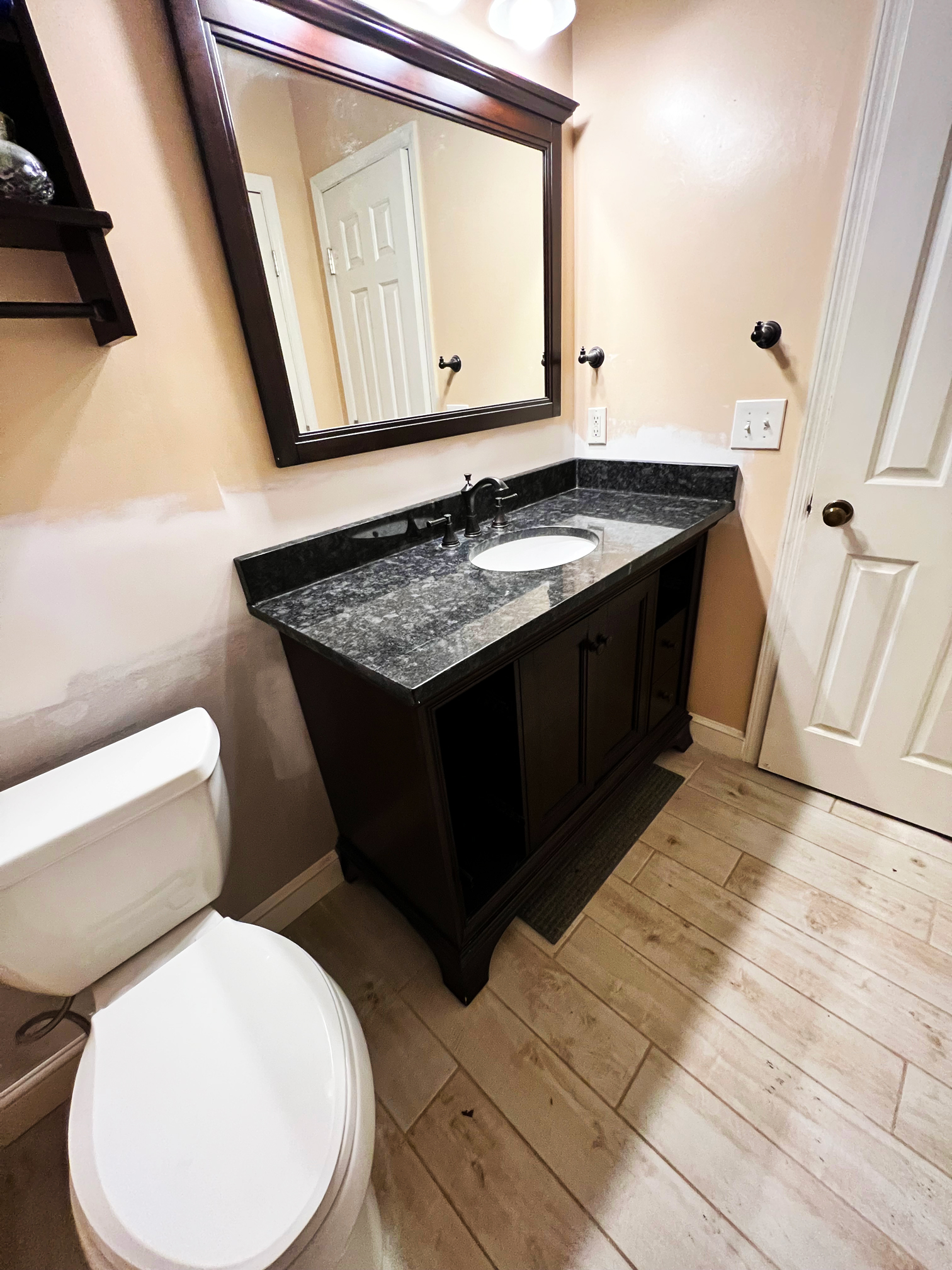 31 / 86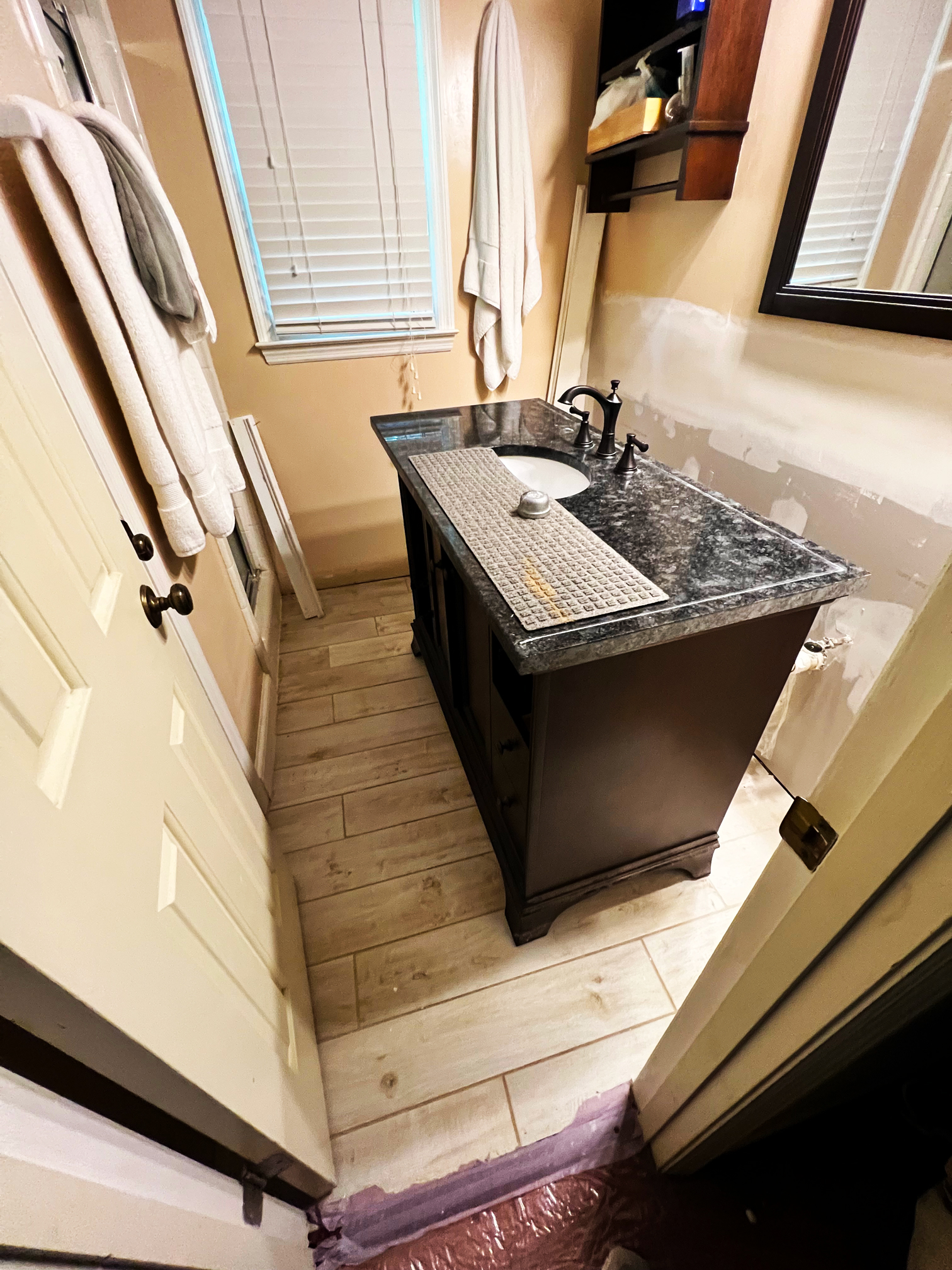 32 / 86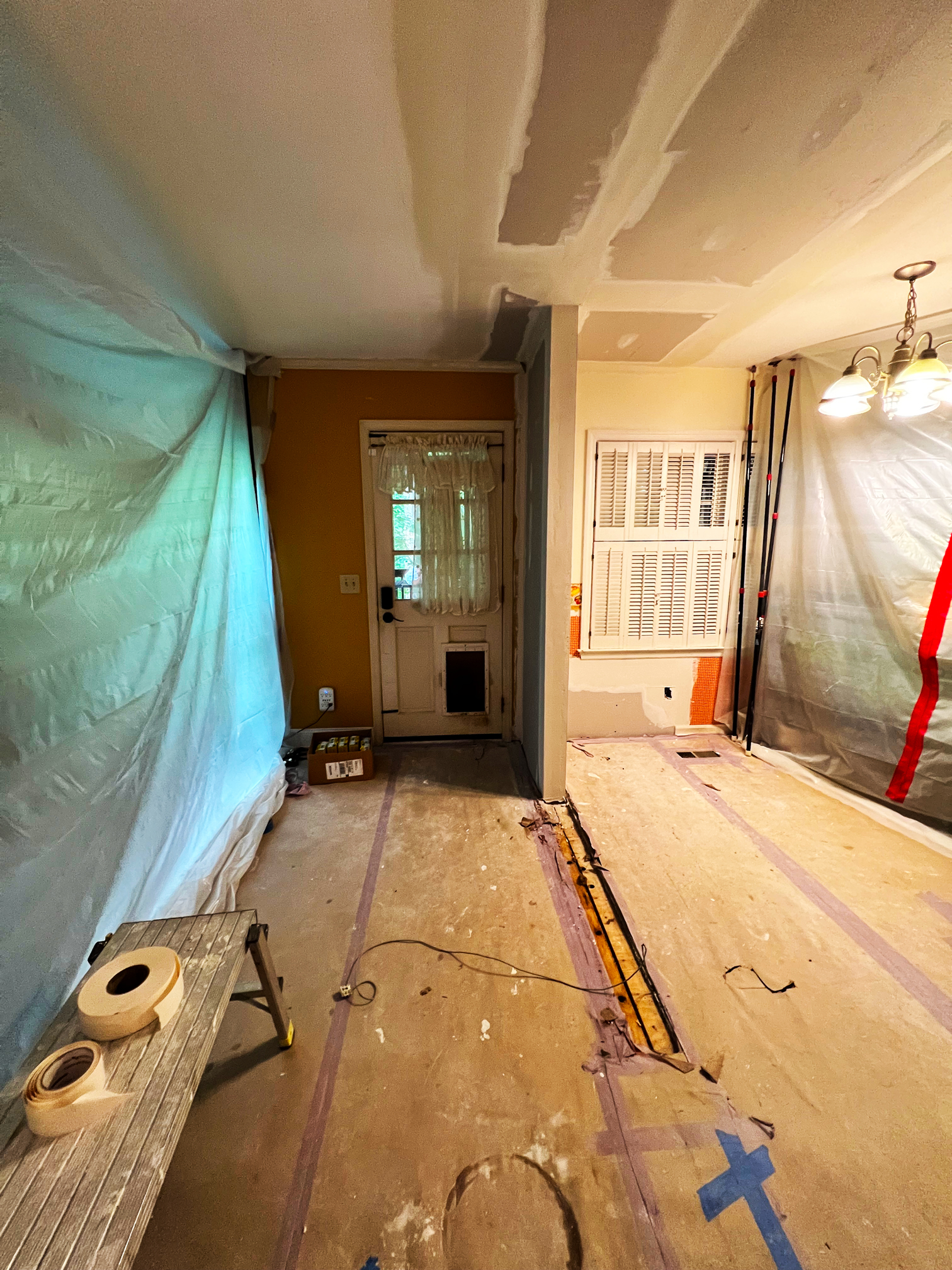 33 / 86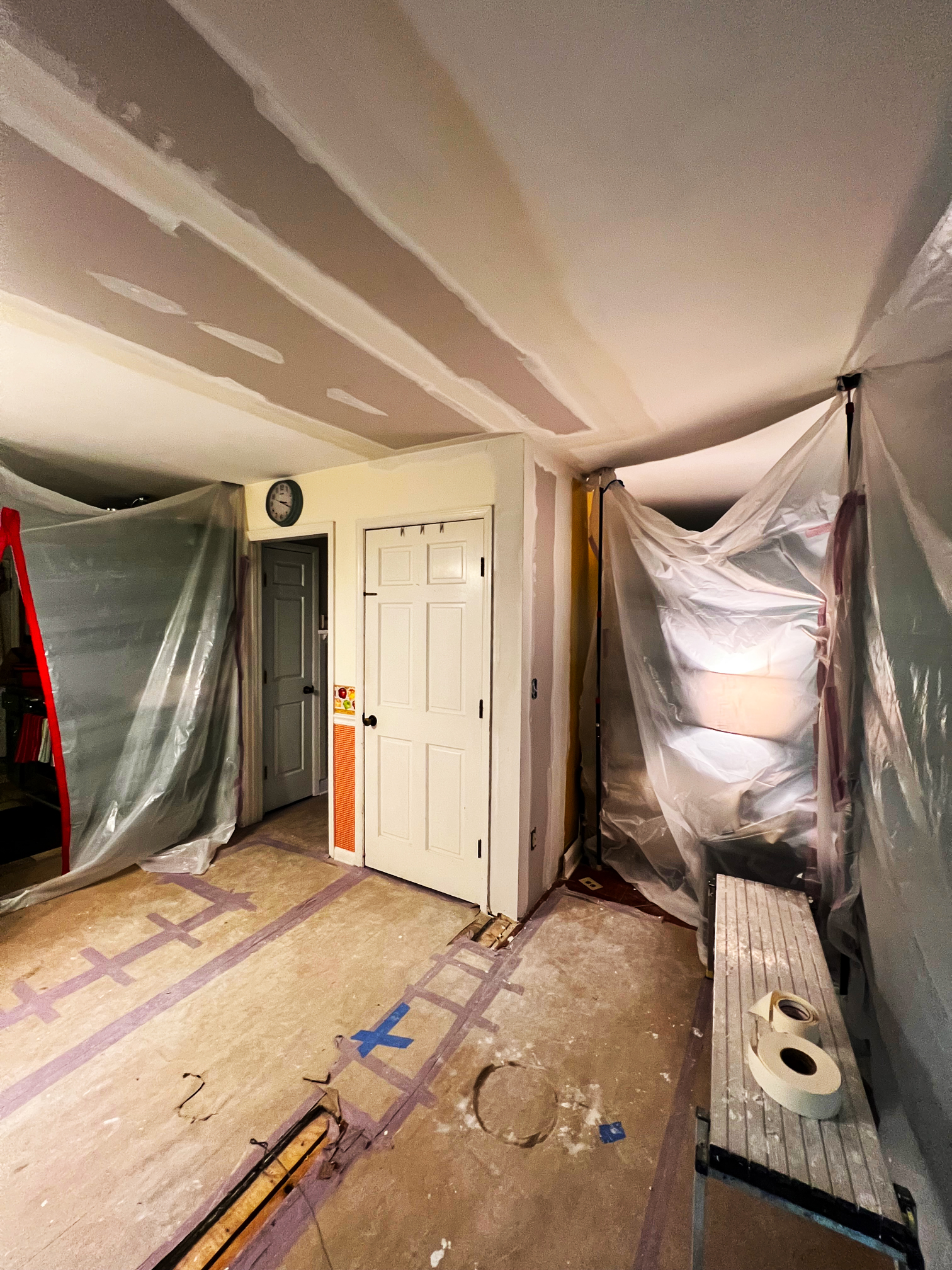 34 / 86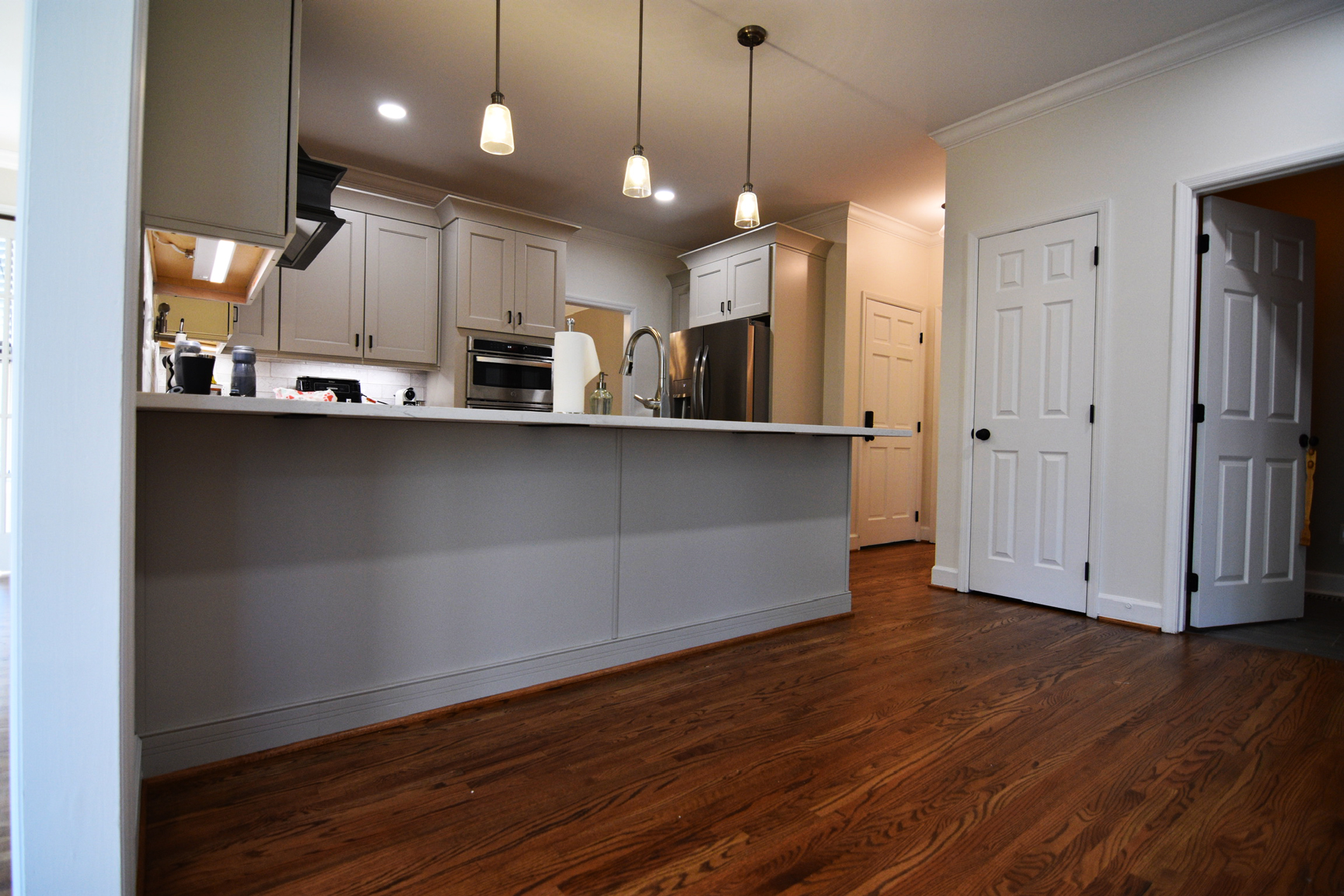 35 / 86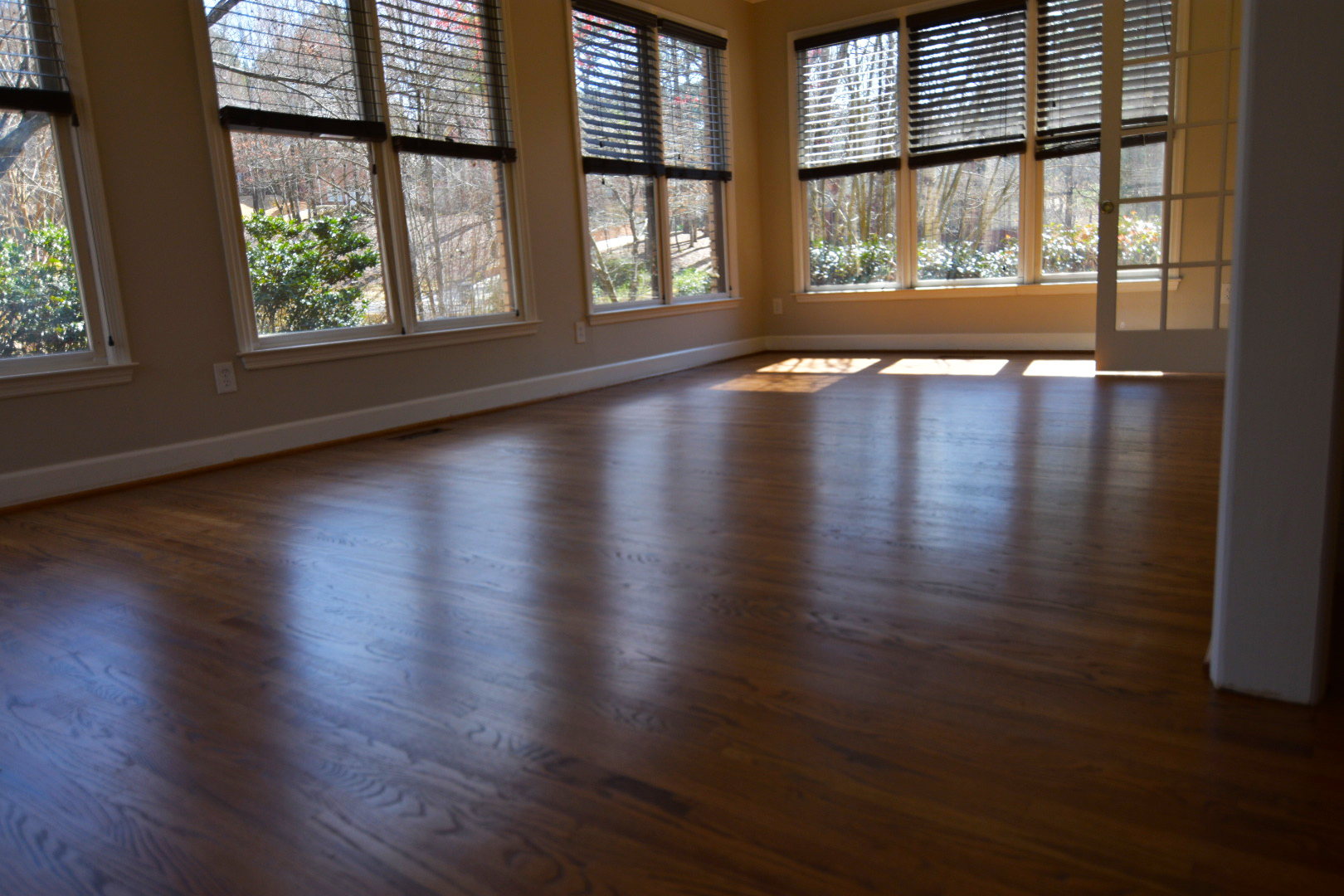 36 / 86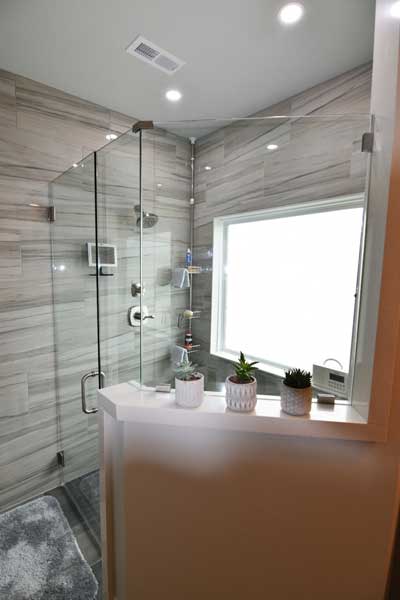 37 / 86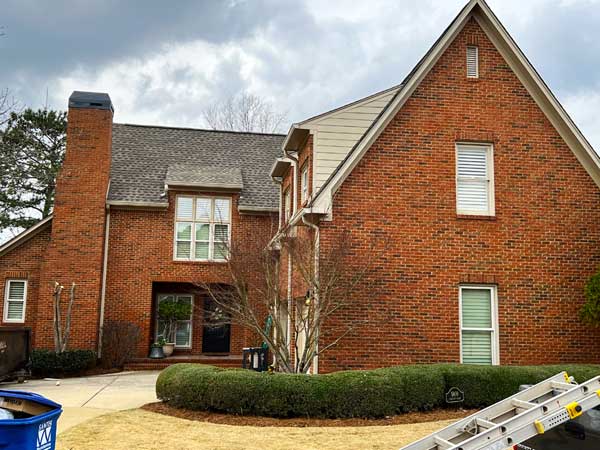 38 / 86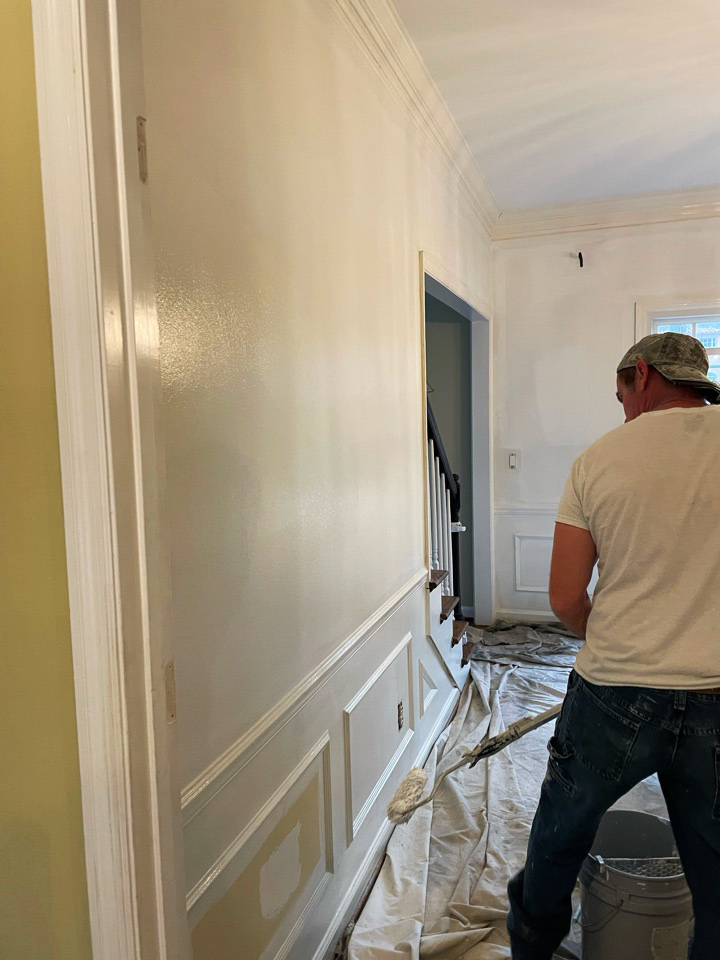 39 / 86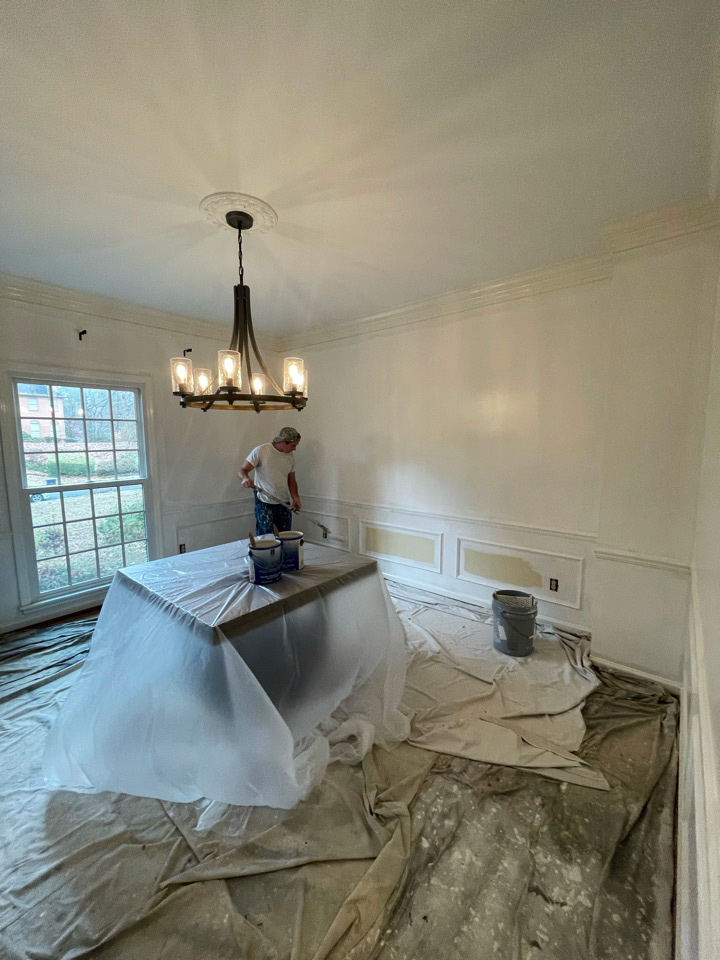 40 / 86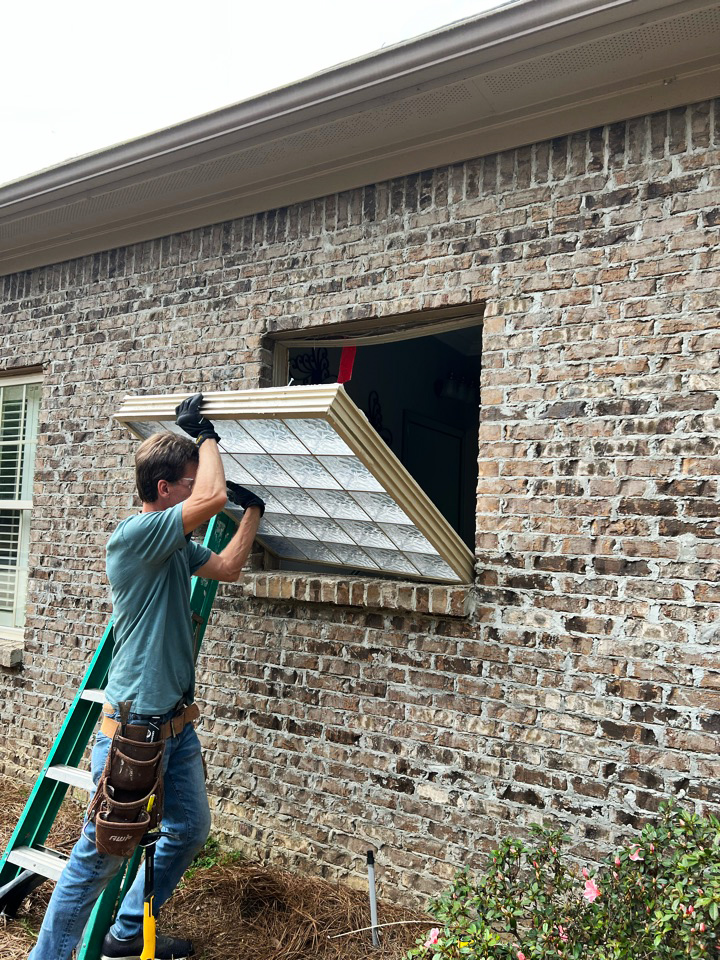 41 / 86
42 / 86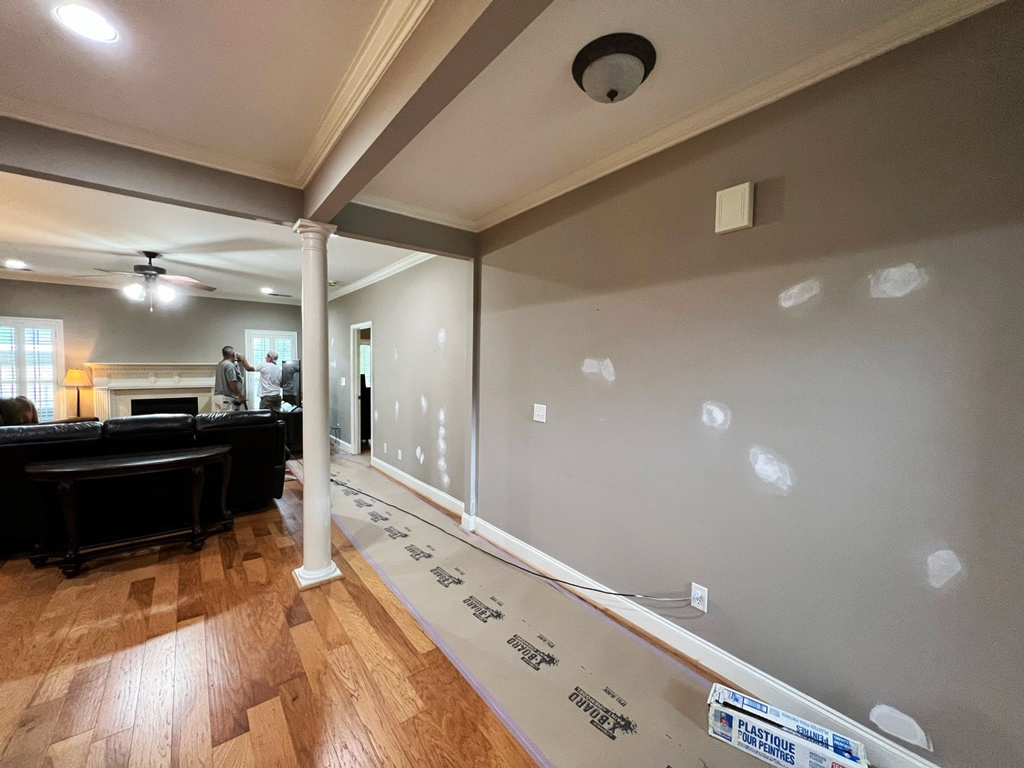 43 / 86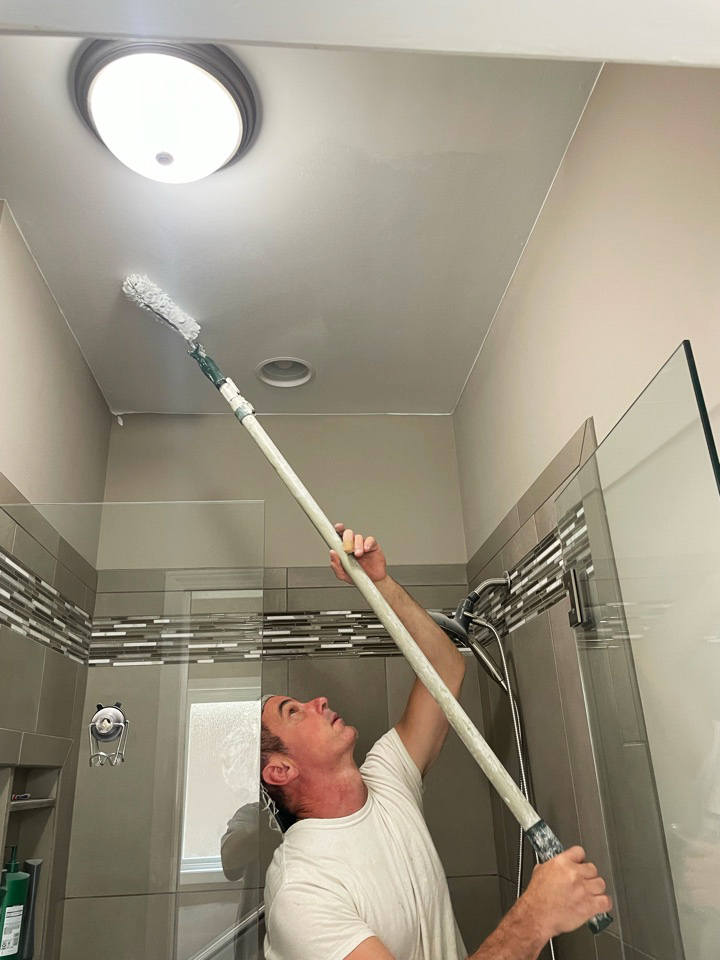 44 / 86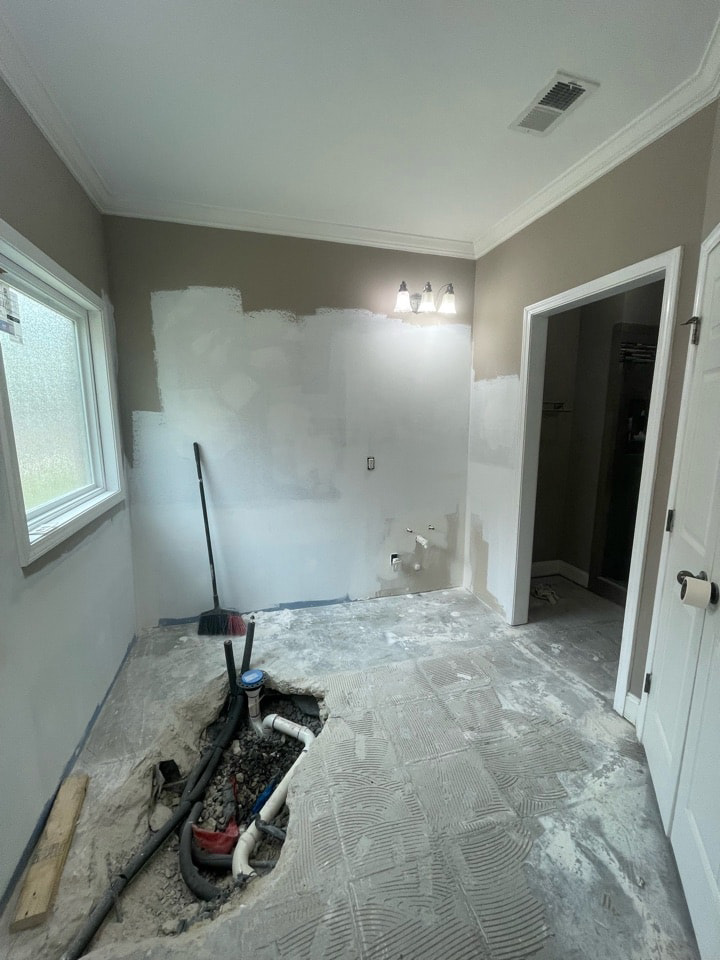 45 / 86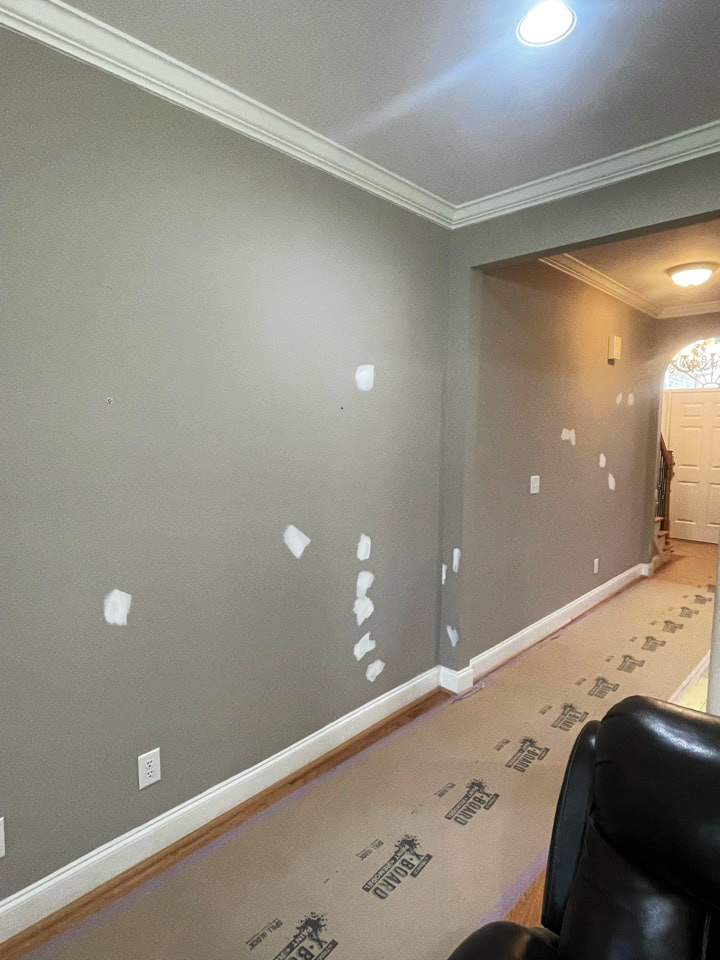 46 / 86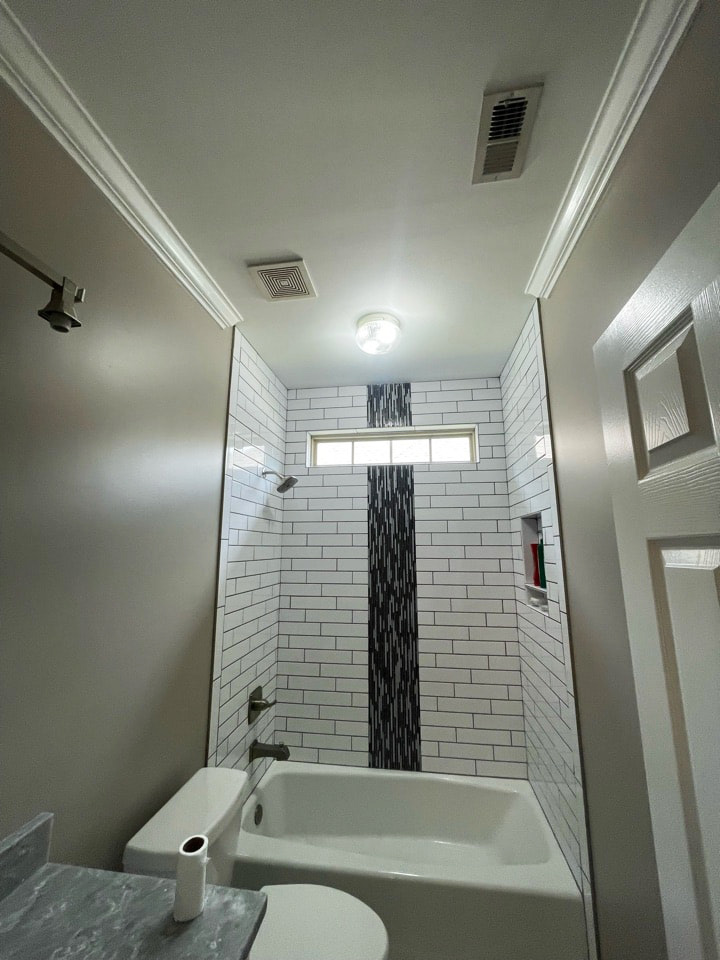 47 / 86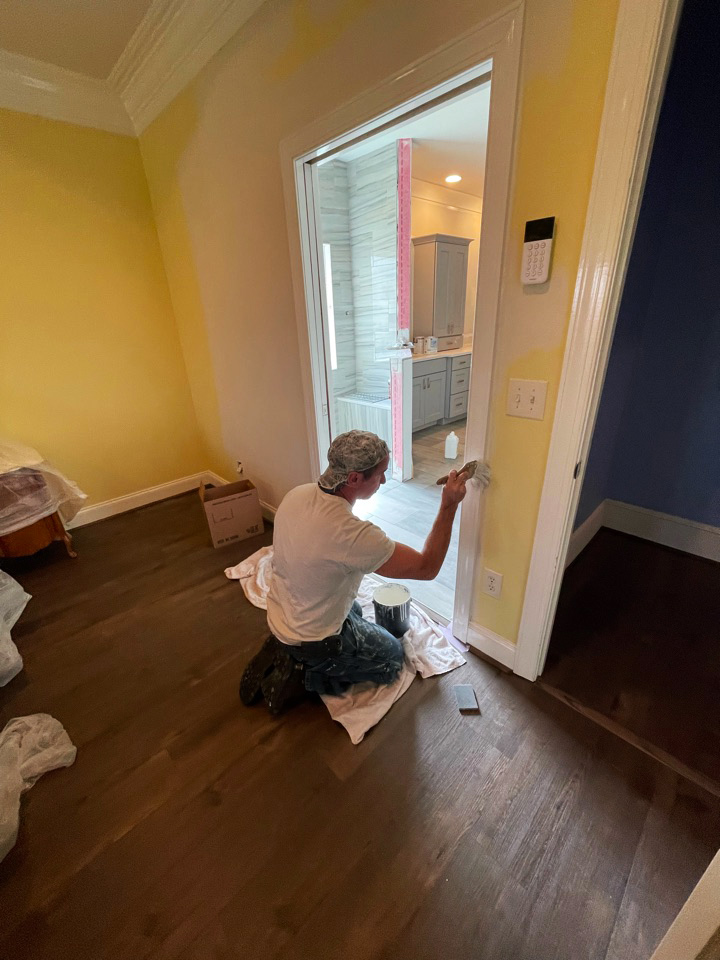 48 / 86
49 / 86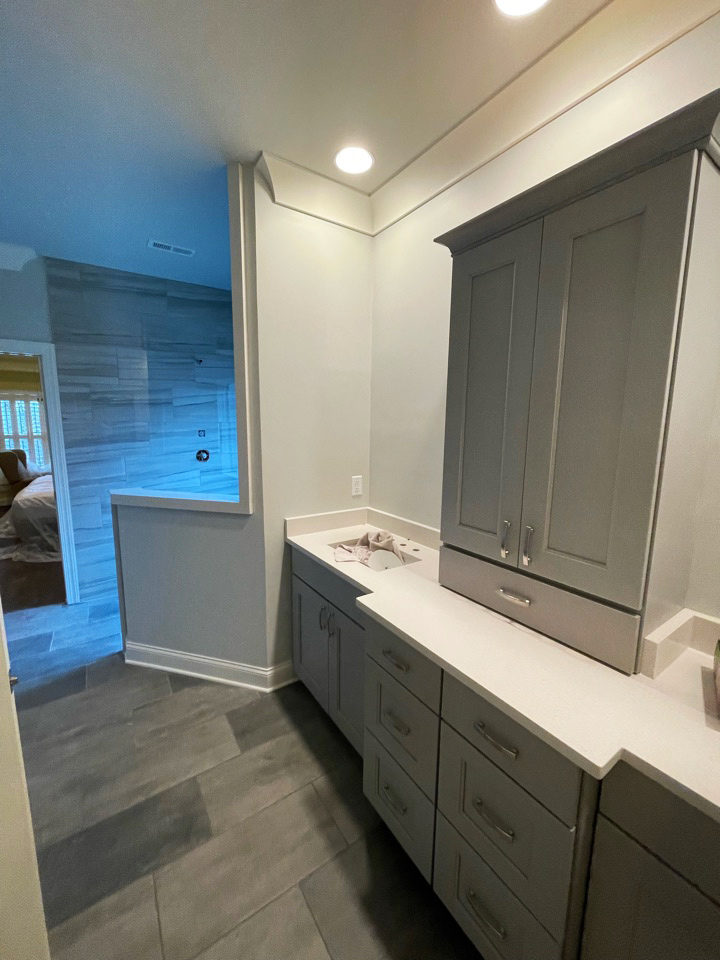 50 / 86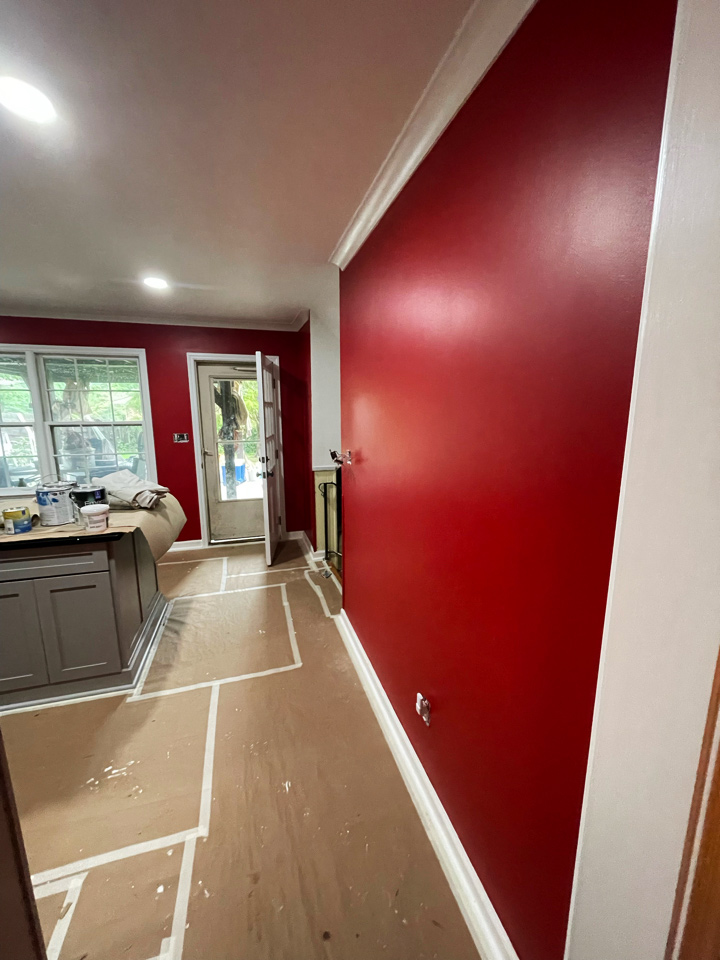 51 / 86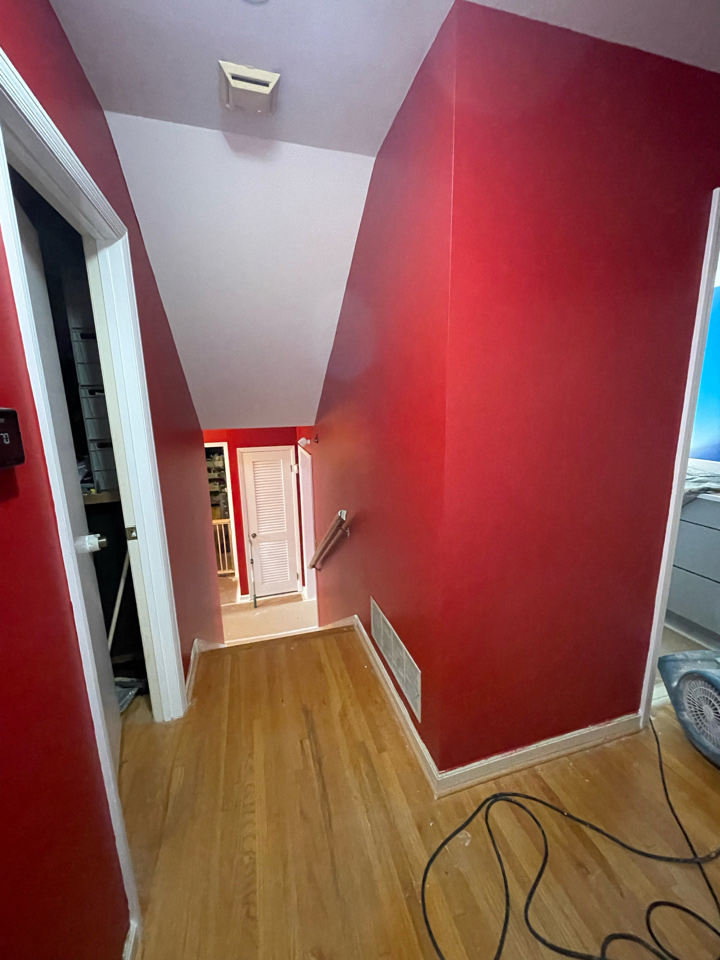 52 / 86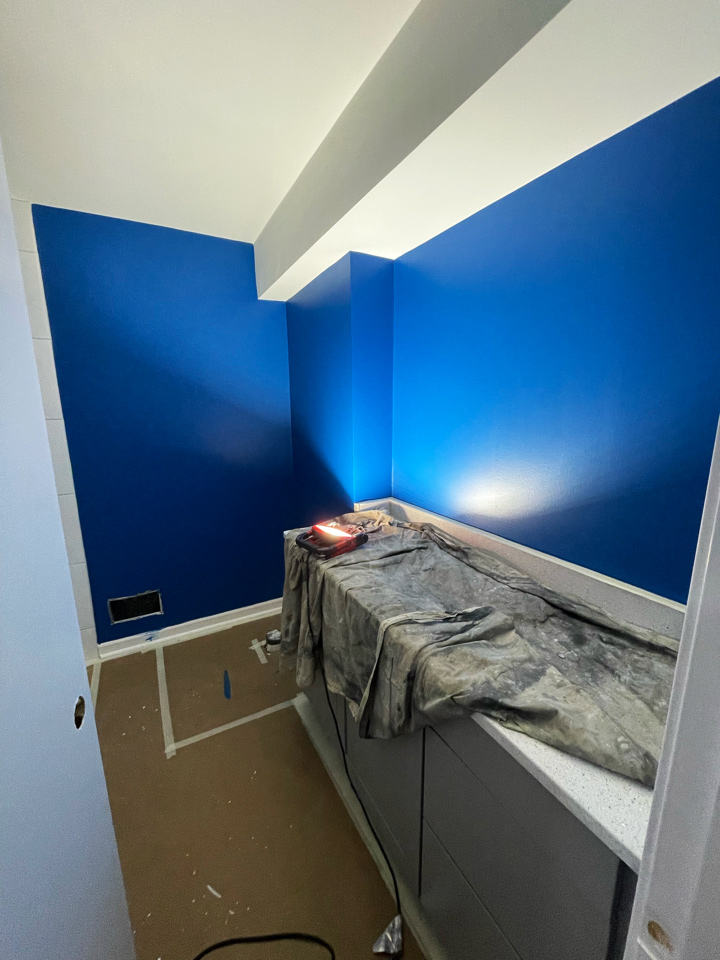 53 / 86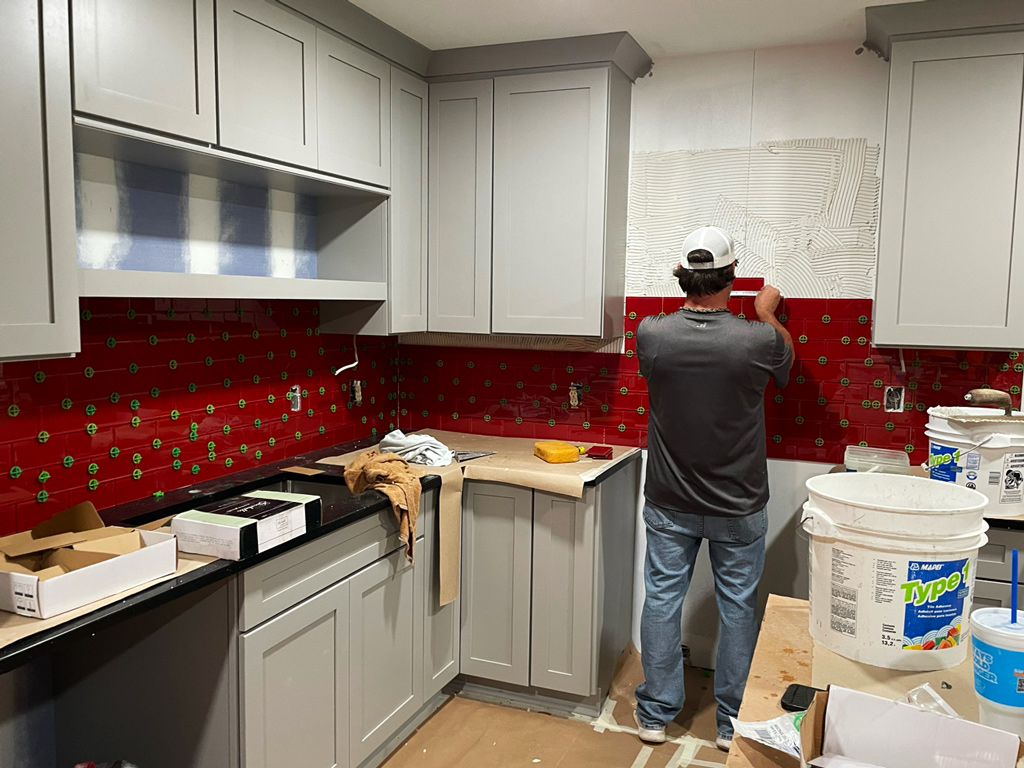 54 / 86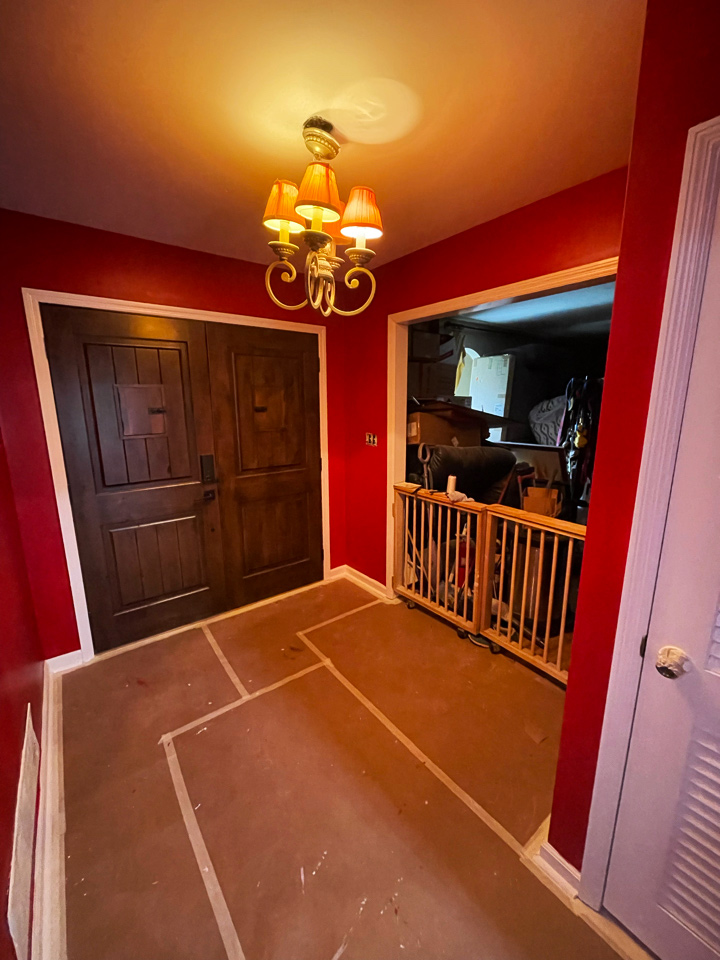 55 / 86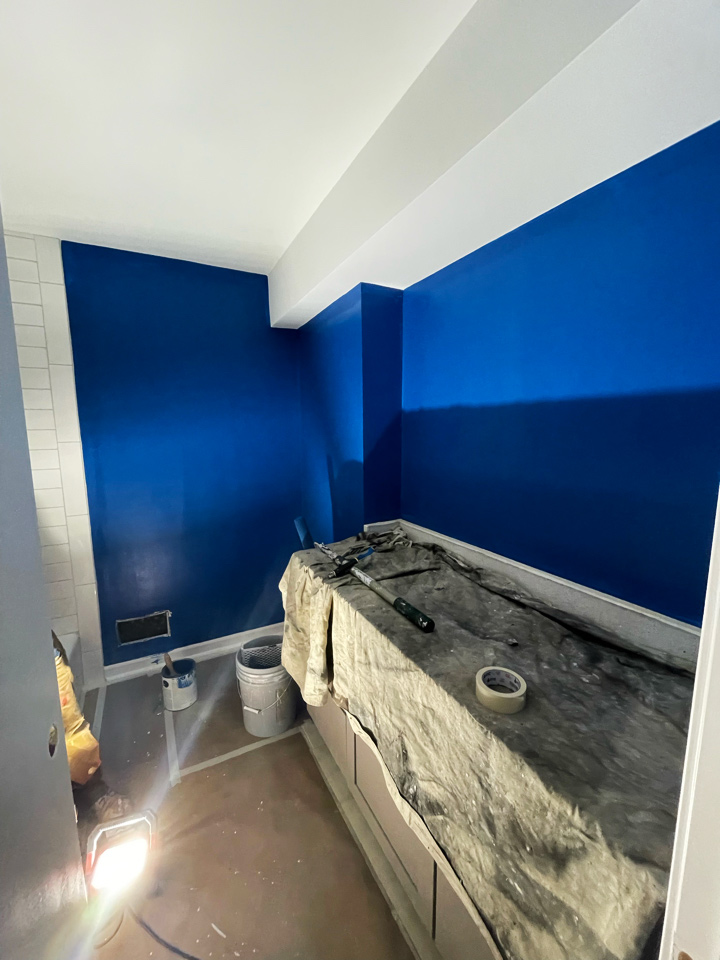 56 / 86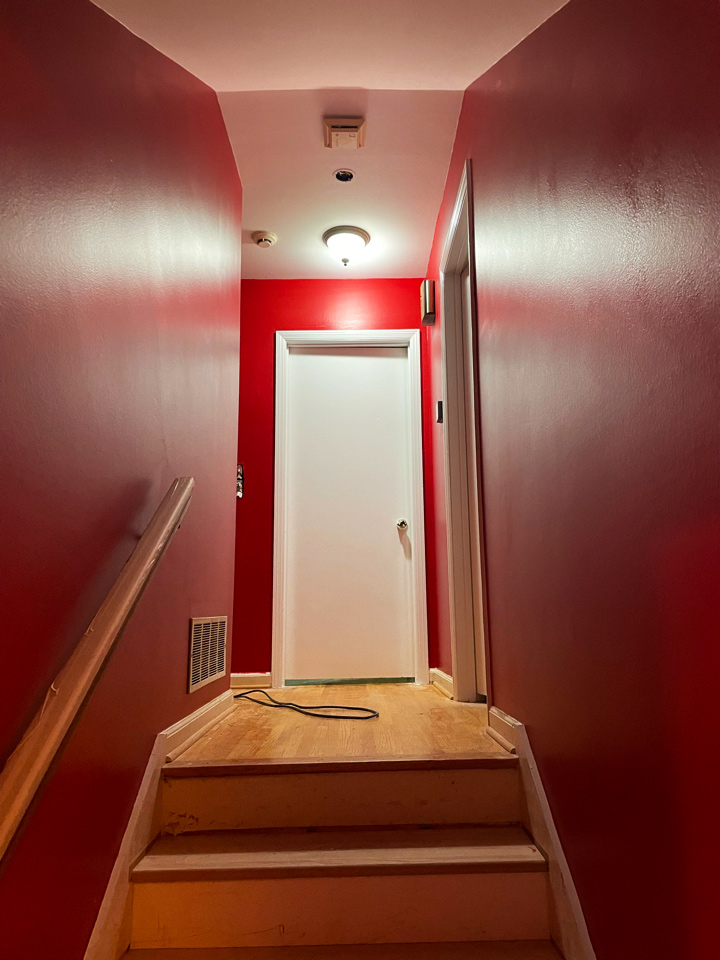 57 / 86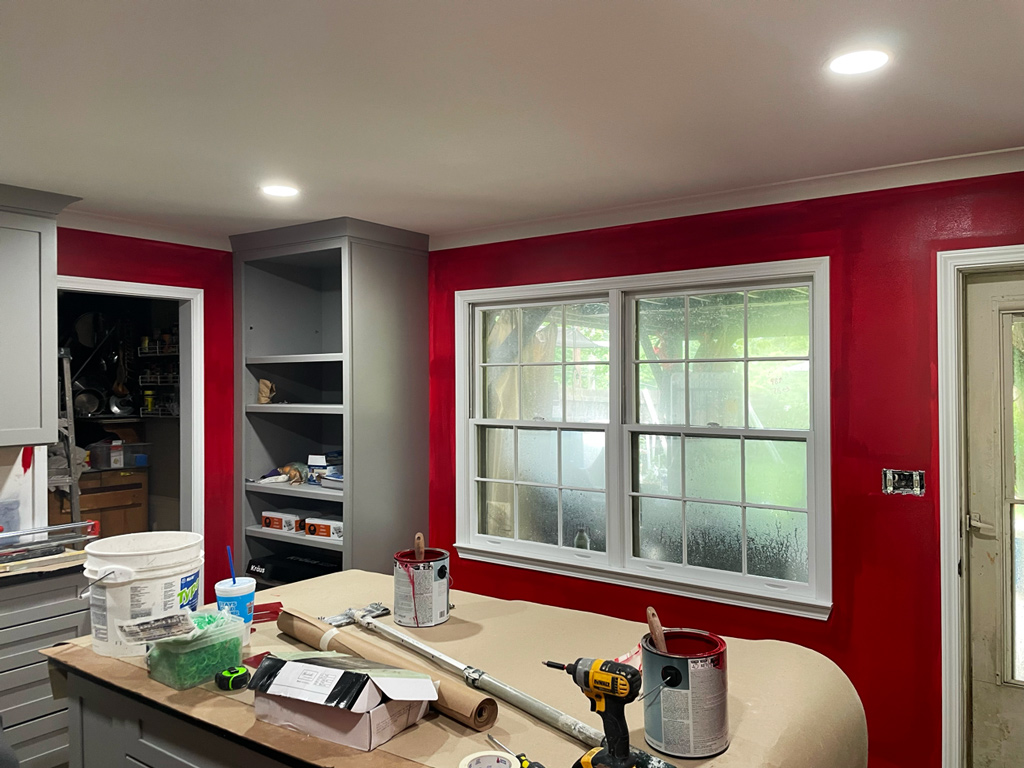 58 / 86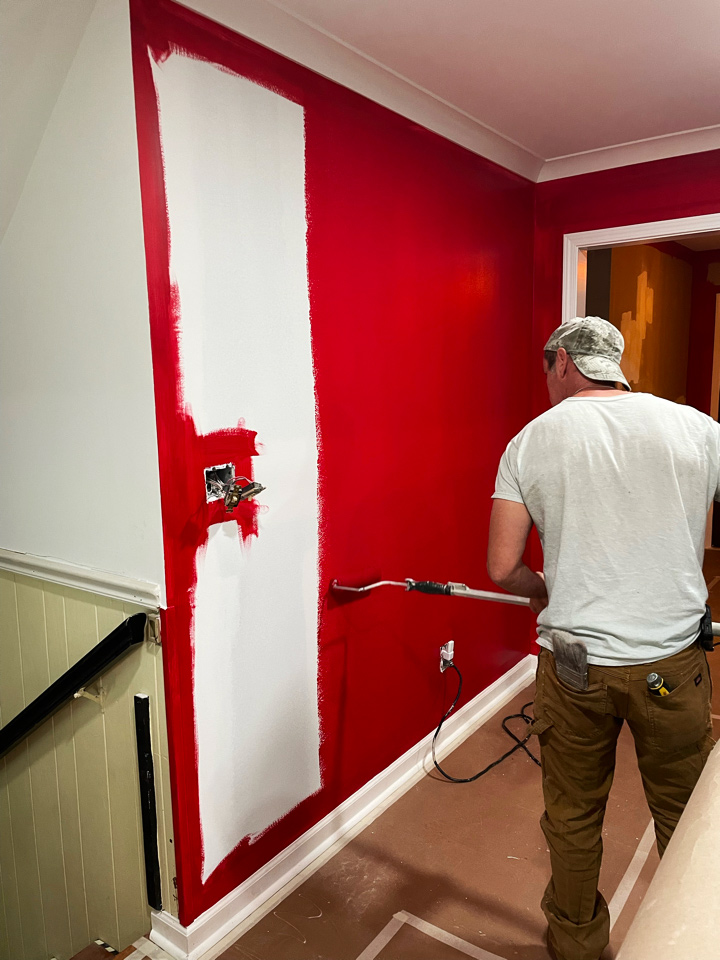 59 / 86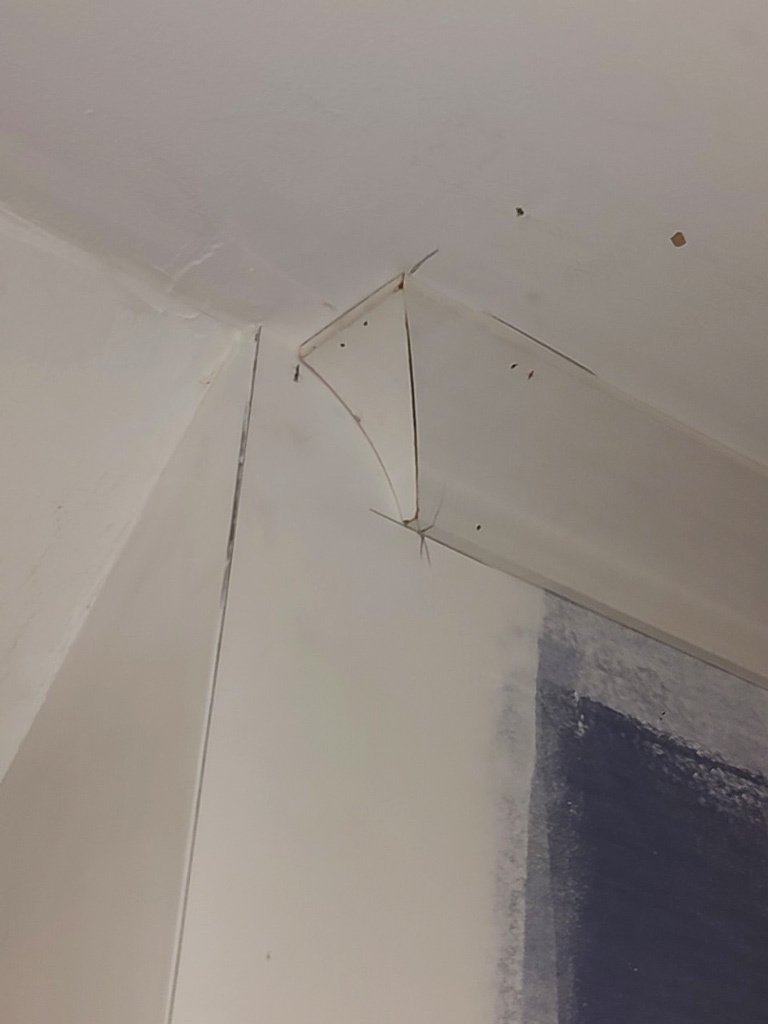 60 / 86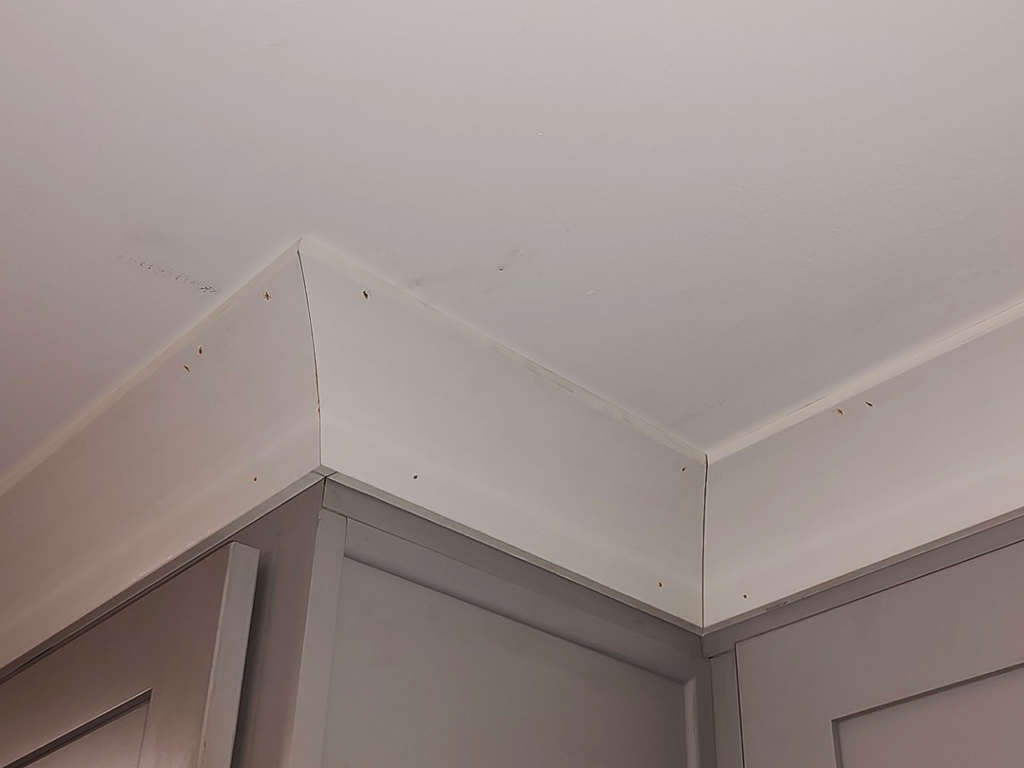 61 / 86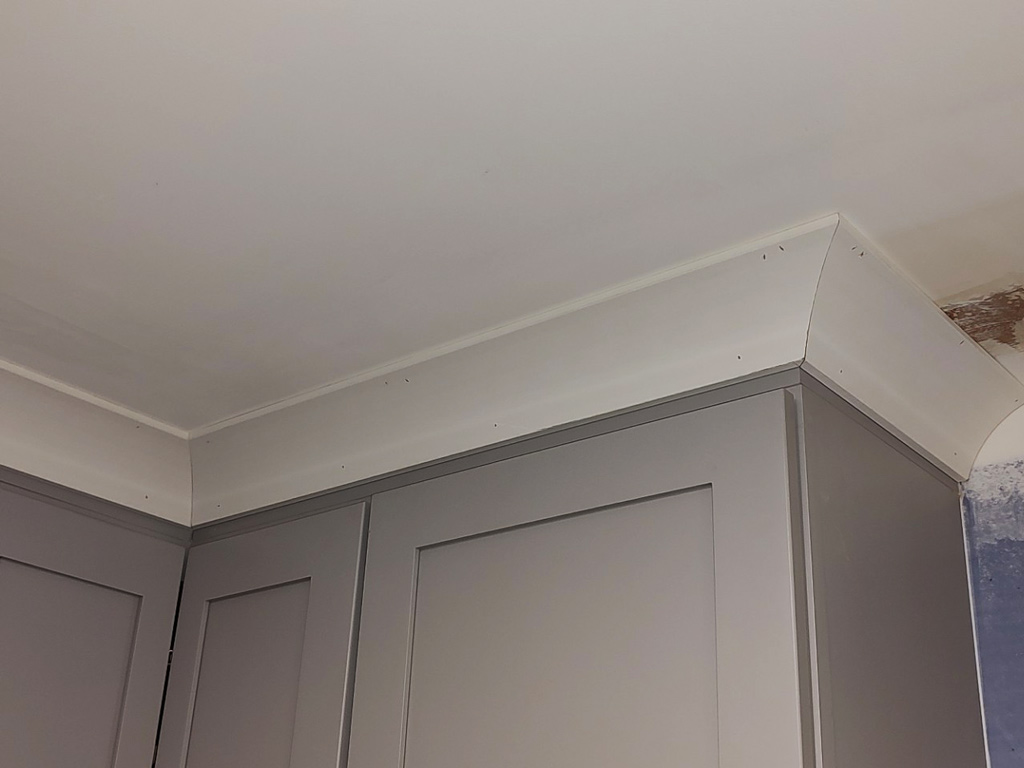 62 / 86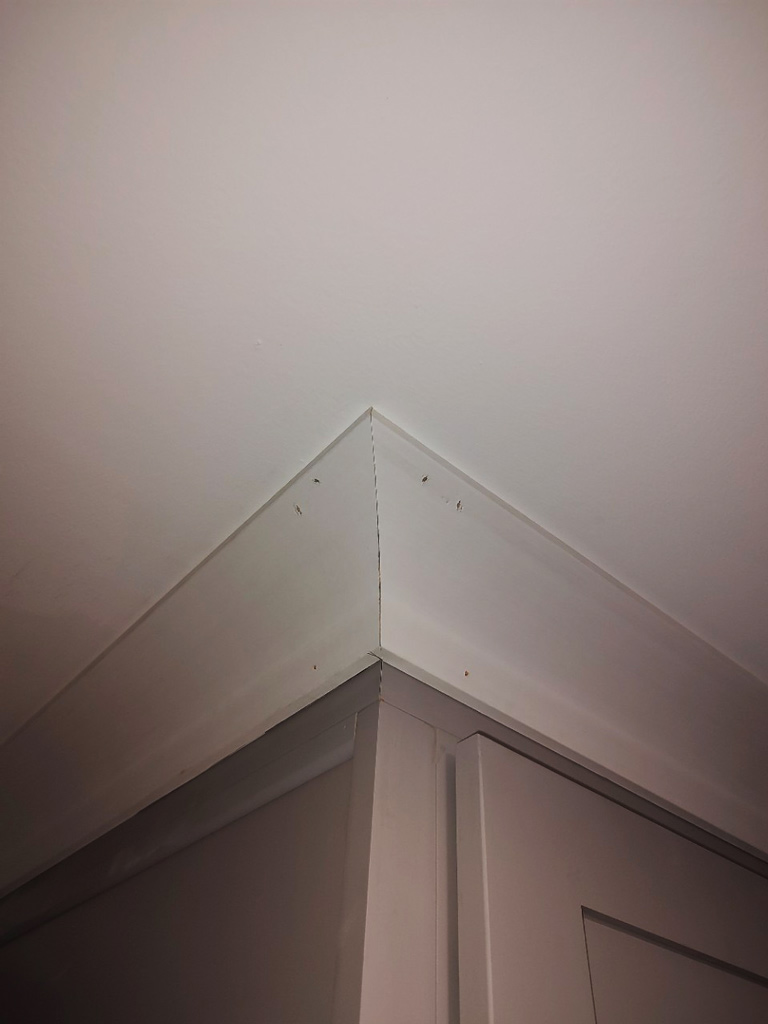 63 / 86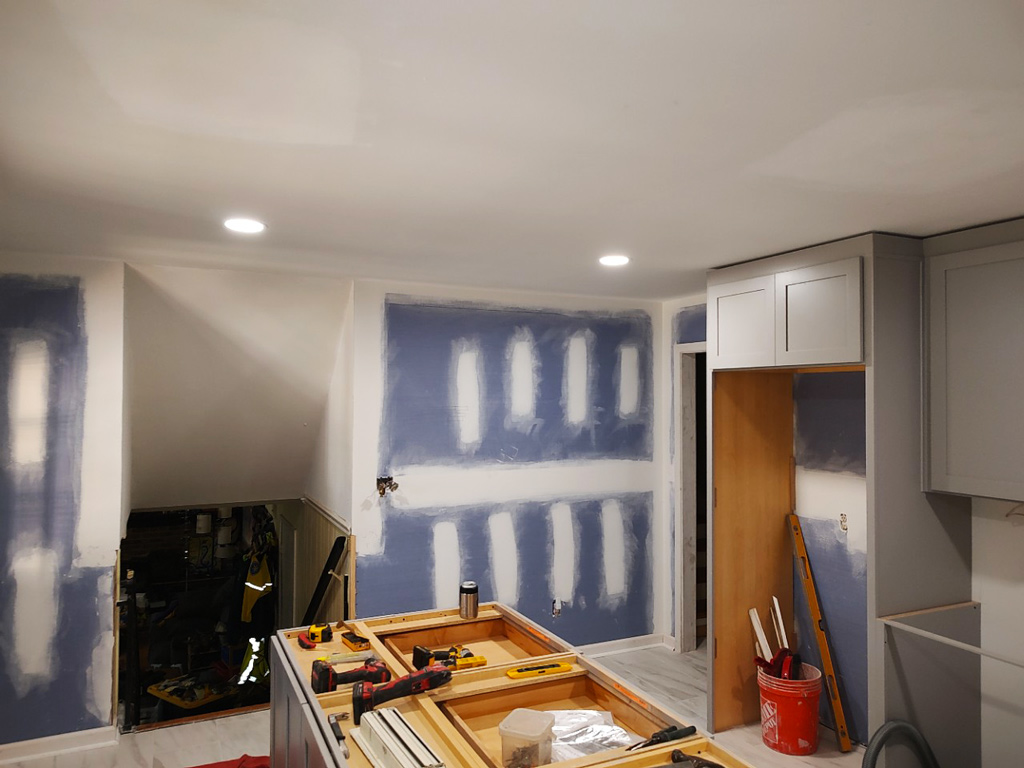 64 / 86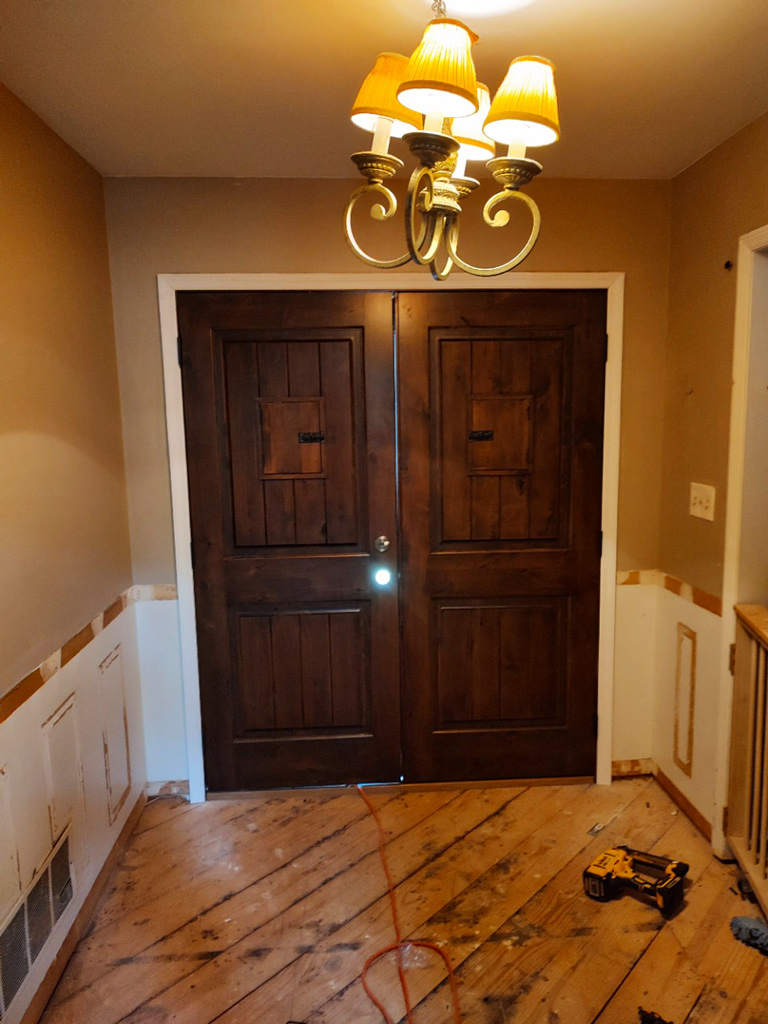 65 / 86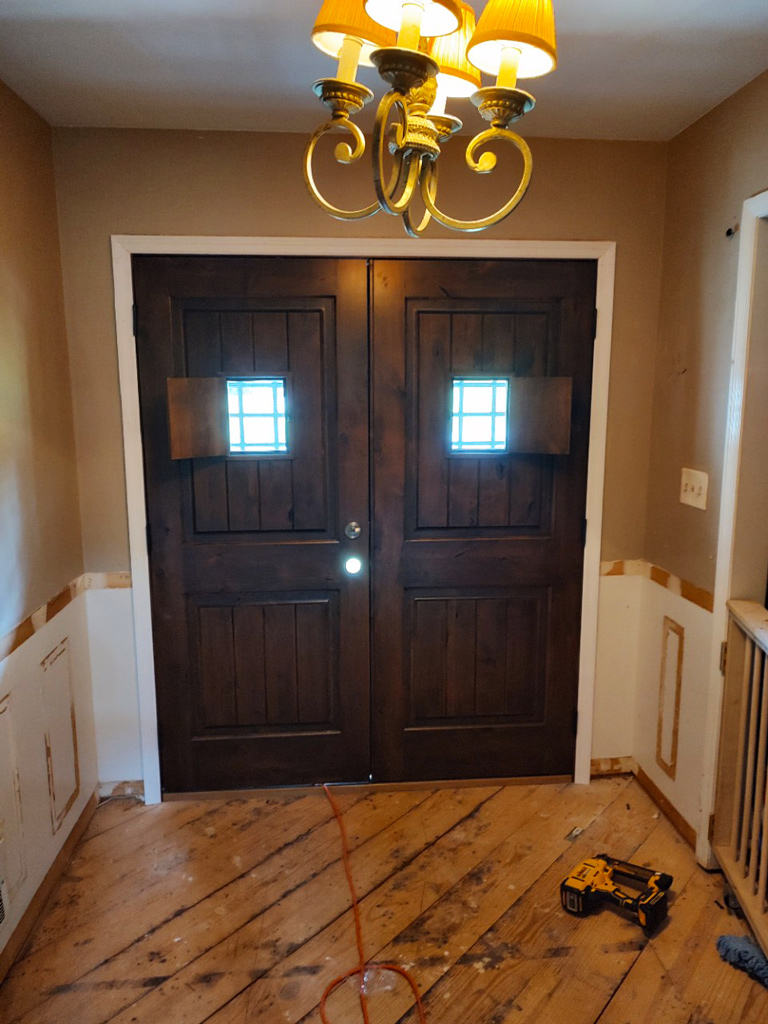 66 / 86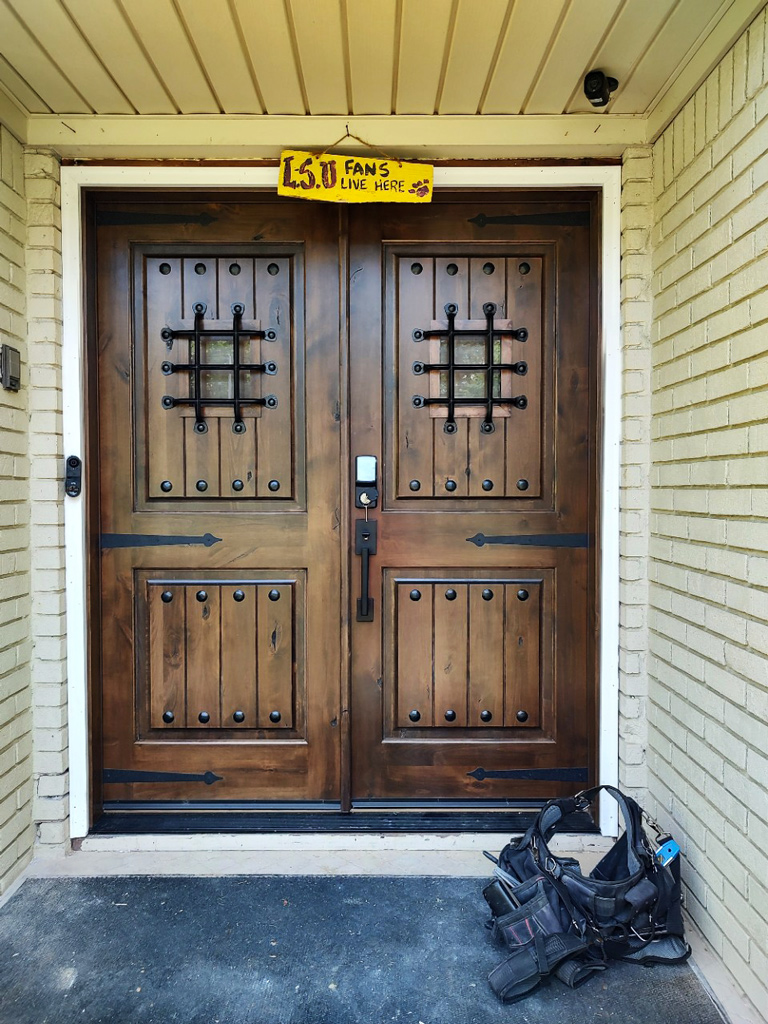 67 / 86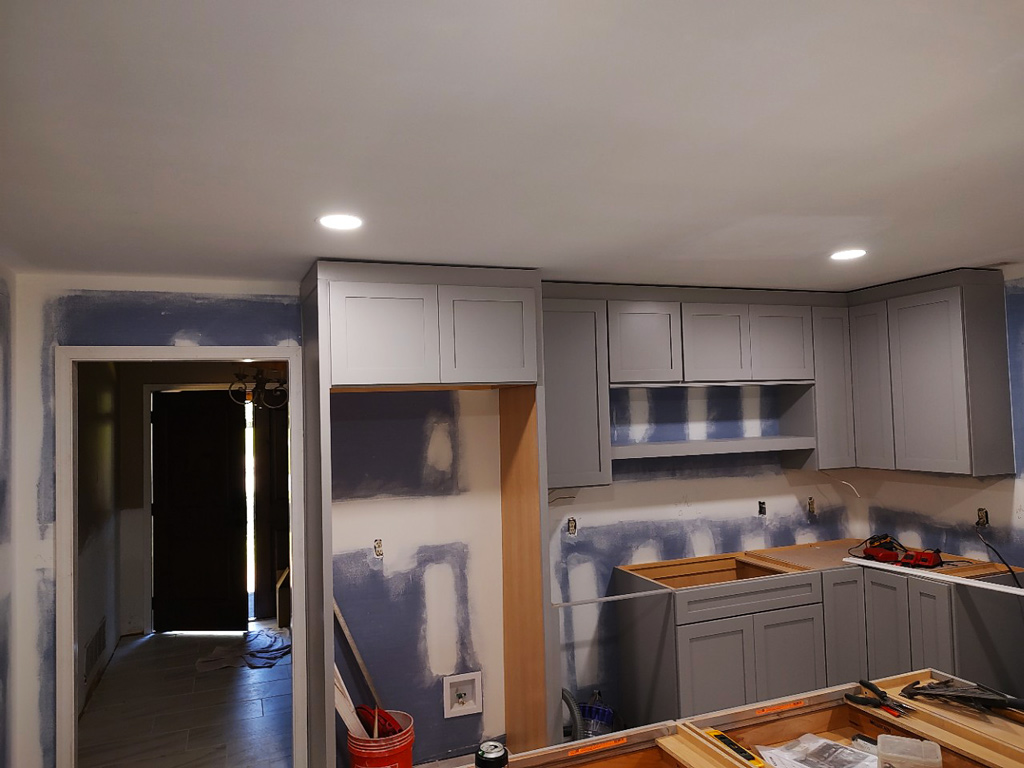 68 / 86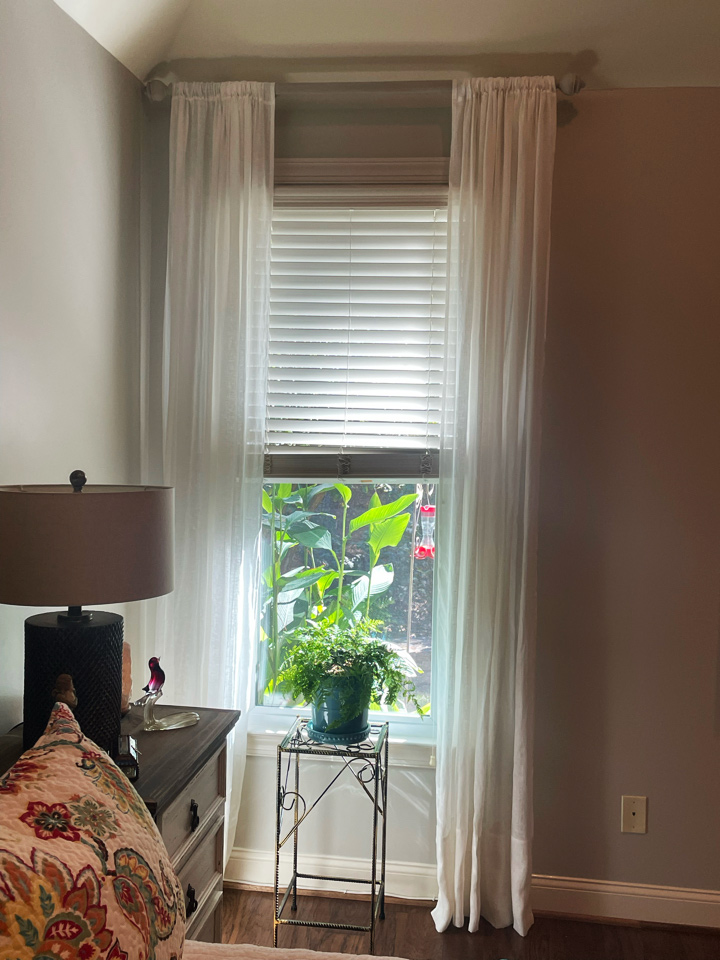 69 / 86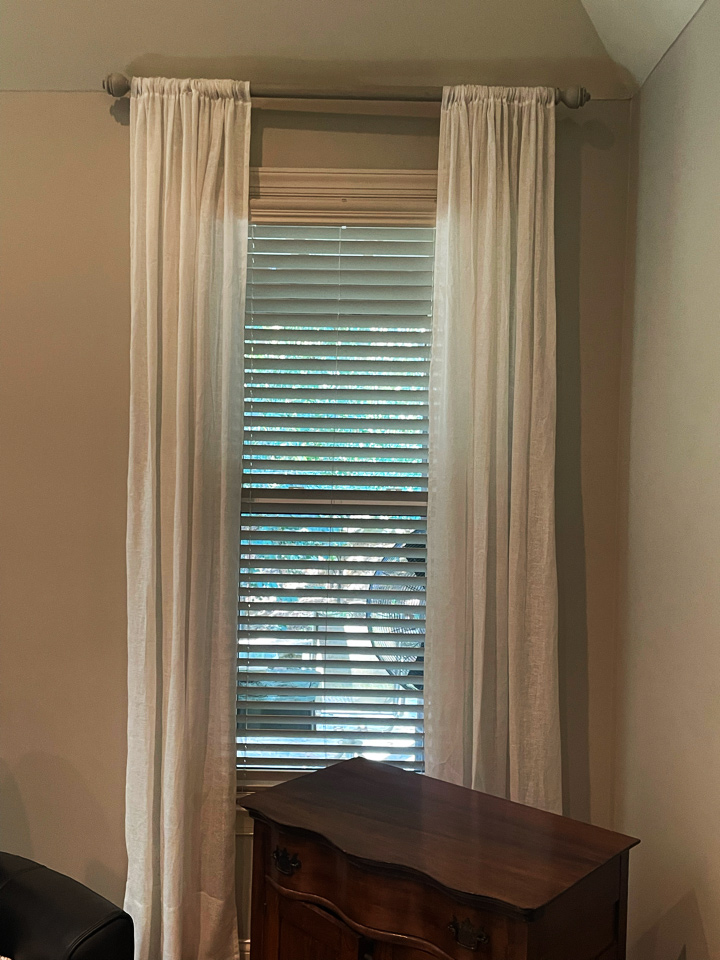 70 / 86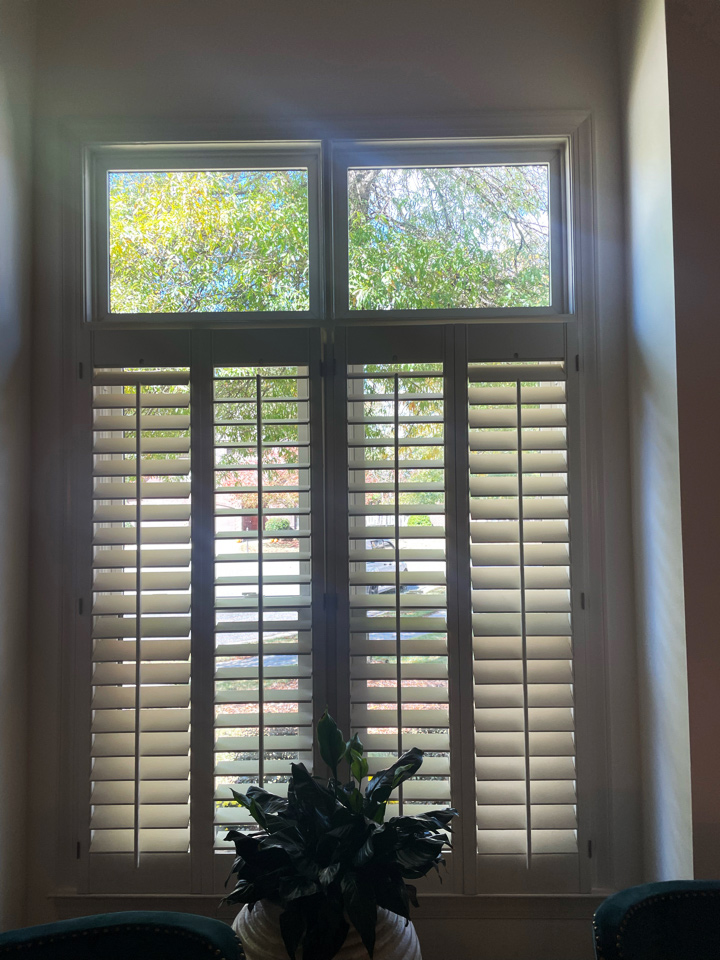 71 / 86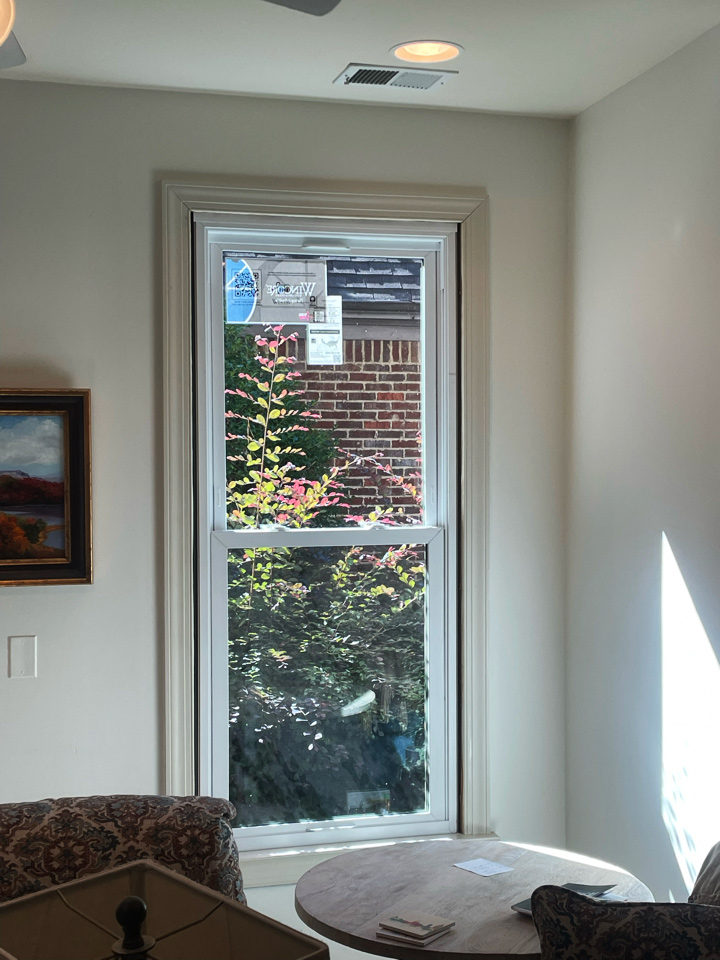 72 / 86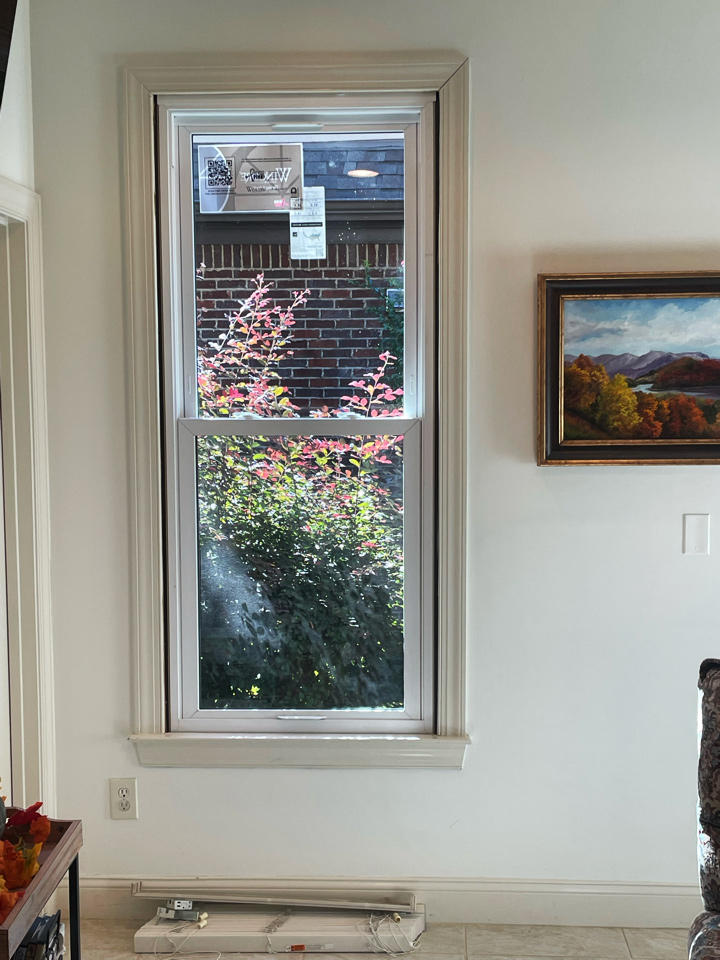 73 / 86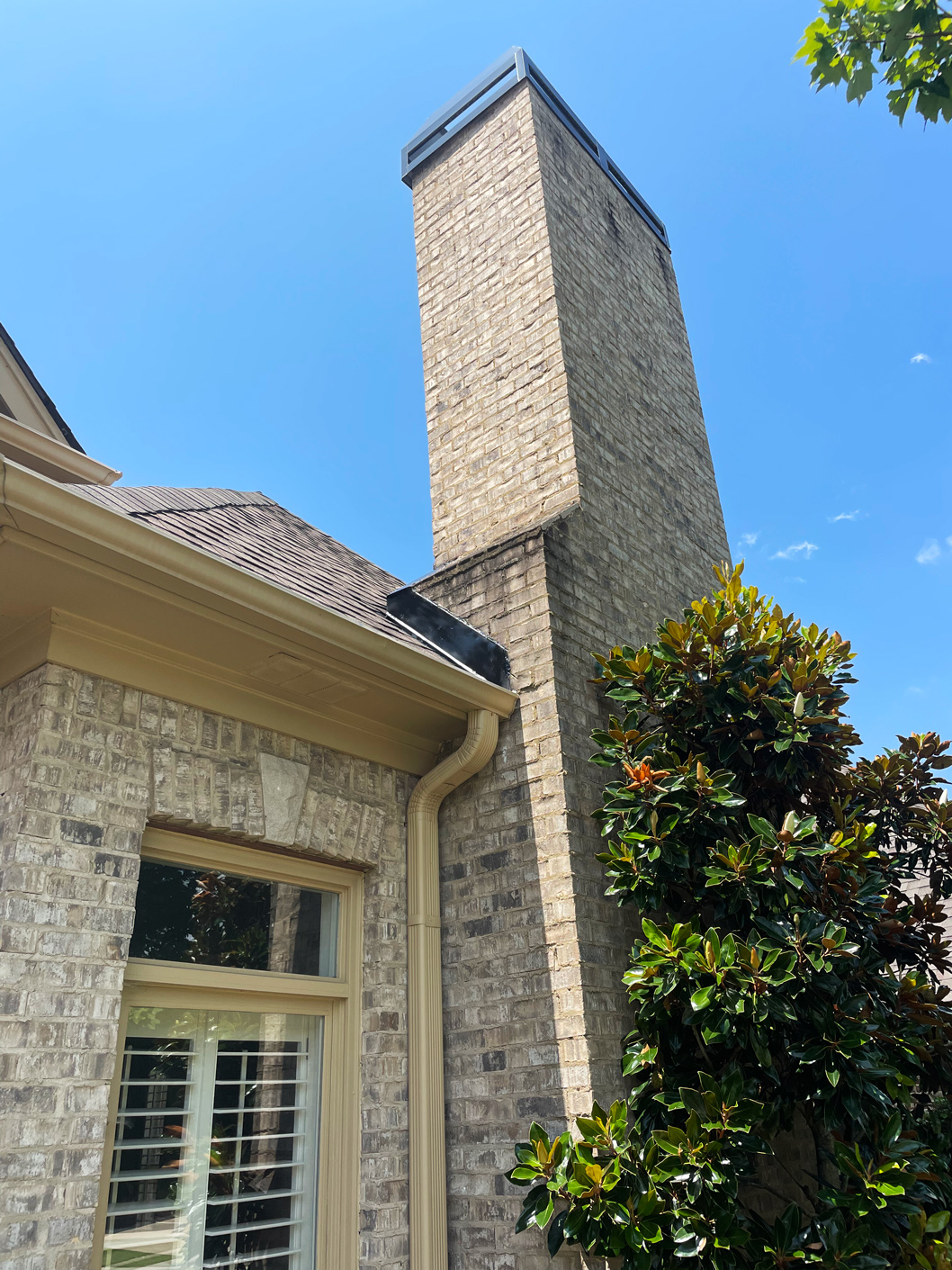 74 / 86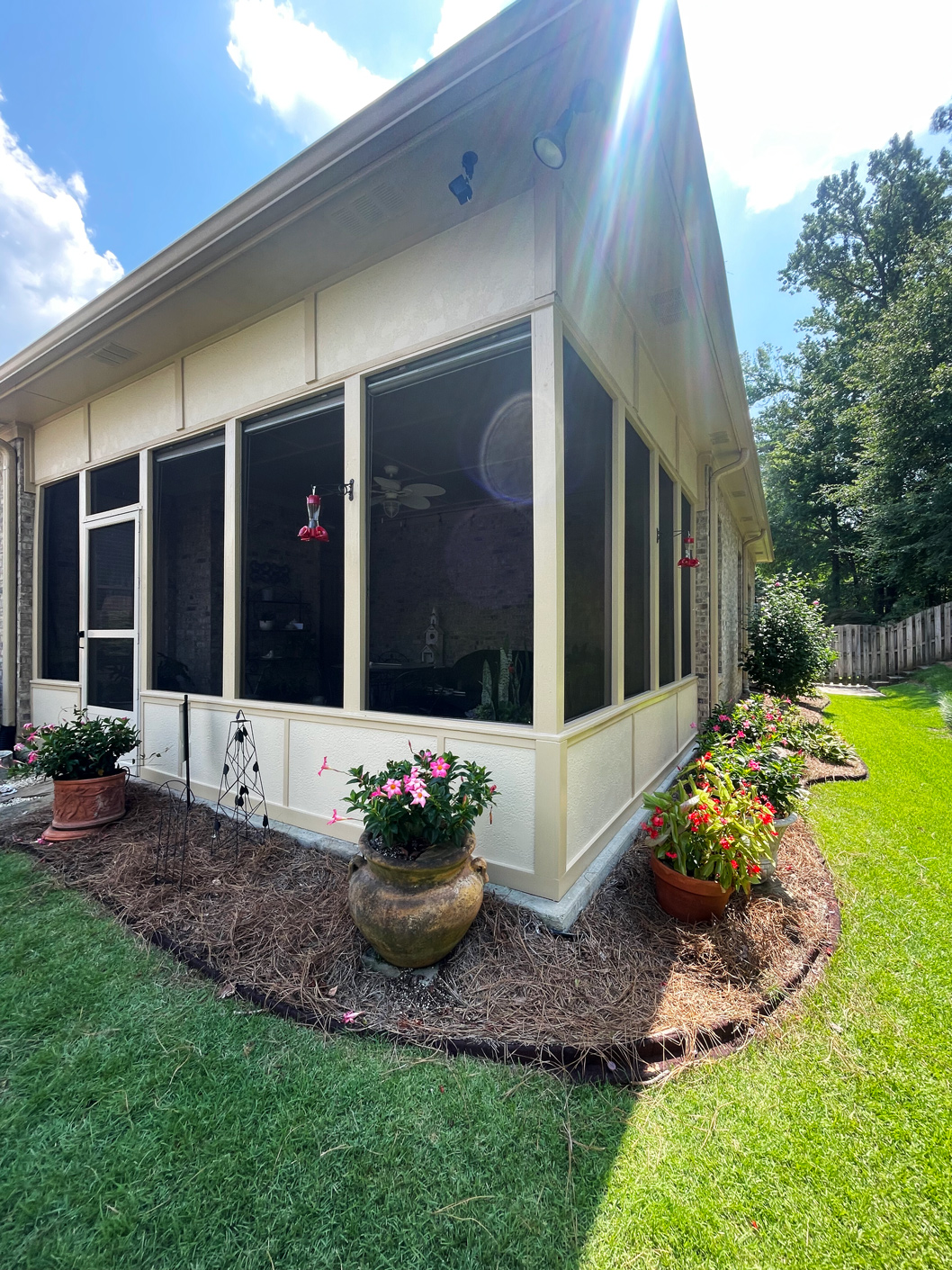 75 / 86
76 / 86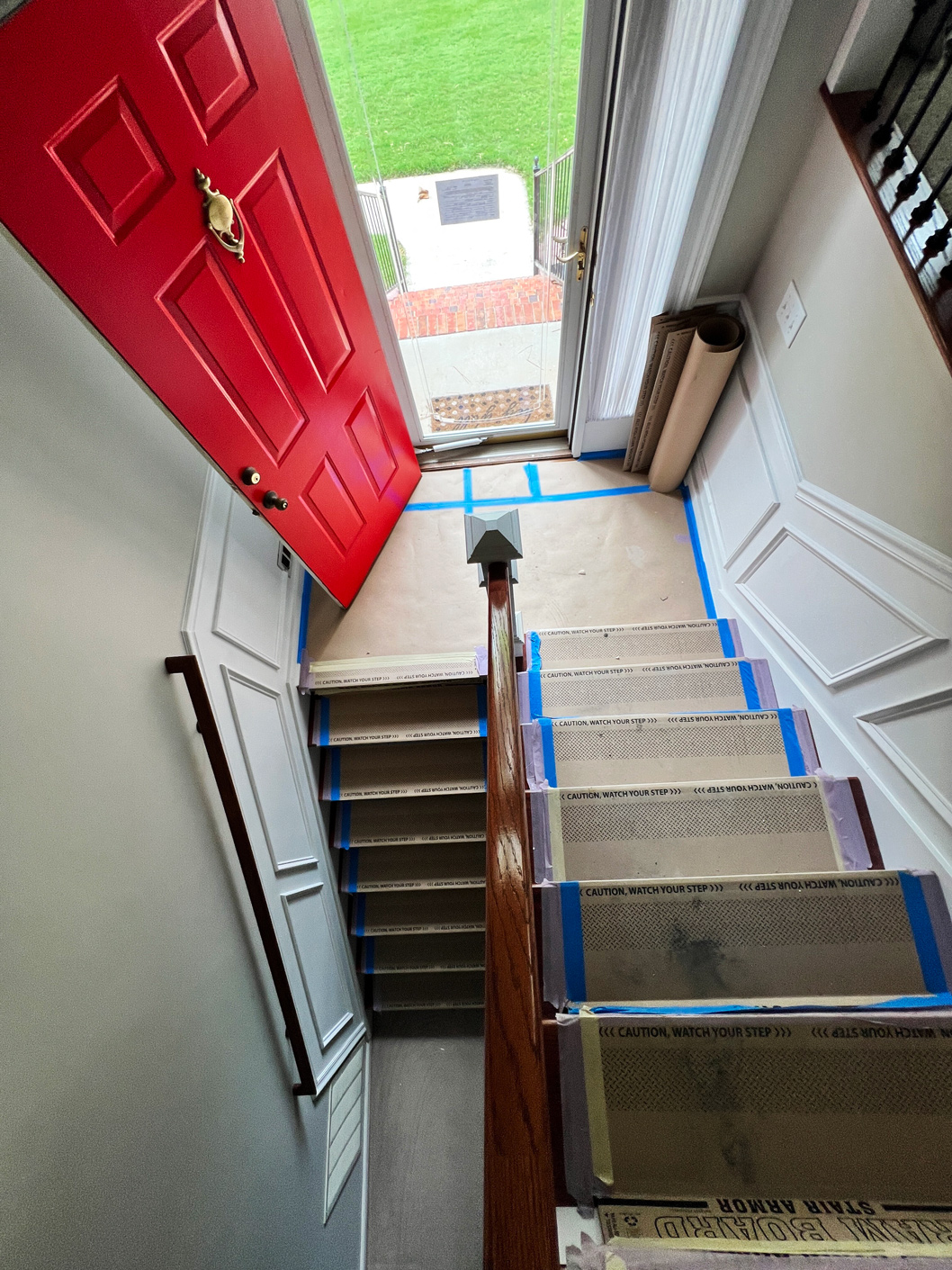 77 / 86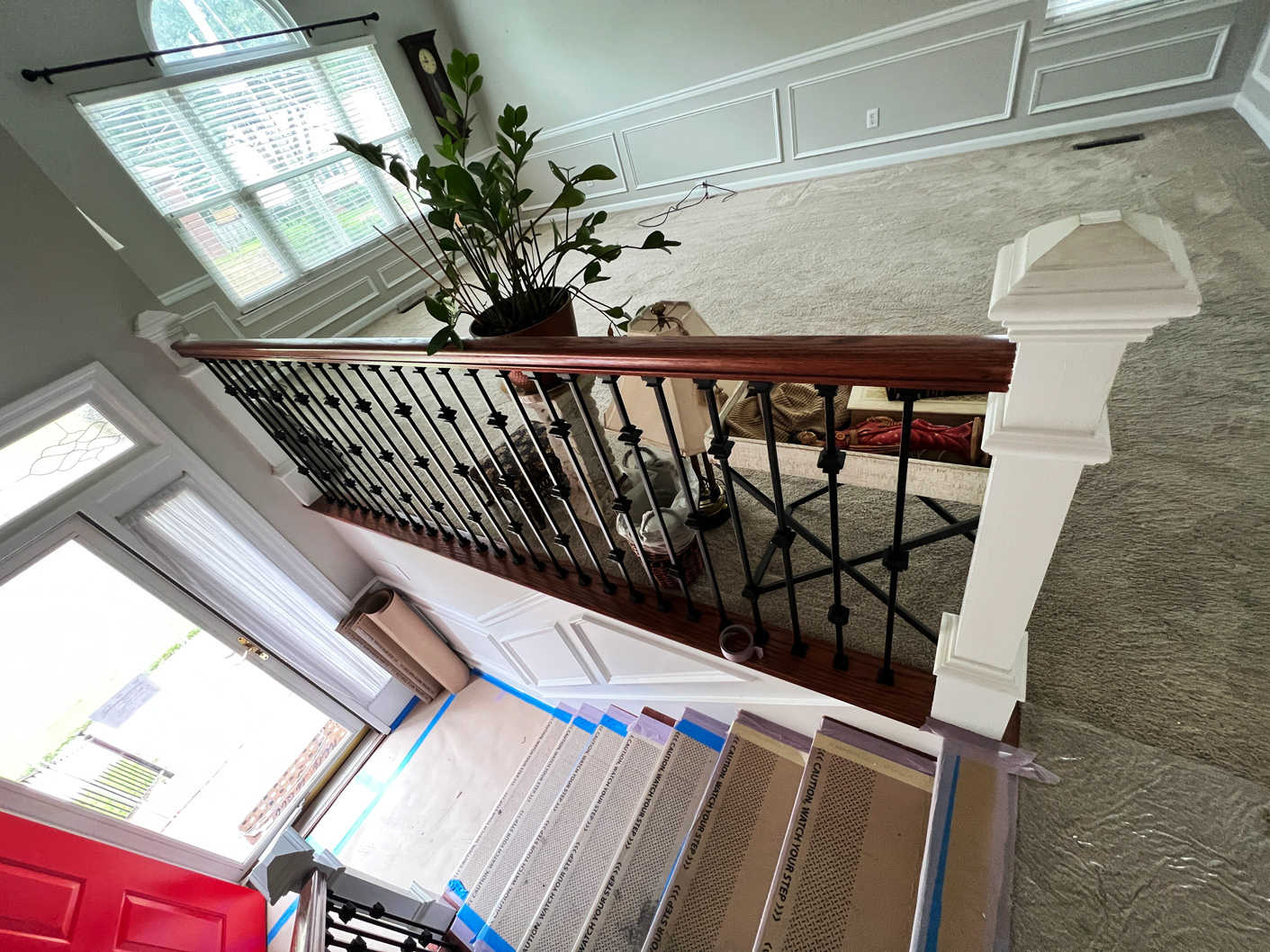 78 / 86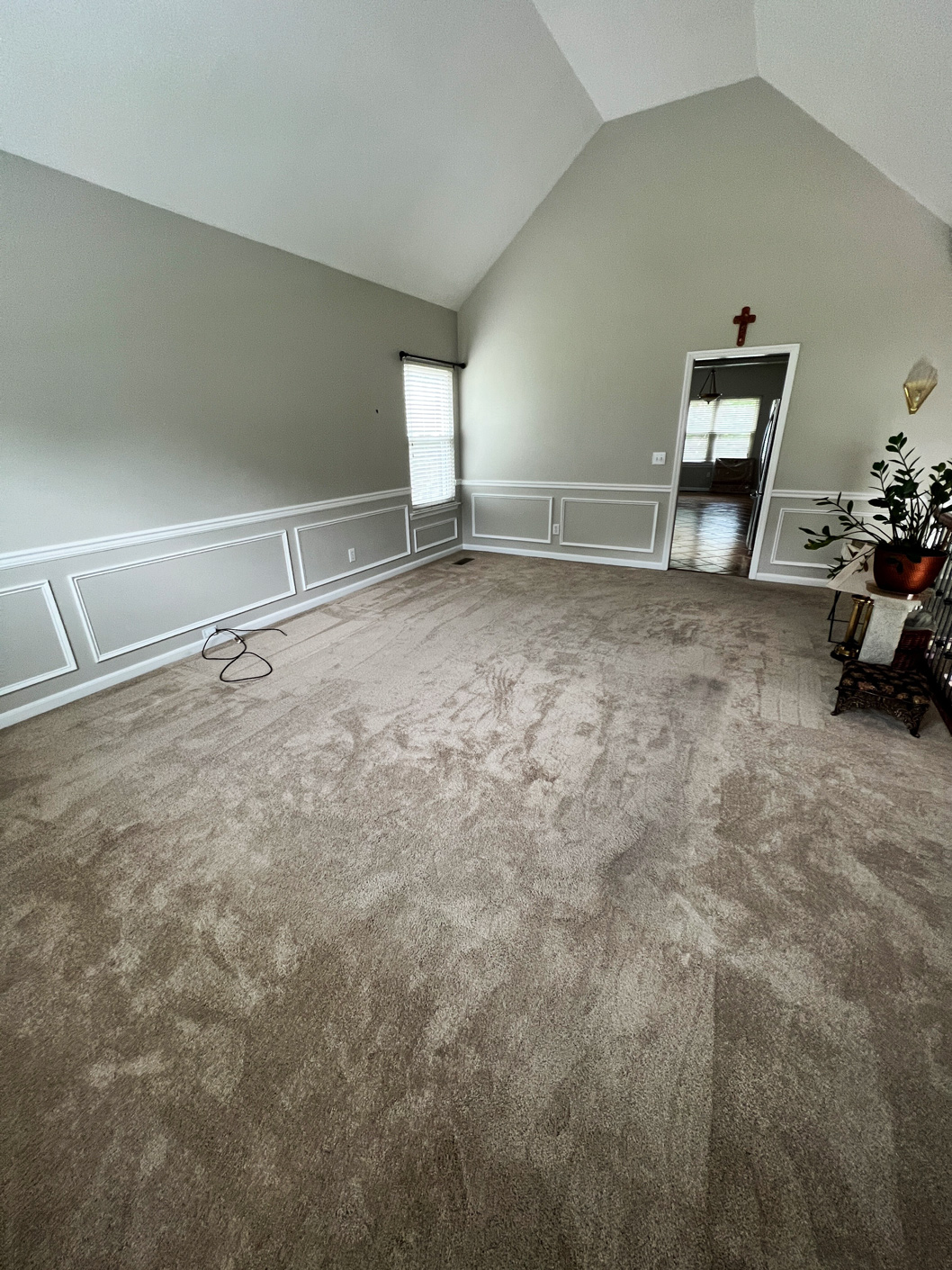 79 / 86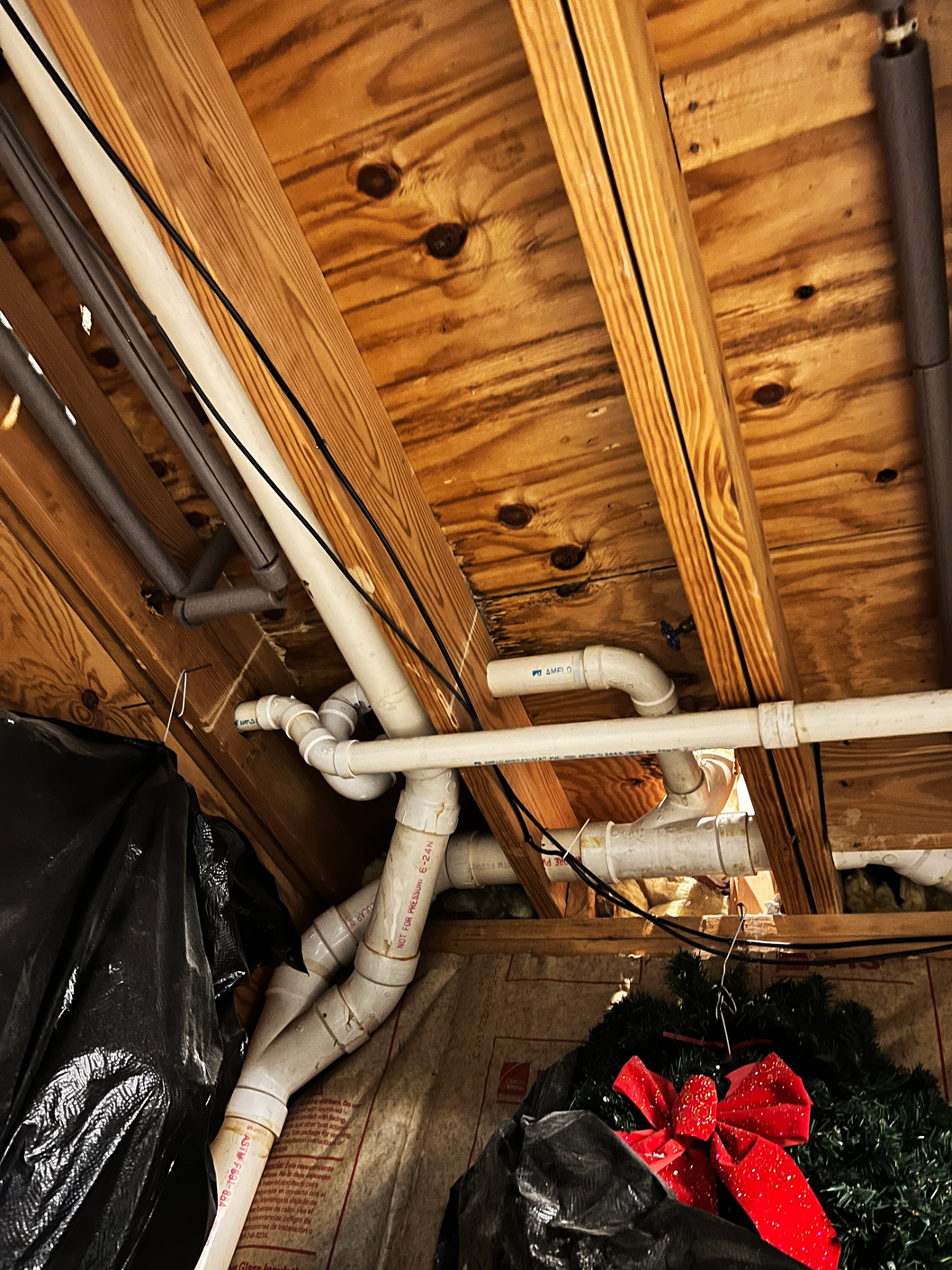 80 / 86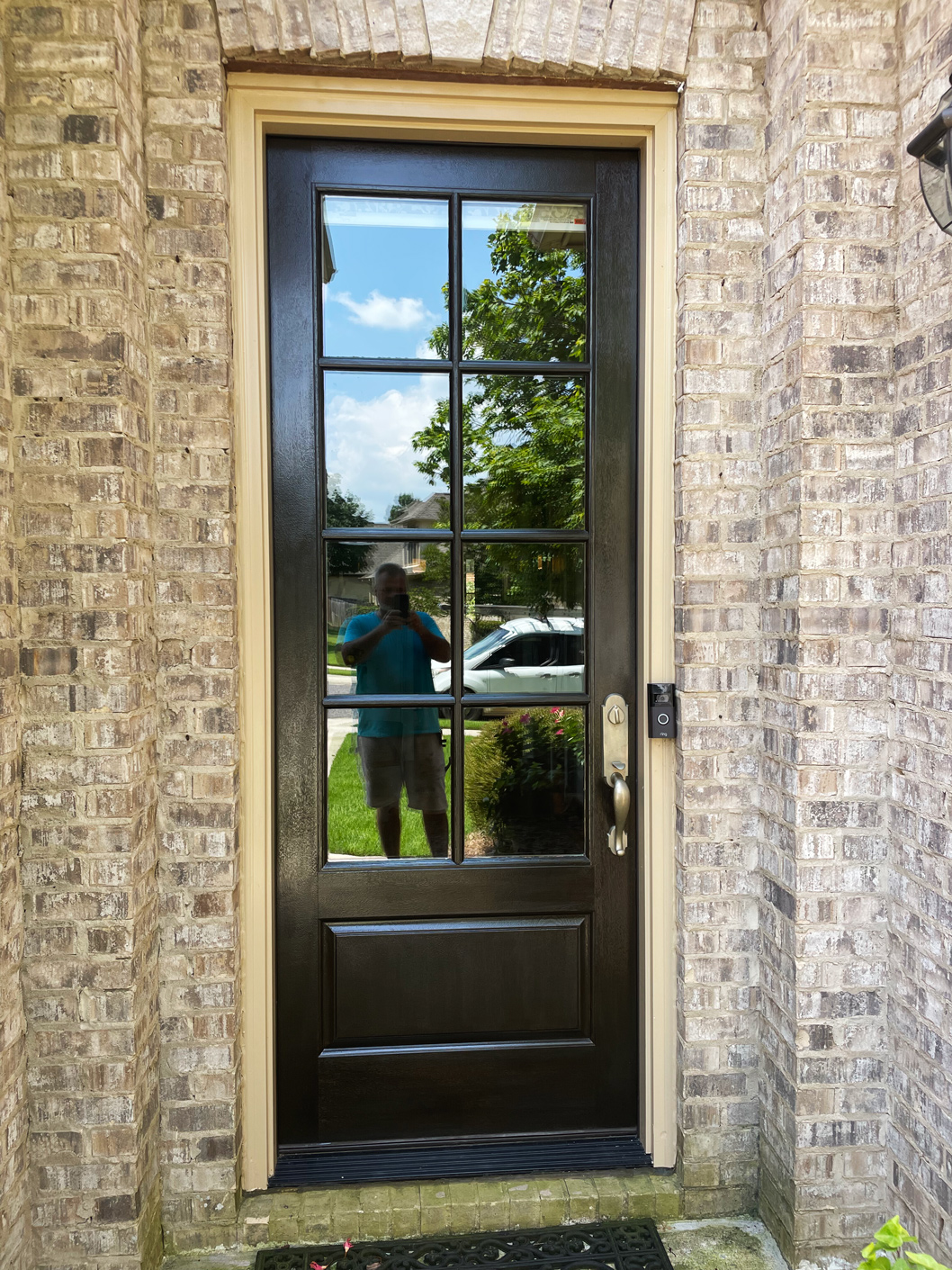 81 / 86

82 / 86

83 / 86

84 / 86

85 / 86

86 / 86