Reliable Design-Build-Remodel: The Best Home Remodeling Company in Helena, AL
Let's talk about your upcoming home renovation project today!
The team at Reliable Design-Build-Remodel takes tremendous pride in both our workmanship and our customer service. We have a dedicated process in place that we follow with every job that we do regardless of size.
Reliable Design-Build-Remodel, your expert local general contractors and home remodeling company, has served the Helena, AL area for over 30 years, providing quality craftsmanship to the Magic City and surrounding communities.
We offer the following services in the Helena, AL area:
Reliable is proud to serve the Helena, AL area, and we're especially proud to have plied our trade in a way that exceeds our clients' biggest hopes for their remodeling projects.
Are you tired of your outdated or damaged home? It may be time for an upgrade! Remodeling your home may be a significant task at first, but with the help of a professional general contractor, you can rest easy knowing that your home is in safe hands. If you're renovating your home in Helena, Alabama, or the nearby areas, get in touch with Reliable Design-Build-Remodel for dependable solutions and services!
For over 30 years, Reliable Design-Build-Remodel has been the leading home remodeling company in the Helena, AL area. We offer a range of top-quality services, from kitchen renovation to home addition construction. When you hire our team for your project, all you have to do is sit back and relax while we handle the stressful tasks.
Is It Time for an Upgrade? Turn to Our Team!
At Reliable Design-Build-Remodel, we utilize a design-build approach for our residential remodeling projects. Whether it's finishing a basement or designing a luxury bathroom, we work with our clients every step of the way. Our design-build technique ensures you save time and money while also expecting a successful outcome for your home improvement project.
If you're looking for streamlined home remodeling solutions in Helena, AL, or the nearby areas, you can count on Reliable Design-Build-Remodel! From the design to the construction phase, we can help you make an informed decision.
Contact Our Team Today!
For your residential remodeling project, turn to Reliable Design-Build-Remodel! Our committed team is more than happy to assist you with your home renovation project. With 30 years of experience in the industry, we offer a 100% guarantee on our work, no matter the size of your home. To schedule an appointment in Helena, AL, call (205) 880-1911 or fill out our contact form. Be sure to Like and Follow us on Facebook and Instagram to see in-progress remodeling photos, blog posts, and more!
Helena, AL Project Photos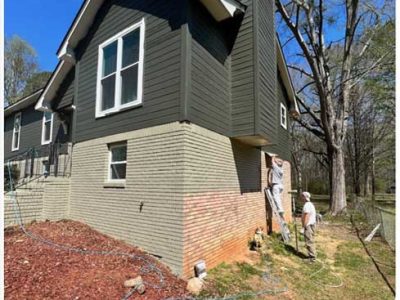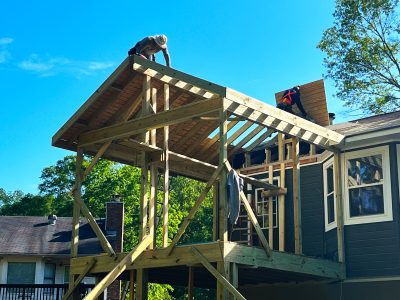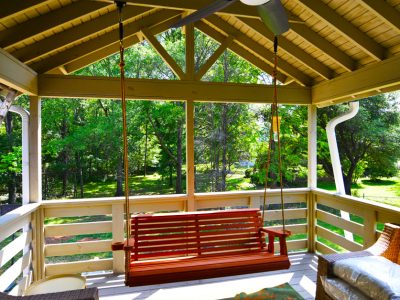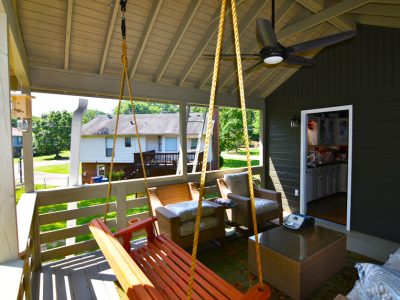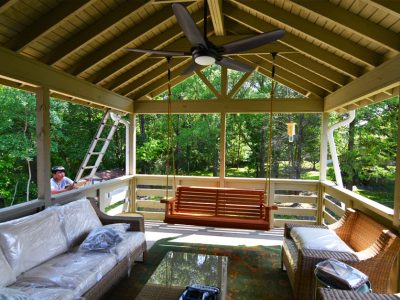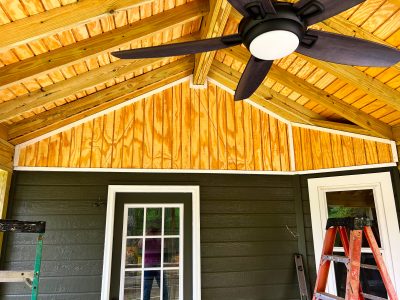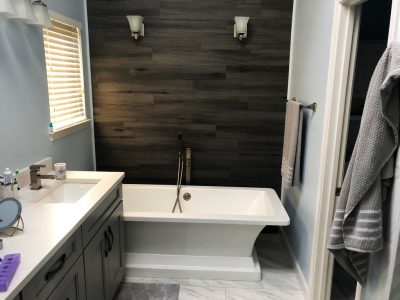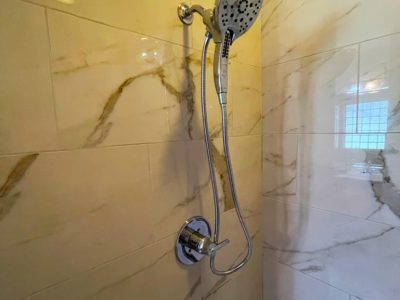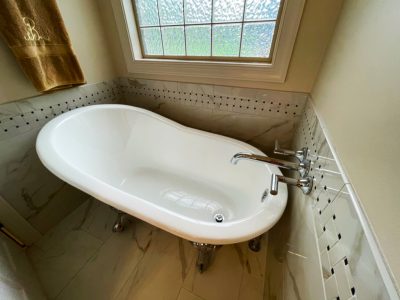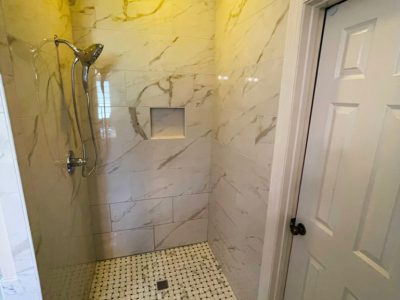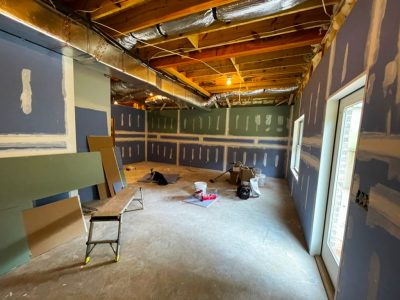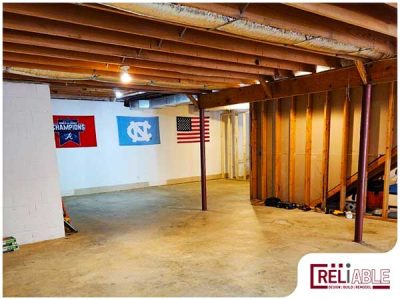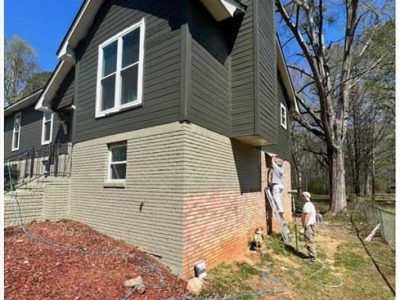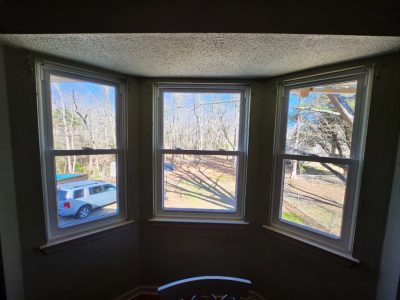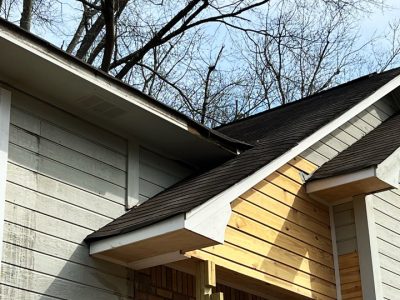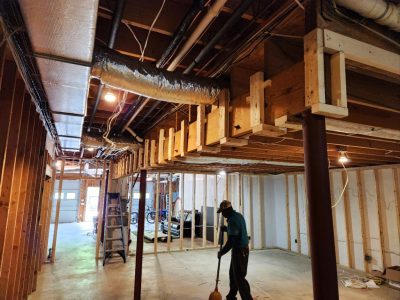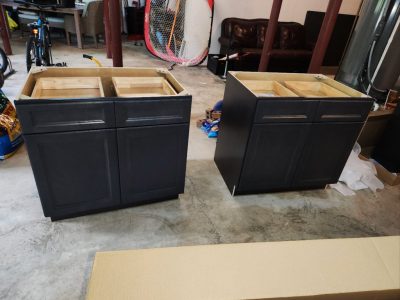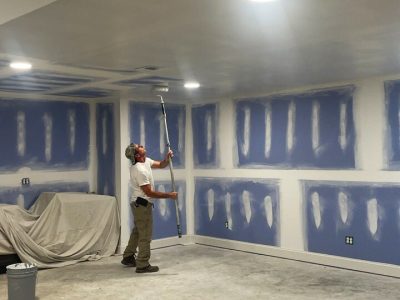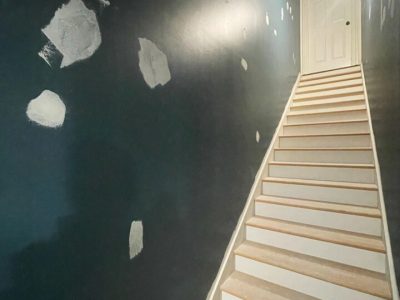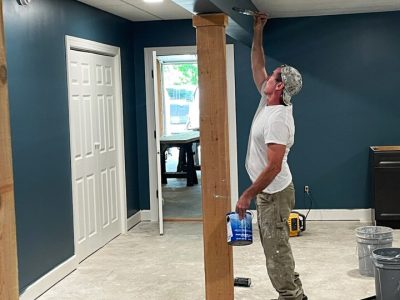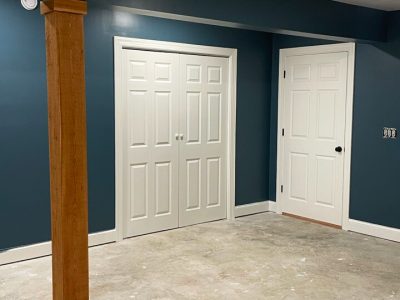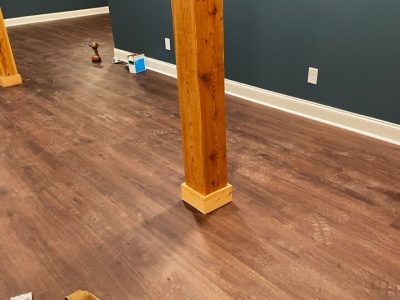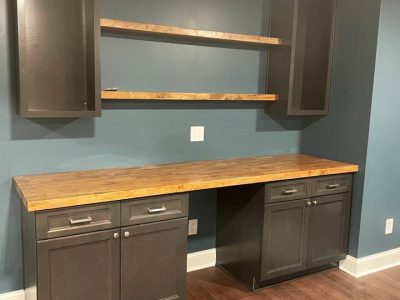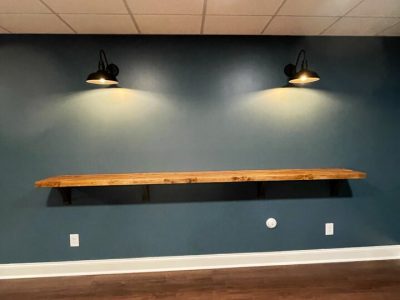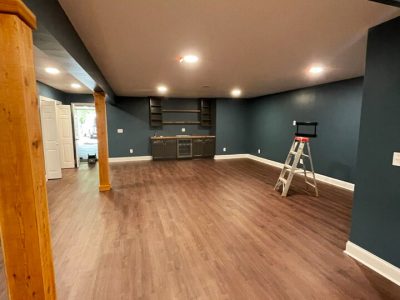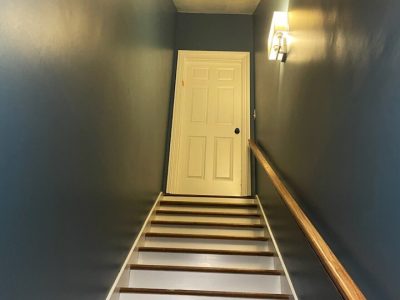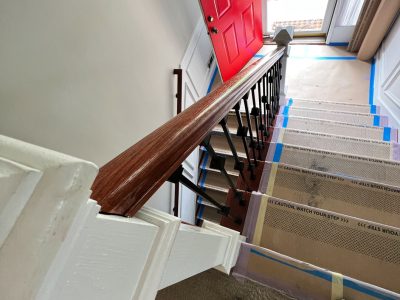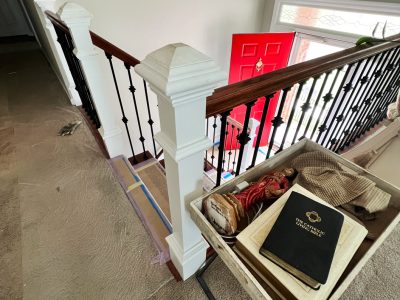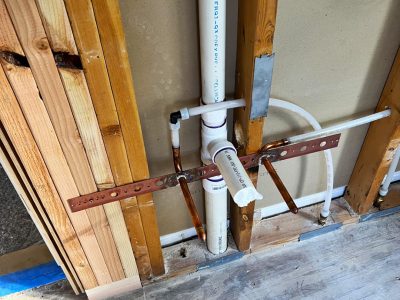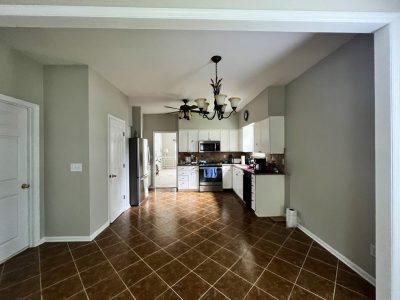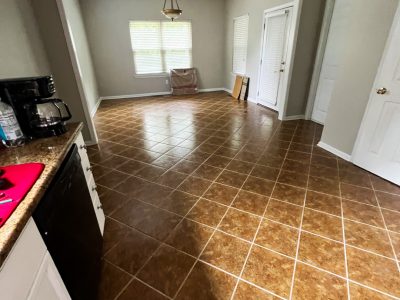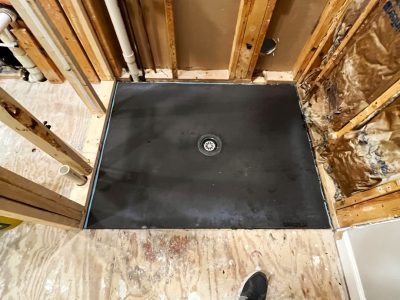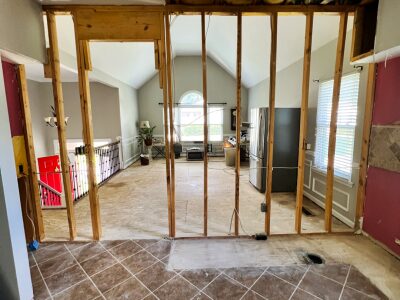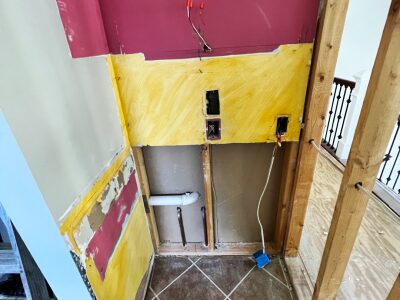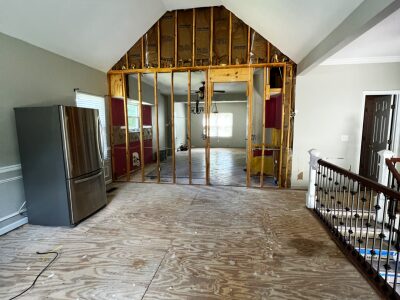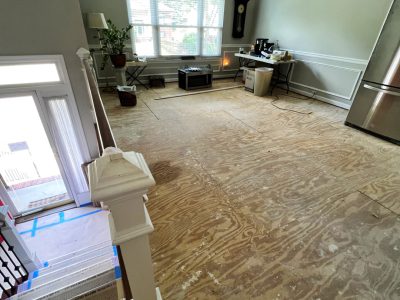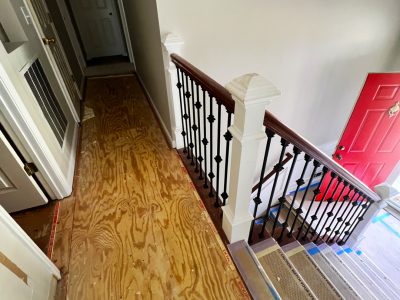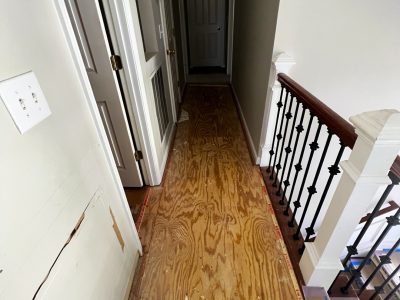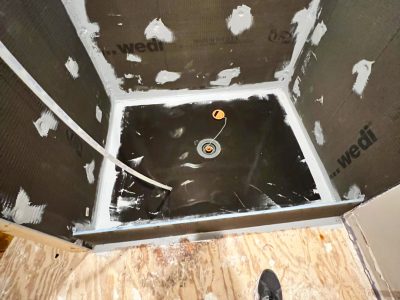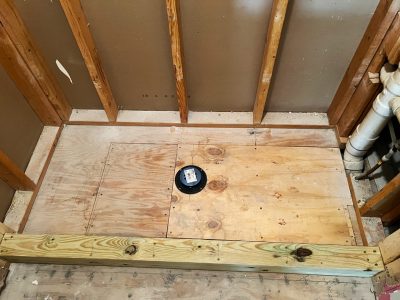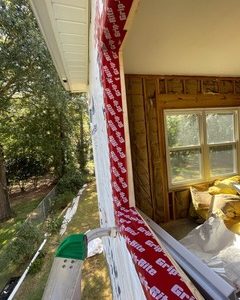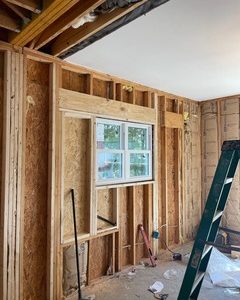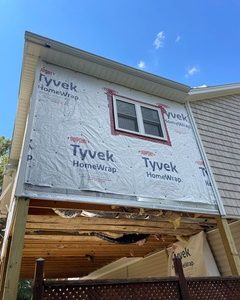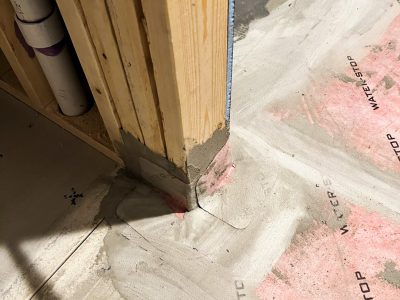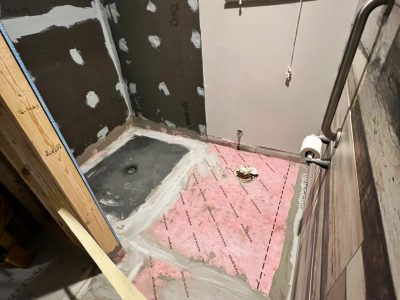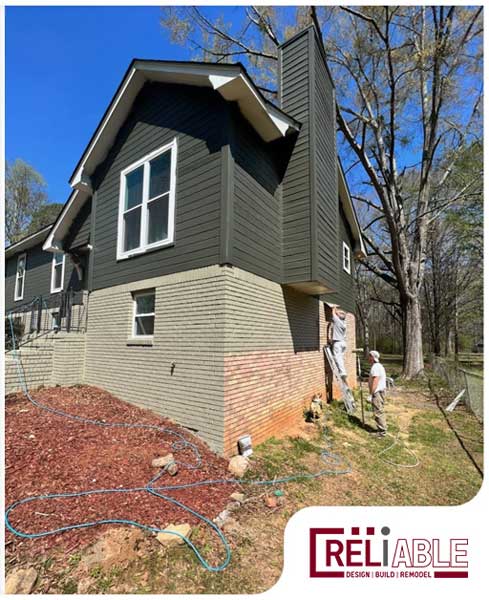 1 / 46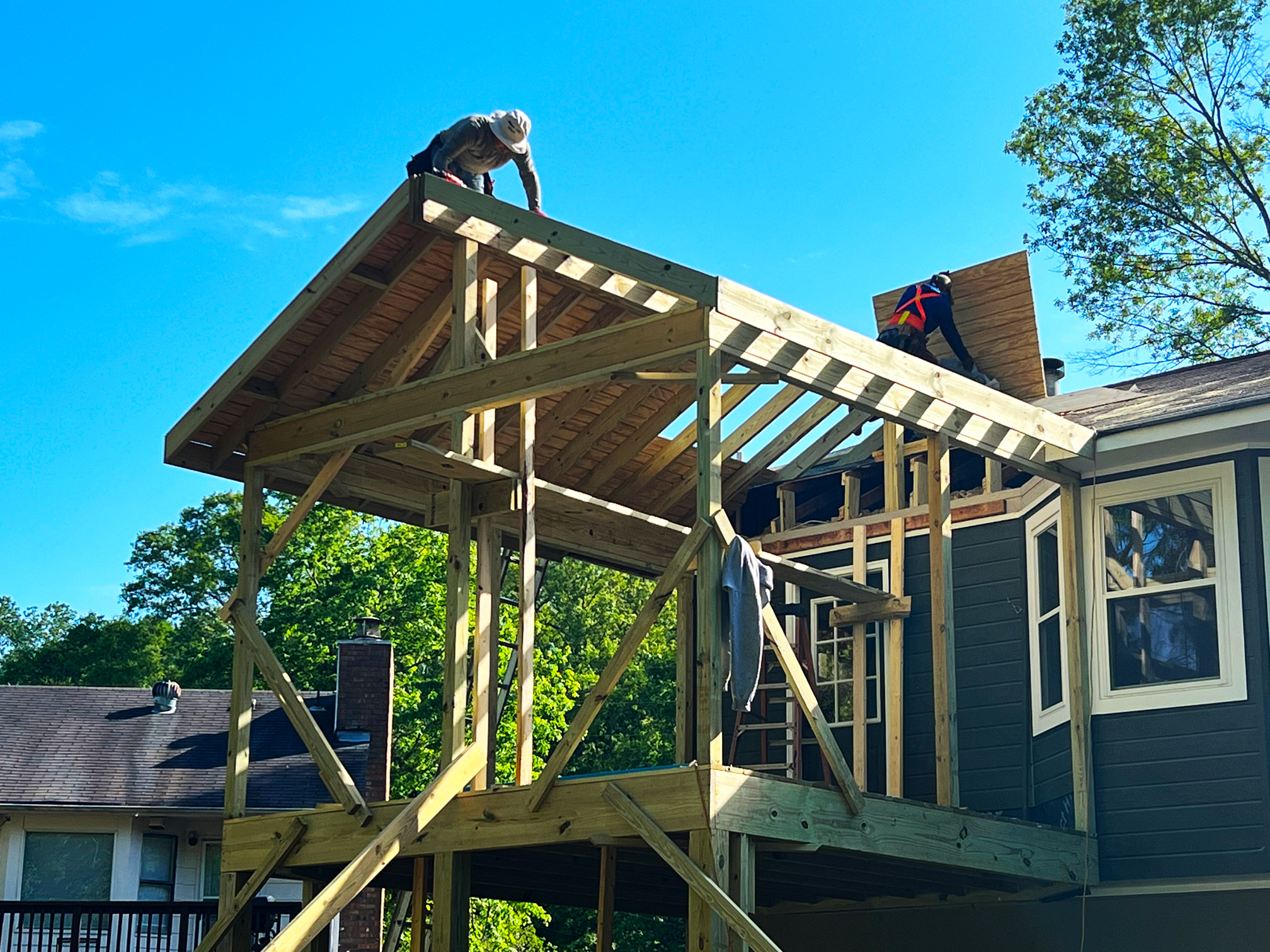 2 / 46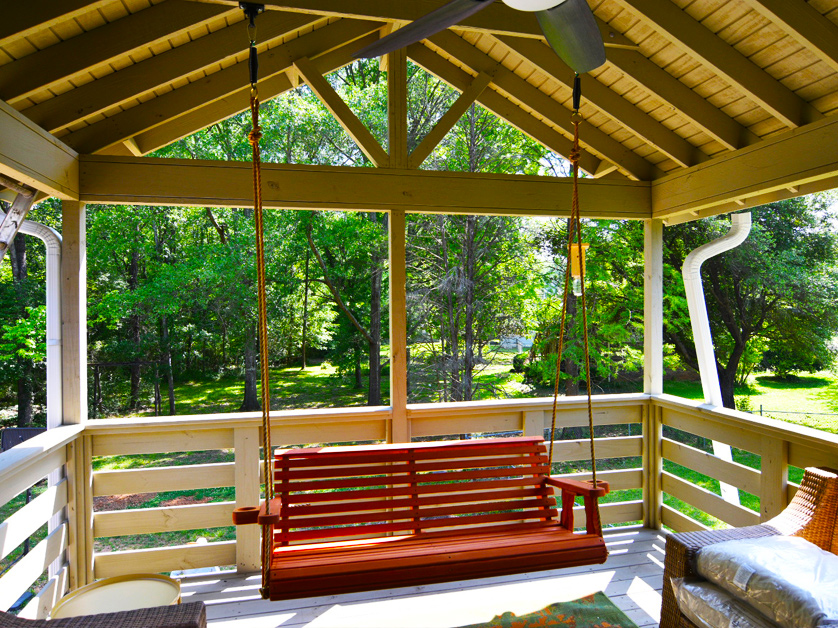 3 / 46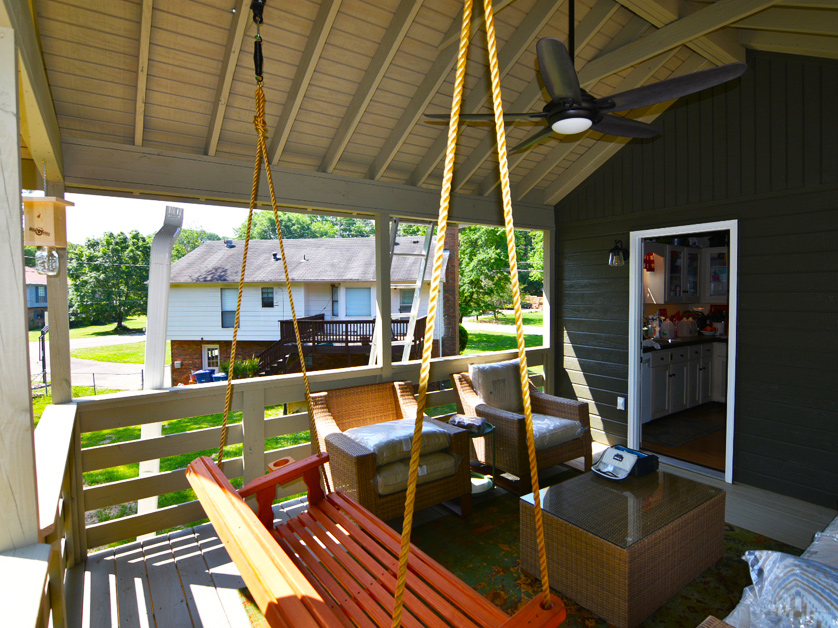 4 / 46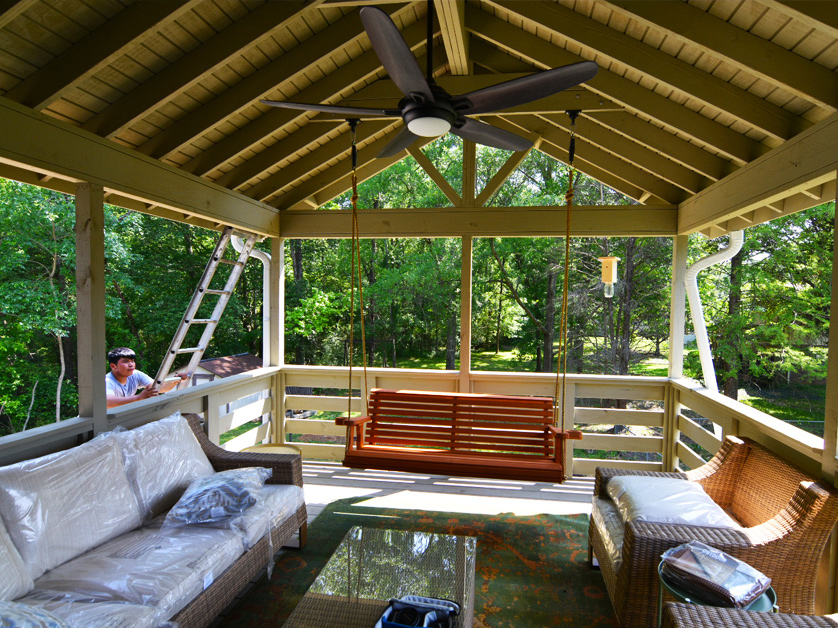 5 / 46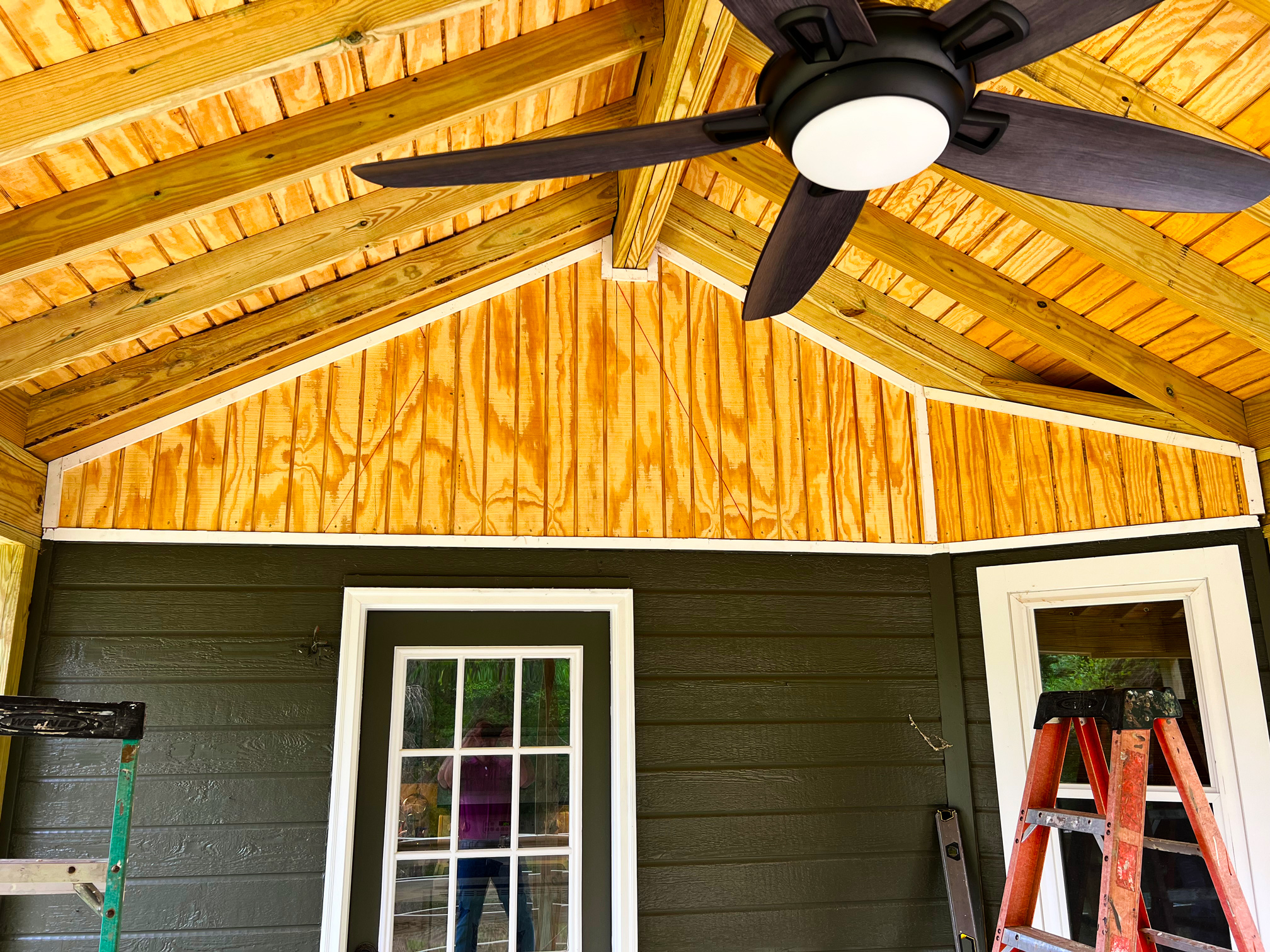 6 / 46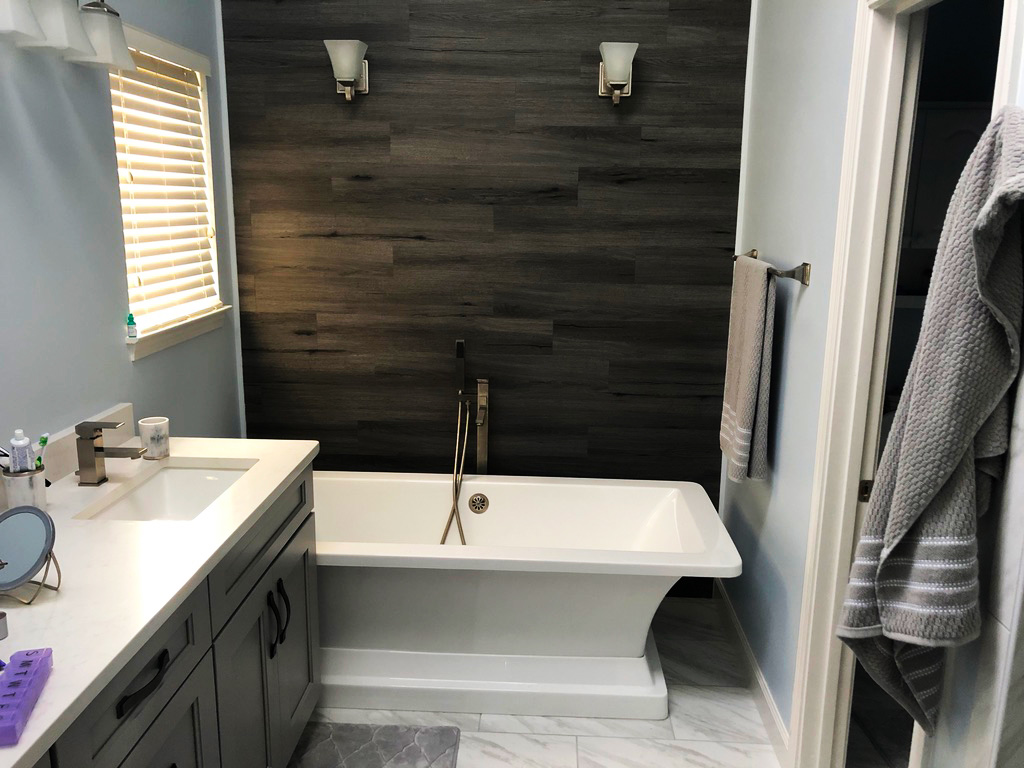 7 / 46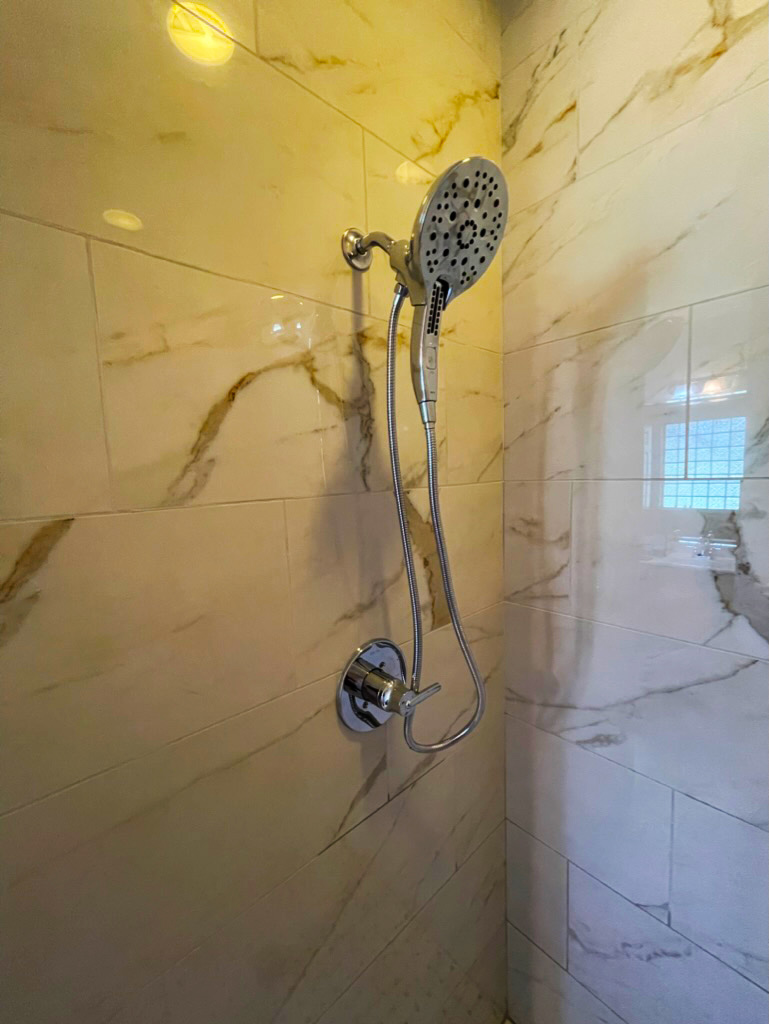 8 / 46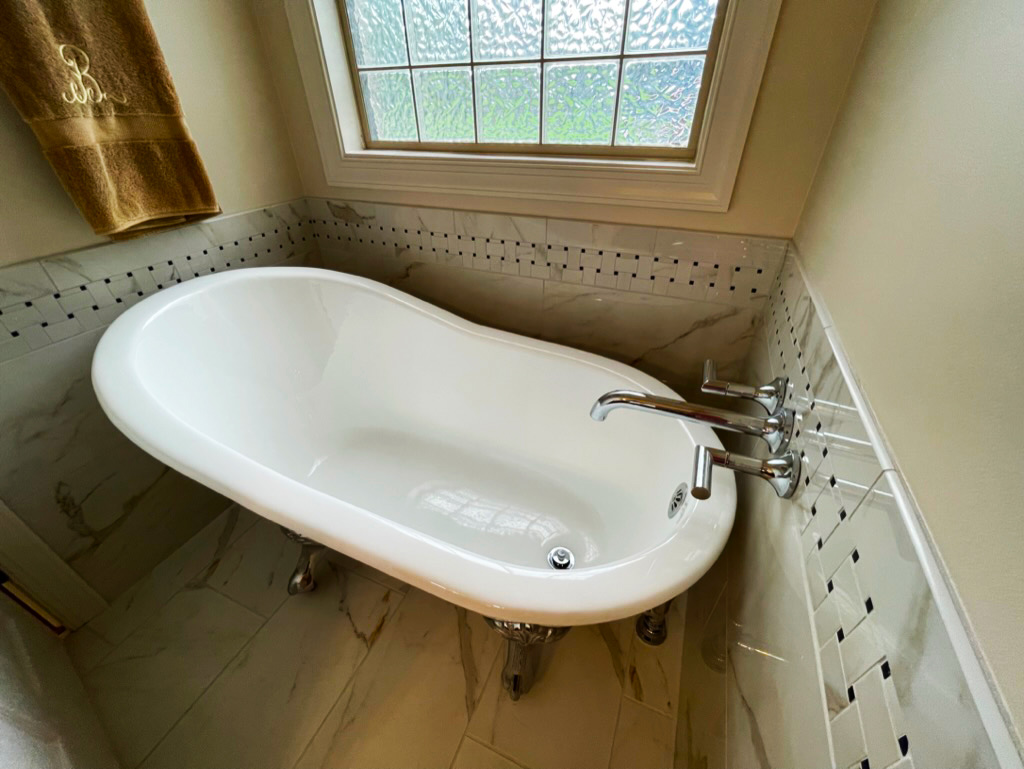 9 / 46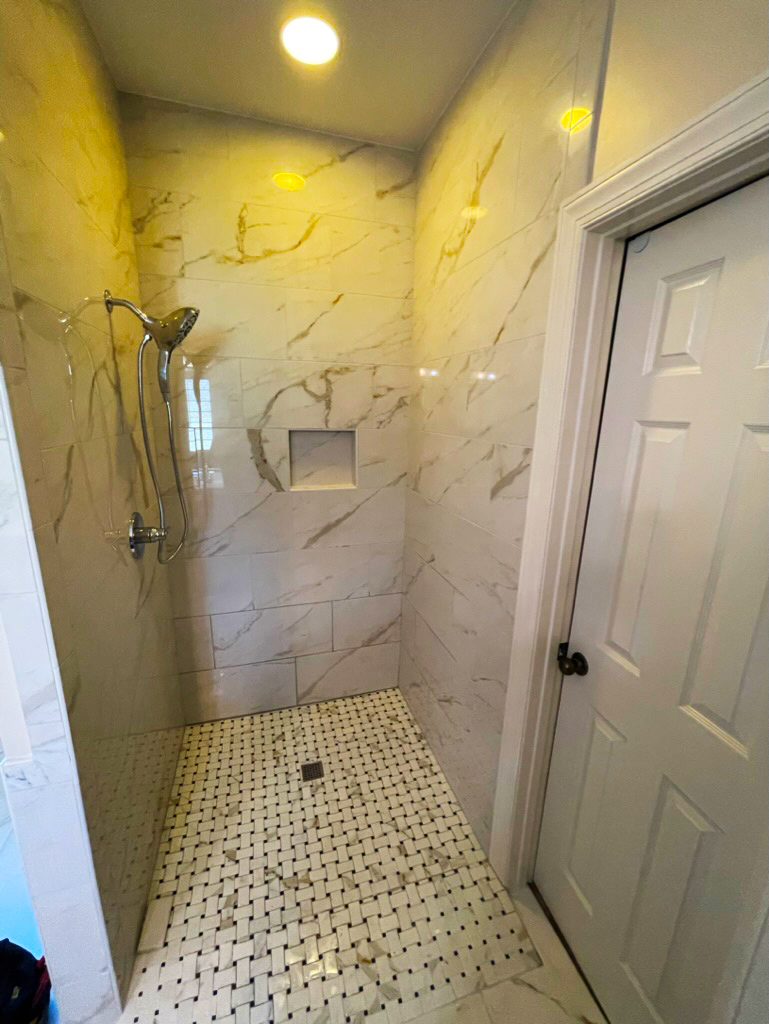 10 / 46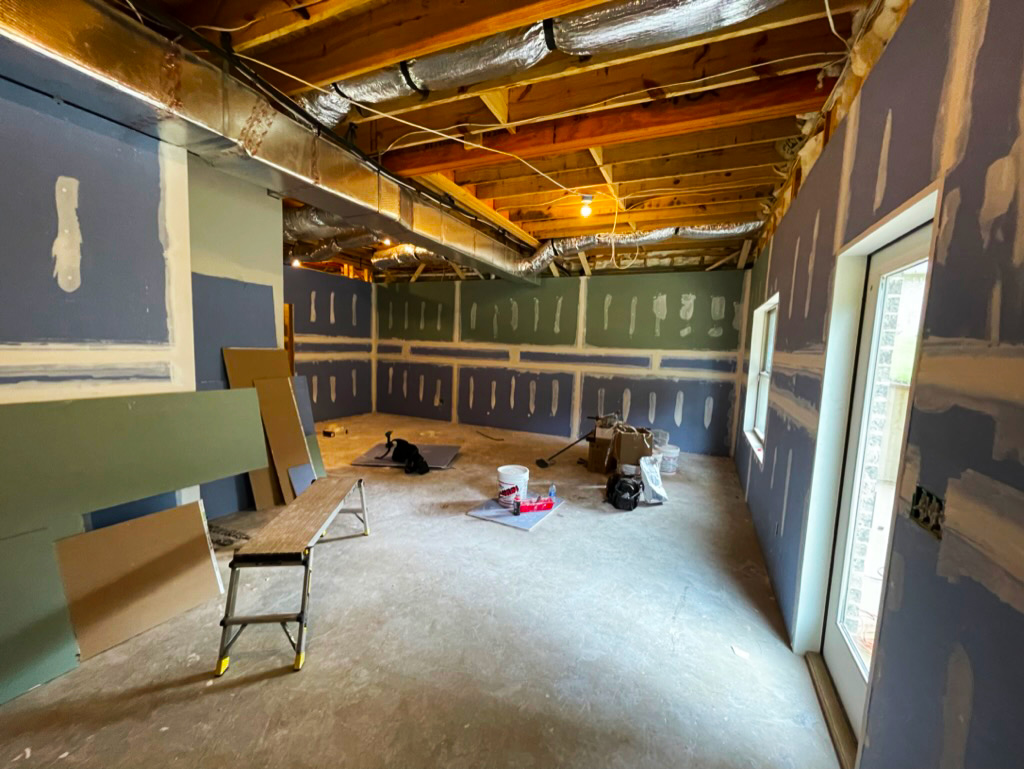 11 / 46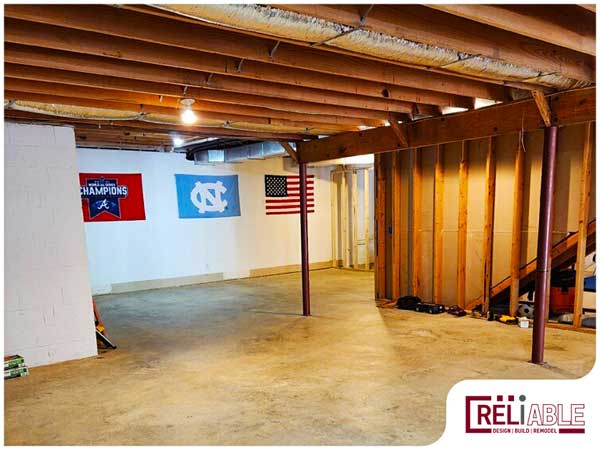 12 / 46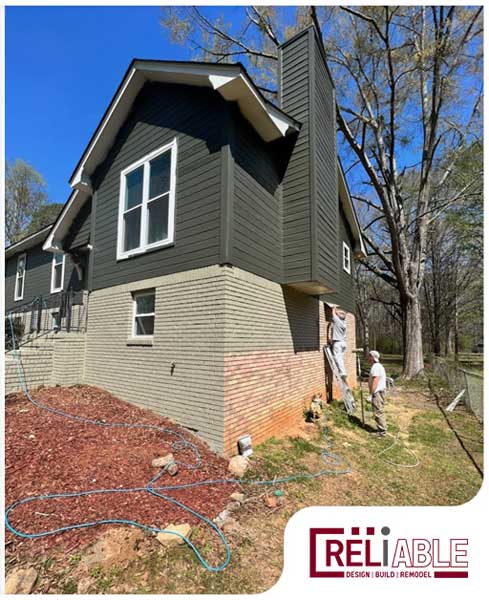 13 / 46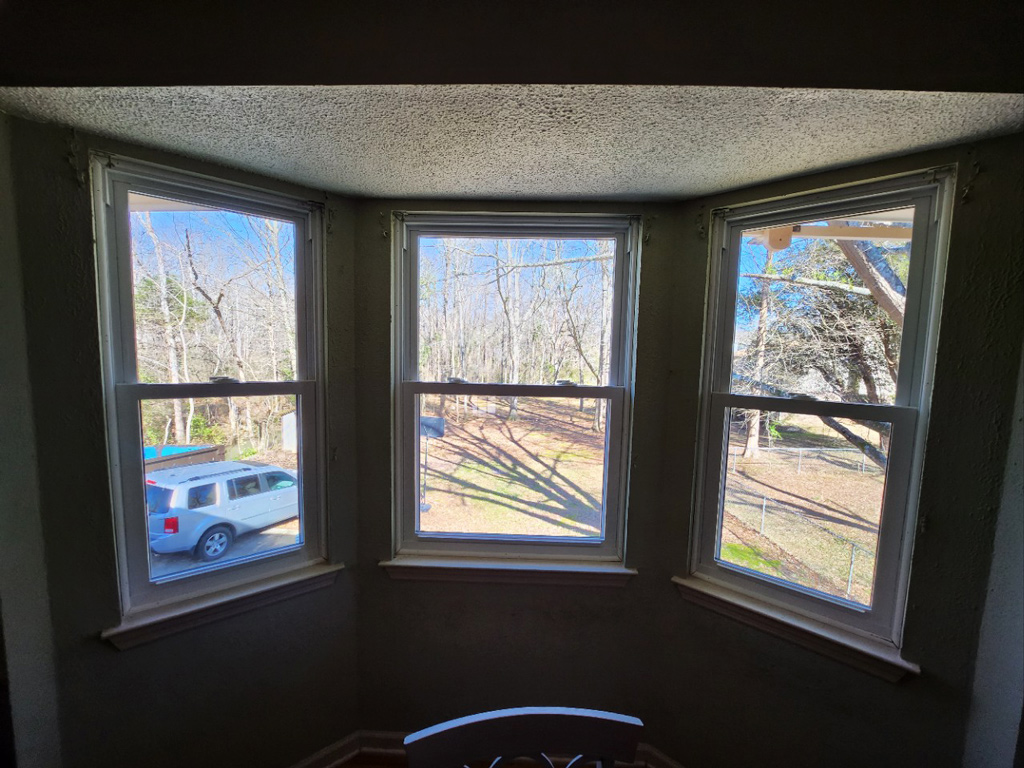 14 / 46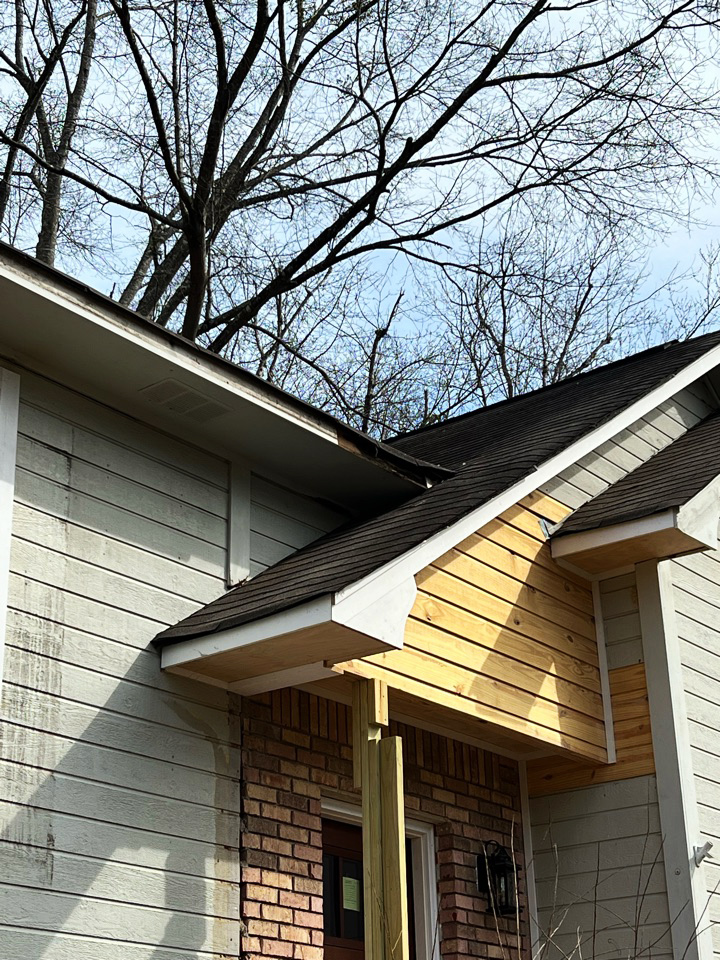 15 / 46
16 / 46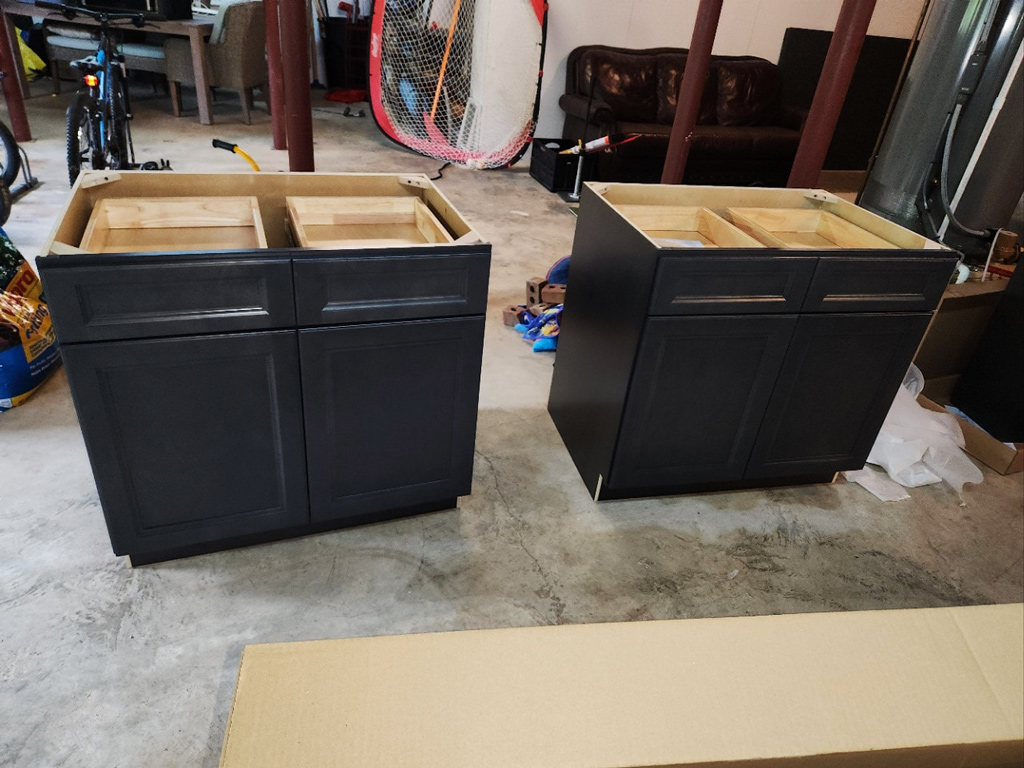 17 / 46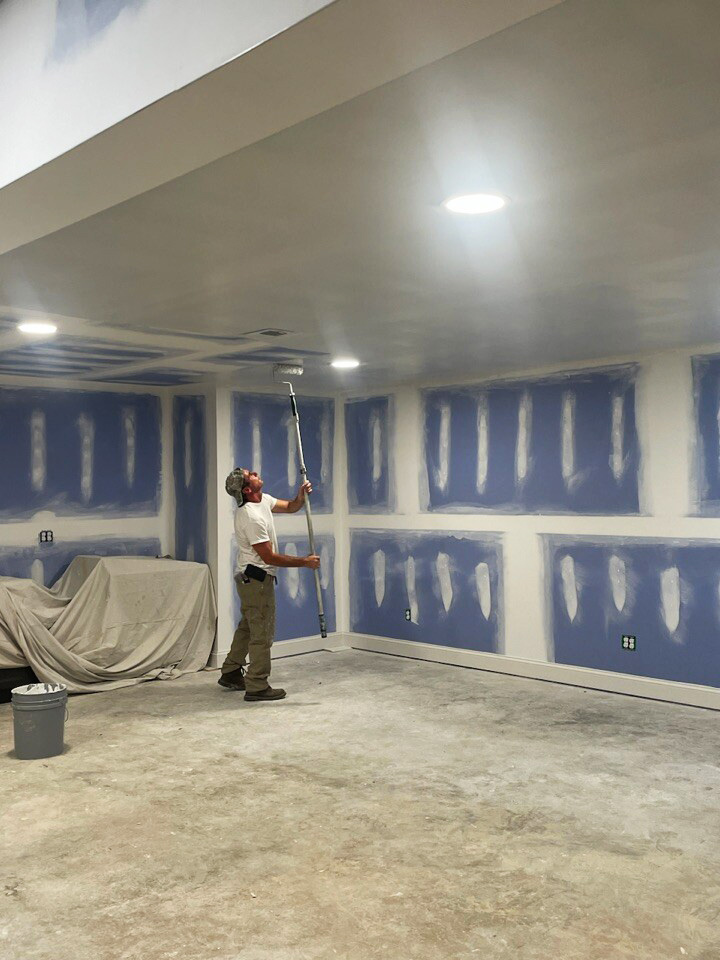 18 / 46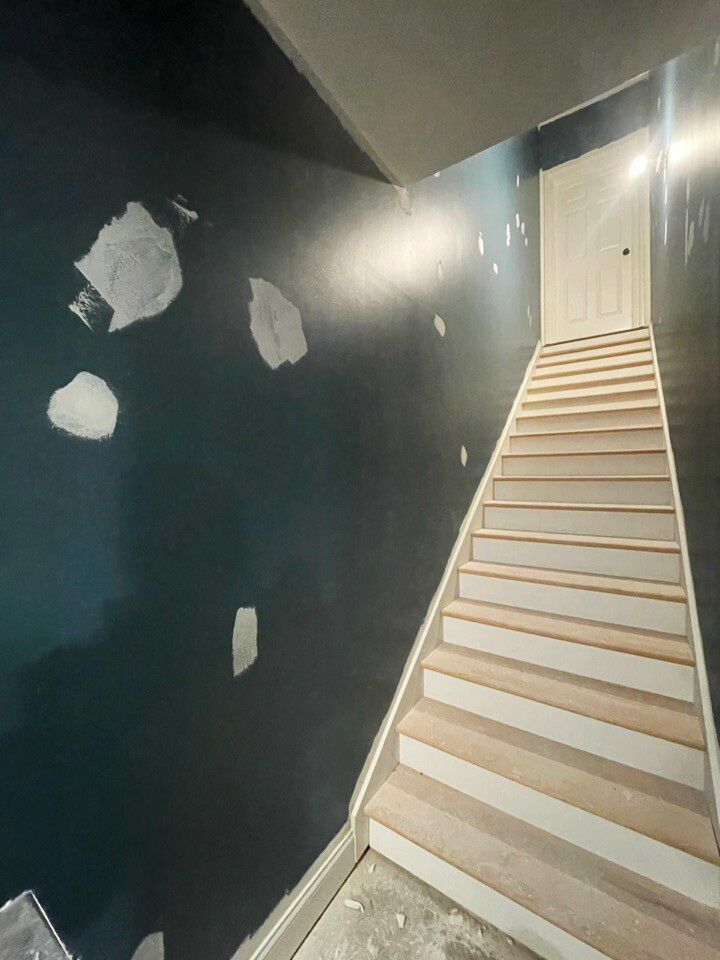 19 / 46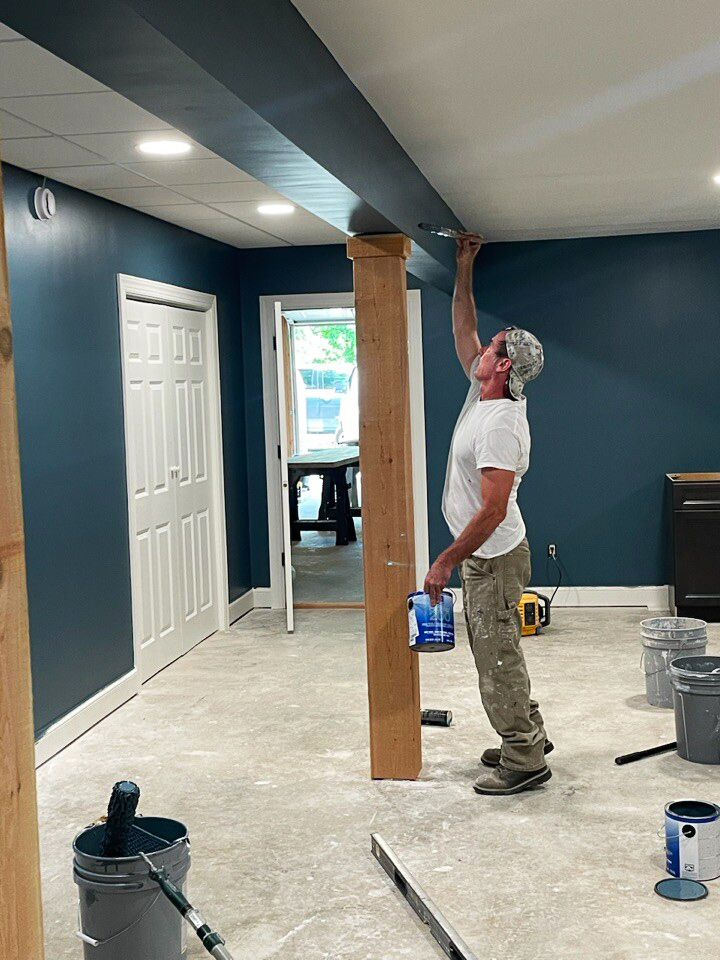 20 / 46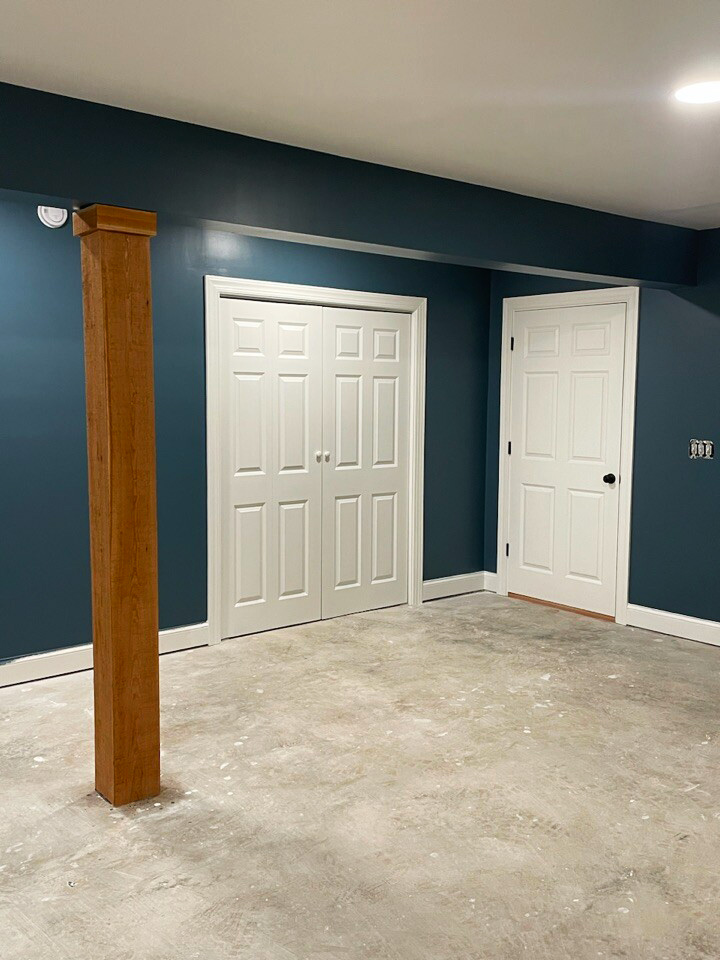 21 / 46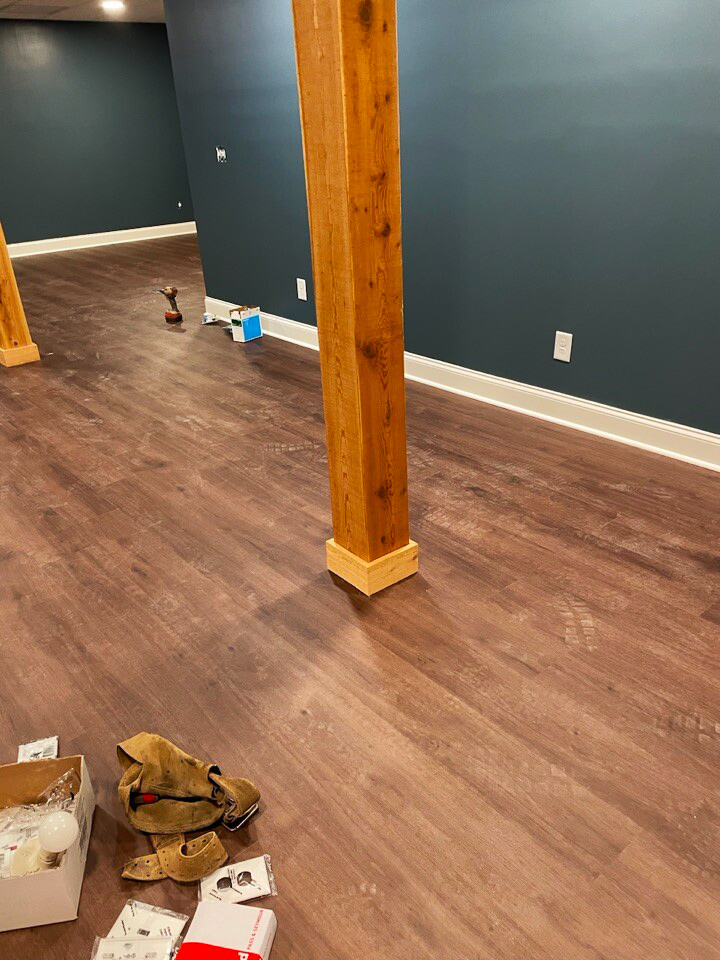 22 / 46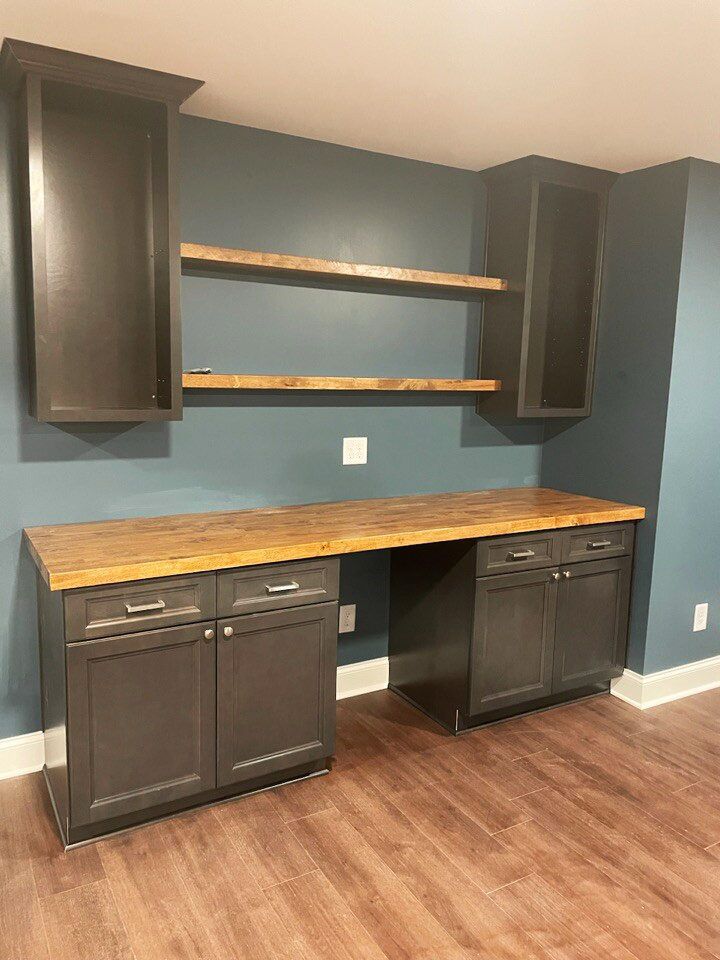 23 / 46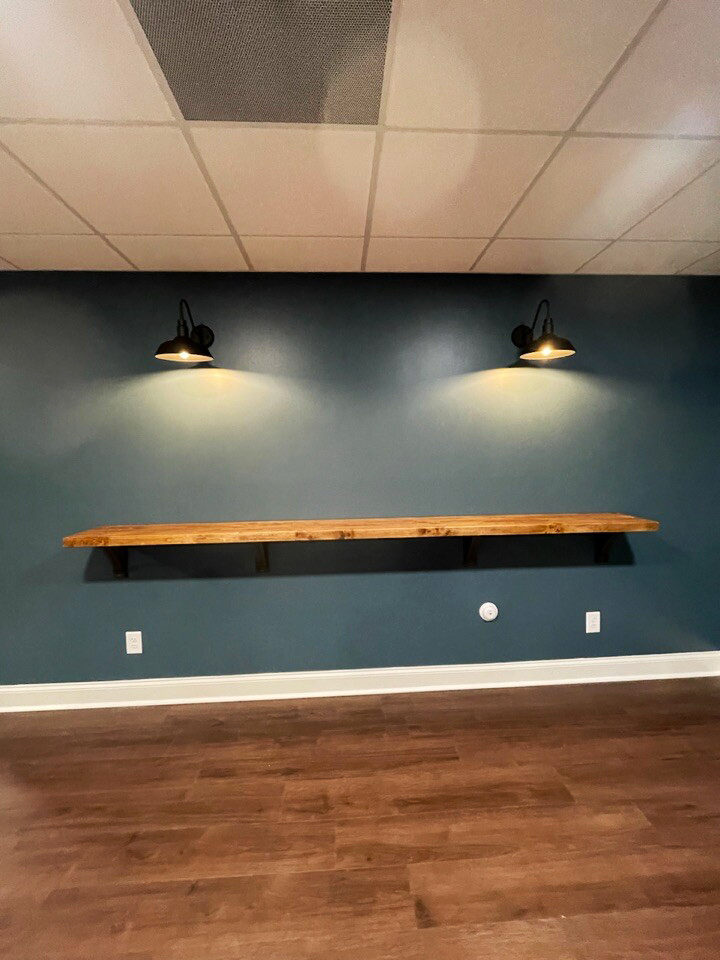 24 / 46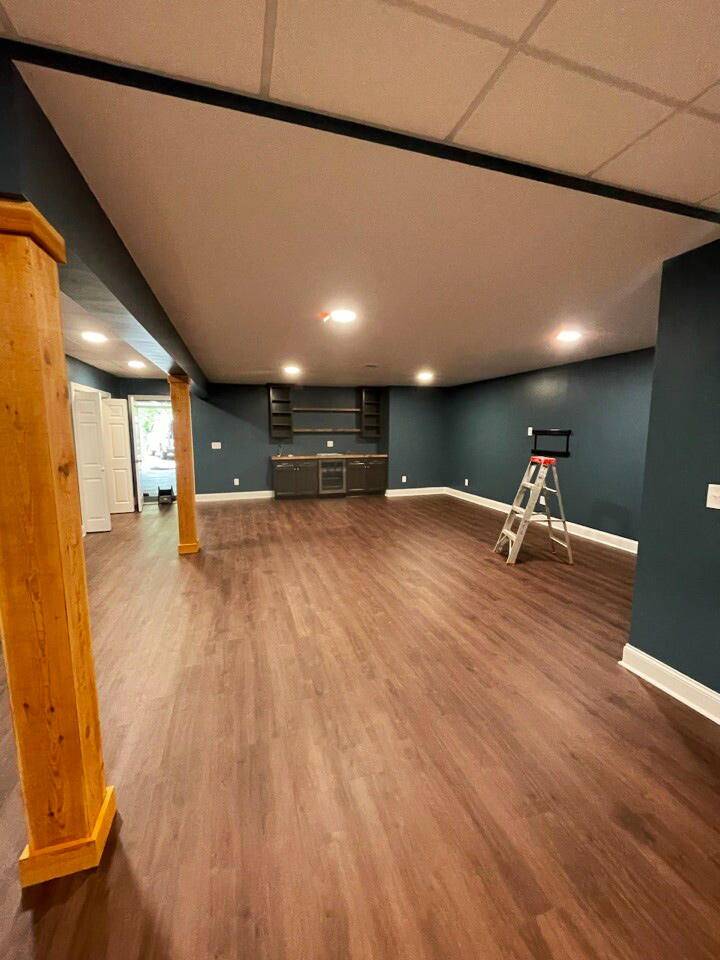 25 / 46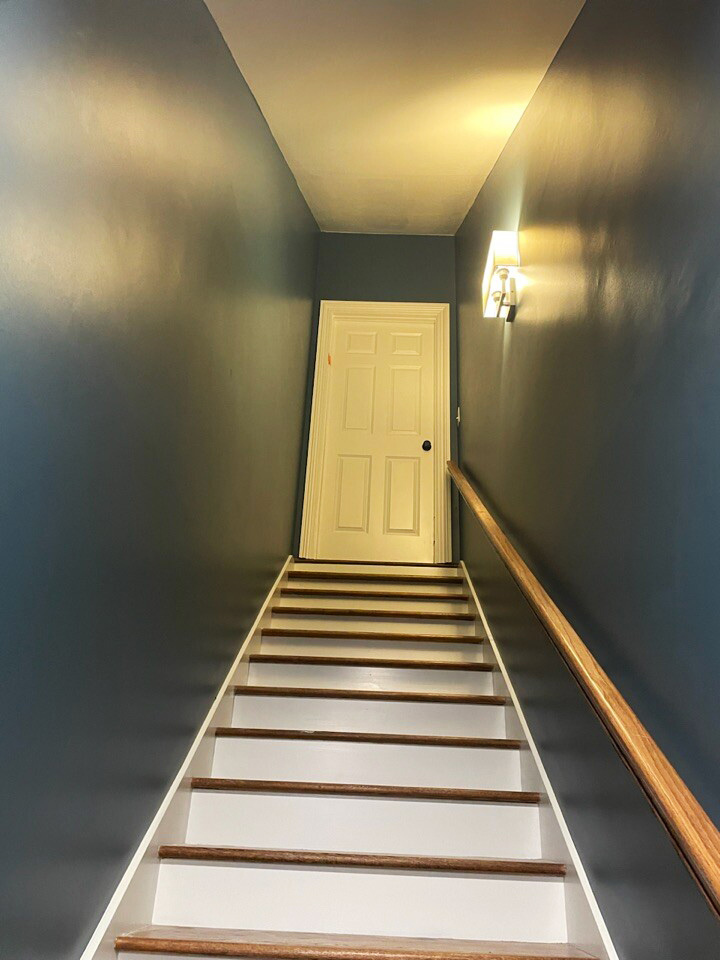 26 / 46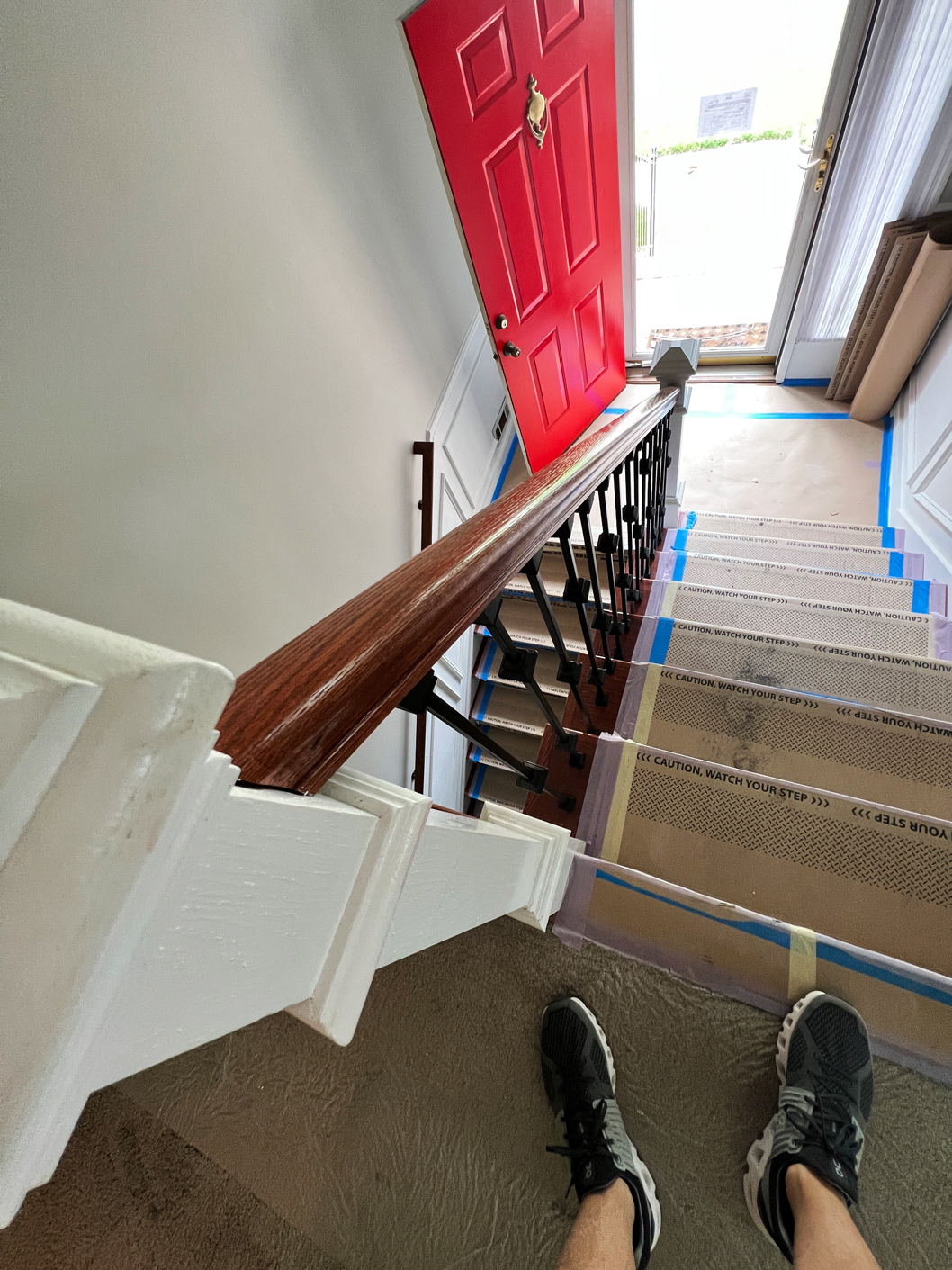 27 / 46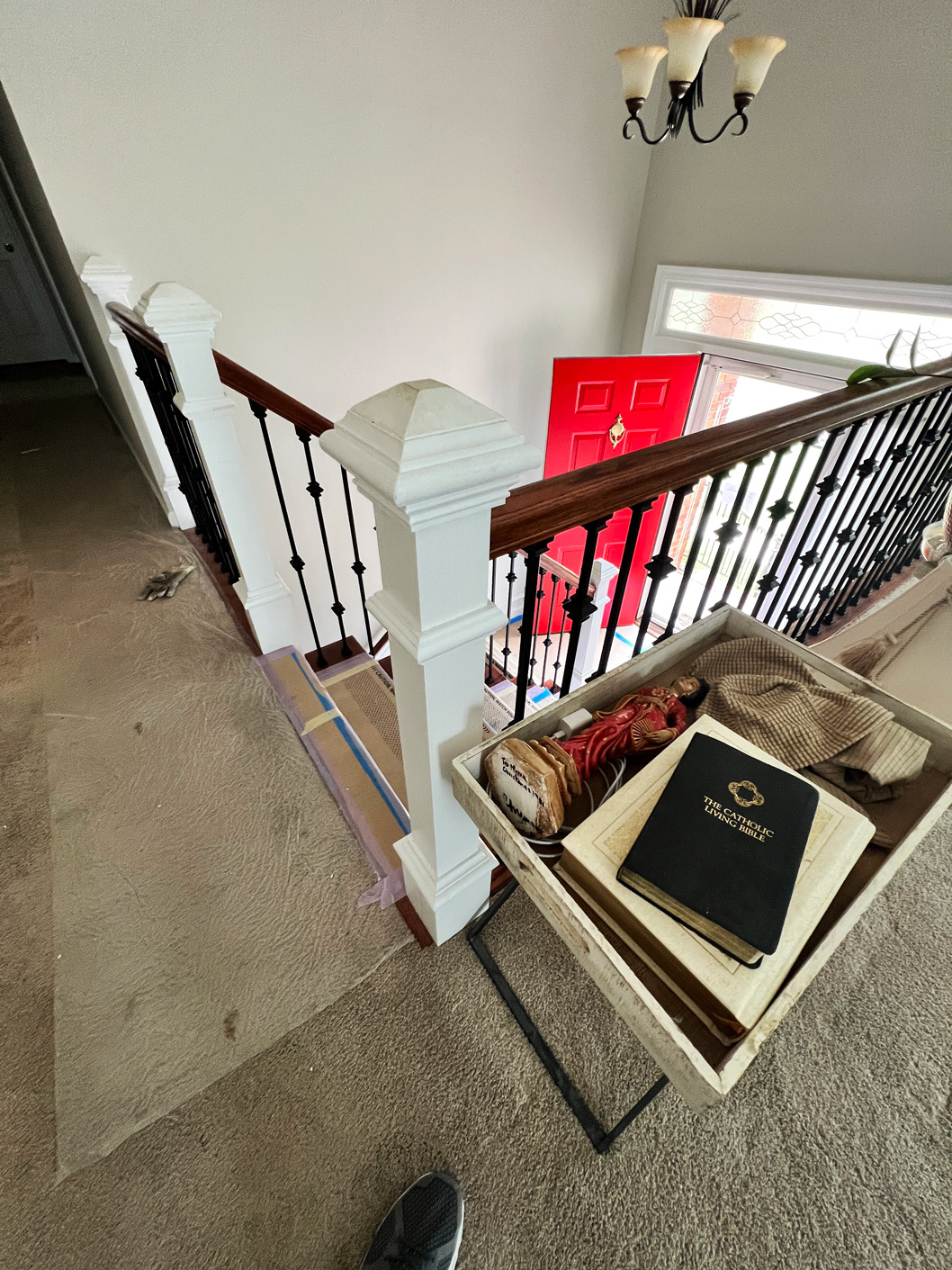 28 / 46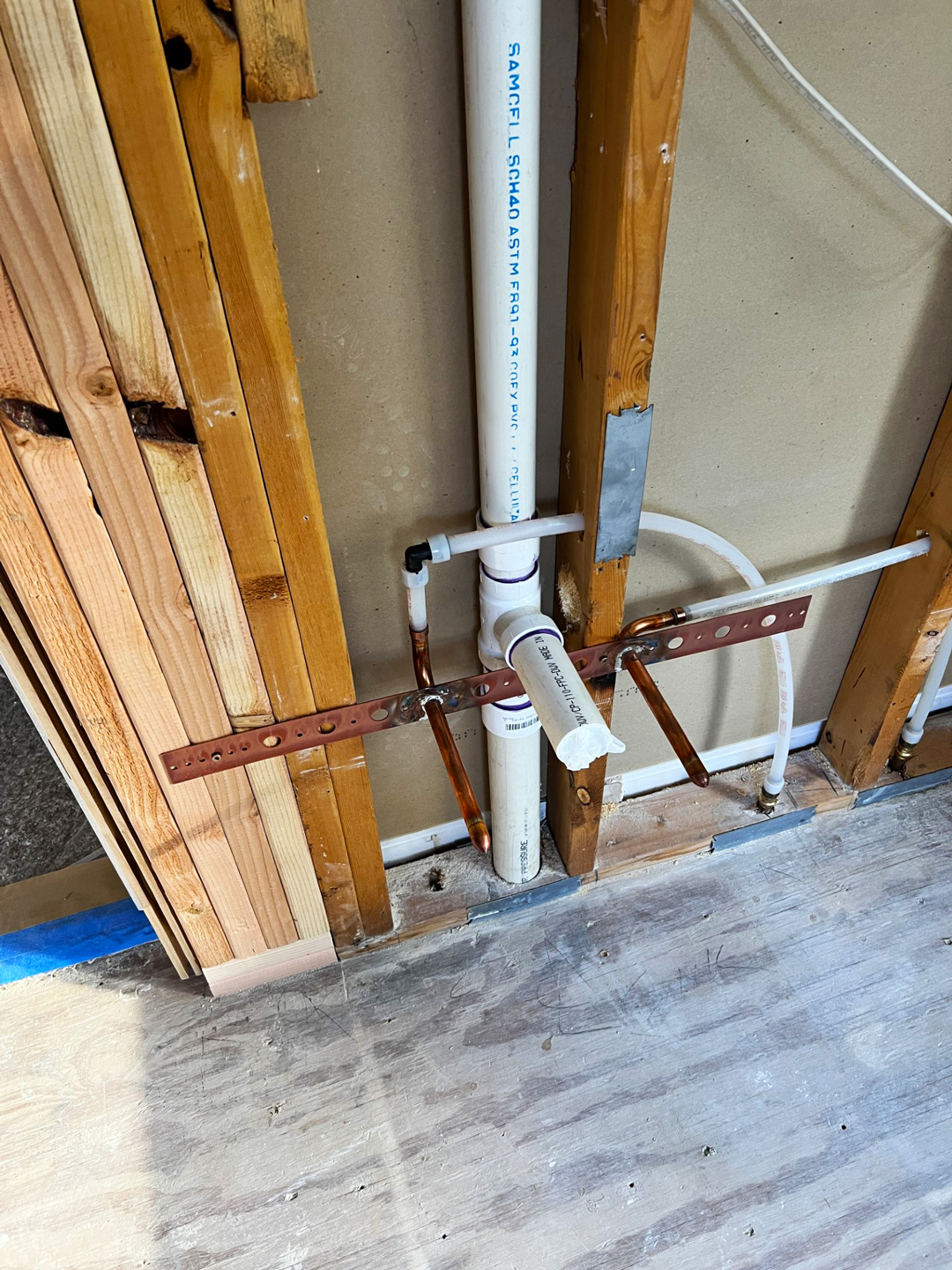 29 / 46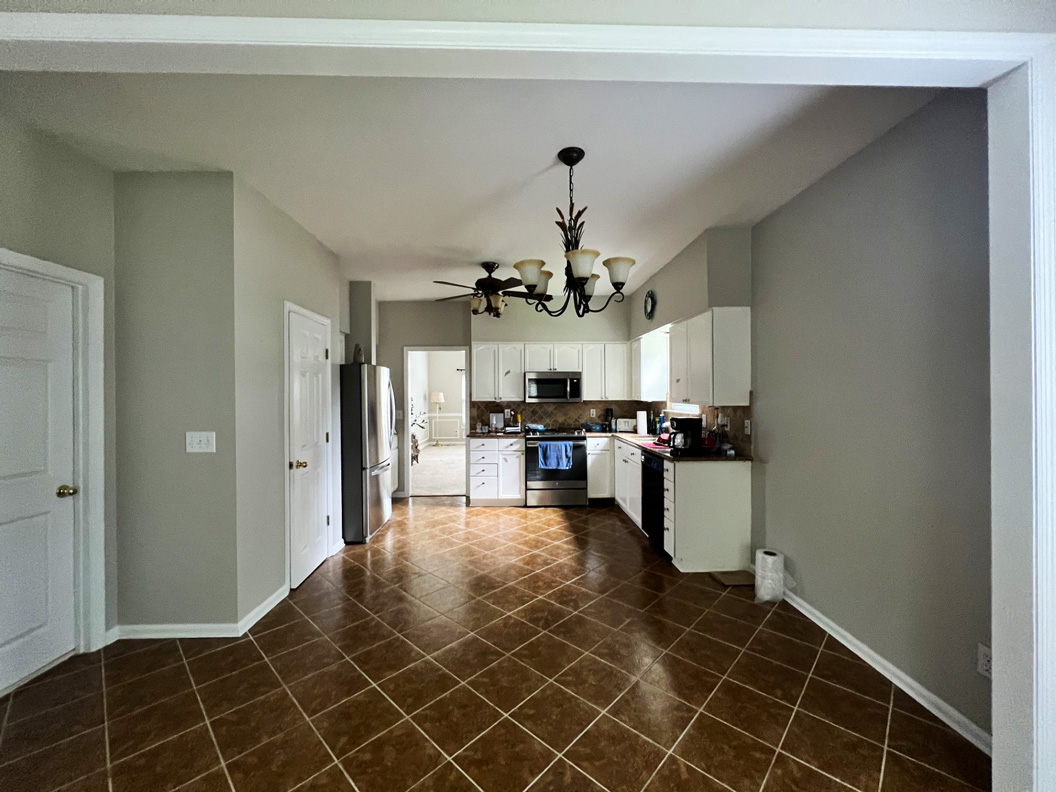 30 / 46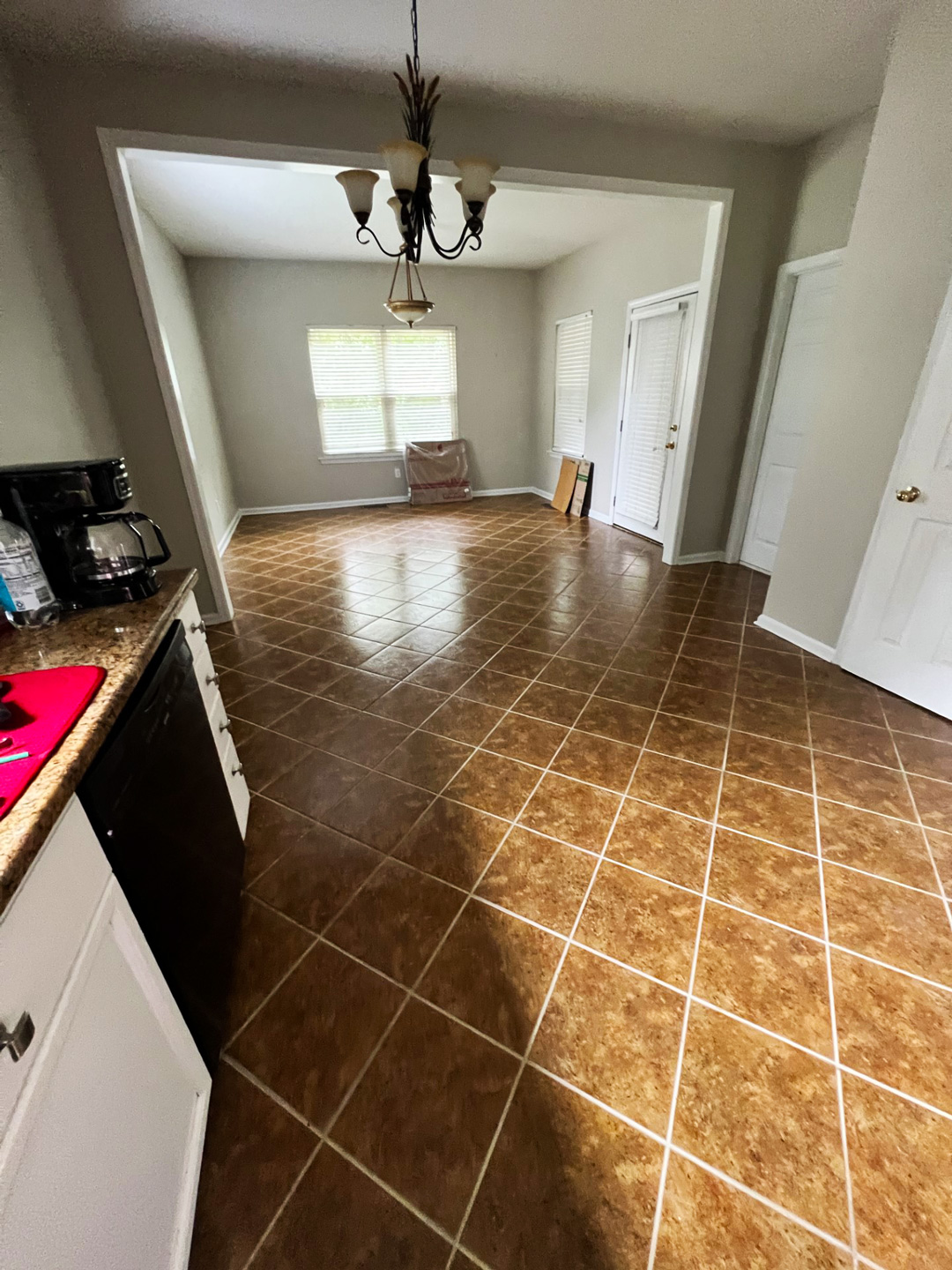 31 / 46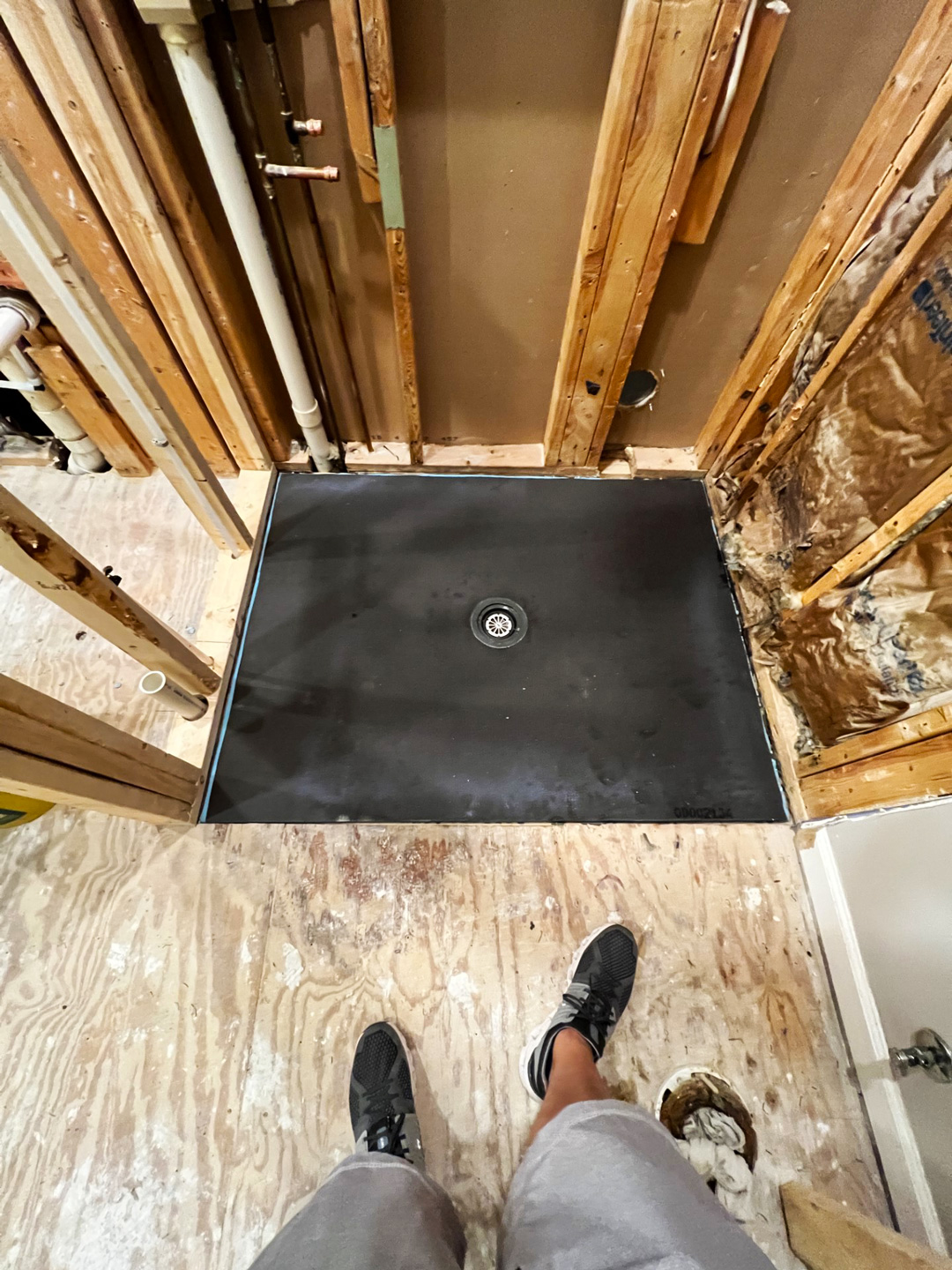 32 / 46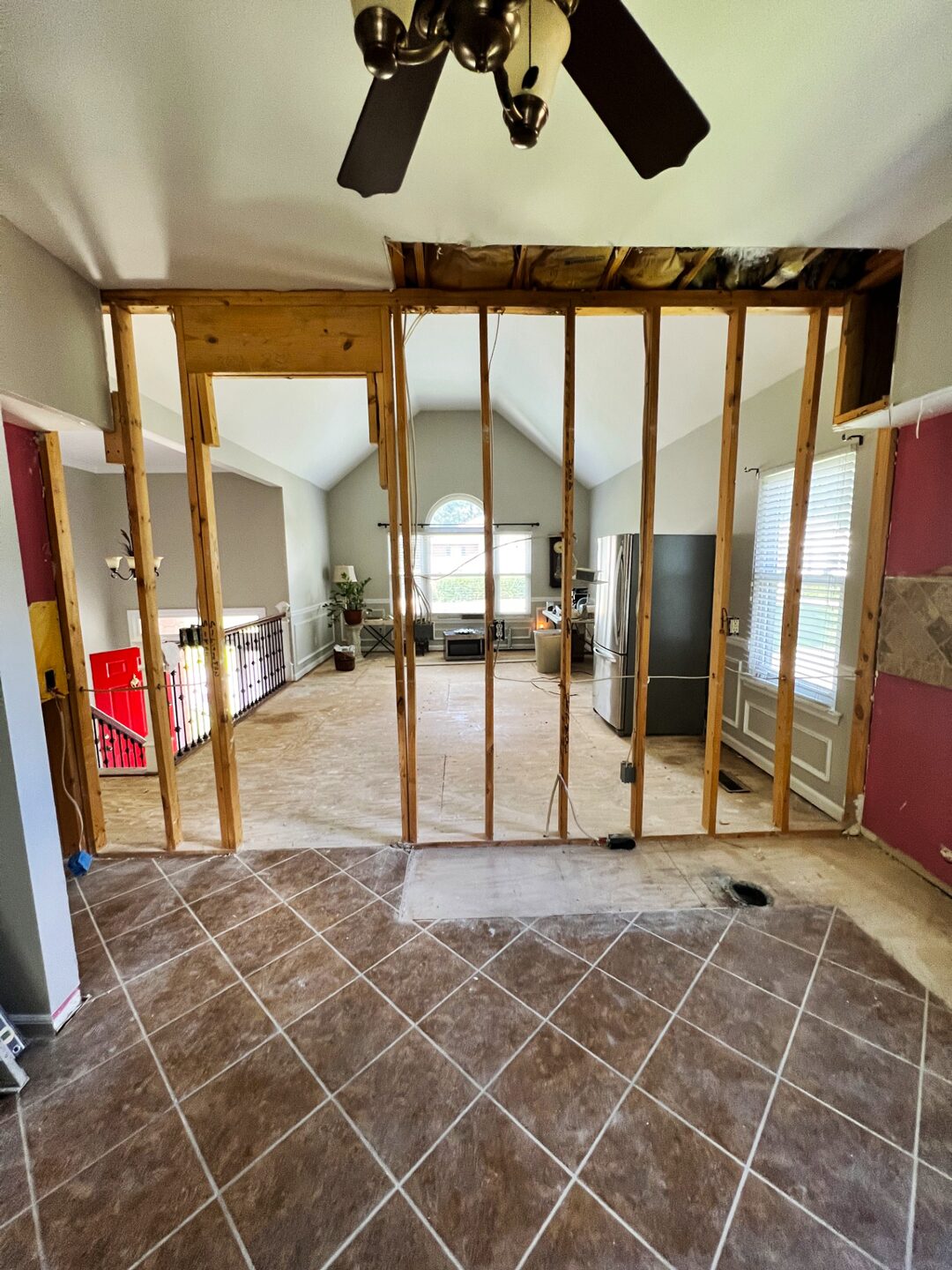 33 / 46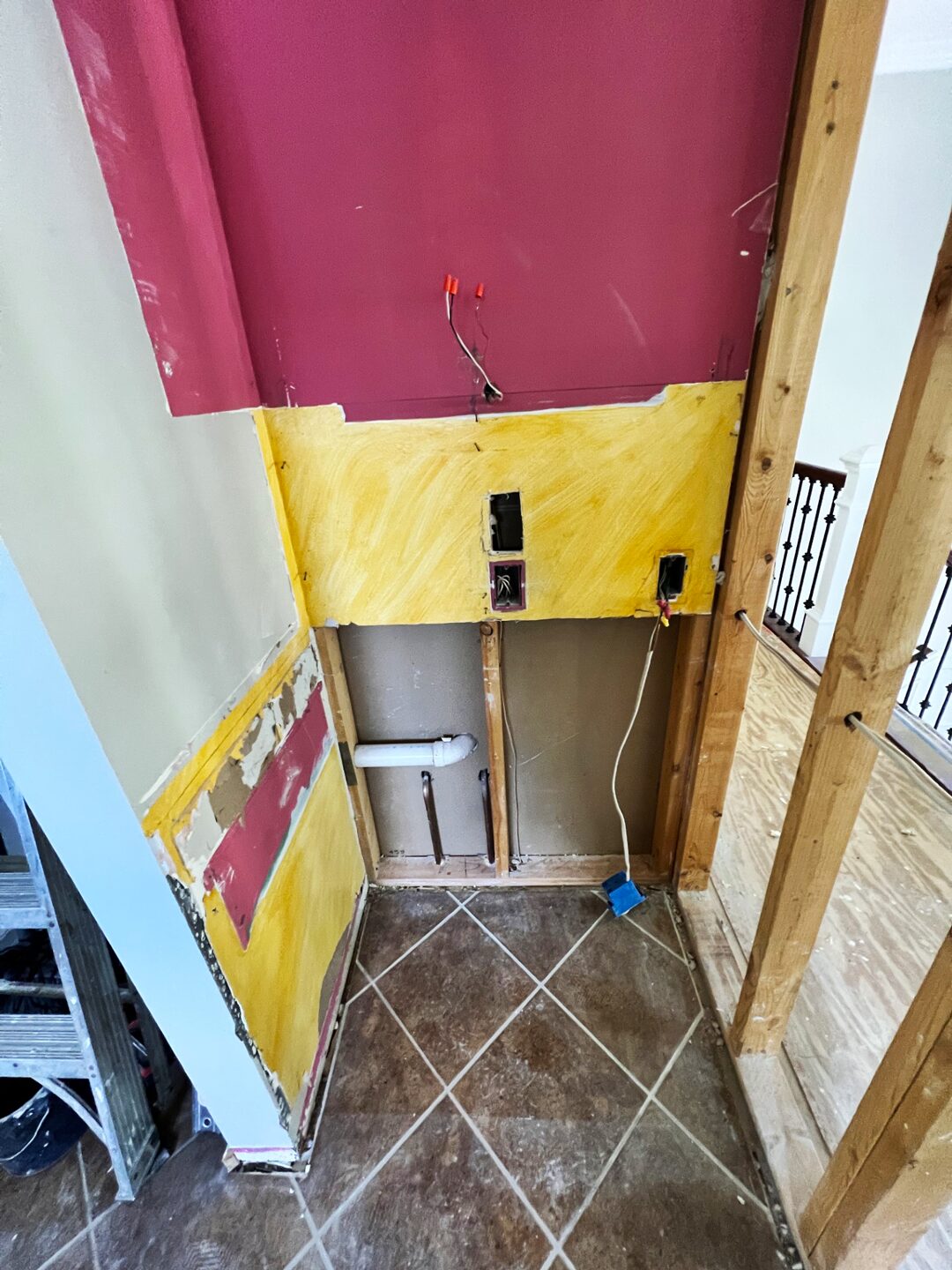 34 / 46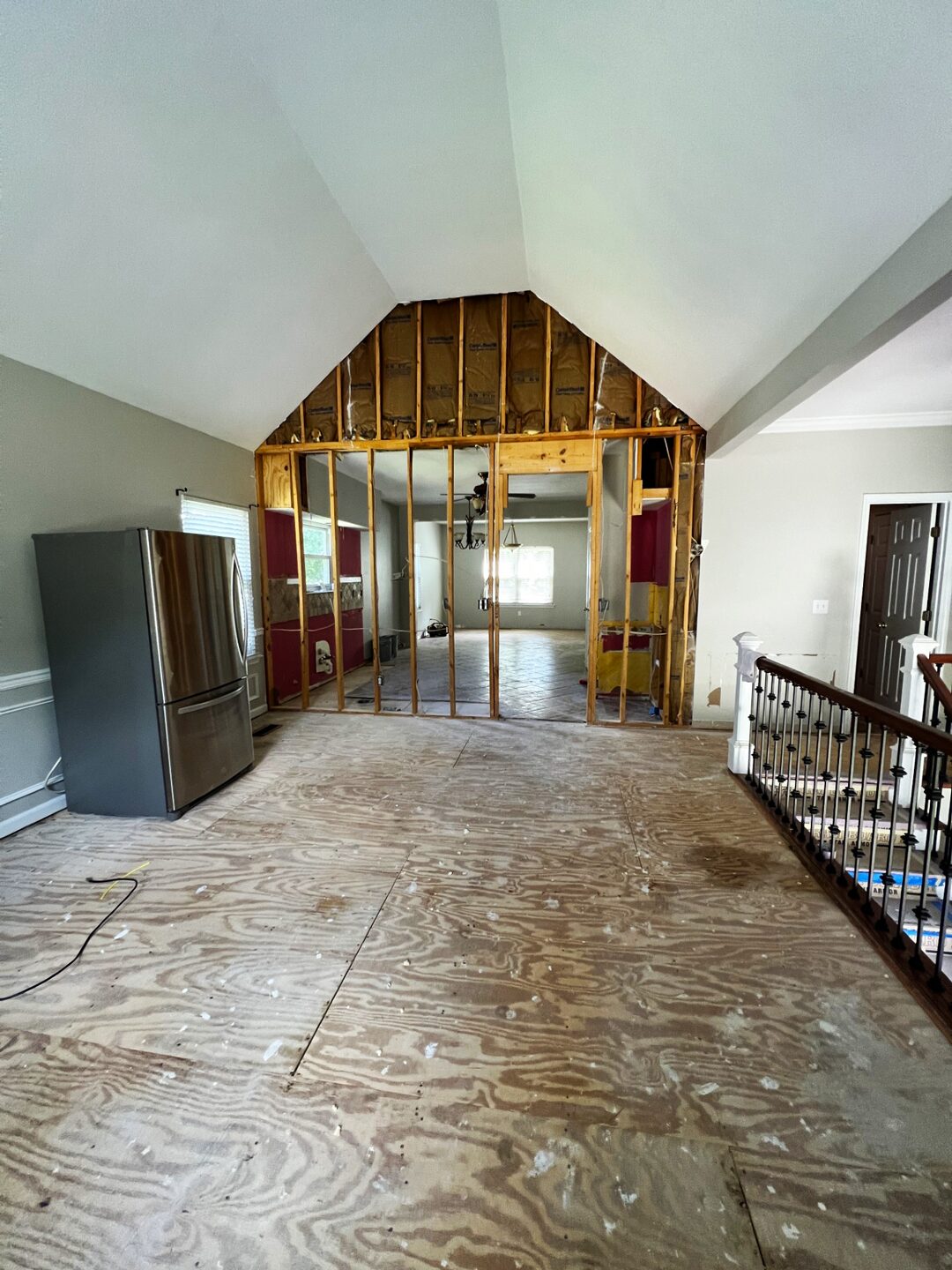 35 / 46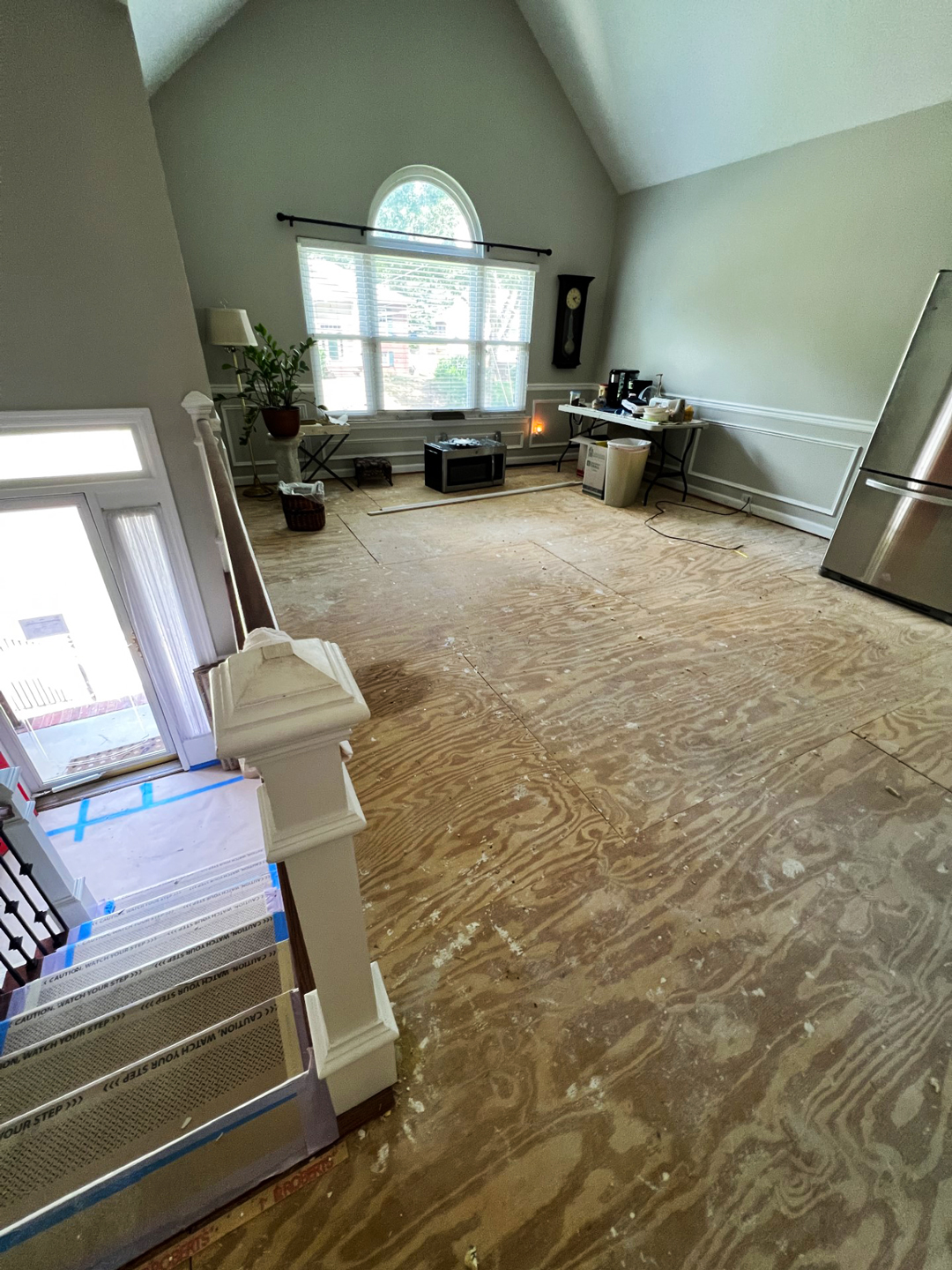 36 / 46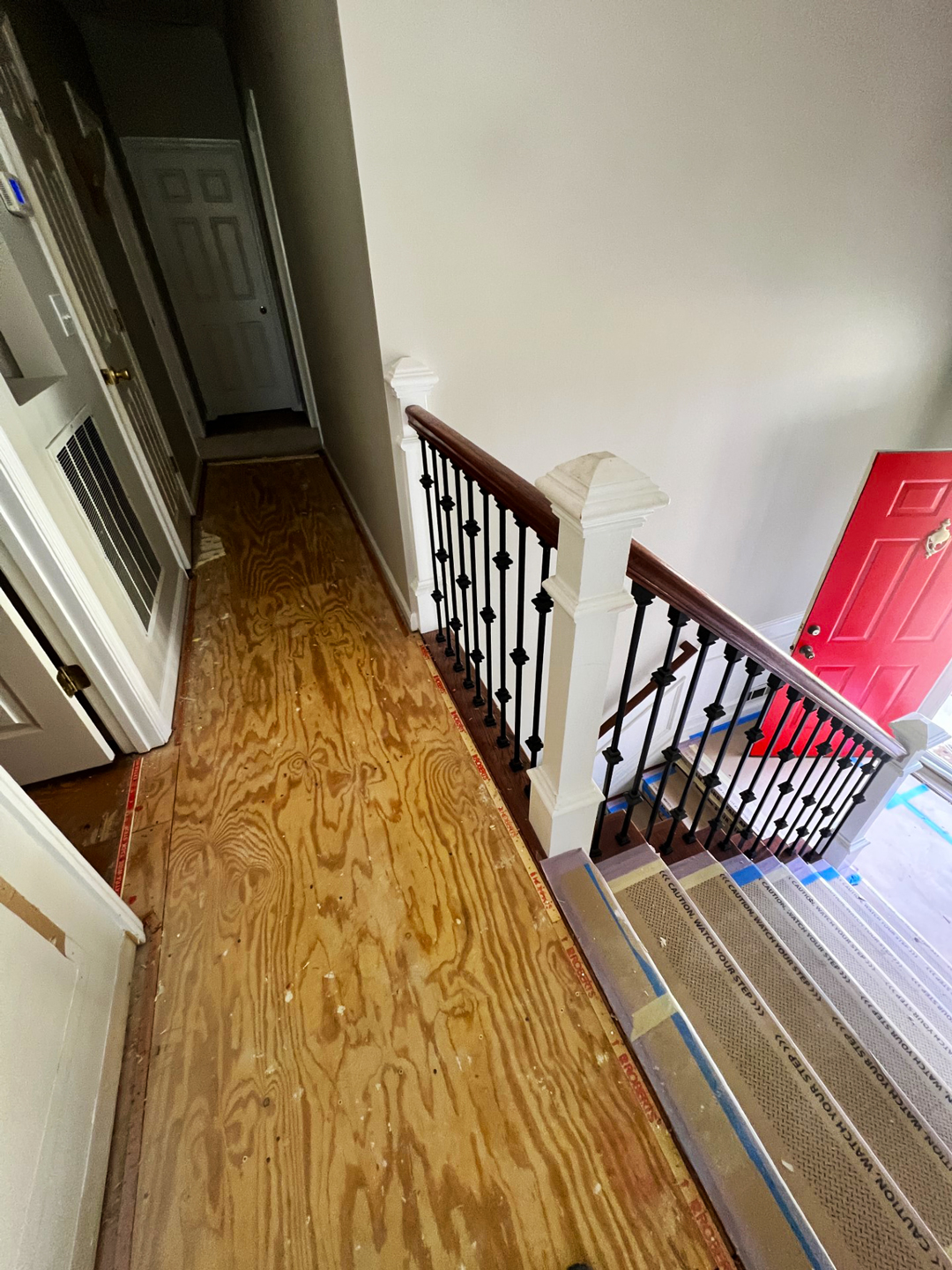 37 / 46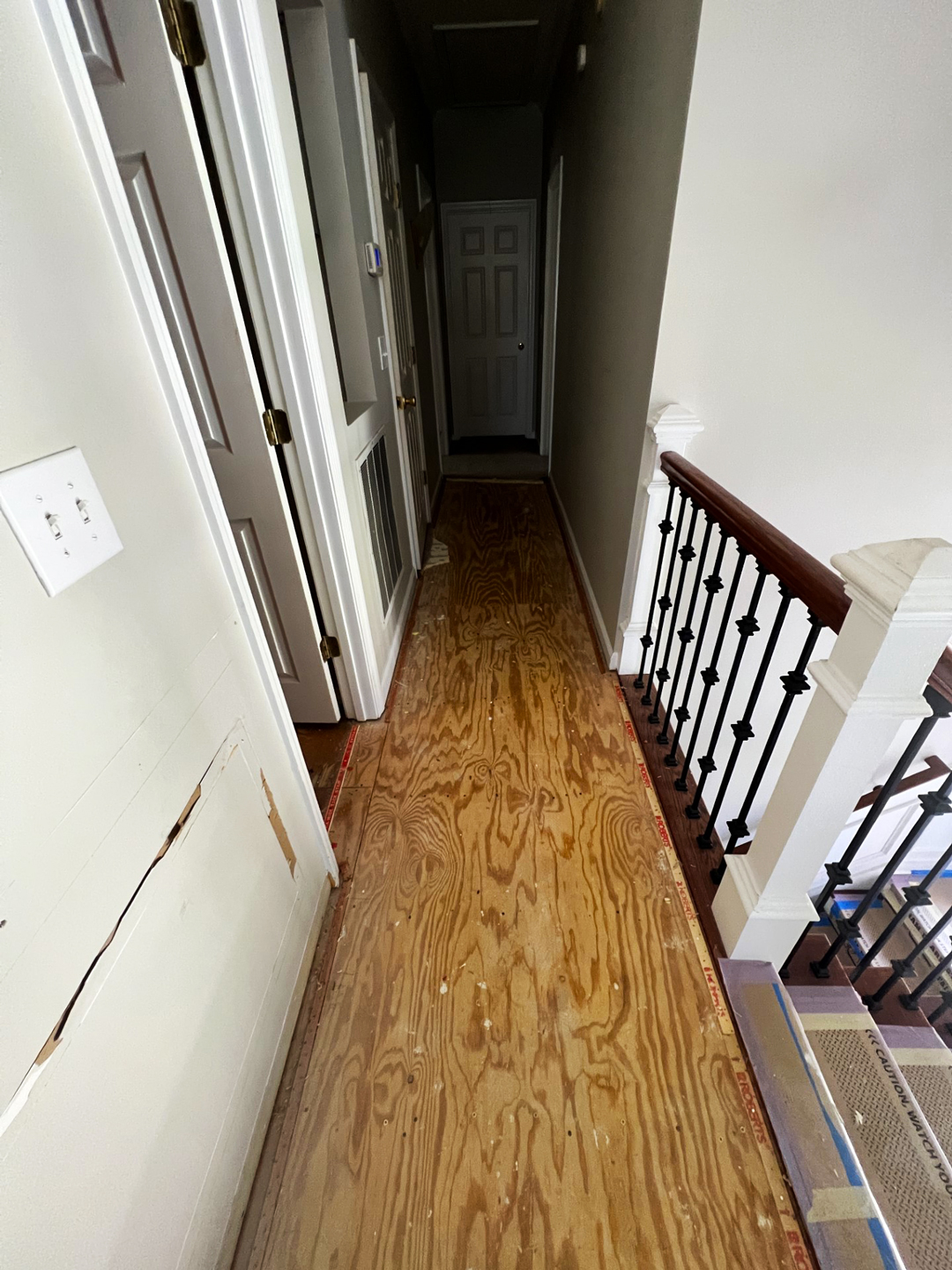 38 / 46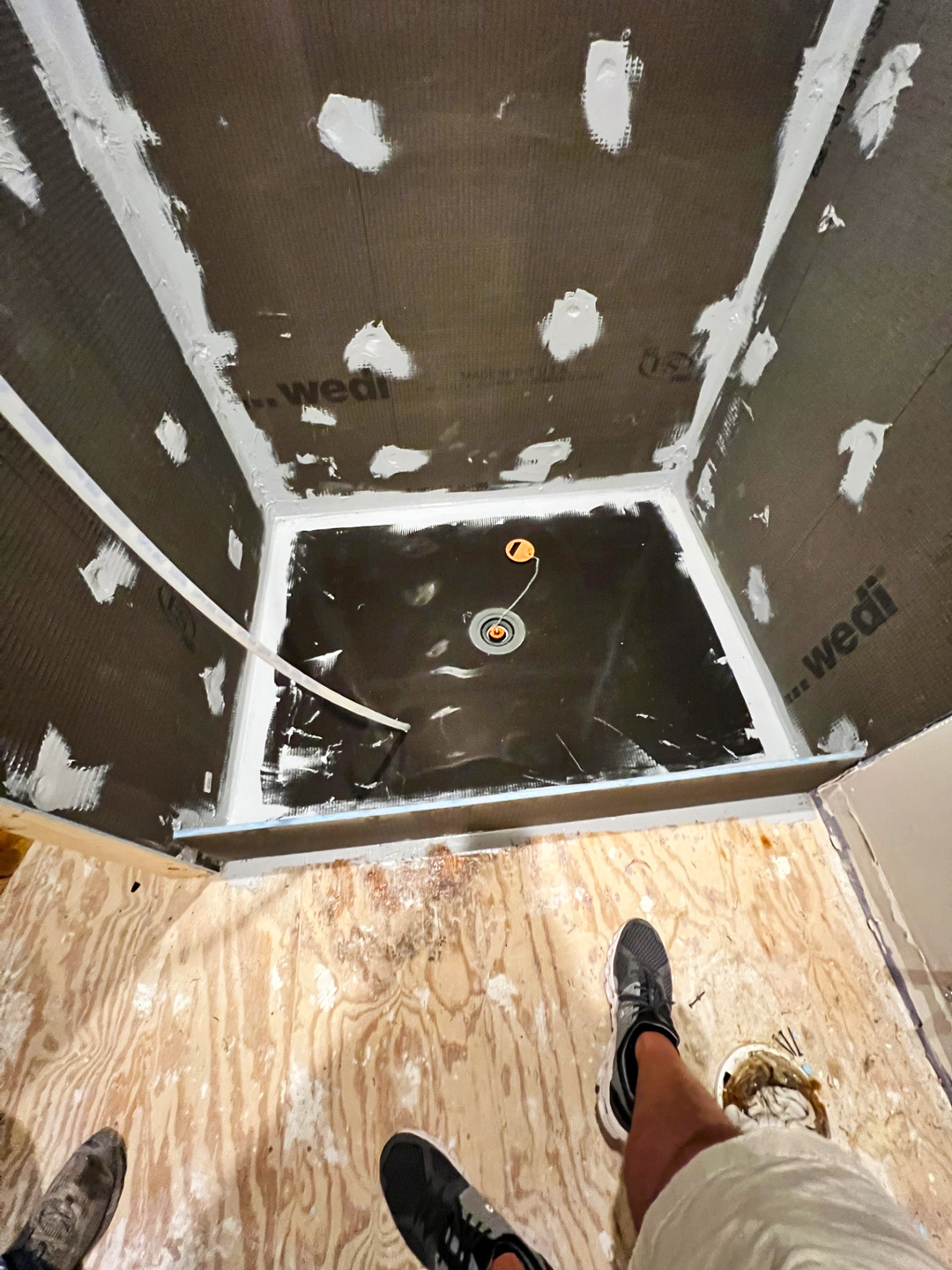 39 / 46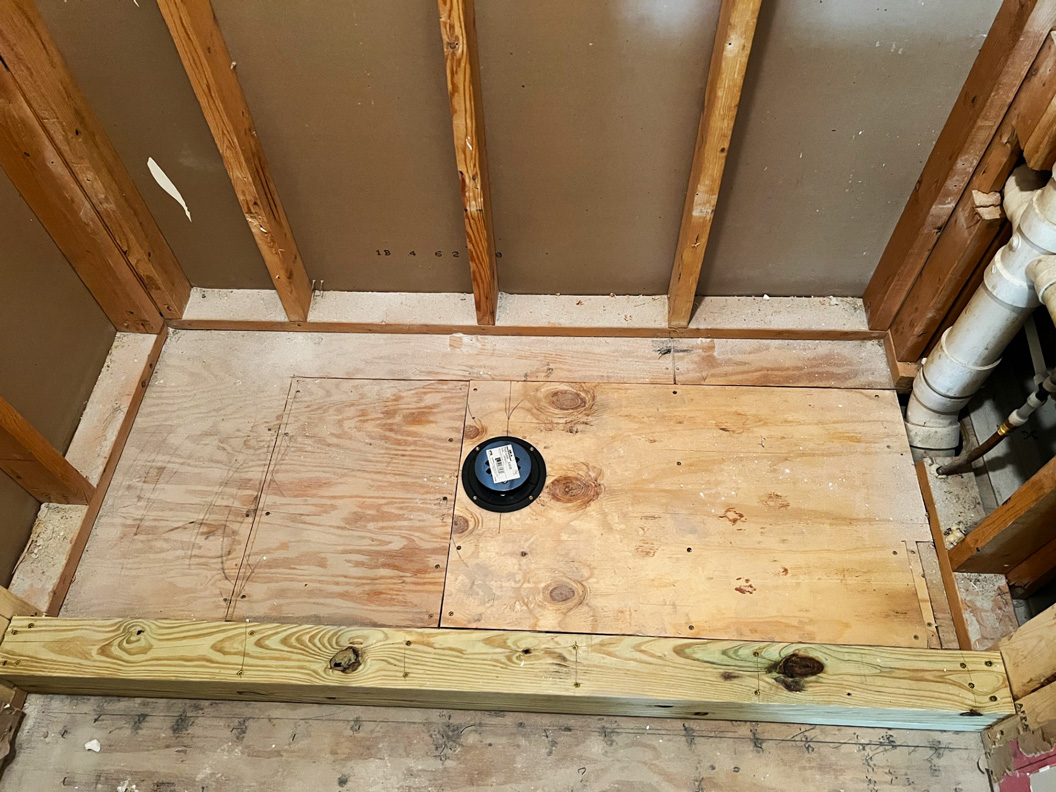 40 / 46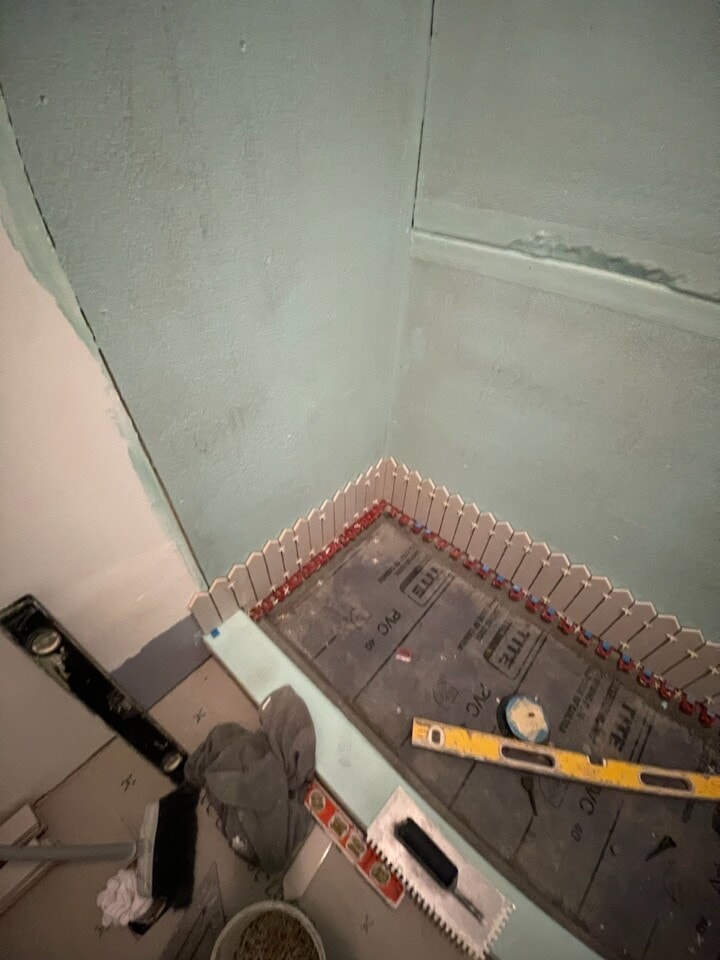 41 / 46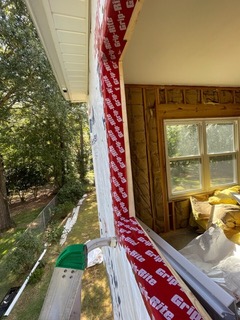 42 / 46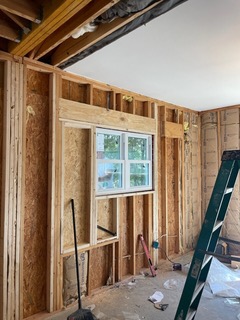 43 / 46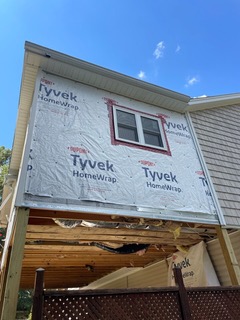 44 / 46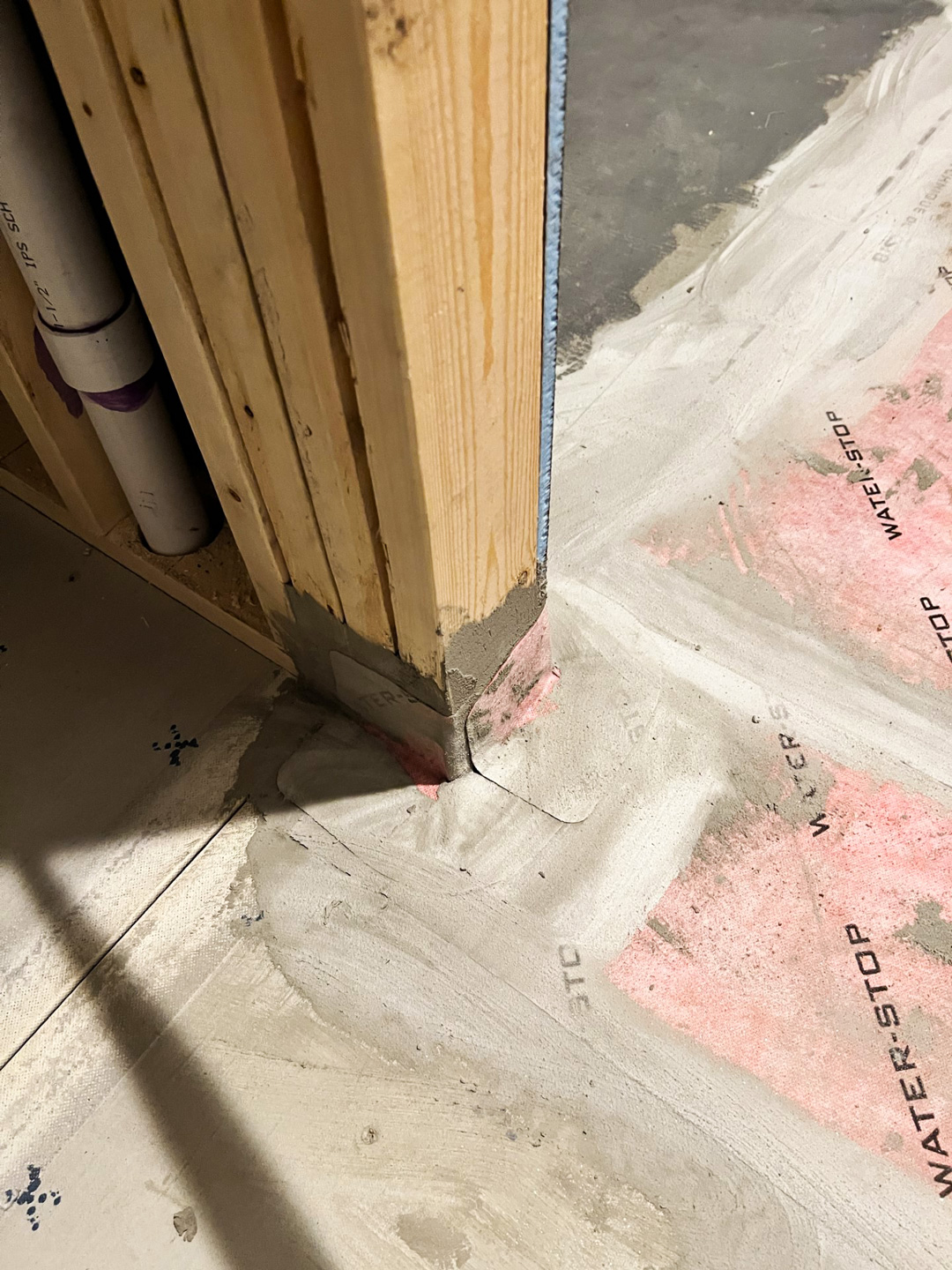 45 / 46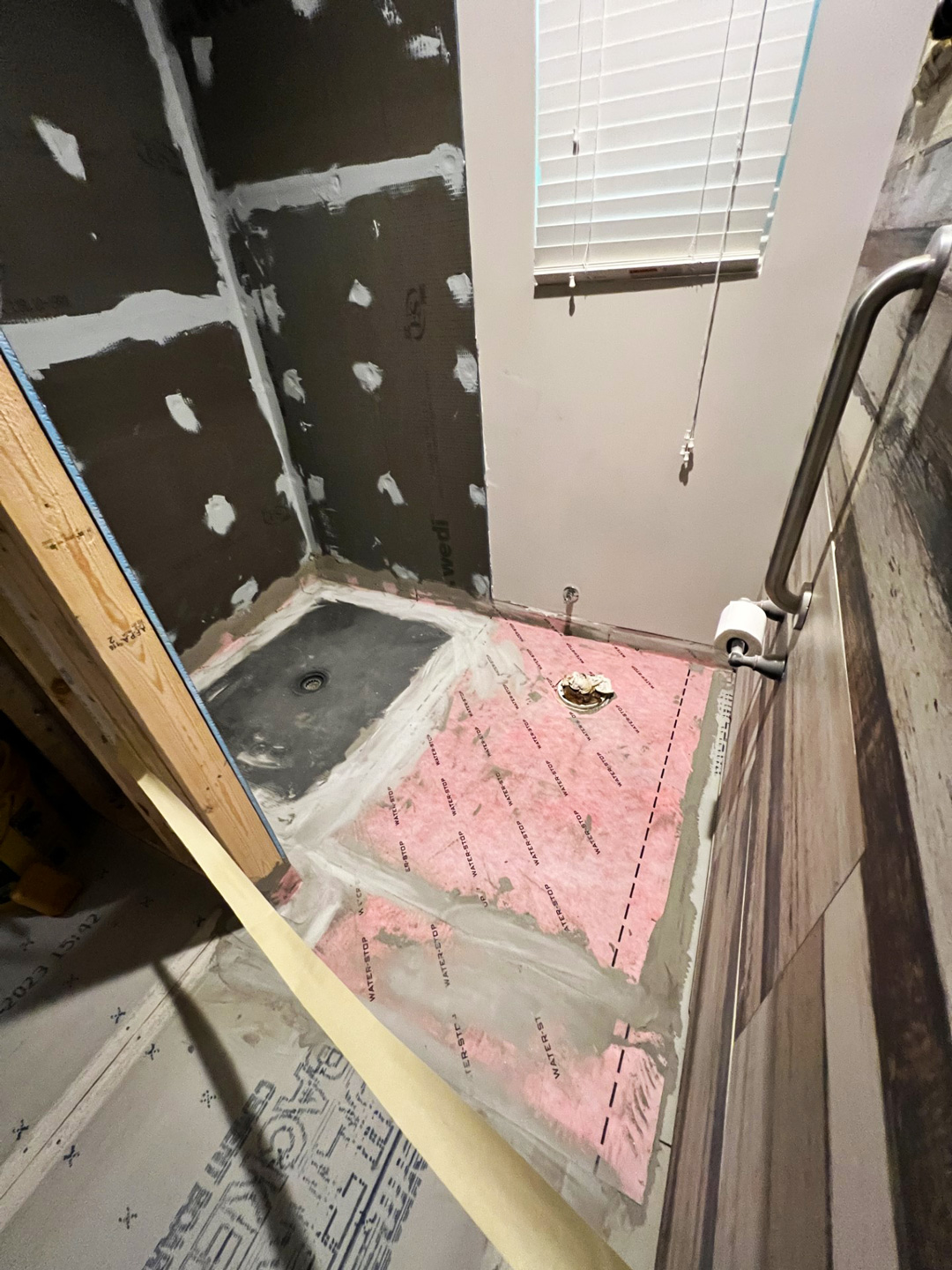 46 / 46