Complete Interior & Exterior Remodeling Services for Your Birmingham, AL Home
When few home improvement companies make it past the first few years of business, Reliable Design-Build-Remodel has been in existence since 1992. With experience that covers more than 30 years, you can be confident that you've hired a company that has dealt with every type of issue imaginable, and so can provide expert remodeling services for your Birmingham, AL household!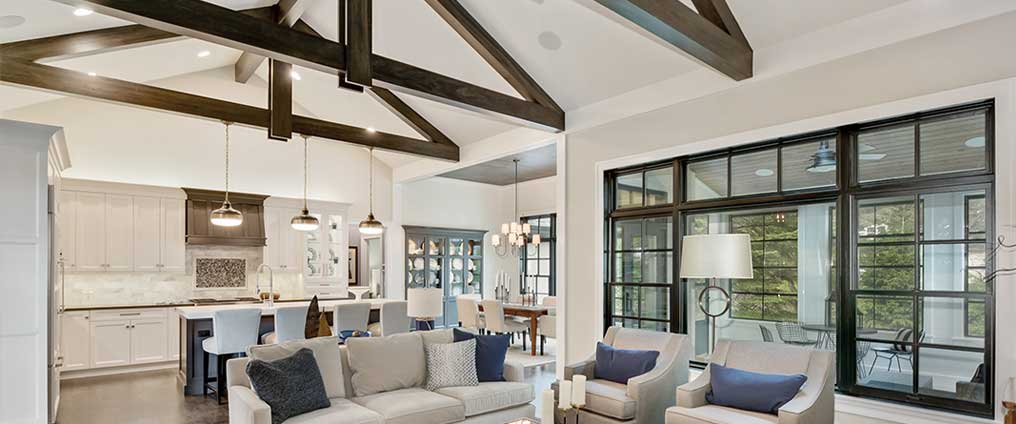 Reliable Residential Contractors Providing Remodeling Services for Birmingham, AL Residents
When you work with Reliable Design-Build-Remodel, not only do you get experience, you also get dedication. We believe in personal service, which is why so many of our customers return to work with us again and again. Hiring us means that you'll get the Reliable difference, which translates into personal interaction with our customers. We have numerous references to prove that we stand by our workmanship and treat our customers right.
Superior Home Improvement Services When You Need Them
Reliable Design-Build-Remodel is a team of residential remodeling contractors serving homeowners within a 50-mile radius of our Pelham, AL, office. We provide services to communities including:
Be sure to Like and Follow us on Facebook and Instagram to see in-progress remodeling photos, blog posts, and more!
Our Services