Reliable Design-Build-Remodel: The Best Home Remodeling Company in Montevallo, AL
Let's talk about your upcoming home renovation project today!
The team at Reliable Design-Build-Remodel takes tremendous pride in both our workmanship and our customer service. We have a dedicated process in place that we follow with every job that we do regardless of size.
Reliable Design-Build-Remodel, your expert local general contractors and home remodeling company, has served the Montevallo, AL area for over 30 years, providing quality craftsmanship to the Magic City and surrounding communities.
We offer the following services in the Montevallo, AL area:
Reliable is proud to serve the Montevallo, AL area, and we're especially proud to have plied our trade in a way that exceeds our clients' biggest hopes for their remodeling projects.
A simple yet effective renovation can instantly transform your home in Montevallo, Alabama. Not only will this potentially increase your resale value, but it can also boost the curb appeal of your home and improve its functionality.
No matter the type of home remodeling service you need, Reliable Design-Build-Remodel is ready to help you! We offer a range of solutions, including exterior and interior remodeling, home addition construction, home painting, and more. When you trust our team for your project, all you have to do is sit back and relax while we bring your dream home to reality.
How Reliable Design-Build-Remodel Can Help You
At Reliable Design-Build-Remodel, we opt for a design-build approach for all our home improvement projects, from bathroom renovation or basement finishing. In the design-build process, our team will be with you from the very beginning. We will help you flesh out your ideas in the design phase to ensure it's reflected in the end results, which is the true mark of a successful remodeling project.
For over 30 years, Reliable Design-Build-Remodel has been the leading home remodeling company in Montevallo, AL. Rest assured your home is in safe hands with our fully insured and highly-trained team.
Contact Our Team Today!
If you're looking for a trusted general contractor in Montevallo or the nearby Alabama areas, turn to Reliable Design-Build-Remodel for trustworthy home remodeling services. Whether it's a bathroom renovation or a whole home addition, we can help you make your home a better place for you and your family to live in. To get started with your home improvement project, give us a call at (205) 880-1911! You can also answer our online form to schedule an appointment with our team. Be sure to Like and Follow us on Facebook and Instagram to see in-progress remodeling photos, blog posts, and more!
Montevallo, AL Project Photos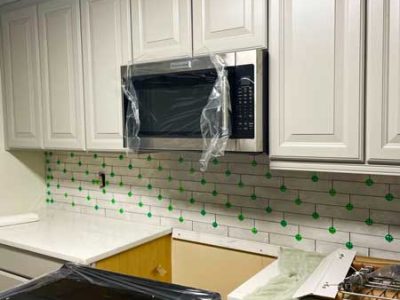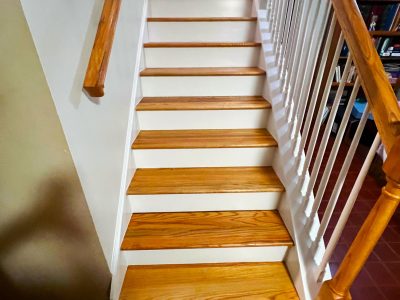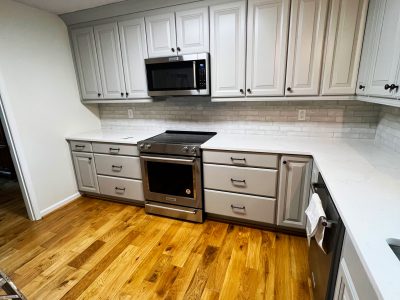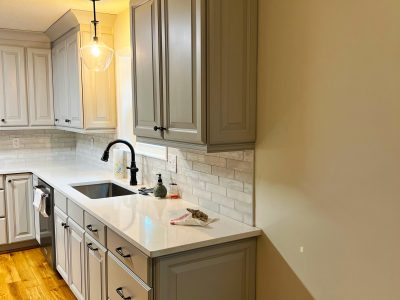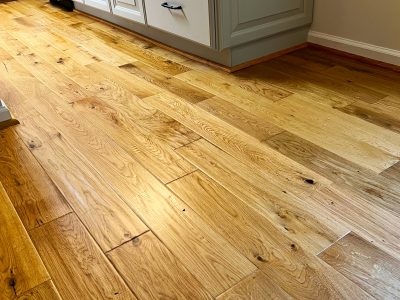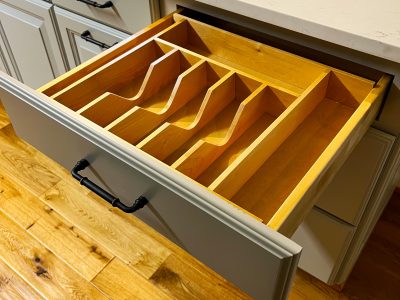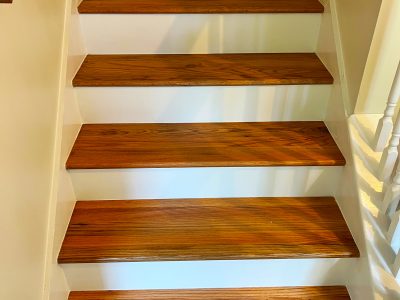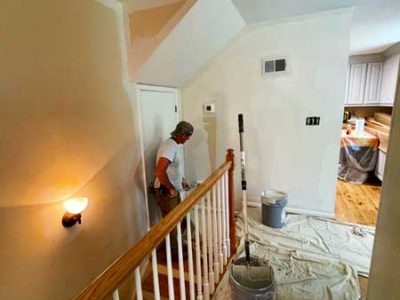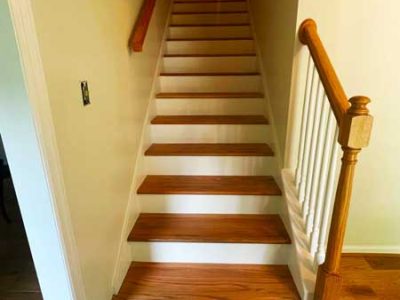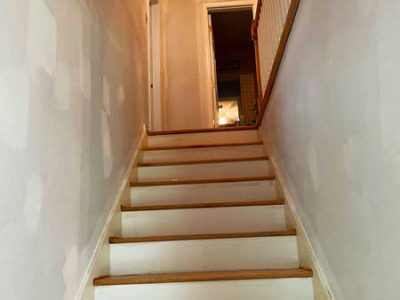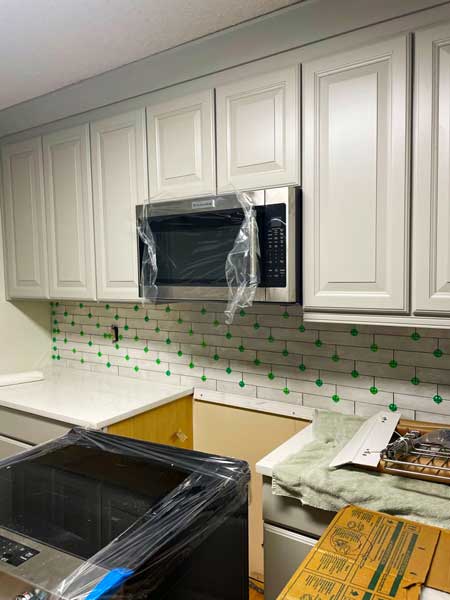 1 / 10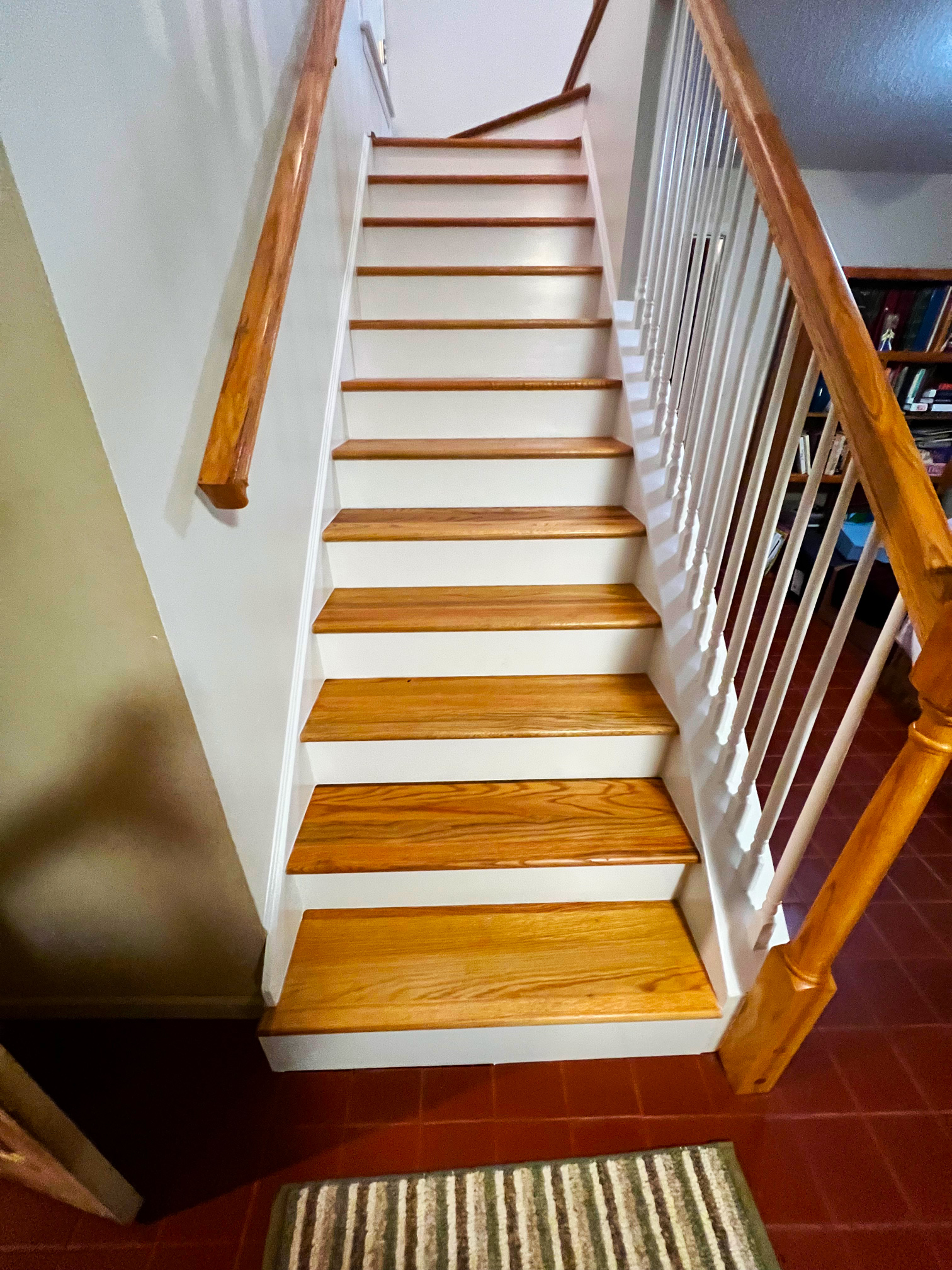 2 / 10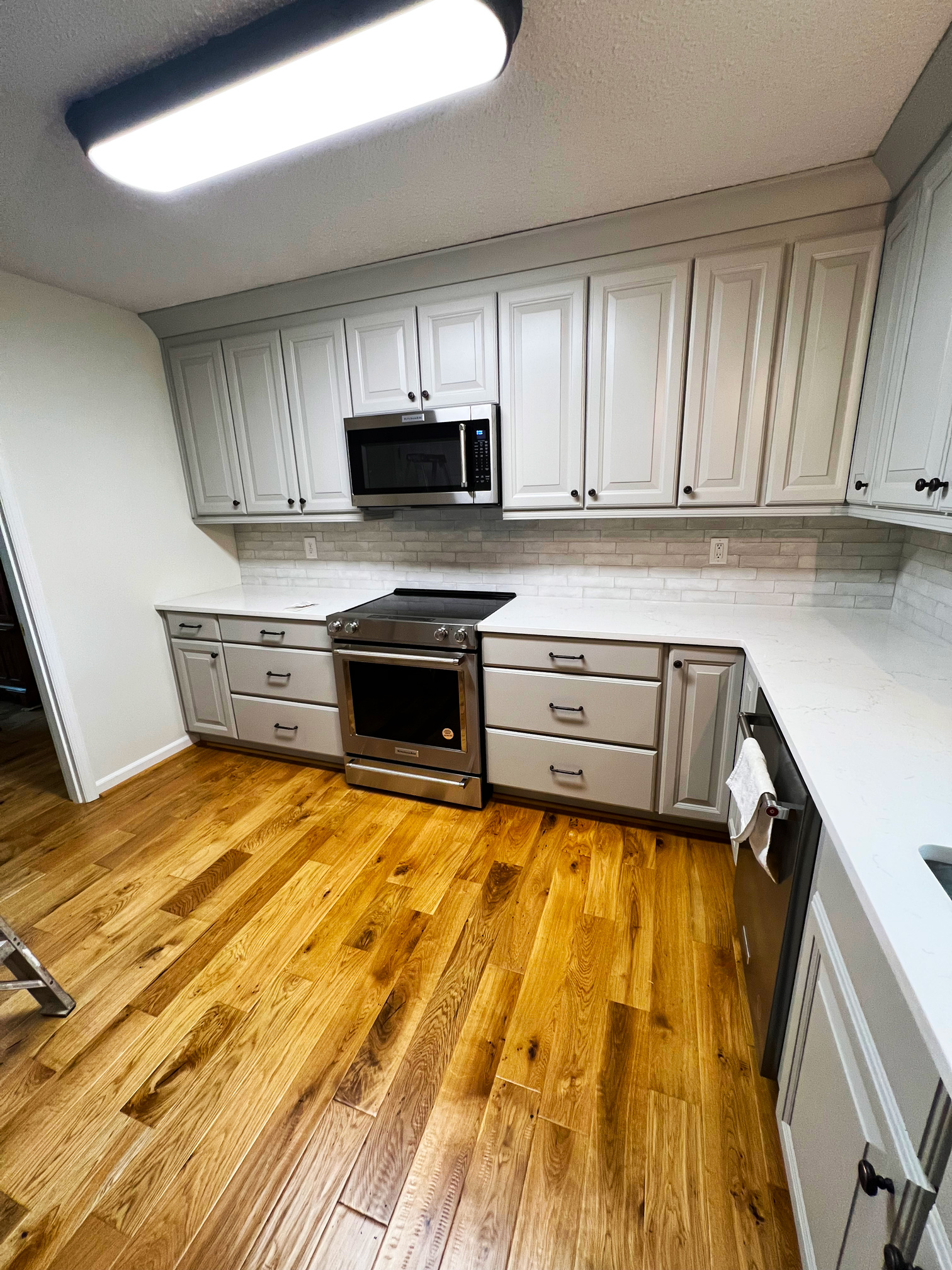 3 / 10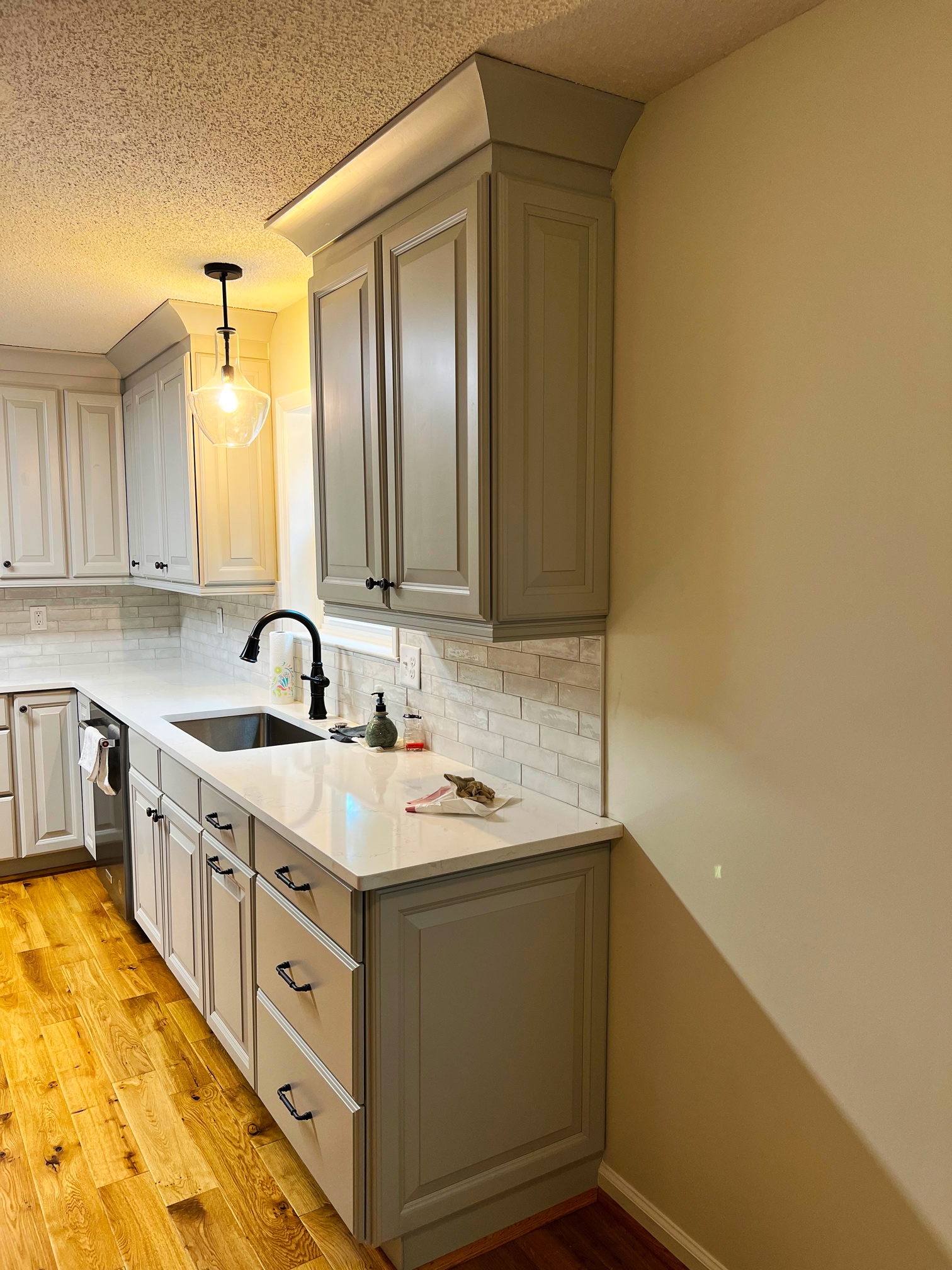 4 / 10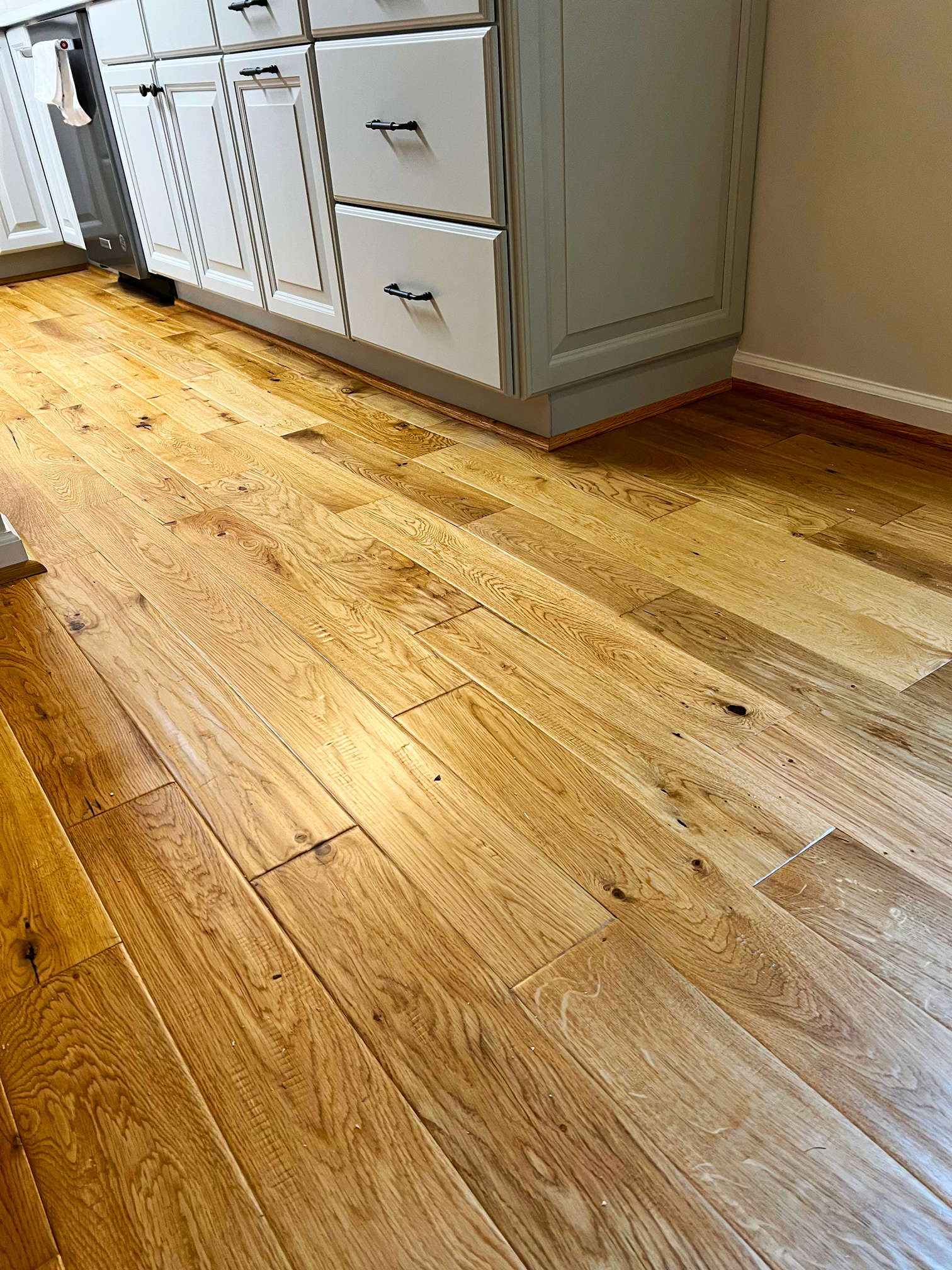 5 / 10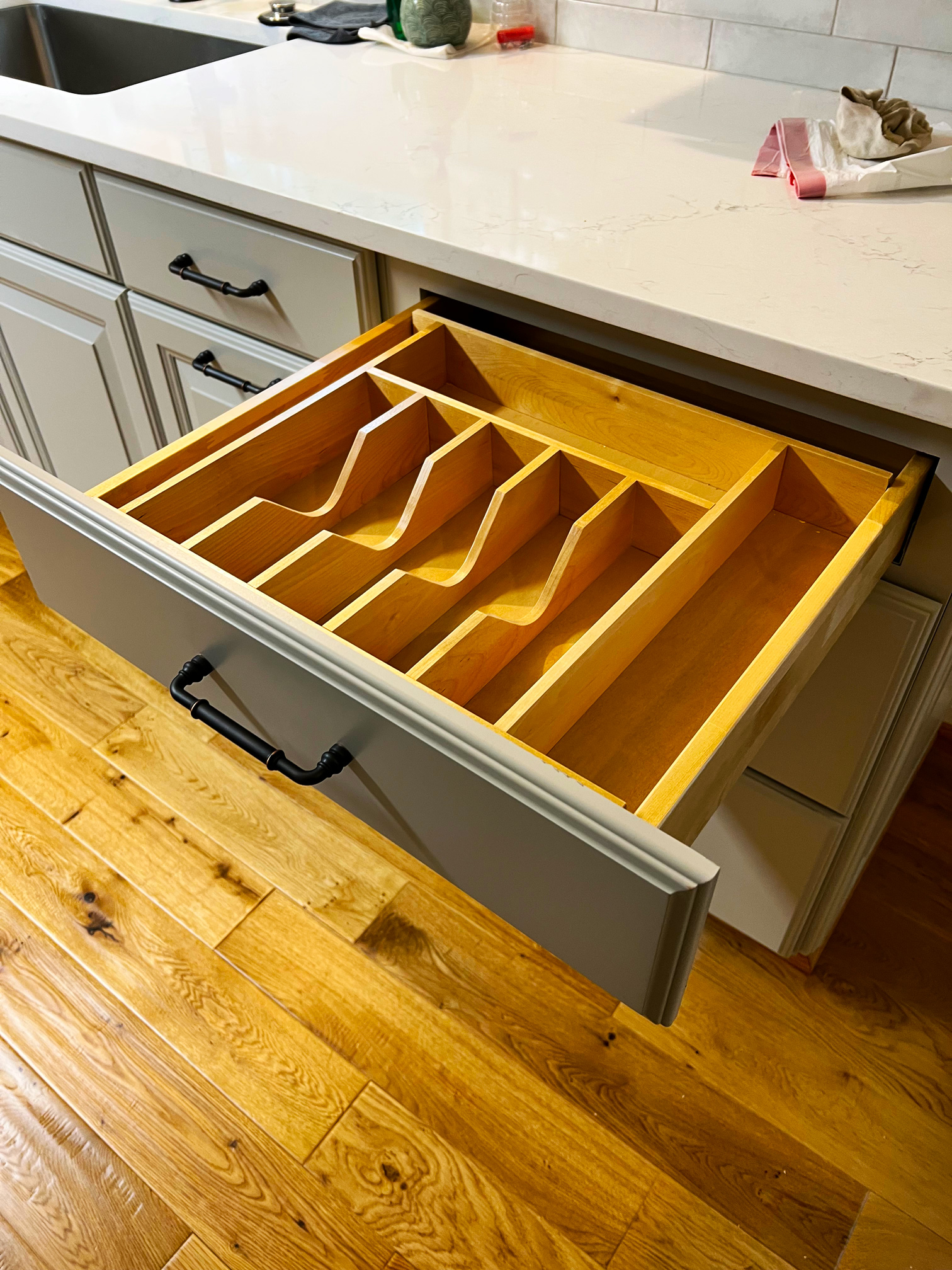 6 / 10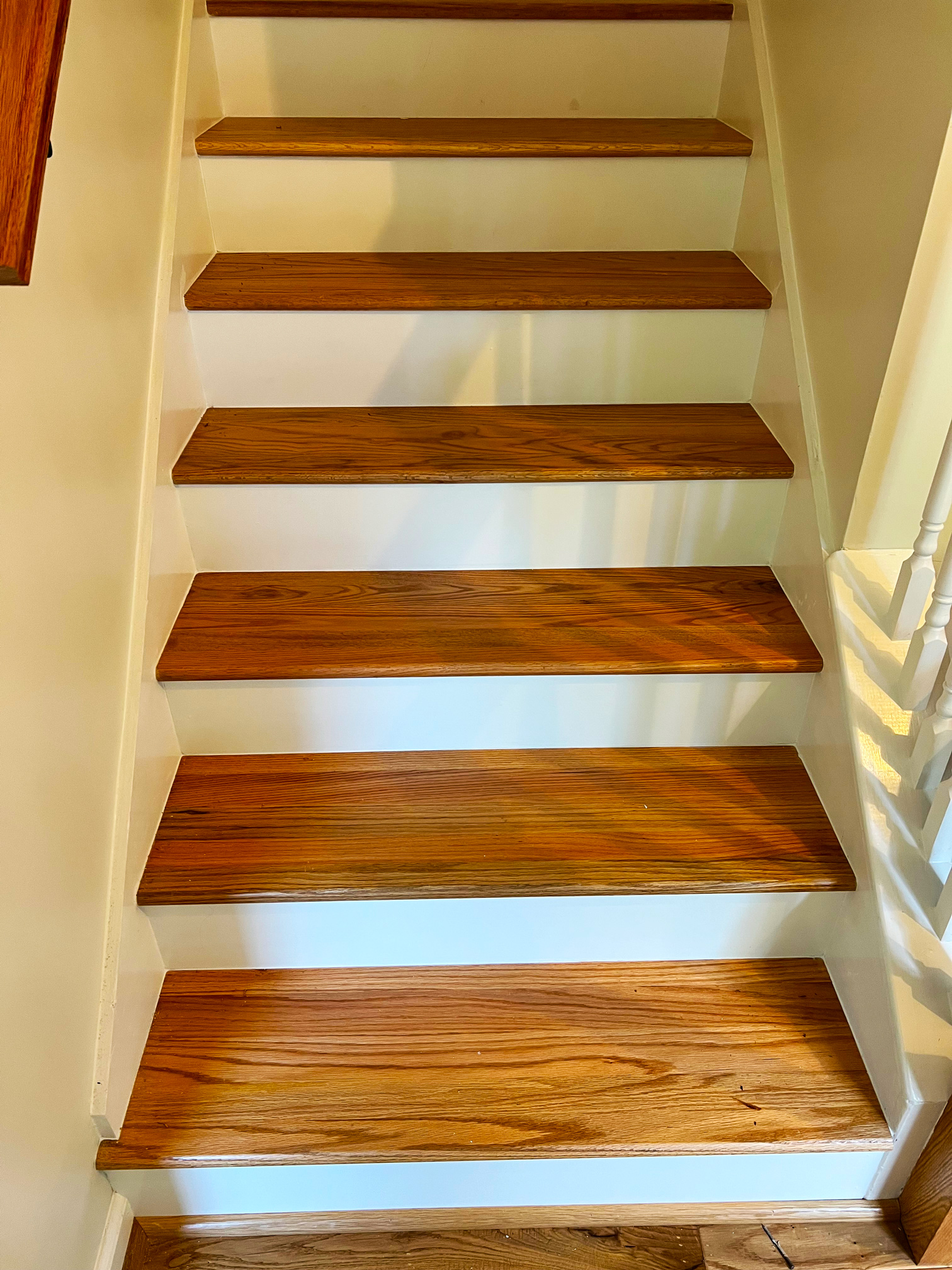 7 / 10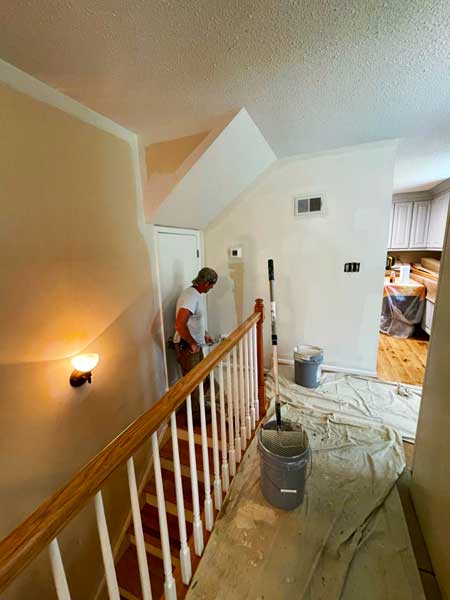 8 / 10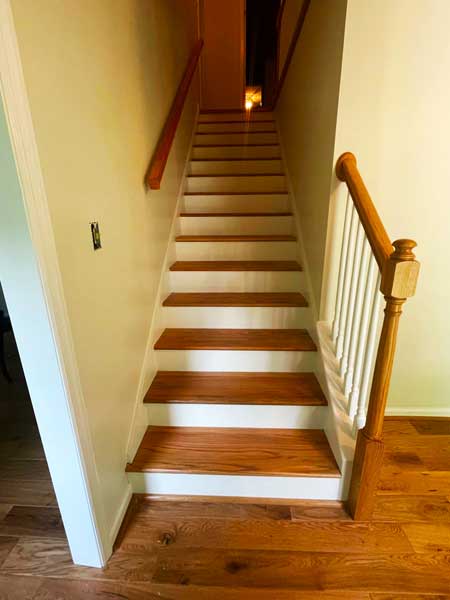 9 / 10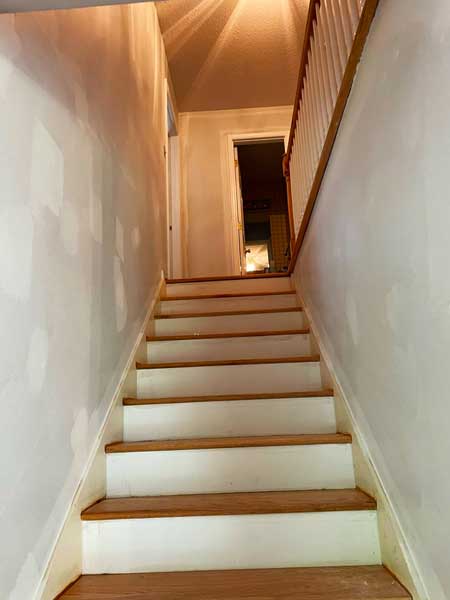 10 / 10