If you're planning a new deck installation this season, you'll need to take proper sizing into account. After all, you don't want to end up with an expansive space that barely gets used, or worse, a deck that can't fit the outdoor features you've always wanted to add. Today, we'll help you determine the best size for a new deck installation project in the Birmingham, area with these handy tips.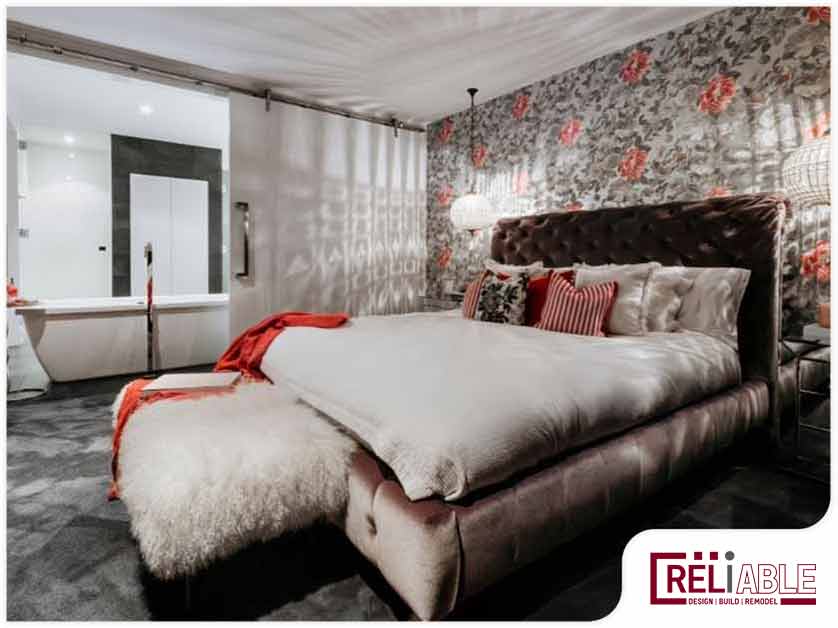 Consider Functionality
The general rule of thumb when investing in deck installation is to tailor the new space to your current and specific needs. Do you just want a deck just spacious enough to accommodate a nice seating area or barbecue area? Then a deck that's eight feet in both length and width should do. But if you also plan on inviting a few friends over from time to time, you can upgrade the size to 12 feet by 12 feet, which is the minimum for a good-sized deck. If you want a deck that has everything – lounge, dining area, and grilling – you're free to go larger.
Make Sure the Deck Size Complements Your Home
Most experts would recommend that your deck should be no larger than the biggest room in your home and shouldn't exceed 20% of your home's square footage. Otherwise, the deck will dwarf your home, which, from a visual standpoint, is not the best thing. Try measuring your living room (usually considered the largest room in the home) and then add a few feet for walking to the yard and the outdoor space. That should be roomy enough for setting up outdoor furniture while also small enough to create a cozy and intimate vibe. If you're having trouble with measurements and proportions, you can always consult an exterior renovation expert like Reliable Design-Build-Remodel.
Think Vertically
We usually imagine the deck as a sprawling space. But if you want to keep most of your backyard for landscaping and other outdoor features, you should consider having a two-story deck built instead. Check with Reliable Design-Build-Remodel to determine whether this will be a viable option for your home and property.
Outdoor Living Made Stylish and Comfortable

Reliable Design-Build-Remodel is a full service general construction firm and remodeling contractor operating in the Birmingham metro and Jefferson and Shelby County areas and surrounding communities, including Birmingham, Helena, Chelsea, Mountain Brook, Hoover, Homewood, Montevallo, Alabaster, Vestavia Hills, and Pelham, with over 30 years of servicing our valued clients. Offering full service suite of general remodeling, design and build services. Our specialties include bathroom remodeling, kitchen remodeling, exterior renovations, interior renovations, painting, and more!
Visit us at reliablerem.com, and like and follow us on Facebook and Instagram!