Meet the Reliable Home Improvement Services Team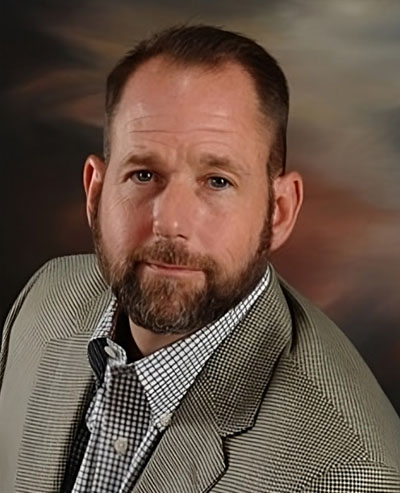 James G. Walton, President
"We're in the people business first."
James G. Walton is the President of Reliable Design-Build-Remodel. James brings a unique blend of military discipline, a passion for design, and a commitment to exceptional customer experiences to his role as the leader of our company. With a rich family history in the construction and real estate industries, James has dedicated over 30 years to building Reliable Design-Build-Remodel into a trusted local name in the field.
James's journey with Reliable Design Build Remodel began in 1993, immediately following his service in the United States Marine Corps. Drawing inspiration from his father, Larry J. Walton, who founded the business, James was instilled with a deep appreciation for the intricacies of the mortgage banking industry, real estate industry, and most importantly the residential and commercial building, and remodeling industries.
While James initially possessed natural talent and proficiency with his hands, he soon discovered his true passion lay in the design aspect of the industry, guided by a desire to understand his clients' visions on a profound level. By truly listening and understanding the dreams of clients, James and his team strive to translate these visions to real life, ultimately providing remarkable remodeling experiences and delivering beautiful projects that clients can enjoy for years to come.
At Reliable Design-Build-Remodel, James fosters a culture that revolves around customer satisfaction. His unwavering commitment to providing exceptional craftsmanship and unparalleled service is deeply rooted in his belief that the true measure of success lies in exceeding client expectations. James ensures that each project undertaken by Reliable Design-Build-Remodel is a testament to quality and attention to detail. Driven by his passion for the industry and his desire to positively impact the lives of his clients, James leads the Reliable Design-Build-Remodel team with an unwavering dedication to excellence.
His leadership is characterized by a relentless pursuit of turning clients' visions into reality, creating spaces that not only meet their needs but also surpass their dreams. As the President of Reliable Design-Build-Remodel, James G. Walton is committed to upholding the legacy of his father and continuing to build upon the foundation of trust and exceptional service that has defined the company for over three decades. With James at the helm, you can trust that your remodeling experience with Reliable Design-Build-Remodel will be nothing short of extraordinary.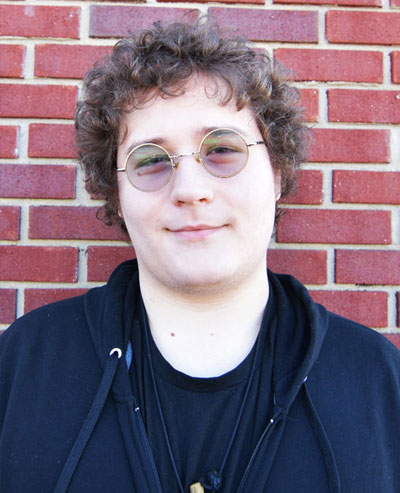 John Jones, Social Media Manager/IT Specialist
John was hired by Reliable Design-Build-Remodel in September of 2022, and has been aiding the company in increasing its online presence since then.
In his personal life, John enjoys painting landscapes, cooking, and gaming.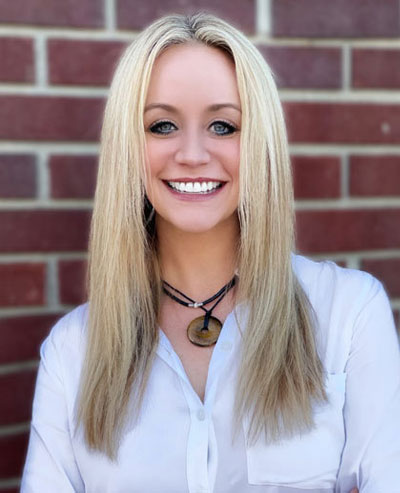 Katherine "Kat" McDavid, Office Manager
Katherine "Kat" McDavid is an alumni of Mountain Brook High School, and holds a Bachelor's Degree from the University of Birmingham. Working in an administrative capacity for many years, Kat joined the Reliable team in 2023, bringing her expertise in office management and project coordination.
Kat is an active individual, with interests in exercise classes, kickboxing, and running. Her hobbies include redoing furniture and interior decorating.