Restore Your Home's Beauty From the Outside In
General Contractor for Exterior Home Improvement Services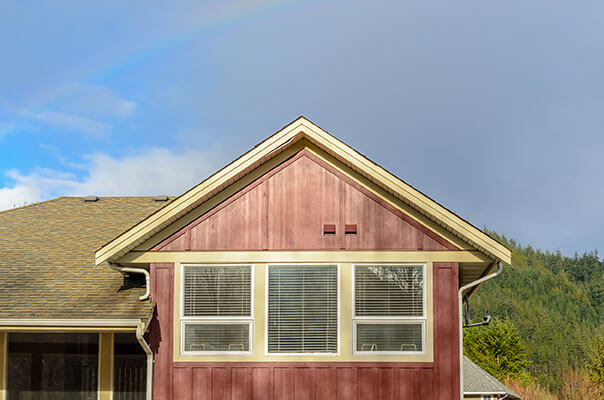 The facade of your home is what people see before they ever step foot into your home. As your home ages, however, siding, windows and even the driveway can begin to show wear and tear. When this happens, your home may lose more than its curb appeal. You may also be dealing with issues like insect or animal infestation, reduced energy efficiency and more.
If it's time to update the exterior of your home, contact Reliable Remodeling. Since 1992, our company has taken the time to really understand what our clients need and to ensure that they have a stress-free remodel. We love what we do, and we know that you will too.
Our Exterior Home Improvement Services
Reliable Remodeling has well over 25 years of experience in the business. When the time is right to improve your home, we're the general contractor that can take care of all exterior needs. Our team can handle the following and more:
Window replacement & repairs
Door installation
Siding updates
Chimneys
Soffit & fascia
Concrete installation & repairs
Masonry
New deck installations or deck repairs
Columns
Handrails
And more!
When you hire Reliable Remodeling, we'll take care of you throughout every phase of your project – from inception to completion. We've worked hard to ensure customer satisfaction, not only through our competency, but also through our commitment to people. See why we're the only company to contact for all your home improvement needs.
Contact Us Today for a Free Estimate!
Reliable Remodeling is dedicated to providing consistent and comprehensive service and workmanship to our customers. From the initial home estimate to pre-construction meetings to execution, our experienced team members will ensure that you get exactly what you need from us. Schedule an appointment by calling us at (205) 988-9194 or by filling out our online form.