You've finally put a down payment on your first house and now you've just moved in. Of course, you're happy that you now have your own home, but you're also excited to make it truly your own, so you want to remodel right away. That's one of the first mistakes many new homeowners make, as exterior services provider Reliable Remodeling knows only too well.
To help you avoid such blunders, here is a list of what you're not supposed to do upon buying a home.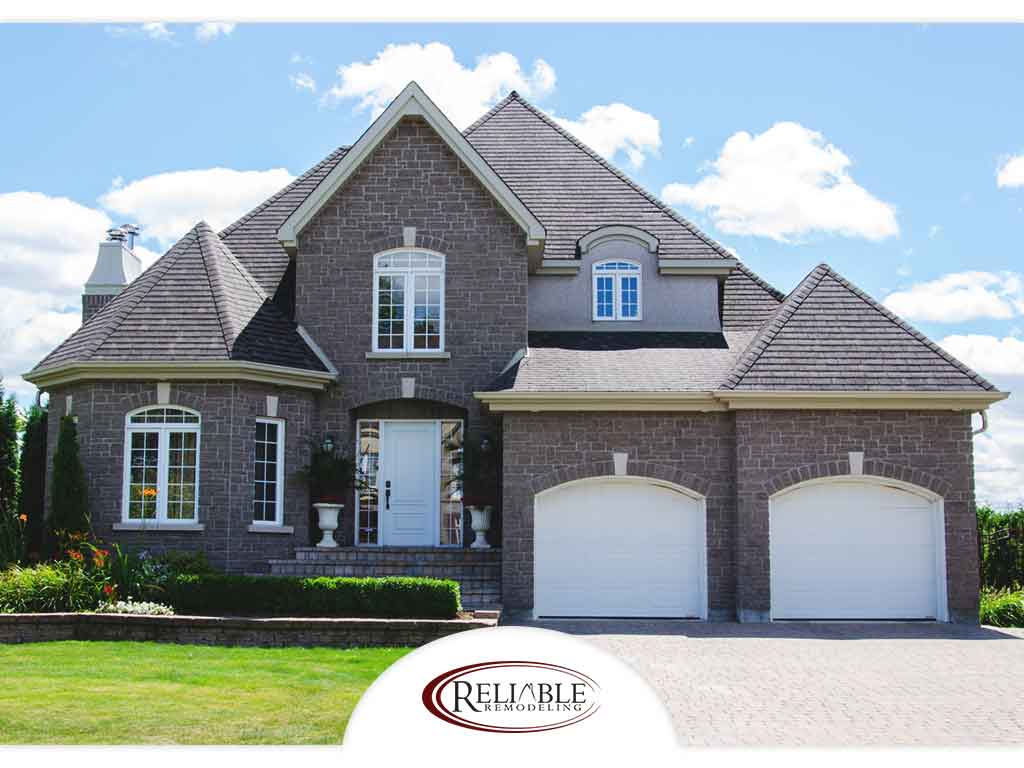 Remodeling Immediately
Don't remodel before you get comfortable in your new home first. Get the lay of the land, find out where things go and where your home lacks something, such as space, and make a list of what you'd like to do to fix that.
Not Preparing a Budget
You've just bought a home, so do you still have enough to start a remodel? Remodeling is not cheap, so make sure you have a budget for the project and an additional 20% for contingencies. One more thing: the lowest contractor's bid isn't necessarily the best. You get what you pay for.
Going DIY
You might be handy with a hammer but it's risky to spend all that time and money on a remodel without the proper training, knowledge, experience and tools. Hire a designer from the start; you'll be thankful you did. Even if all you believe you need is a new coat of paint on your exteriors, it's best to hire a professional that provides painting services.
Hiring the First Contractor You Find
A contractor that turns out to be a problem for you will make the project more stressful than it already is. You might end up with a remodel you don't like. Hire a contractor you're comfortable with and check with their list of references. Talk to your contractor regarding what you want and be sure to sign off on everything before they start working on it. Don't rely on a design blueprint. Ask your contractor to use painters tape and mark things out. You can also use a design app that gives you a more realistic idea about how it's all going to look. Don't be afraid to consult your contractor.
Overbuilding
Work on only what you need. Don't go working on every room of the house all at once. It will cost more and take more time. You'll also be more stressed out. If it's a kitchen remodel, focus on that for now. The bathroom redesign can wait.
Reliable Remodeling can help you with your project. We can also give you sound advice on what you should work on and how to go about doing it. Call us at (205) 710-8250 today or fill out our contact form. We can work with you in Pelham, AL, and in other parts of Alabama.