When making a significant investment like a kitchen remodel or bathroom renovation, make sure to do your research first. Aside from the features that can raise your returns on investment, it would be a good idea to have an understanding of the wider trends in the industry.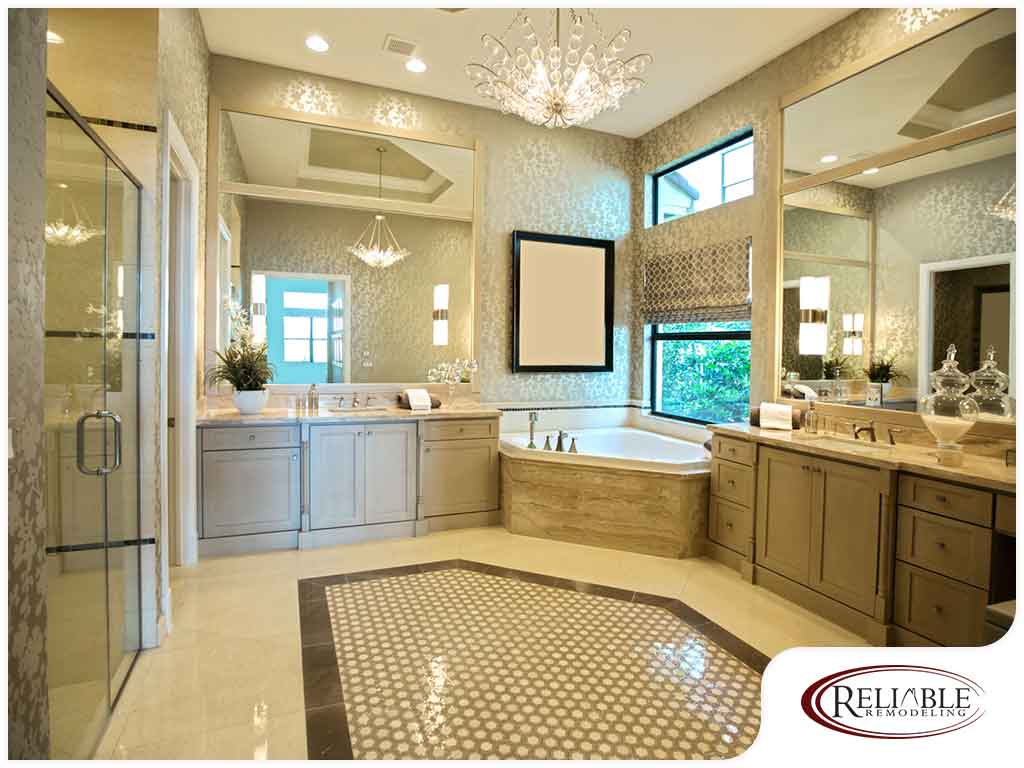 Why Homeowners Renovated Their Bathrooms 
Despite being one of the most widely used rooms in the household, the bathroom is usually the smallest, which is why you wouldn't be wrong to assume major bathroom renovations are mostly aimed at improving your bathroom's functionality. However, the findings from the 2019 U.S. Houzz Bathroom Trends study would suggest functionality isn't the only concern here. Listed below is a breakdown of the findings: 
35% of respondents remodeled their bathroom because they've wanted to for some time, but only gained the means to do so recently. 

32% pursued a bathroom renovation after they couldn't stand their old one any longer. 

29% renovated their bathroom because it was falling apart or broke down. 

25% remodeled their bathroom to personalize their newly bought home. 

11% pursued bathroom renovations because they were inspired to make some changes. 
Most Sought-After Features  
Expanded showers were the most sought-after feature, with four in five homeowners pursuing master bathroom renovations expanding the size of their shower. Apparently, it's not necessarily the size of the bathroom that bothers homeowners—it's the size of their shower. Quite a few of the respondents also remodeled their bathrooms to reduce clutter and help them relax more, with neutral tones that evoke a spa-like feel being one of the most popular designs. If you want to know more about popular bathroom features, you can consult one of your local remodelers or exterior services companies. 
Looking for reputable remodelers near your area? 
Reliable Remodeling, the winner of the Guildmaster Award for Service Excellence, offers a wide range of professional remodeling services, including bathroom renovations and painting services. To request a quote, call us at (205) 988-9194 or leave us a message here. We serve homeowners in Pelham, AL, as well as the surrounding communities in Alabama.