Both your interior and exterior living spaces require regular maintenance to stay in good shape. While the roof is one of the most essential parts of your home, it's often overlooked until it starts experiencing issues. You can easily avoid costly repairs by taking proper care of your roofing system and undertaking routine roof maintenance.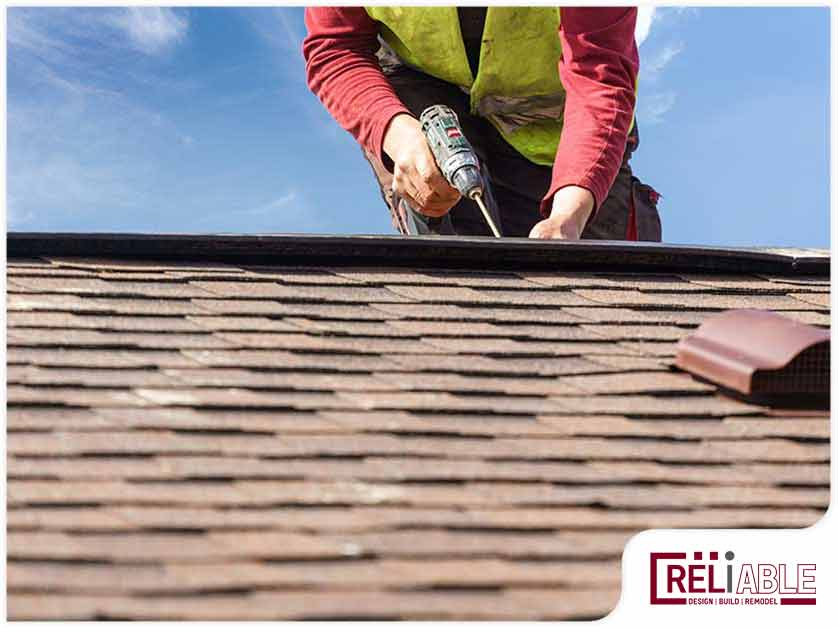 Make your roof last longer by avoiding these common maintenance mistakes.
Excessive Insulation
More isn't always better when it comes to insulation in your roof. Insulation helps keep your attic temperatures moderate and prevents energy loss. However, too much of it can hinder proper ventilation. Poor airflow in your attic can result in moisture-related issues like rot, mold and mildew.
Depending on Temporary Repairs instead of Routine Roof Maintenance
The only way to prevent roofing issues from recurring is to address the root cause. Keep in mind that patching up a leak isn't going to fix it permanently, and there's always the risk of water damage. If there's something wrong with your roof, it's best to have it checked and repaired by an experienced professional.
Allowing Tree Branches to Touch Your Roof
Regularly trimming overhanging branches can go a long way in extending the life of your roof. It helps in minimizing debris and prevents scratches on the surface of shingles. Furthermore, it can keep small animals and pests from using the branches to travel to your roof and into your living space.
Pressure Washing the Roof
Power or pressure washing is great for cleaning different areas of your home, but it's not recommended for roofs. The pressure can dislodge the protective granules of roofing shingles and cause significant damage. Using a regular hose is still better for cleaning your roof.

Reliable Design-Build-Remodel is a full service general construction and roof maintenance firm operating in the Birmingham metro and Jefferson and Shelby County areas and surrounding communities, including Birmingham, Helena, Chelsea, Mountain Brook, Hoover, Homewood, Montevallo, Alabaster, Vestavia Hills, and Pelham with over 30 years of servicing our valued clients. Offering full service suite of general remodeling, design and build services including our small handyman division. Our specialties include bathroom remodeling, kitchen remodeling, exterior renovations, painting, and more!
Visit us at reliablerem.com, and like and follow us on Facebook and Instagram!